Keynote Presentation
Watch Jack Stratten's 2020 retail trends presentation showreel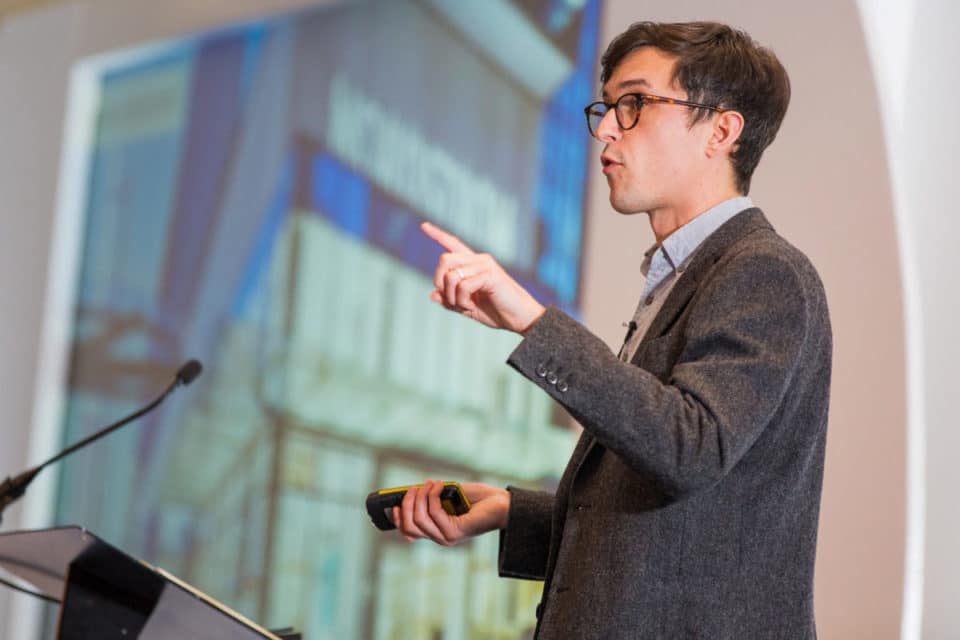 We are very pleased to announce that the showreel of Jack Stratten, our Senior Trend Consultant, is now live.
You can watch the full showreel below. It contains clips of Jack speaking all over Europe.
We love having Jack in our team as much as clients seem to love him. We consistently receive glowing feedback for his sessions. He combines a relaxed and humorous approach with fresh insights and a clear understanding of the client's objectives.
Jack's presented to audiences of 500+. He's also a skilled workshop facilitator and event host.
If you'd like to find out more about Jack, our presentations and our other speakers, you can click here.
If you'd like to discuss Jack presenting at your event, drop us a line at contact [at] insider-trends.com