Retail
What Are Retail Analytics and their Focus Areas?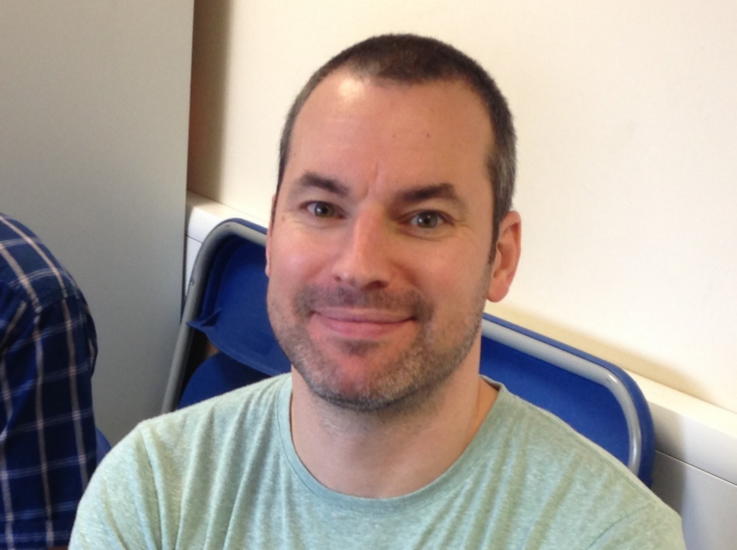 StoreTech's David Kennett explains where retail analytics should be focused and the benefits they offer.
In-store retail analytics are a response to the wealth of information that online retailers can generate, with the aim of recreating this in physical stores. But what exactly do they entail and what are the focus areas?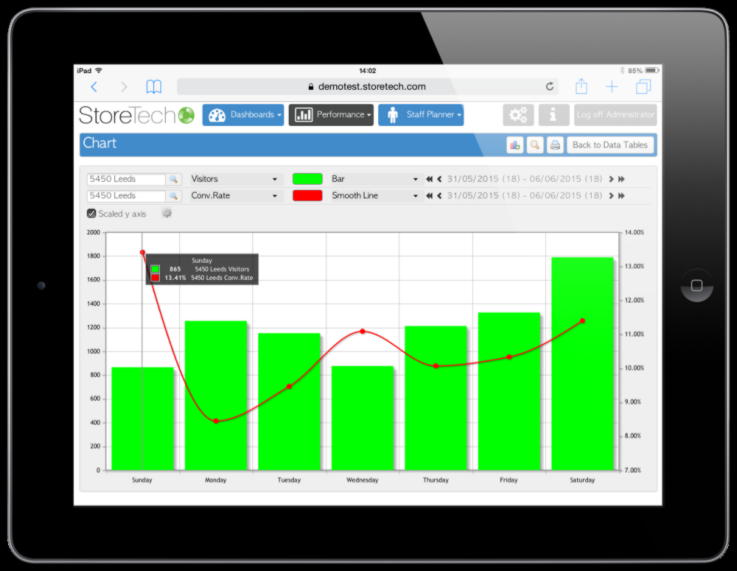 Due to the growth of online shopping and ecommerce, the concept of customer analytics has become an everyday area. Online businesses track everything that their customers do from what they buy and what they view through to where on a page they click or even hover. This wealth of data enables retailers to better understand what their customers want.
But in a physical shop, this is much harder to recreate. Short of having someone following a customer around the store, writing down what they look at and where they go, it seemed that it was impossible to create online analytics in the real world.
There has been for many years, various types of technology for footfall counting, beam counters, thermal cameras and video cameras. Collecting footfall data helps bricks and mortar stores understand the opportunity and in particular the missed opportunity in a retail store. It can also be used to performance manage stores by focusing them or driving their conversion – which in turn drives sales.
As technology continues to advance including the Internet of Things or IoT, there is a wealth of data available to understand changing trends and patterns, measuring the correlations between many constantly changing variables can bring greater knowledge, insight and better business decisions.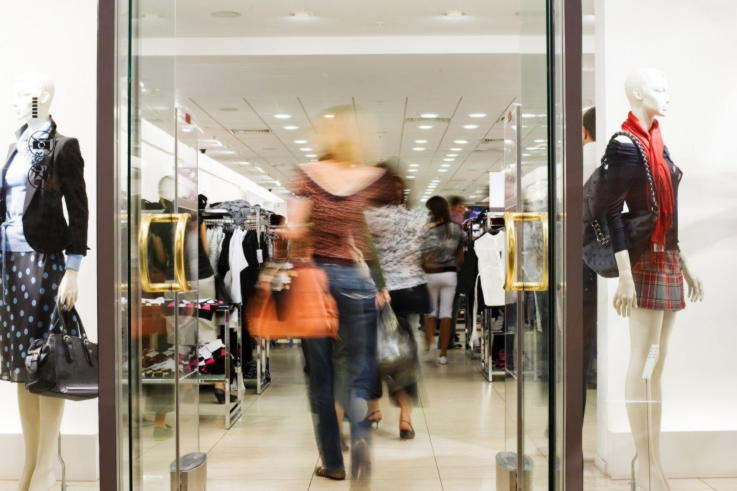 One of the reasons that retail analytics were made possible was due to the wide use of CCTV cameras. Added as a security measure to stop theft and vandalism, these cameras also provide a wealth of data about every person within the shop.
This data is used alongside information from Wi-Fi hotspot tracking, when a person's smartphone is connected to the Wi-Fi system within the shop. Both of these systems are completely legal and don't collect sensitive data. This movement data can provide a huge amount of information but how can this information help a retail business?
One of the main focuses of retail analytics is often termed people counting. It takes note of the number of people in a shop at any time of day, day of the week and reflects the changing patterns of visitors during the year. It also takes note of where in the shop people frequent, providing the kind of information that is normally limited to websites.


Armed with information about when customers visit the store, managers can then undertake a more sensible approach to staff planning. Rather than just randomly assigning shifts to staff on the hope that they are available when required, the manager can take the people counting information for the store and use it to plan staffing patterns.


Another primary focus of retail analytics software is to see the sales performance data for the store, often in real time. This rapid supply of information allows managers and staff to see what is working within the store and what may need adjusting. It also enables the setting of targets and the rapid studying of what works in reaching this target and what needs amending.



In business, there are few situations where you can have too much information. Physical stores have found themselves lagging behind online stores in their ability to shape the store around what the customer wants. But the development of retail analytics systems has meant that stores can once again compete with the online world.


Persuading a customer to leave their computer and come to the store is the first thing but to make that journey seem worthwhile, one of the most important things is customer service. Customers now expect that there staff are on hand to answer queries but don't expect to see them standing around doing nothing. This staff planning element of retail analytics allows businesses to tailor staffing around the needs of the customer and get the right balance of staff available in the store at any time.


Information from retail analytics also allows businesses to embrace new technology and offer these options to customers who require them. Facilities like offering special discounts by text when a customer enters the store can often increase the chance that the person turns from browser to buyer and shows a sense of interest in the customer that online retailers have made normal.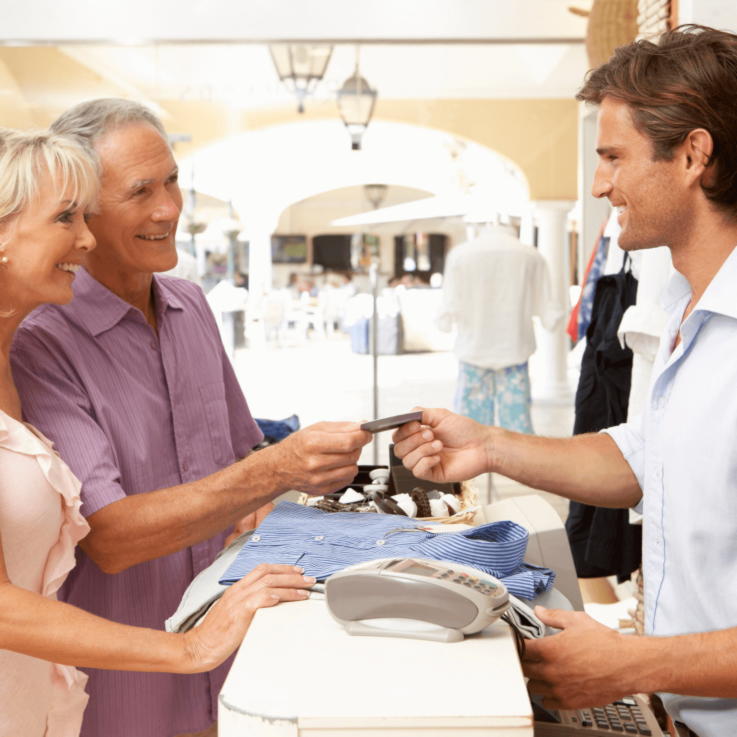 The visual element of retail analytics software can also be ideal for motivating staff. No more is the manager simply 'nagging' staff about one thing or another – the software may show a traffic light system, for example, that can indicate when things are working and when they aren't. That way staff can understand what is happening and can even result in them motivating themselves based around the information that the software provides.


For management overseeing an area or region, retail analytics software is ideal to get a complete picture of the stores under their authority. They can highlight what is working in one store and apply it to another – then see in real time if this change has the desired effect. The software can also produce a host of standard reports and often, customised reports can be added to highlight exactly what management require to formulate strategies.


Retail analytics are a non-invasive way to see what customers do within a store. They allow managers and head office staff to create a clear picture of what their visitors want and how to increase sales conversions, as well as profits, with everything from staffing levels to special deal placement.

Content and pictures by David Kennett of StoreTech.
Find out how we can help you identify and discover the breakout trends in offline and online retail that will put you years ahead of your competition. Get in touch here.