New York
What are the Big New York Retail Trends?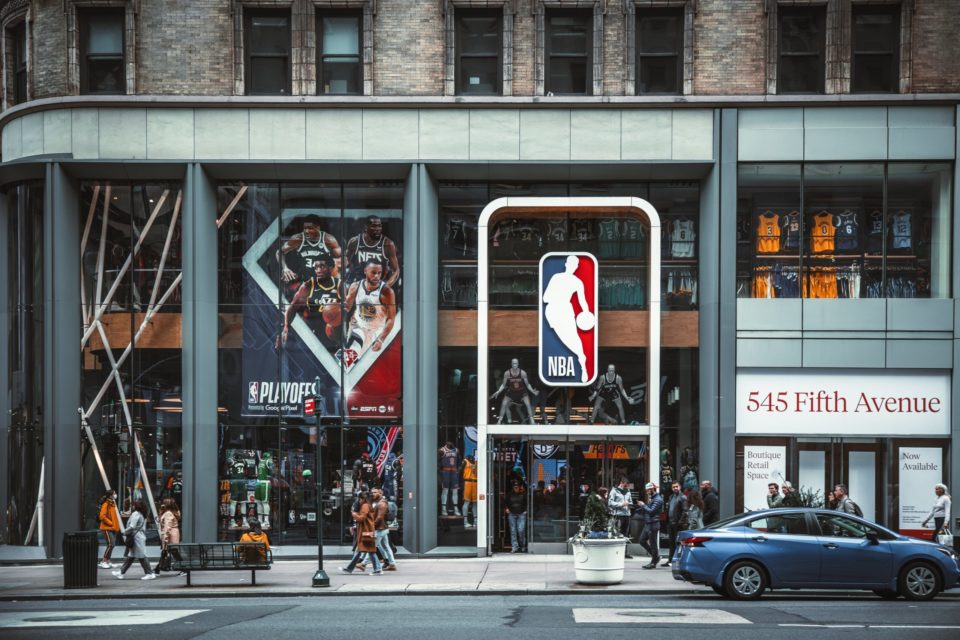 It's official – Upper Fifth Avenue in Manhattan is now the world's most expensive retail street (based on rents).
But this isn't the most interesting recent development in New York retail. I was recently in the Big Apple for a few projects and I noticed some big themes dominating the city's retail.
We'll be back in New York in early 2023 for NRF's Big Show, delivering retail safaris and keynotes for clients. Let us know if you're interested in booking a project.
Fifth Avenue might be expensive but Brooklyn is the big deal
Upper Fifth Avenue may have an average rental of $2,000 per square foot, but it's not where New York's most interesting new stores are.
Instead, it's Brooklyn that brands are flocking to. Showfields has just opened its new experiential House of Showfields space that emulates all the rooms associated with a home. Glossier has chosen the borough for its latest store. Snow Peak has relocated from SoHo to a store three times bigger in Brooklyn.
Meanwhile, H&M has opened a first of its kind year-long pop-up with a rotating theme. The store will enter a new 'chapter' every four to 12 weeks, meaning there will always be something new for shoppers to explore.
Great new concept stores are also popping up like Seed Brklyn. A community space and retail store, it has two floors of shopping, a coffee shop, sneaker cleaning service, and digital gallery.
It seems that cheaper rents allow for more experimental and interesting retail, especially if it requires a large footprint to create.
Experiential retail finally hitting the mark
Talking of experiential retail, New York might actually be finally delivering on the trend's promise.
Brands have talked about experiential retail for decades, but not committed to concepts that are genuinely experiences that customers would pay for. Instead, they've just sold coffee or offered personal shopping or similar services. These are valuable things but not really 'experiences'.
Now in New York we're seeing retail experiences that genuinely stand out and that customers would (and do) pay for. What's really interesting is that this is happening across different sectors.
The Sloomoo Institute is a huge soft play and slime play area that's always packed. Camp is the poster child of experiential retail with its wonderland of toys and activities, including partnerships with big names like Disney.
Meanwhile, Wilson is taking on experience across not just one, but two different NYC spaces. The SoHo flagship has an in-store atrium where visitors can play sports. Over on the Upper East Side, the 'equipment room' allows customers to rent products to try before they buy.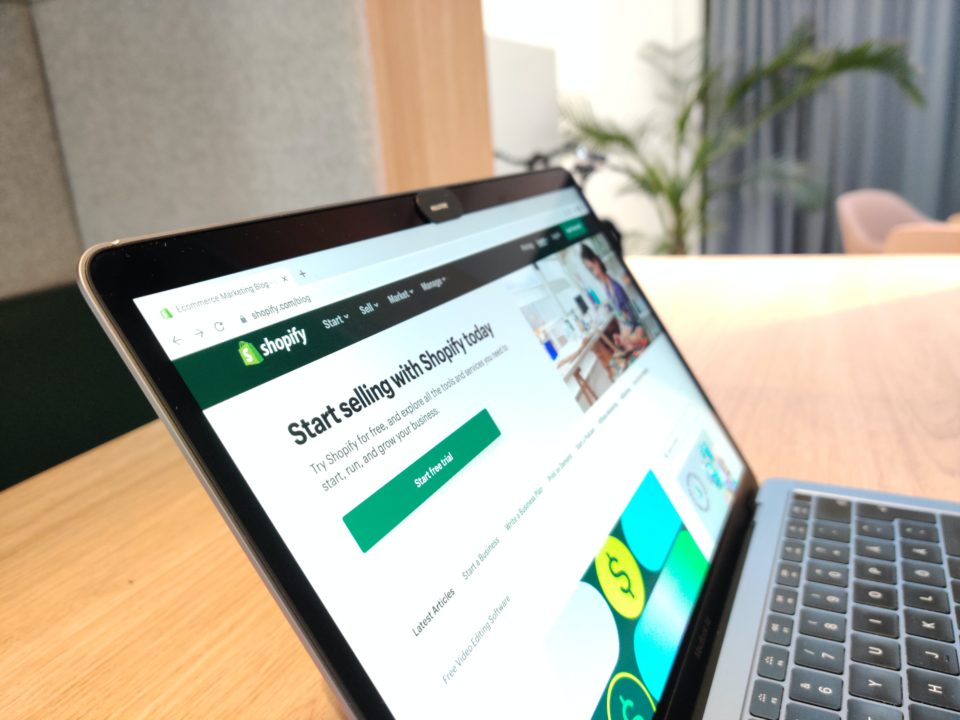 Digital natives choosing stores to advertise
Another noticeable theme is that digital-first brands are opening stores all over the place in New York, both pop-ups and permanent spaces.
These are brands that, objectively, don't need spaces to sell. After all, they have successful online channels.
It's clear then that the purpose of these physical spaces is marketing and advertising. Why? Initially it might have been because space was cheaper post-pandemic, but now it's more because the ROI on online advertising is getting worse in pretty much every sector.
Great examples include the pop-up from fitness equipment brand Bala earlier this year – the brand's first physical retail space. The design incorporated over-sized versions of Bala's products with lots of mirrors so customers could see what they would look like using the products.
Last year, digital-first intimates brand Parade chose New York for its first in-real-life retail experience, giving customers a chance to discover the brand in person.
Retail media networks
NYC is a great place to see the role of physical space is playing in the trend of retail media networks.
Essentially, for the right brands with the right audiences, footfall can be monetised by offering collaboration, sponsorship or even charging other brands to occupy some space.
Showfields' model is one of the best examples of this. It charges brands to appear in the space, giving them access to customer behaviour data, sales info, inventory and other analytics. Showfields will also help develop the in-store experience for each brand and provide sales staff to build connections with customers.
Shopify is doing something similar for its own customers in its NYC space. Launched last year, the 8,000 sq ft space is designed to provide a place for entrepreneurs to attend workshops and events, get support, use the podcast and photography studios, and sell in the on-site retail area.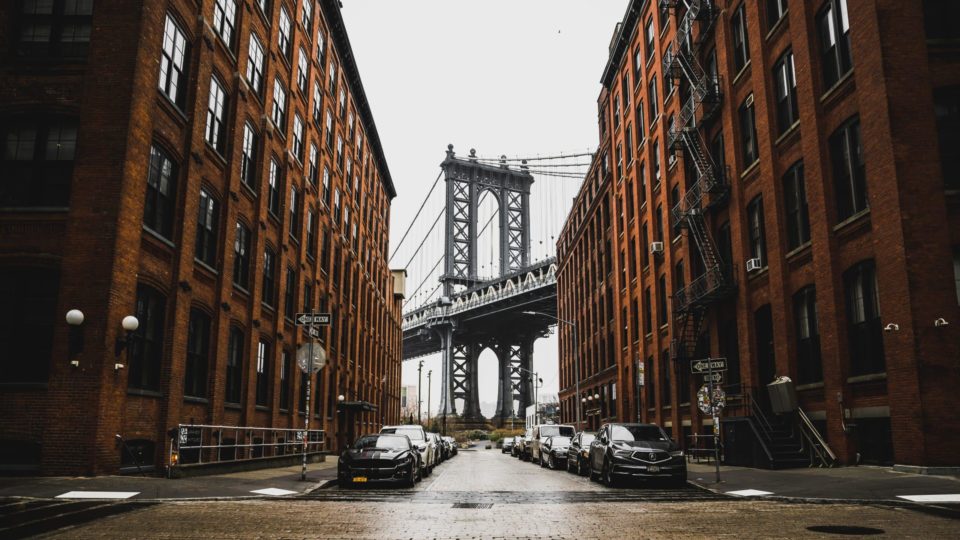 Experience the trends for yourself
If you're heading to New York in January for NRF's Big Show and want to go beyond the show to see the biggest retail trends for yourself, talk to us about a NYC retail safari.
Our retail experts have delivered safaris for the C-level teams of many top brands and retailers globally, so you can be sure that you'll only be visiting the stores worth seeing.