Coronavirus and retail
What impact has the Covid-19 pandemic had on London retail?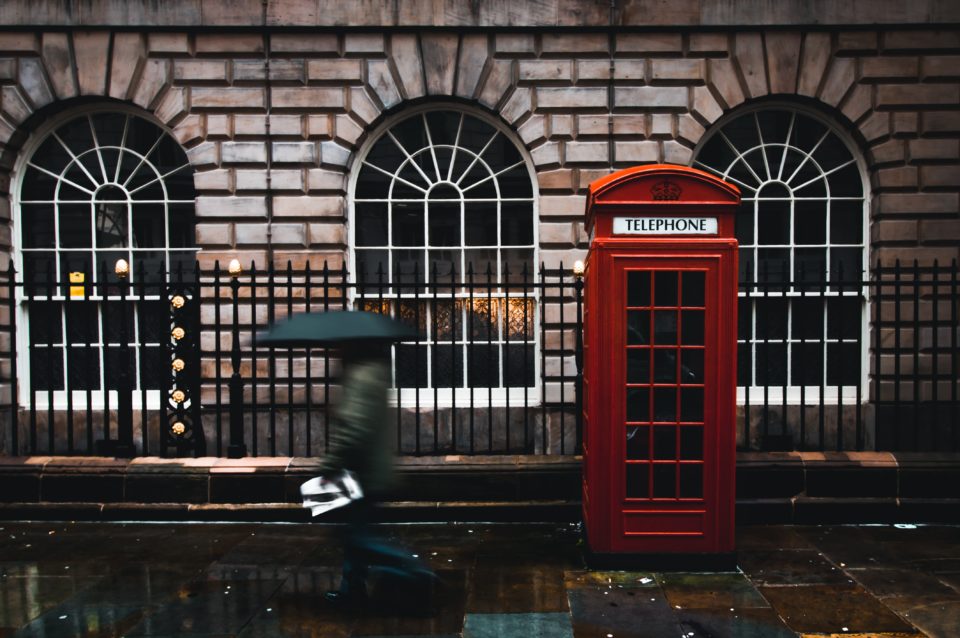 Like much of the world, London retail has been subject to numerous challenges during the coronavirus pandemic.
This includes mandatory store closures, a shift to work-at-home moving footfall out of the city centre, and restrictions on tourism.
What impact has this had on retail in the capital?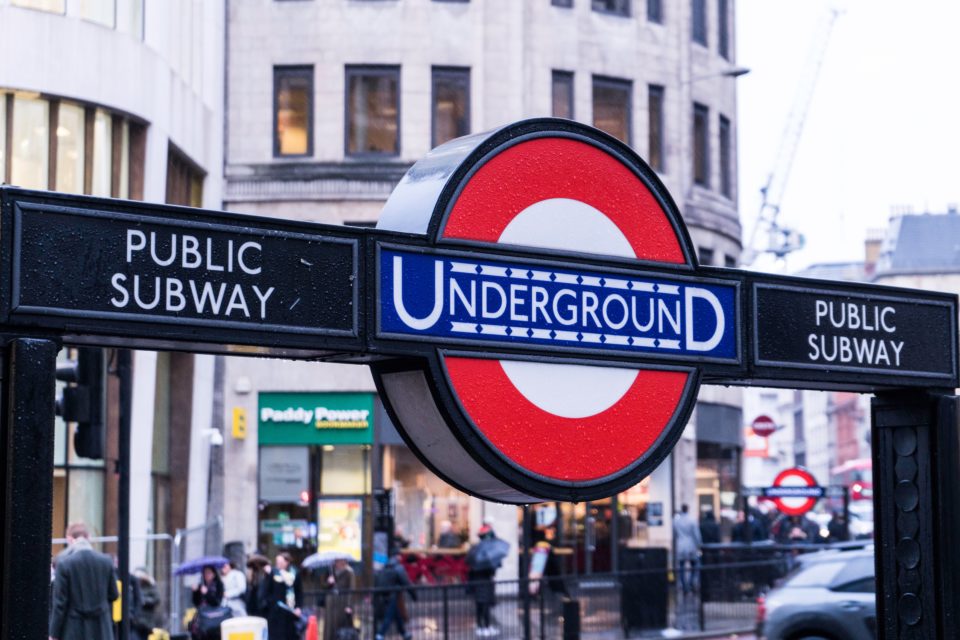 A shake-up of the sector
Against this backdrop, some retailers have entered administration including Debenhams and The Arcadia Group. However, it's important to note that many of these retailers were already struggling prior to the pandemic.
At the same time, these retailers still retain significant brand value as evidenced by pure-play ecommerce retailers Boohoo and ASOS snapping up Debenhams and the Arcadia brand Topshop respectively (minus the physical stores).
The furlough scheme introduced by the UK government has been instrumental in helping retailers weather the challenges by helping retain jobs during periods of closure. It also enabled retailers to scale their workforce up and down as lockdown restrictions ease.
Rents and business rates also came under fire as retailers struggled with reduced revenues. One resulting development is an increase in turnover leases, where rent is calculated based on the turnover that the store makes.
Retailers such as H&M, New Look and AllSaints are among those exploring a switch to this model. In London, the Crown Estate offered some of its retail tenants the option to move to turnover-based rental agreements.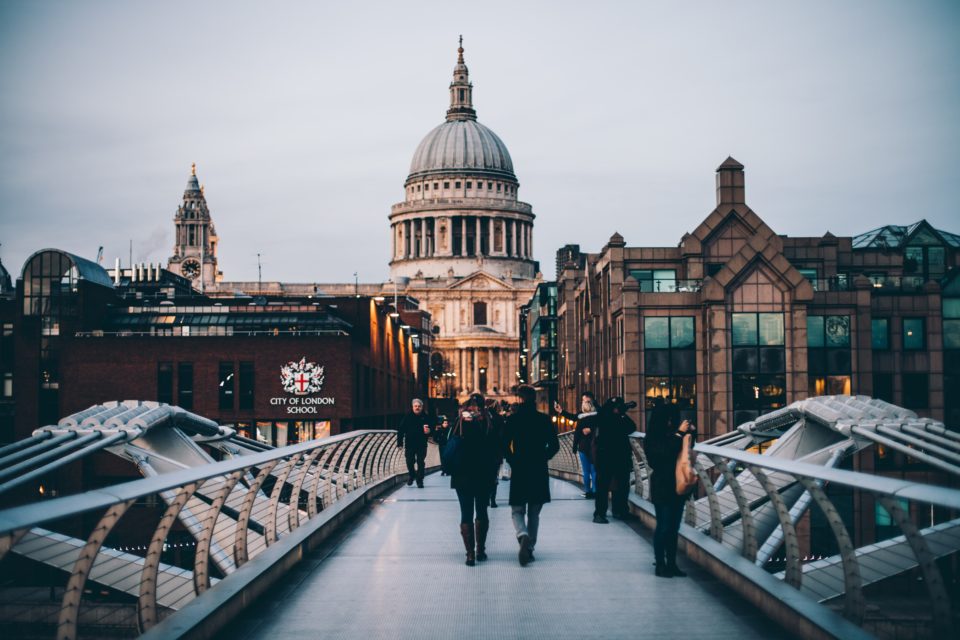 New working models
One of the biggest impacts was lack of footfall across the city as a result of reduced tourism, business travel, leisure and commuters.
This is likely to continue into 2022, and potentially further as a result of permanent shifts in working patterns.
UK national broadcaster the BBC recently surveyed 50 of the country's biggest employers about their plans for staff and their offices.
Forty-three said that they were not planning to force a full-time return for all staff, with a hybrid of home and office working being offered as an alternative.
If office workers do stay home two or three days each week, this will have a significant impact on footfall. In turn, real estate is likely to be affected.
WPP chief executive Mark Read was quoted as saying that the company may need 20% less office space as a result of hybrid working. However, this is also dependent on working patterns.
If all staff come into the office on the same days, for example Tuesdays and Wednesdays, then office capacity needs to stay the same. A staggered working pattern with some staff in on days when others are at home would allow for smaller spaces.
This shift in working habits was also acknowledged by Catherine McGuinness, policy chair at the City of London Corporation, on BBC Radio.
However, she seemed confident that the office remained at the heart of many businesses in the City, even if not all staff return to their desks permanently.
What's more, McGuinness reports that planning applications for new buildings in the City are continuing to come in. This suggests that businesses are not fully shifting away from the concept of a central office.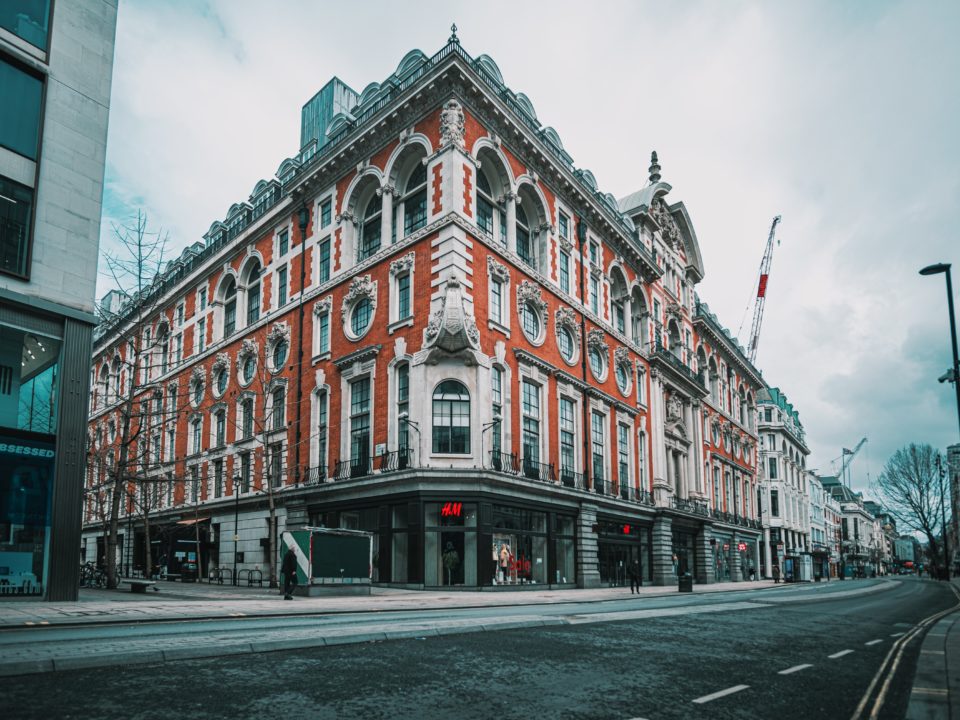 Retailer pivots
The pandemic also inspired innovation across the retail industry as retailers pivoted into new areas. Fashion and homeware retailer Next took advantage of the closure of Debenhams to take over some of its old store spaces and launch a standalone beauty concept.
Hair dye brand Bleach London found a way to make experience work online with digital Hair Parties. Customers could get advice on products and get product bundles delivered to the home ready to dye their hair alongside others during the virtual party.
Meanwhile, grocery retailer Sainsbury's experimented with using its closed Blackfriars store as a dark space for micro-fulfilment of local orders. Department store John Lewis moved into offering services from digital personal shopping to financial advice.
Retailers have also been using the forced closures during the Covid-19 pandemic to revamp their top stores with a focus on experience.
Natural beauty company Lush has redesigned its Oxford Street flagship with a bold new look, enhanced by technology such as QR codes and video displays that allows a hands-off interactive experience.
Meanwhile, cycling club Rapha has doubled the size of its flagship Soho space to create more of a community space.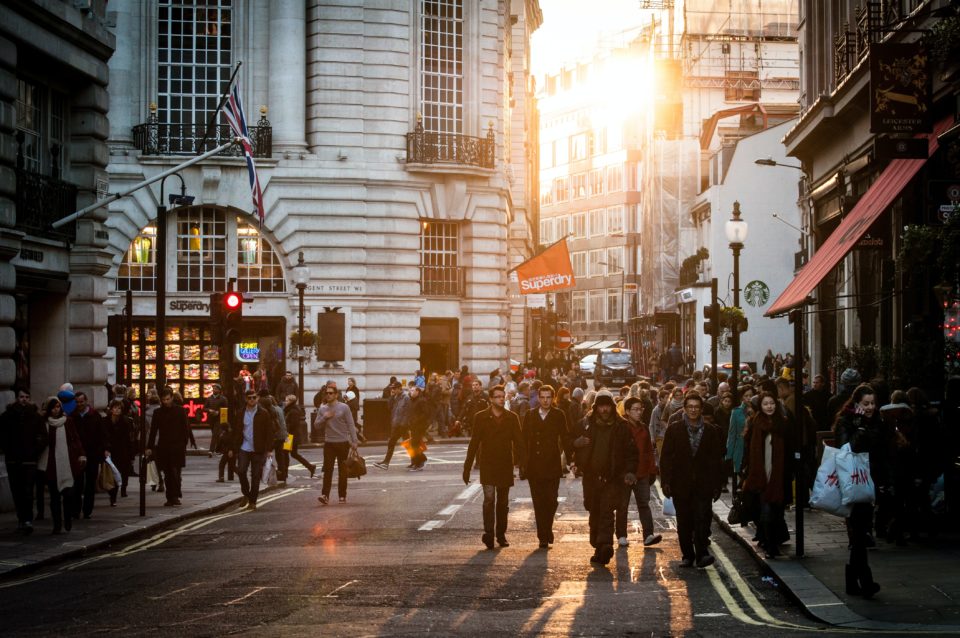 The post-vaccine view
An ongoing series of lockdowns over the past year has continued to impact retailers across the UK.
While stores are now open and operating, there are still restrictions in place around social distancing, capacity and safety measures.
In addition, work from home is still in place for many employees as companies look to determine new policies.
As such, footfall remains down in London. According to The Financial Times, Transport for London (TFL) data shows footfall at Oxford Circus underground station, which is the gateway to the major Oxford Street and Regent Street shopping streets, is only 39% of what it was before Covid-19.
In addition, footfall at Canary Wharf station is only 29% of its pre-pandemic peak.
There are some positive developments though.
The UK's Covid-19 mass vaccination programme has seen more than 43 million people receive at least one dose so far. Data from Our World in Data positions the UK as having one of the highest vaccination rates globally.
For some retailers there is also an opportunity to snap up prime real estate at cheaper rental rates as a result of vacancies created by store closures.
For example, Statista reported that the average retail rent on Oxford Street in Q4 2020 was £750 per square foot. This is down from the £1,000 per square foot Knight Frank reported in 2019.
A spate of new store openings across the capital, from pop-ups to flagships to experimental concepts, as well as major redesigns and refurbishments, show that London is still a prime retail destination.
With the pandemic forcing retailers to revaluate, experiment and embrace new opportunities, we think it's possible that London retail may be about to enter one of its most exciting periods yet.
Discover the best of new retail in London with our retail experts on a bespoke retail safari – including the untapped opportunities for your business. Book your session today.