Interviews
Retail today? It's all about the experience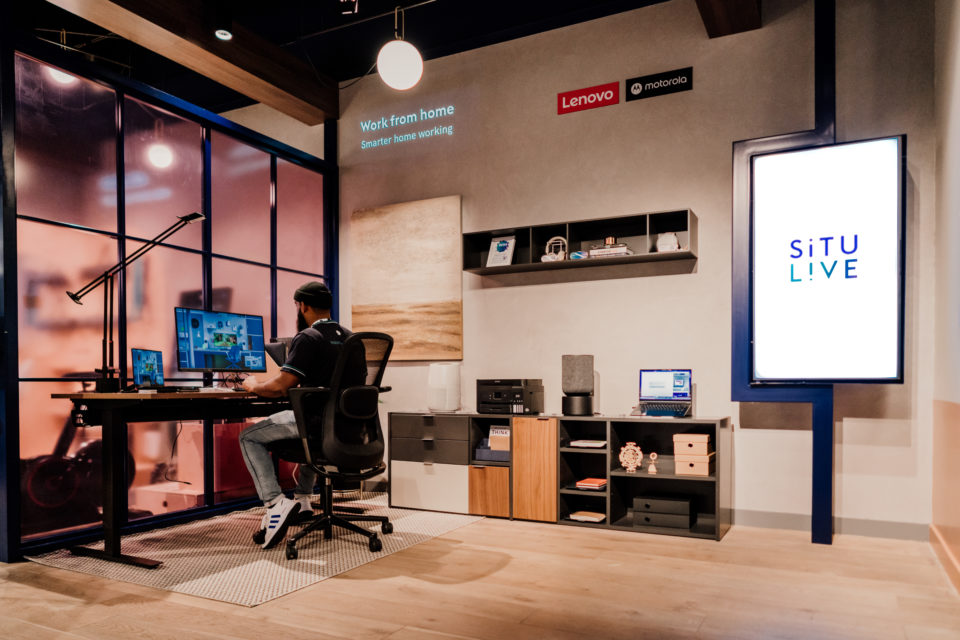 We're increasingly craving meaningful and memorable experiences, so why not when you're shopping?
Through theatrical demonstrations, events, and storytelling, Situ Live at Westfield London is providing visitors with a unique opportunity to try products for real before buying online via a QR code.
We spoke to John Emmerson, Chief Operating Officer, about how the company is reimagining retail.
John Emmerson, Chief Operating Officer, Situ Live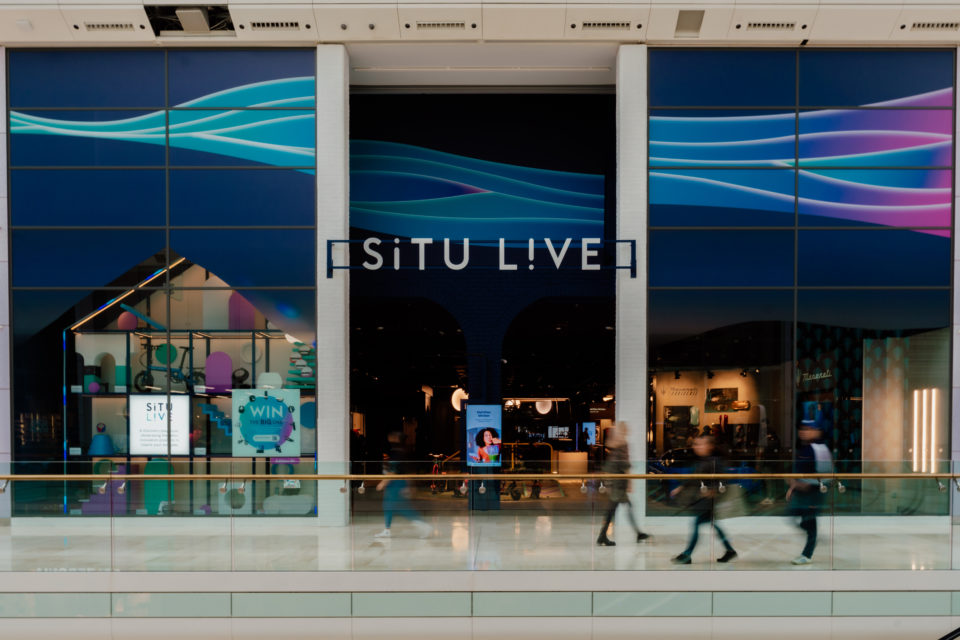 How is Situ Live reimagining retail?
We're an experiential shopping destination where there's no overt pressure to buy anything. It's more about the experience itself which drives the consideration of purchase.
By interacting with products in real life you get to know them and the brands behind them better, and we work hard to ensure visitors go away having had a meaningful and enjoyable experience. A TV ad or billboard message might offer a certain amount of cut through with consumers, but they can't compare with getting products into people's hands.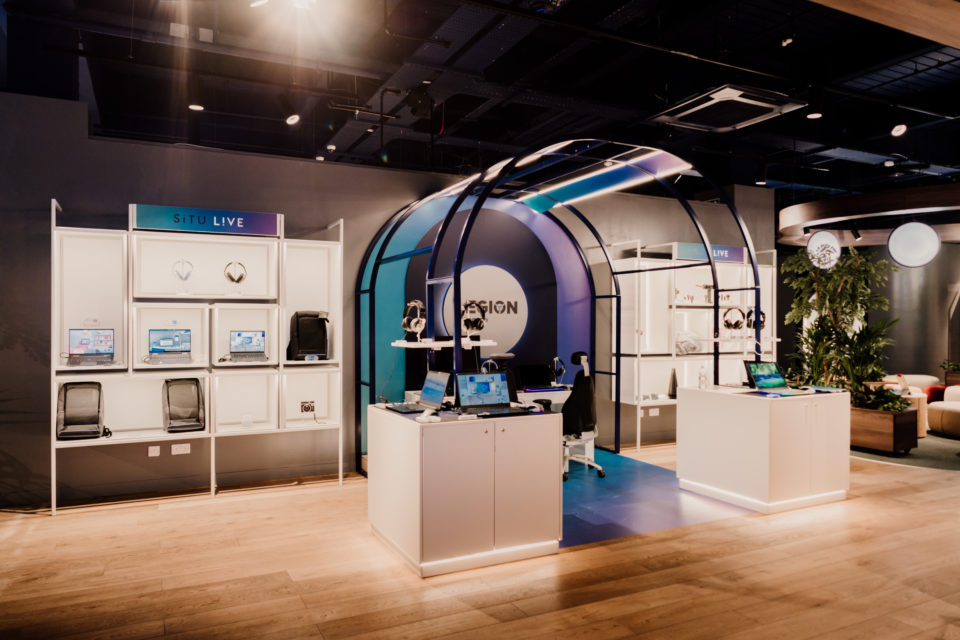 We talk to customers, get to know them, and recommend the right products that will fit with their lifestyle. Think of Situ Live like a living magazine – where editorially-led storytelling based on relatable trends and themes, brings together products from multiple brands
We don't have tills; instead, visitors scan a QR code to compare product prices, find further information, and choose whether to buy direct from the manufacturer or a preferred retailer. It's an entirely new and democratised way of shopping, and the reaction has been universally positive so far.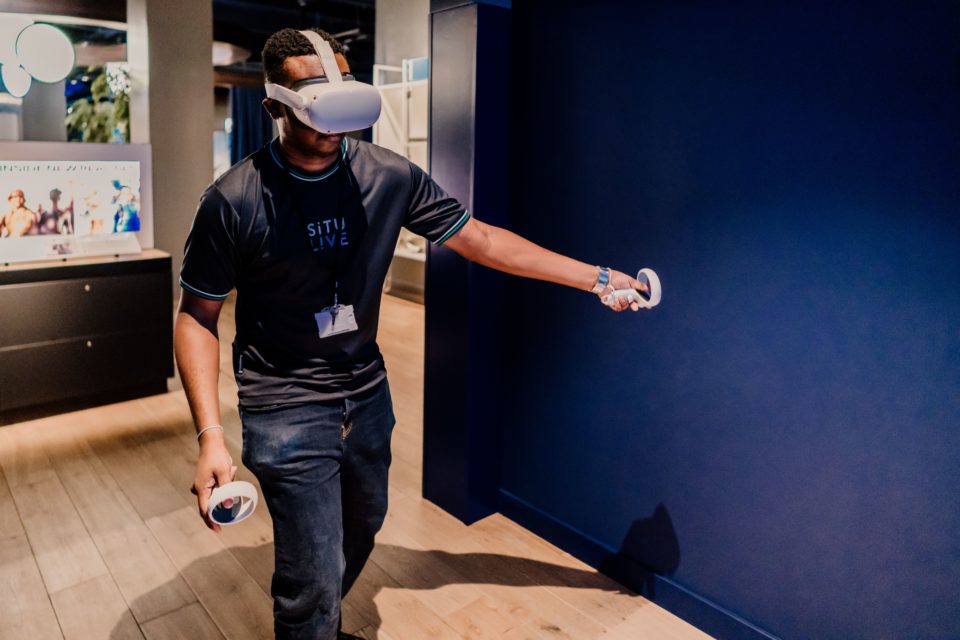 How does the Situ Live model work with brands?
Clients pay an annual subscription fee on a product-by-product basis, which covers the costs of the venue, staff, and stories, instead of the traditional margin commission model. We truly believe it's a flexible and cost-effective way for brands to enter physical retail.
It's also important we work with brands that respect the way we work. Bosch, one of the first brands to sign with us, share a similar company culture and really understand the benefits of experiential marketing.
We are doing something completely new that's never done before, and we've signed up some of the biggest brands in the world so hopefully we're doing something right.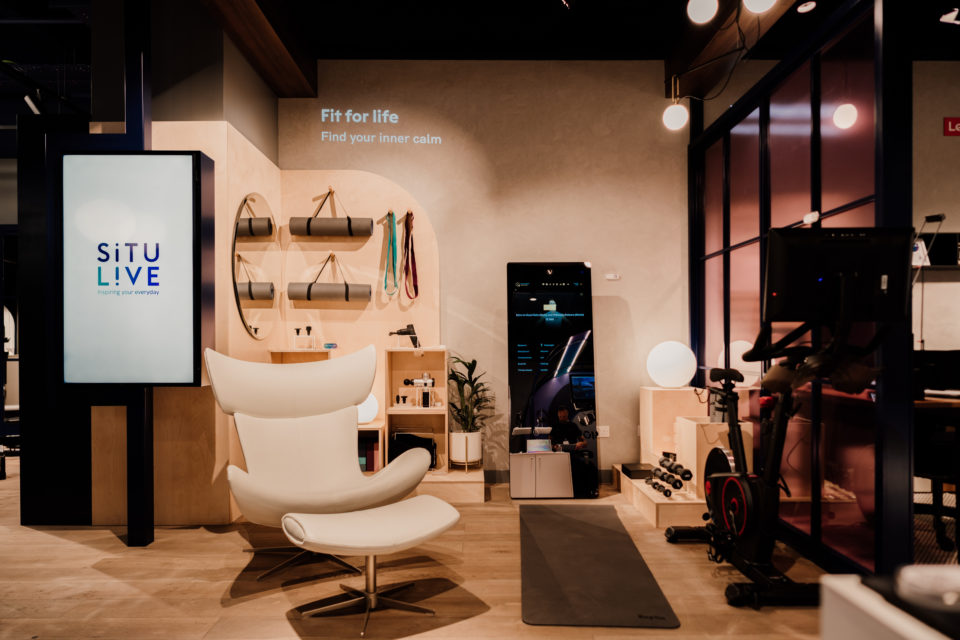 What inspired the design of the Situ Live venue?
We worked with a creative experience agency, called Bearded Kitten, rather than traditional retail store designers. The brief was to create a venue that looks and feels different from anywhere else on the high street.
It's a space that's run as relaxing to spend time in, where visitors can enjoy a coffee or watch a cooking demonstration. Pretty much everything in the venue can be purchased, even the furniture and the lighting, and there's a story behind everything in the store.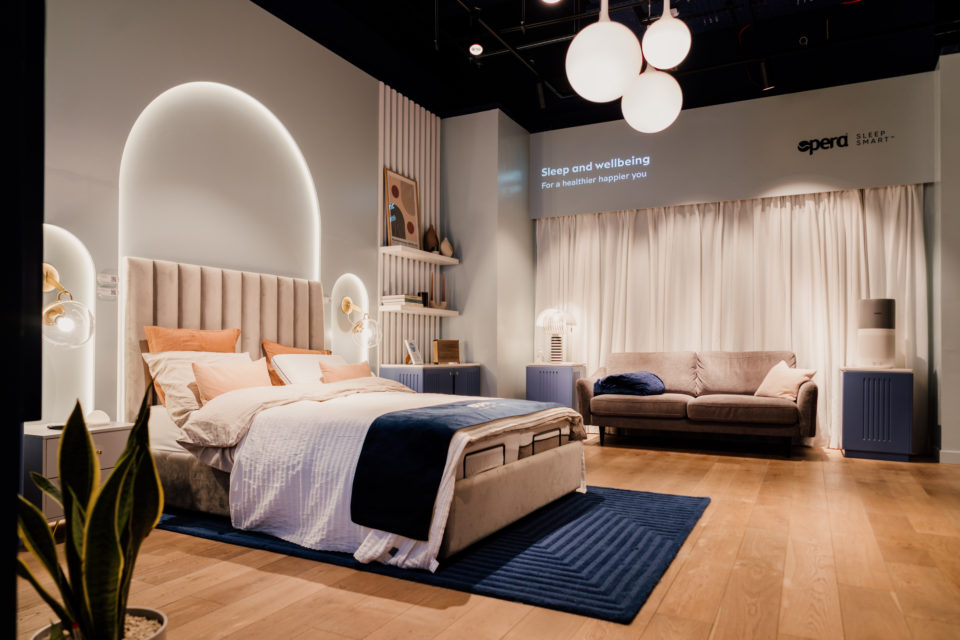 How do you choose which products to feature?
Innovation is at the heart of Situ Live. Take our umbrella brand, Blunt. Their brollies are designed so they won't collide with someone when walking down a crowded street; they're all wind tunnel tested for resistance.
Our aim is to inspire people to live a better life; and by 2035 we want Situ Live to be considered the home of innovative products on every device, in every city, for every millennial.
What lessons have you learnt since launch?
We are doing something new, so every day is a learning day. One lesson we realised early on is the need to engage and educate shoppers in a proactive way.
Everyone gets things wrong; you just must make sure you learn from it and that's about iteration. It's just a constantly evolving process for us. I don't think that will ever change.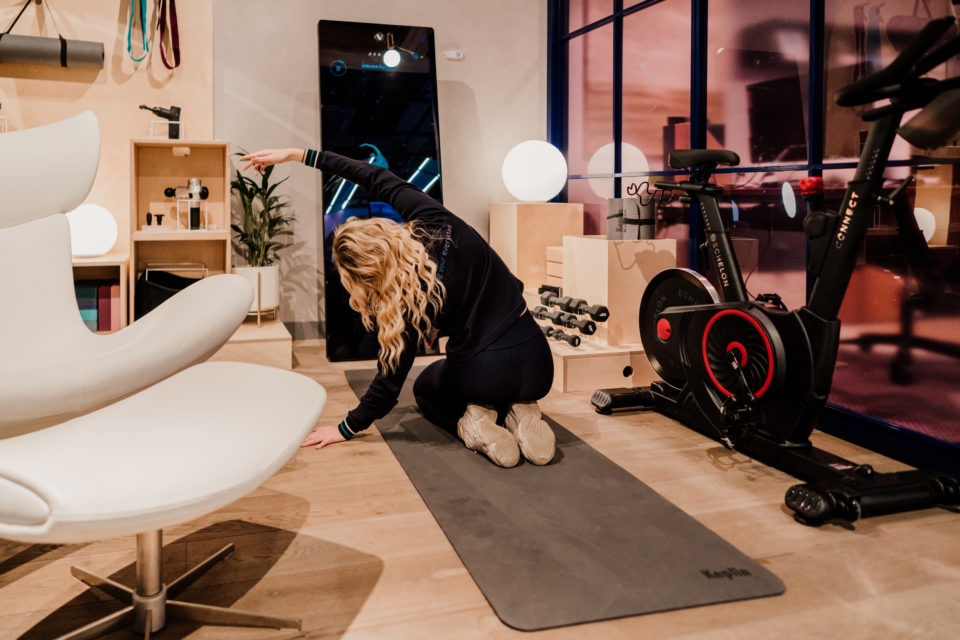 How do you manage logistics and the deliveries?
We don't. We join shoppers directly to brands. Our job is to ensure we give visitors the best possible information and experience. The whole industry is faced with global supply chain issues, so we talk openly and honestly with shoppers about this.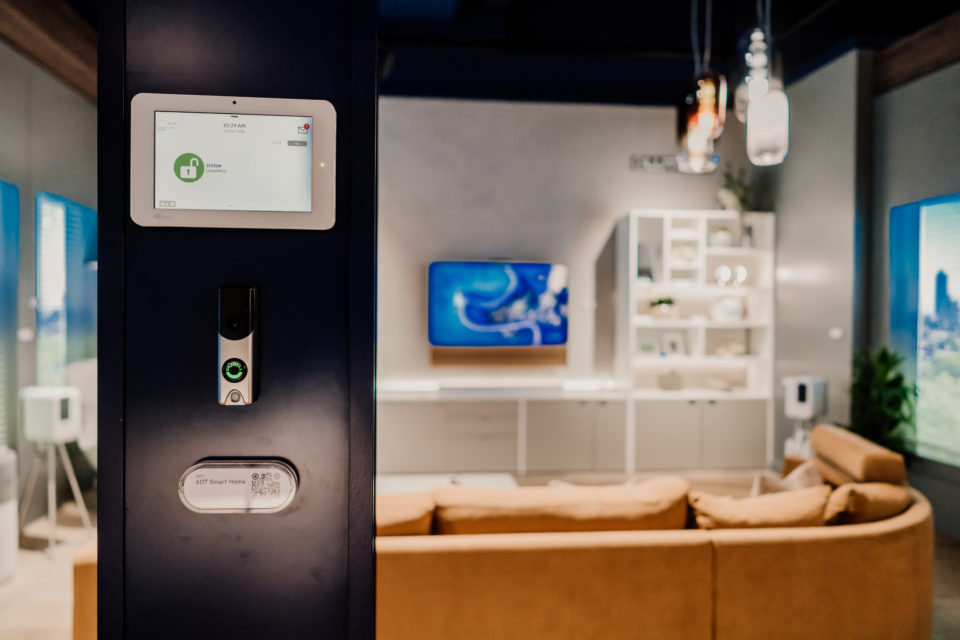 How do you measure success?
By our reputation, and if we're keeping our stakeholders, customers, clients, landlords and suppliers happy. We also want to see who interacts with which products and provide that feedback to brands, because it's invaluable.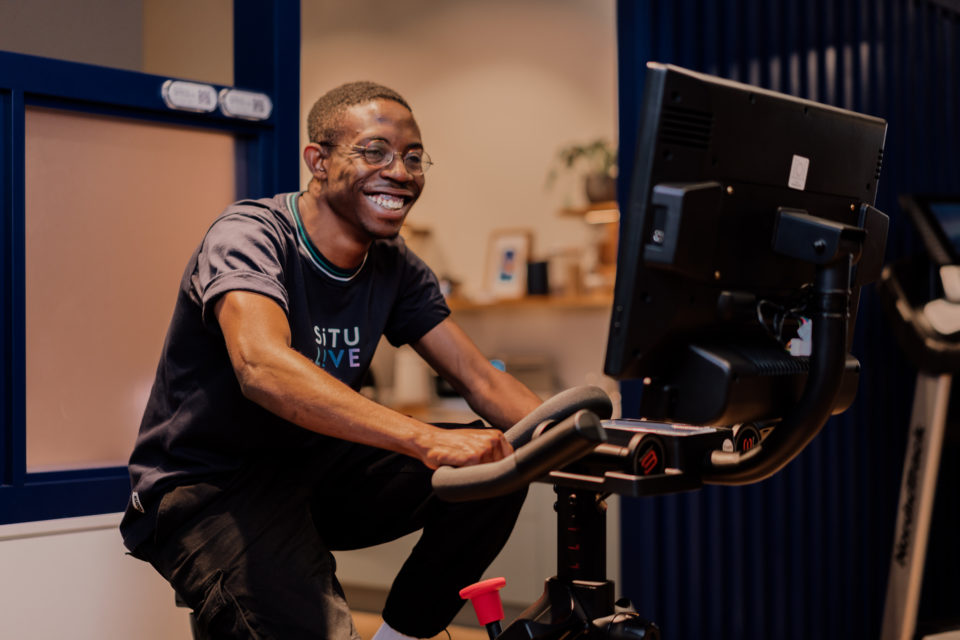 How do you foster the relationship between brands and the end-user?
When you scan a QR code for a particular product it takes you to the Situ Live website where you have a choice of where to buy from. You can add products to a saved favourites list and return to it in your own time.
Our venue is essentially a studio for us to create content where we provide proper product context and make educated recommendations to people. So, if you're looking for a coffee machine, we'll match you with one suited to your lifestyle by asking you the right questions.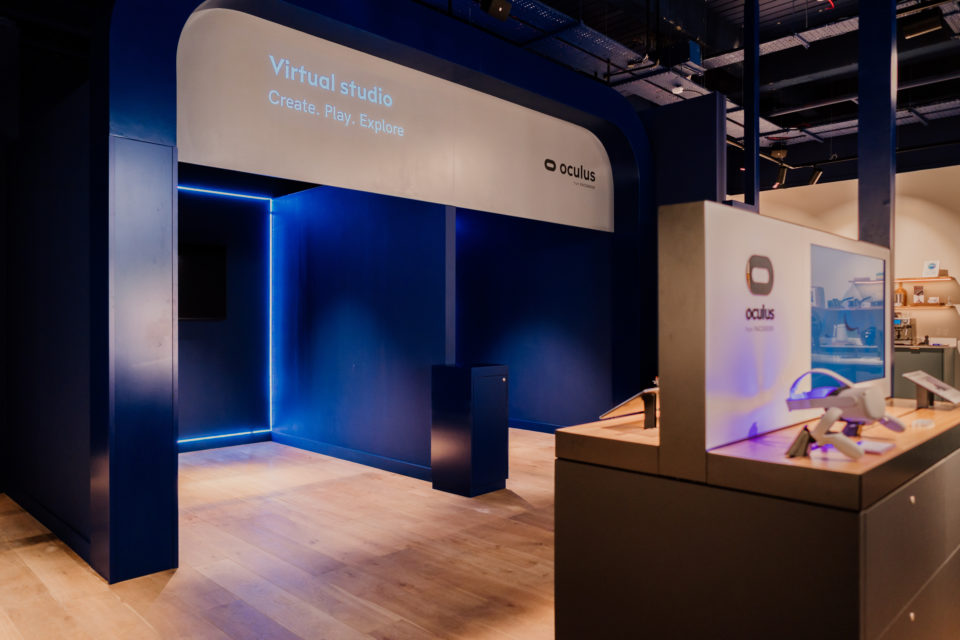 Do you provide live streaming experiences?
It's currently in a beta phase. It's clearly the next step, we want to be at the heart of that, and provide the service to brands.
For example, we've streamed live cook-alongs with WW (rebranded from Weight Watchers) that's packaged up and distributed through multiple digital channels, which plays to our strength as content creators working in a live environment. We're not trying to be a TV studio; what we're doing is a bit more guerilla.
We've recruited staff with showmanship, so when it comes to telling stories and live streaming, they're equipped with the right skills.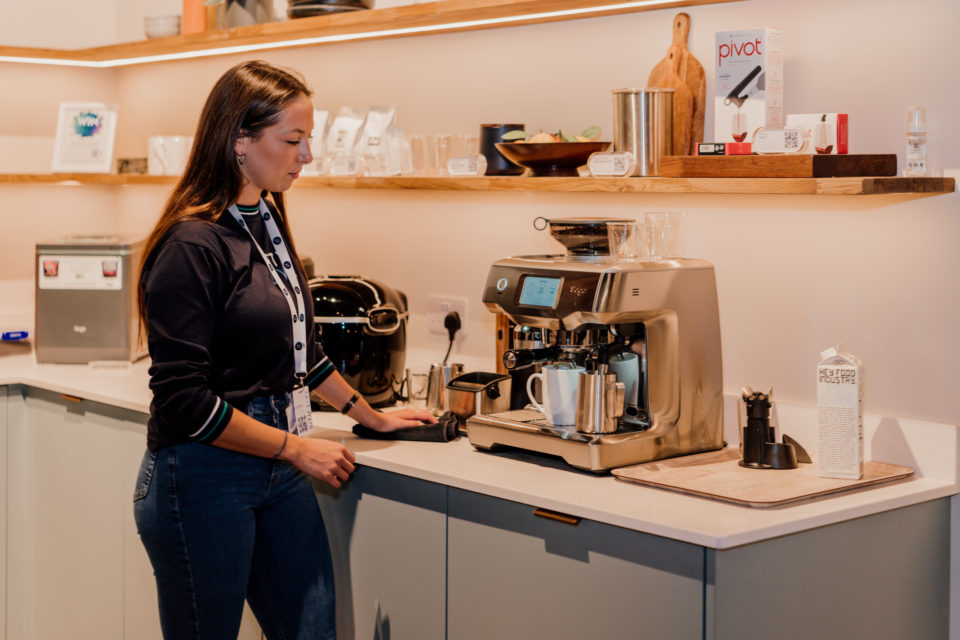 Will Situ Live become a digital platform?
We are a digital platform, with a manifestation in the physical space. Our digital offering will grow over time and become a focal point for consumer choice, information, and content.
We have developed some cool IP that is central to this and there is a lot to come from our platform, it's really very exciting. Our growth model is based on getting eyeballs on that digital platform and enhancing it with our physical offering.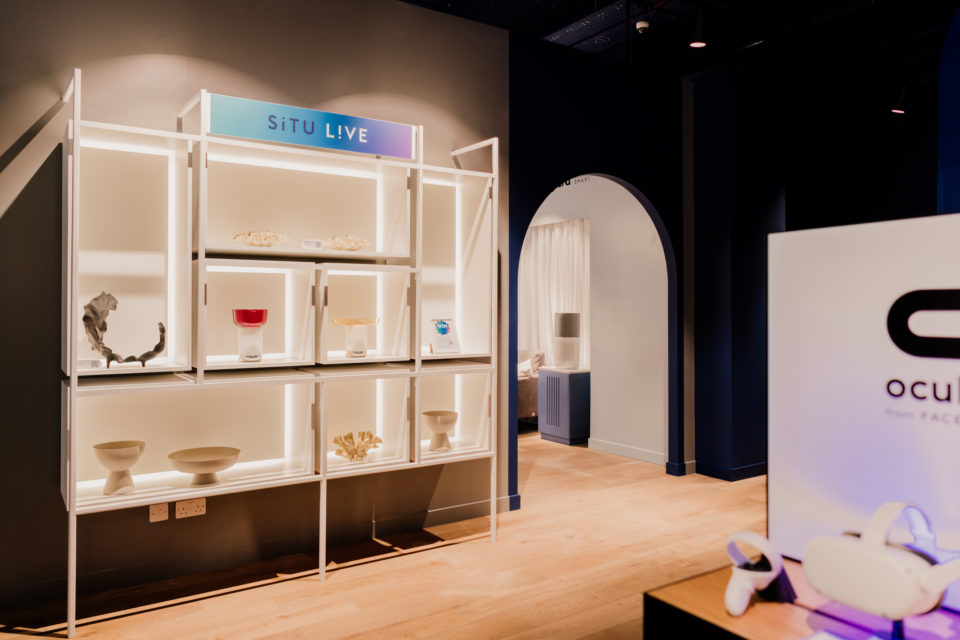 What is your vision for the future of retail?
Physical retail has been on a downward slide and old school retailers that did things very well have lost their way.
There's a huge opportunity for experiential to take over from traditional retail, and we strongly believe retail spaces of the past will become the experience locations of the future.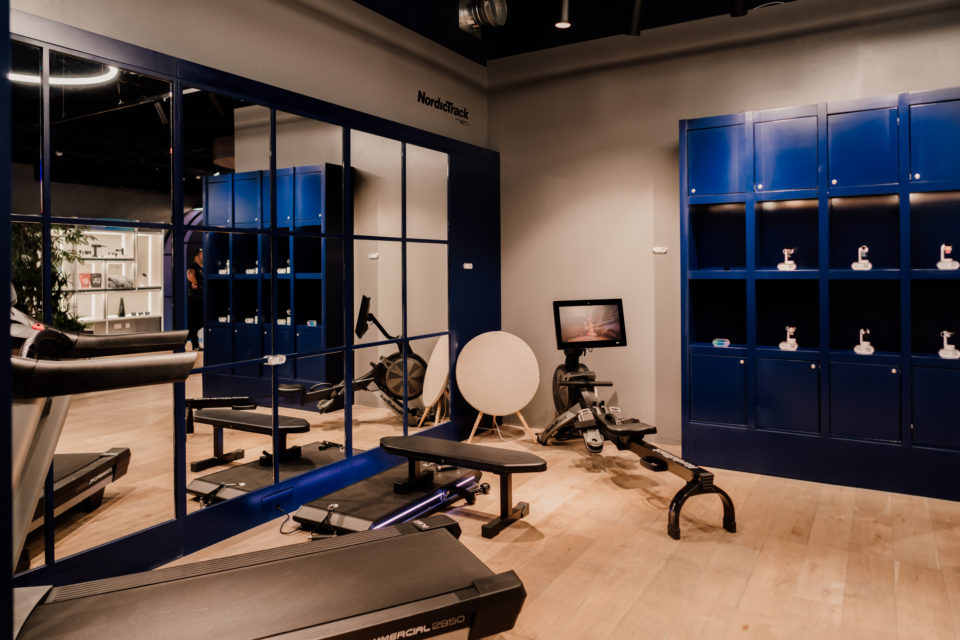 Is Situ Live planning to expand to other locations?
Absolutely, but right now we're concentrating on ensuring our Westfield London and online offering is spot on, then we're looking to expand in the UK and then further afield.
We want to create an experience people rave about and then tell their friends, because the best form of marketing is a word-of-mouth recommendation. We hope people will come and enjoy the space, then to tell us if there is anything they'd like to see done differently.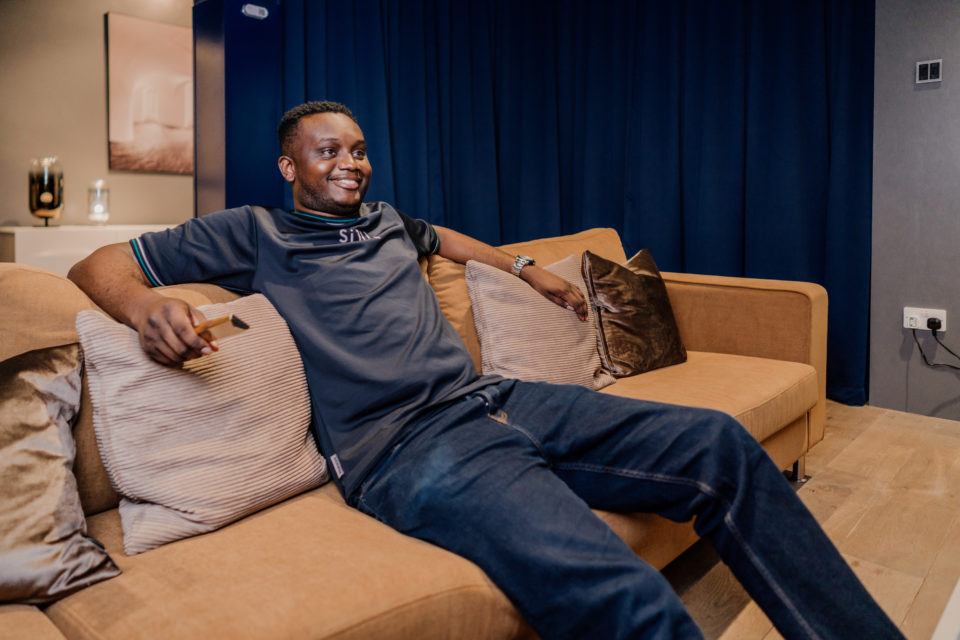 Are you going to introduce a Situ lifestyle experience?
We would love that to happen, whether it will or not I don't know. It depends on how our model evolves because there is a thought process that if we become a destination for people to go to and to really enjoy and spend proper time in, do we need one in every town?
It might be that we turn into something slightly different, and it has a place in every town, but we've talked about lots of things like taking our concept and the way we go about doing things and putting it into other locations, not just shopping centres or city centres.
We've had a number of retailers come to us and say, 'can you help? Can we use you as a consultant to help us build out our experiential?' That could be something we can do as well. The world is our oyster and it's a very exciting journey to be involved in from the start.
Discover innovative retail spaces like Situ Live on an Insider Trends retail safari. Book your inspirational walk through the best of retail today.