Interviews
Why digital flagship experiences could be retail's secret weapon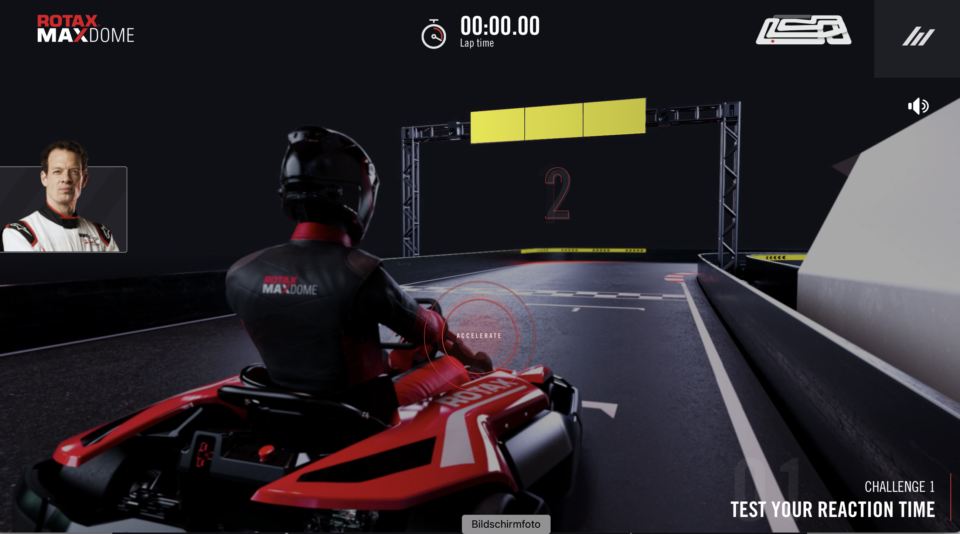 When we talk about flagships and experiential retail, the conversation is always centred on the physical store.
Naow Studio wants to change that. It is championing high value web experiences that act as a digital flagship store for retailers and brands. Experiences that bring a brand to life and provide an impactful touchpoint for customers without the need for VR or AR.
We spoke to Jonas Friedrich, co-founder of Naow, about the opportunity for web-based flagship experiences, building engagement and why fast isn't always better in digital.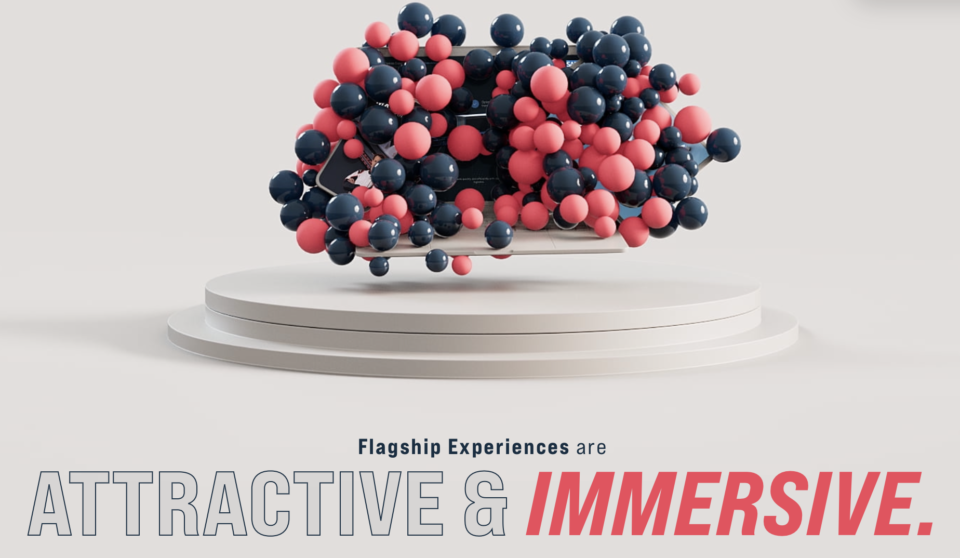 Jonas Friedrich, Co-Founder, Naow Studio
What does Naow Studio do?
We are a digital agency specialising in developing, designing and coding digital flagship experiences.
There are many cool websites out there that look good and are well-designed but are not comparable to a flagship experience. A flagship experience should tell you something about the brand or help you discover a brand through the experience.
In the Flash era of websites there were a lot of web experiences that were playful, insightful, and sometimes risky, and a lot of this spirit has been lost in web development today.
We think that it is possible to have really playful and better web experiences that entertain and sell at the same time.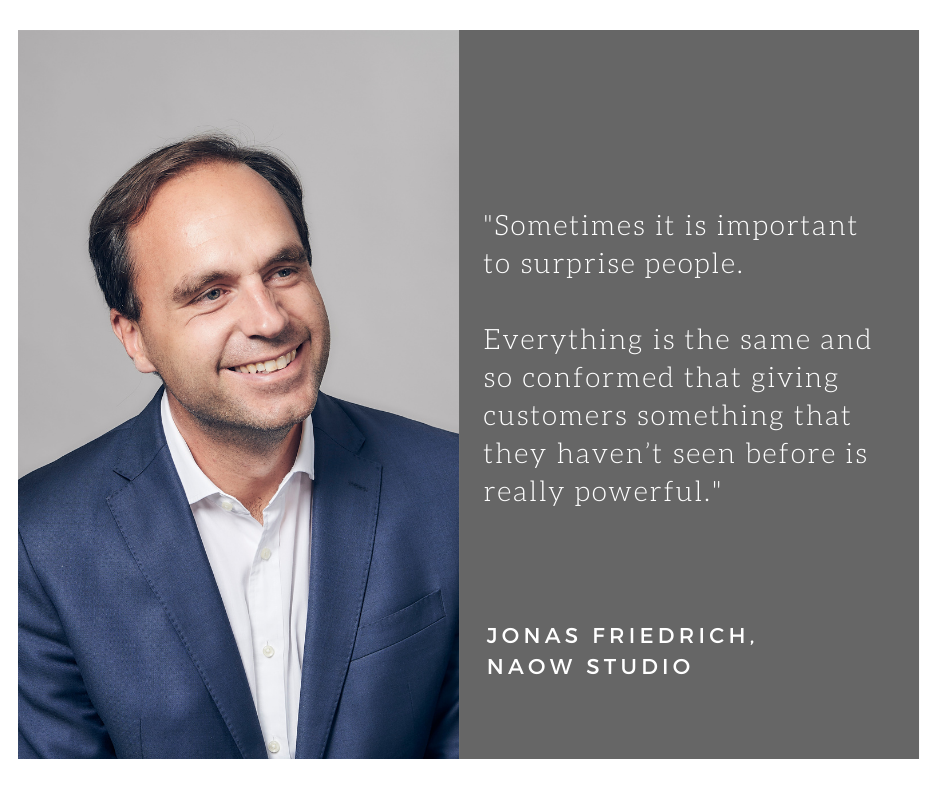 What drove you to launch Naow?
As in many towns, there is a specific street in Munich (Maximilianstrasse) where the flagship stores of all the luxury brands are located.
I recently went for a walk around and I asked myself, 'what is the equivalent to this feeling? What is the smell? What is the appearance? What is the behaviour of the people? What is the basic core of a brand? And how can you replicate that online?
What can you do to differentiate yourself as a brand online?'
This was the inspiration for Naow.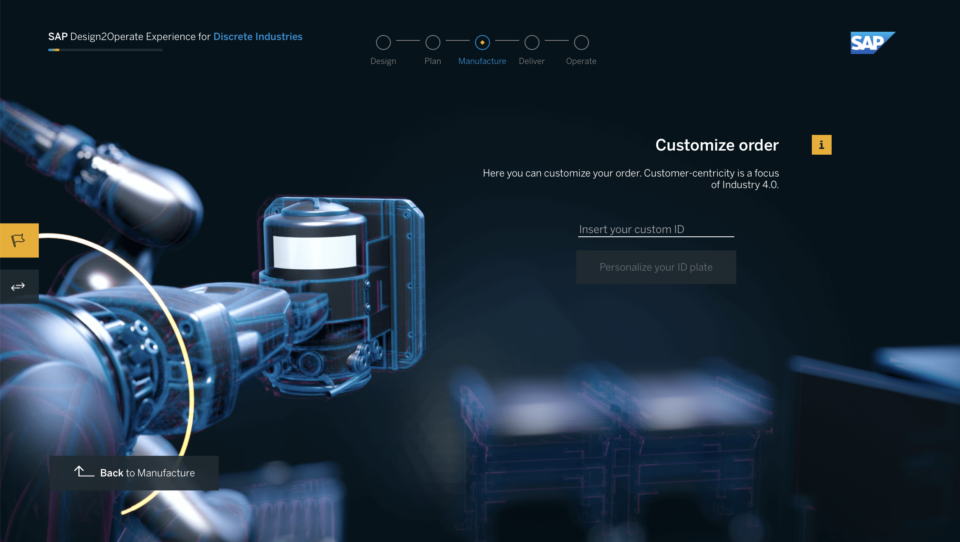 Which areas of retail do you see digital flagship experiences working in?
It's situated in the luxury segment, but after workshops and discussions with customers, we discovered that it is relevant for a broad audience.
We're also seeing a lot of demand from B2B companies. In that market they may have quite complicated products and services with complex processes behind them, and there is the need for a touchpoint that brings an infotainment approach together with the sales approach.
What are the benefits of a more experiential website?
I think it is becoming important for brands to have a first party data approach. We cannot rely on data mining from third parties. Brands should have a cool touchpoint of their own that creates data and interest.
I think it's also about the amount of time that people spend with a brand. Rather than the seconds that someone might engage on a social media feed, you can get them to spend minutes engaging with a cool website experience.
There's a need for what we call evolved e-commerce. In some areas of retail, every website looks the same because they have been algorithmically perfected within an inch of their life, and everything runs to the most perfect efficiency.
Sometimes it is important to surprise people. Everything is the same and so conformed that giving customers something that they haven't seen before is really powerful.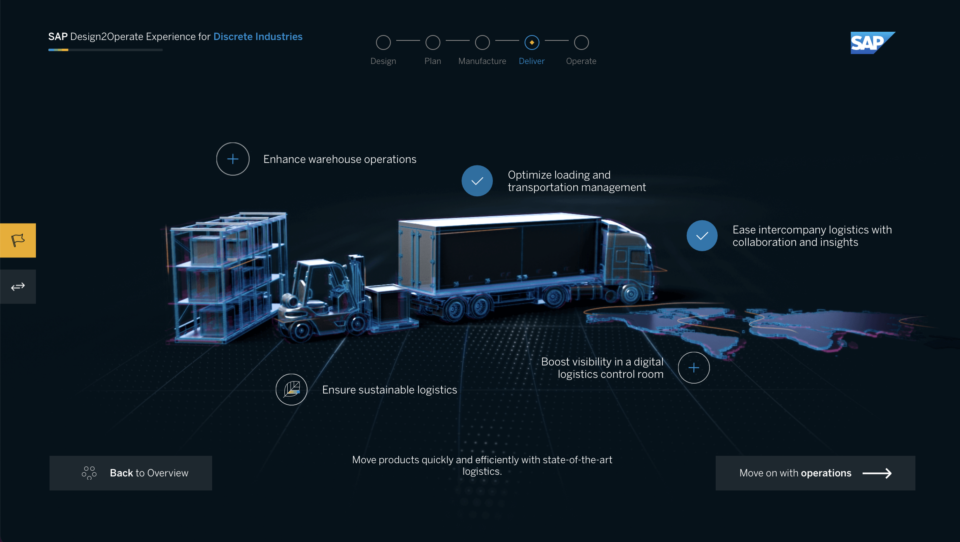 What are the challenges to creating flagship web experiences?
You have to have a brand base that success builds on. Without long-term brand-building, you will not be successful in sales.
Historically much of that brand building has taken place offline. There is an opportunity to create online flagship experiences around products that support the brand and its character.
What are your measurements of success for the kinds of experiences you build?
The most important is time spent.
I think time is especially undervalued in the online world, in my view, because everything is designed to be fast. By doing this you can lose what your product or your brand is about.
The second is measuring interaction – what do users do? Do they click or move? Do they obviously have fun doing it? Do they leave their data?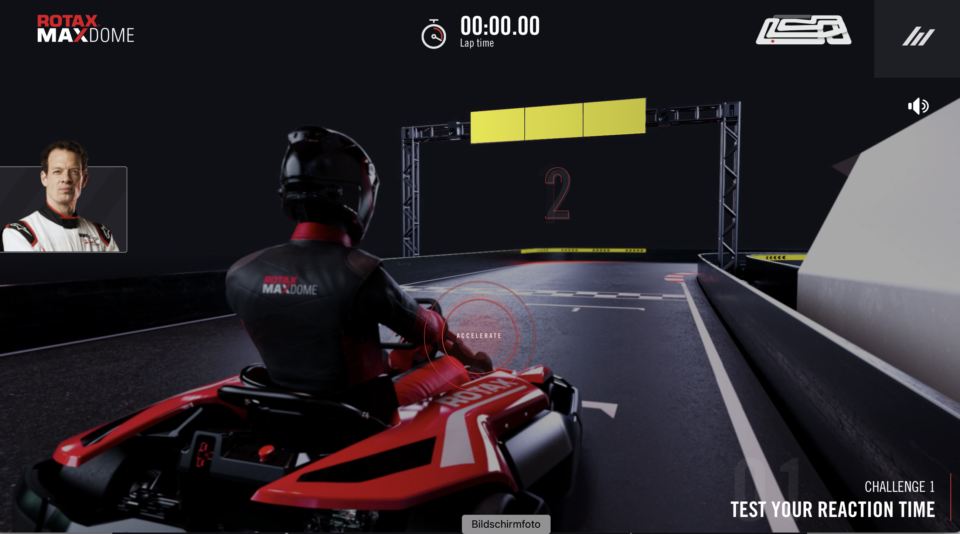 What sort of experiences are you exploring with customers?
In the last few years, we've seen a lot of people trying to copy the concept of the store but in virtual reality or augmented reality.
That's not an approach that we want to follow. We're trying to find ways to create an experience within the classic website.
One of our customers is Rotax, a big Austrian brand that has opened a physical site where you can drive and race e-karts. We created a partner online experience where you can learn how to drive an e-kart from a former Formula 1 driver and take part in challenges. You can learn how to drive fast and actually win a boost that you can use in the physical world.
By doing that you have a really cool connection. You have a benefit that you created in the online. More than 50% of people who engage in the online experience visit the physical space and use their boost on the real race track.
It is a cool marketing tool and touchpoint for the brand.
Are there any brands who you have seen good digital flagship experiences from?
There's a company in the Netherlands called Moooi which has created a fantastic experience around their products. I think this approach is particularly relevant for a company like them who are a curator of lots of interesting pieces.
They have really great taste and they created this almost microsite within their regular website that shows the products in a very fun way, but is really well connected to their sales element.