Strategy
11 more inspirational retailer responses to Covid-19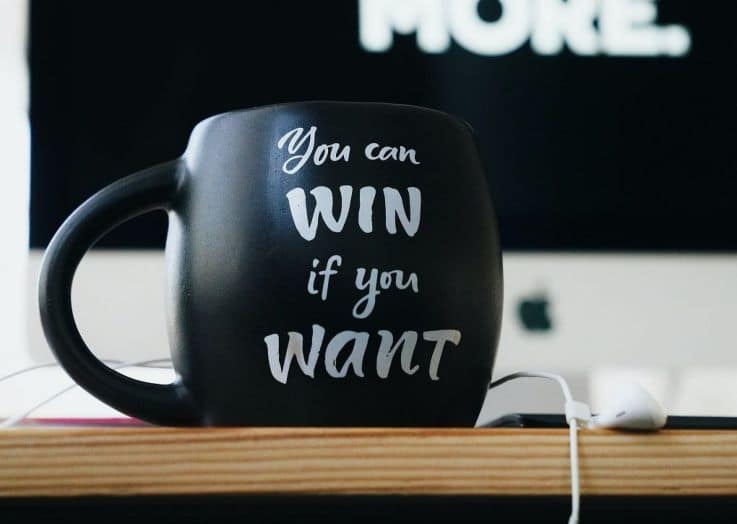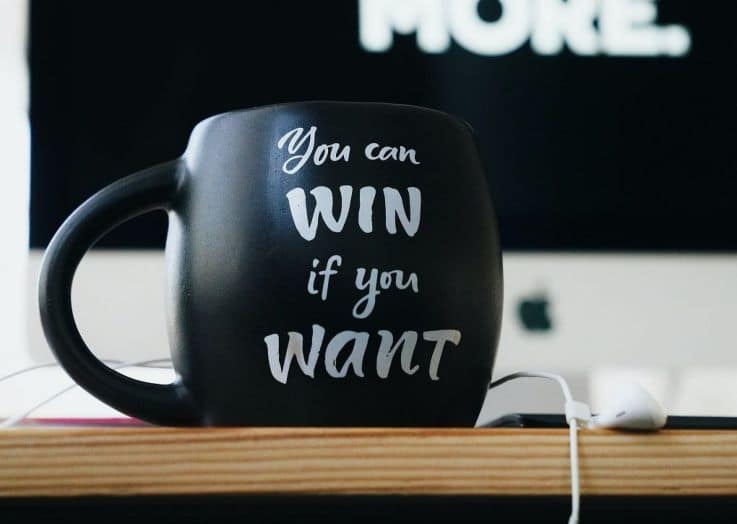 For all the difficulty that the retail sector is facing as a result of the coronavirus pandemic, there have been some fantastic stories of innovative responses to the crisis.
From simple shifts in the way retailers do business to complete reinventions, many of these inspirational stories are well-known – but dozens more have slipped under the radar.
So, here's another 11 of our favourite retail responses to Covid-19 that you might not have seen.
1. Zara models shoot new products at home
Whilst many retailers are taking product shots only, Zara is continuing to work with models by allowing them to shoot features in their own homes.
The at-home shoots give the looks an effortless feel in natural surroundings, and there are many other benefits too. The models would previously have been flown in from all over the world, so Zara's costs and environmental footprint is reduced. It also gives a glimpse into the home lives of the models, which adds some intrigue and excitement to Zara's promotions.
This is a relatively simple change for Zara, but it's a really smart one. We can expect to see many more fashion retailers taking lessons from Instagram in the future.
2. AO.com uses What3Words to offer more precise deliveries
Forty-six million people in the UK have an address that does not lead directly to their home or business – which, in these unprecedented times in particular, is a real issue.
AO.com has decided to address this by teaming up with the innovative service What3Words. What3Words has divided the world up into 3m square sections. Each section is given its own unique three word identity. By using these three words, you can easily share your exact location anywhere in the world.
What3Words' app uses GPS tracking to work out which three word area you are in, which means AO.com customers can order their deliveries to anywhere.
This partnership guarantees better delivery precisions – something that might not have seemed so important before Covid-19, but certainly does now.
3. WhatsApp allows users in India to order online groceries
Through a partnership with ecommerce marketplace JioMart, WhatsApp is facilitating a food ordering system within its app.
A trial in Mumbai allows users to simply message "Hi" to a number, which opens a mini store within the browser. Users then scroll through essential items, place their order, and JioMart assigns one of 1200 local stores to fulfil and deliver it.
With 400 million WhatsApp users in India, this initiative has enormous potential. Importantly, because it's a partnership with a marketplace and not a chain of stores, it's an initiative that favours small, local retailers.
4. John Lewis adapts in-store advice services for online
John Lewis' in-store staff are famed for their expertise and the retailer's latest innovation ensures it doesn't go to waste during Covid-19.
Various in-store services such as new baby product advice, home styling and cooking are now being provided virtually. Appointments are free and easy to book, and typically last one hour. Your advisor also follows up with a personalised email that recaps everything you discussed.
John Lewis is also offering virtual personal styling sessions booked through its Instagram page which features plenty of inspirational tips and Q&As from stylists.
This is another relatively simple but really meaning innovation that makes perfect sense for the brand. It's a great way of boosting online sales and keeping its staff busy.
It also might be a first step in a new direction for the business as John Lewis is reportedly exploring whether to launch a new joint venture that focuses more on services and less on retailing.
5. London dry cleaner offers food delivery
With delivery slots at supermarkets continuing to be difficult to book, people are looking for alternative ways to secure that elusive grocery delivery slot. So, London-based dry-cleaning delivery service, I Hate Ironing, is using its delivery vans to offer boxes of essentials.
Vans were left idle after the need for dry cleaning was greatly reduced. Now, the vans are back on the road delivering supplies such as fruit, vegetables, eggs and milk.
We're seeing a wide variety of businesses rapidly shifting what they do and how they do it to survive. A dry cleaner becoming a temporary grocery business is the perfect example.
6. DoubleTree by Hilton shares chocolate chip cookie recipe
How do you maintain brand relevance and goodwill as a hotel brand when no-one is travelling?
You find a way to invoke your brand from home. DoubleTree by Hilton has done just that by sharing the official recipe for its famed chocolate chip cookies for the first time.
It's a really simple thing – sharing a recipe – but it has serious resonance. DoubleTree's cookies have many passionate fans and people associate the brand with them. By letting people make them from home, DoubleTree is ensuring that its brand remains in the forefront of their mind and that they look forward to visiting one of its hotels again in the future.
By sharing a recipe that was previously kept within the brand only, customers also feel more like they're part of a special, exclusive club.
7. Secret Cinema at home
Secret Cinema, known for its interactive immersive cinema experiences, is offering its latest production from the comfort of your own home. 'Secret Sofa' has all the same immersion and dress up as the real thing, but without any of the travel to a secret London location.
To register, customers sign up to the weekly newsletter and wait for an email with all the info they need to participate. The experience is facilitated through Zoom and guests are encouraged to interact with one another via the private Facebook group. Secret Cinema has even partnered with Häagen-Dazs so customers can order the 'ice-cream of the week' from Amazon Prime Now to enjoy during the film.
Secret Cinema is exactly the kind of experience that will be sorely missed this summer, so it's great to see how its fans can get their fix and a brand finding a way to make the now familiar movie night at home more exciting.
8. CAMP offers Zoom birthday parties for free
Innovative New York children's toy store CAMP is determined for kids not to miss out on their birthday parties whilst in lockdown, so it has come up with a brilliant initiative that solves the problem.
Every day at 5pm, CAMP runs a live birthday party that features CAMP counselors that would previously have been entertaining children in its store. To join in, parents simply have to share their child's details – and they then receive a link to share with family and friends.
CAMP has become world-famous for its immersive, experiential store in New York. This initiative is a great way of ensuring that the love the brand has built isn't slowed down by the pandemic, and stops children missing out on a birthday party during this difficult time.
9. Chanel offers virtual make-up consultations for free
Atelier Beauté Chanel in NYC has launched a series of customised virtual services including virtual makeup and virtual skincare sessions.
These simple offerings, which are completely free to book, bring the joy of Chanel's make-up and skincare consultations directly to customers' homes. Conducted by master artists, they provide customers with new ways of using their existing Chanel products.
High-end in-store services are vital for beauty brands, and this simple initiative ensures they can continue to happen. Importantly, given how quickly they've been facilitated and how easy they are to run, it's easy to imagine a future beyond Covid-19 that still includes these virtual services.
10. Morrisons gives farmers 5% shopping discount
UK supermarket chain Morrisons wants to give back to the farmers that are helping it to keep feeding the nation.
Farmers and their families are being offered a 5% discount on groceries in all of their stores. The farmers will receive a discount card in the post which is usable until 12th July, when the initiative will be reviewed.
Morrisons is also helping struggling farmers by setting up BBQ steak bars and seafood bars in its stores to help farmers sell produce that would have previously gone to restaurants. Produce including premium steak, joints, whole fish and shellfish have not been selling, so this concept could offer a lifeline for farmers as well as bringing a greater variety of produce to customers.
These efforts shine a light on an industry that hasn't had a great deal of attention during the pandemic, but badly needs support.
11. Uber starts on-demand retail delivery
Uber's new on-demand retail delivery service is another brilliant, common sense initiative.
Uber Direct offers retailers on-demand bookings for rapid deliveries to customers. Meanwhile, Uber Connect allows customers to send deliveries personally across town – whether its items they've sold, or packages for friends and loved ones.
The service is currently being tested in cities across the US, Asia and Australia. It's a brilliant way of getting drivers back into work safely – as well as a real handy tool for retailers and customers to keep their goods moving.
Inspired? Or a little intimidated? Our retail consultants can help you work out what your business can do to future-proof itself and more.