Retail
3 expert insights into the future of retail payments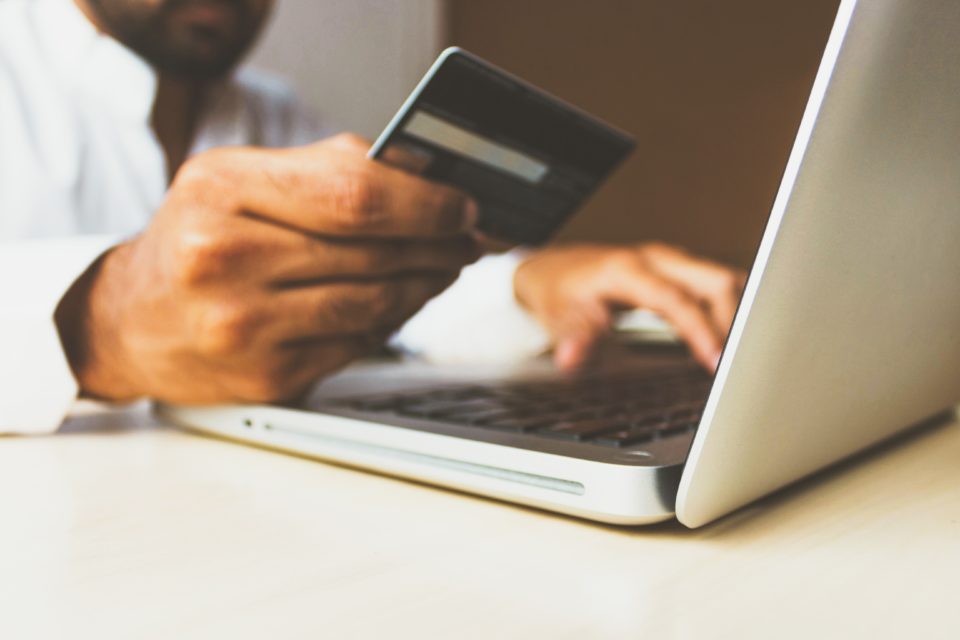 Did you know it takes 22 clicks on average to complete an online checkout?
This was one of the discussion points during the recent Live Talk held by alternative payments platform Mode, as experts from retail and fintech shared their thoughts on what needs to change in retail payments.
Among the speakers was L.K.Bennett CEO Darren Topp who brought his experience of leading a non-essential retailer through the coronavirus pandemic to the conversation.
We've captured 3 of the best insights into the future of retail payments shared by the experts.
For all the insights, check out the Live Talk, The Rise In Alternative Payments: A Remedy For Boosting Sales And Customer Retention?, on-demand here.
1. Frictionless payments are vital
As already noted, the payment experience in online retail isn't always the most streamlined.
The challenge was succinctly summed up by L.K.Bennett CEO Darren Topp who said: "The key for me is how do we make it more frictionless. How do we go from 22 clicks to 1 click? How do we personalise this experience to make it an effective seamless shopping experience?"
He highlighted that a more frictionless transaction process can help to reduce abandoned carts alongside measures such as making the experience more personalised.
Integrating loyalty into the payment experience is another must as retailers look to make sense of digitally acquired customer data.
"The truth is there is a lot of data out there but in lots of ways, we are data blind and don't have access to who our customers are, what they want, etc which is a great challenge for retailers," said Topp.
2. Digital is where payment innovation is happening
As with many sectors, payments have increasingly been shifting to digital channels.
This has only been accelerated as a result of the global coronavirus pandemic as retailers and shoppers looked for safer ways for money to change hands.
"The three biggest trends within payments right now are: cashless, contactless and cardless," confirmed Rita Liu, former Alipay UK CEO and current COO of Mode.
Facilitating these digital payments is the big investment focus for retailers at present. Alternative payments have a role to play here in offering a potentially cheaper payment option, which is also smarter and more secure.
"The pandemic has brought into sharp focus those retailers that invested in their digital platforms and those of us who have been playing catch up," said Topp.
Fintech expert and Mode CPO Janis Legler also offered some insights into future trends that may impact the payment and retail sectors.
He said: "The trend to watch is the merging of shopping and investing. This is in high demand within the digital space."
3. The payment experience of the future will be more integrated
Amongst the advice for retailers looking to create a better payment experience shared during the webinar, Liu noted: "We need to be tying loyalty, digital commerce and engagement with the payment method to create a better experience and increase efficiency."
At present, retailers generally are lacking the data required to truly understand their customers. As such, it's difficult for many to identify their best customers and tailor experiences to them.
One solution to this challenge is open banking as it allows retailers to integrate payments with loyalty in order to build up a much better picture of their customers.
Topp agreed saying: "The winners in the space will not just combine frictionless payments with loyalty but also manage the data piece, giving retailers a better understanding of their customers."
Meanwhile, Legler shared some predictions on where fintech may take the payment experience in the future.
"Retail needs to address the need to target new types of customers eg. customers that are holding crypto currency. There are opportunities to cater to this group, for example, taking bitcoin payment but also rewarding shoppers in crypto. Whoever captures this will do well," he said.