Strategy
The 3 facts defining the future of loyalty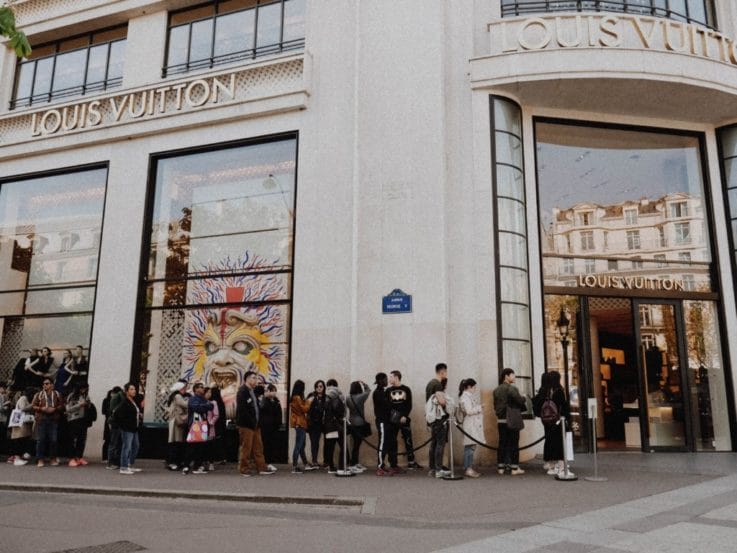 Right now, take out your wallet or purse and have a look inside. How many loyalty cards have you got stuffed in there? How many schemes are you signed up to on your emails? How many do you really care about?
Loyalty has been part of the retail strategy for a long time. The logic is somewhat sound. Returning customers means returning income, especially if they can be incentivised to spend more. But the schemes that retailers use to try to win that loyalty aren't very inspiring. What worth does one piece of card or plastic have over another?
Forget what you think you know about loyalty. Here are the 3 facts about loyalty that you need to know if you want to achieve it in the future (or join us for an Insider Trends Future of Loyalty presentation to find out everything there is to know).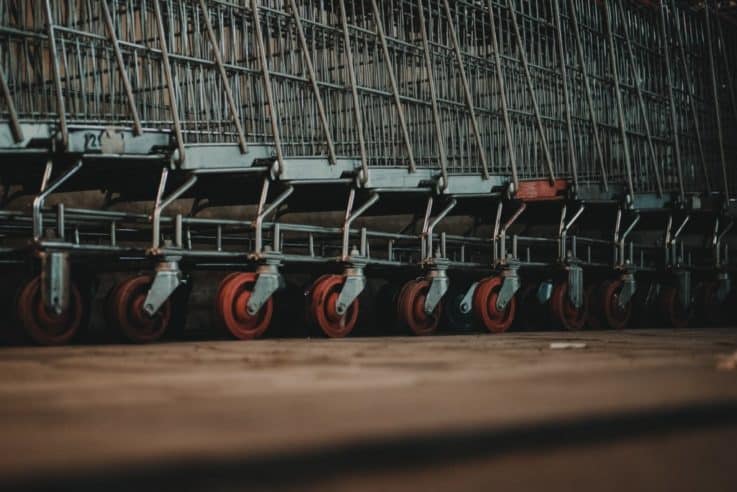 1. No-one is loyal to bad experiences
Let's be clear from the start – loyalty programmes do not win loyalty. A study by Accenture reports that 77% of consumers are signed up to at least one retail loyalty programme. That means that every retailer has a proportion of customers, and probably regular ones at that, who do not take part in their loyalty scheme. So why do they come back?
How often do you buy something from a new company and sign-up to their loyalty programme at the same time? You might go back right? Yet, every time someone doesn't sign-up to your loyalty scheme on their first visit but comes back to your brand there's something else that is securing their loyalty, whether that's experience, quality, product assortment or price.
Let's be even clearer – if a product or experience is sub-par then no-one is going to keep coming back for it no matter how many points you offer them. If you want loyalty, put your efforts into creating something worth being loyal to first. Then customers will want to fill in those stamp cards or rack up those points because it benefits them, because they're already coming to your brand anyway.
Something else that many overlook is that we're creatures of habit. A lot of brand loyalty actually stems from trust. If we had a good experience somewhere once then we're more likely to go back there than risk trying another unknown brand. Any perceived perks from a loyalty scheme come second to that. So it pays to focus on getting your experience right. You only get one chance to make a first impression – the same one chance you have to start building loyalty.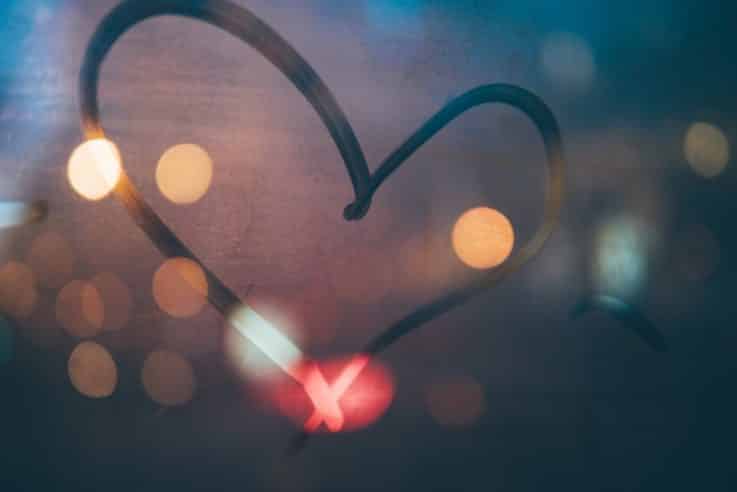 2. Love builds loyalty
Which brands do you love? Why do you love them? Is it because they give you something no other brand can? Is it because you find them easy to understand and relate to? Do you feel an emotional connection with them? Do they make your life easier or better in some way? Do they share your values or way of thinking?
You might say that this is where loyalty really comes from. If you don't agree with a brand's values or they don't align with your lifestyle what use are they to you? But if you love a brand and what they represent then you want to keep going back for another hit. You're also less likely to be swayed by a competitor who doesn't 'get' you in the same way.
Lush has no prescribed loyalty scheme. There is no points card or club to sign-up to, yet it has an army of fiercely loyal fans and serious brand love. Sure, it does this through its products and store experience. But it also rewards its customers through experiences and benefits that anyone can obtain, which are aligned with their shared values.
For example, Lush has built its business on the idea of being a more sustainable option. So, to encourage customers to recycle the black pots it sells some products in it invites anyone to bring five back to the store to get a free face mask. It also helps maintain its brand love with huge showcase events that anyone can buy a ticket to and go along for a peek behind-the-scenes.
Some brands are so well loved that customers do their marketing for them. Instagram-favourite make-up brand Glossier decided to harness the online love for its brand via its representative programme. It's all about capitalising on what its customers already do, which is talk about their favourite products and make recommendations. Customers were already creating great looking content on social media about the brand, so Glossier decided to reward them for it.
Chosen reps have a page where they can direct followers to buy products. The rep then gets commission on sales, plus credit on products and freebies. But they also get the sort of benefits that a fan really wants such as visits to Glossier offices, to test product early, the opportunity to input into development. Those are what keep these customers and influencers in love with the brand, which in turn makes them more loyal to it.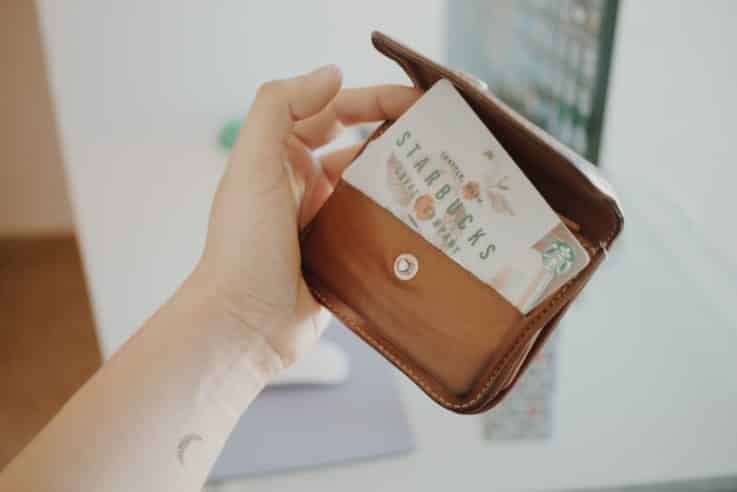 3. You can't buy loyalty, but you can sell it
They say you can't buy loyalty but that's exactly what retail has tried to do to date with its special discounts and points and offers and free gifts. It's saying 'please buy more stuff from us and we'll throw you a bone'. And how well does it really work? We'll ask you to refer back to all those loyalty cards and schemes you've got. How many of those entice you to shun competitors? How often does a loyalty scheme motivate you to shop in a particular place? How long does it take for you to see any benefit from your points and stamps?
Now here's the big one – if you can't buy loyalty, can you sell it? What if customers would pay you to be part of your world? Isn't this the ultimate loyalty dream? This is what a membership, not a loyalty scheme, can do. A membership asks your customers to be a member of your brand – it invites them in. It promises a fair exchange of money for great service and experience. And because it has a fee there's an element of exclusivity. It's not for everyone, but it is available to anyone.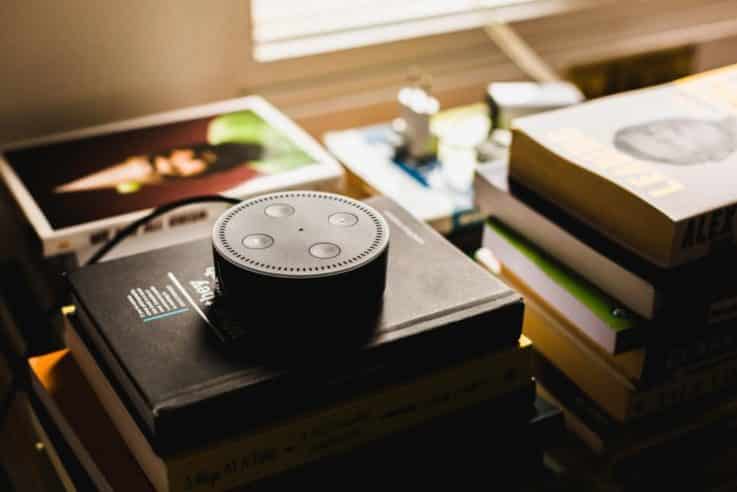 The membership service we're probably all most familiar with is Amazon Prime. For a fee customers get free one-day delivery, access to an ecosystem of exclusive video content, ebooks, music, discounts at Whole Foods and more. Here's the thing though – customers apparently love their Amazon perks so much they forget they're paying for them.
Consumer Intelligence Research Partners noted that 73% of 30-day trial subscribers end up paying for the first full year of Amazon Prime. And 91% of first-year paid subscribers renew for a second year. And 96% of second-year paid subscribers renew for a third year. That's some serious loyalty. Especially given that Prime members spend more with Amazon than non-Prime shoppers. That means they're paying for the service to start with and then being driven to spend even more by the benefits it offers.
Other companies are using partnerships to create fee-worthy membership ecosystems. NikePlus Unlocks is one of our favourites with Nike not only offering its own-brand perks to members of NikePlus, but also benefits from partner brands. This includes rewards from Classpass, Headspace and Apple Music.
It's far easier for customers to sign-up to one membership scheme that encompasses lots of brands than it is to sign-up to individual schemes with them all. By being loyal to a brand like Nike they can also build loyalty with its partners. And let's face it a membership scheme needs to have the right mix and type of perks to make it worth someone paying for it in the first place. But if you can get them to pay then you might just have their true loyalty for the first time ever. And what could be more valuable than that?