Retail
6 Important Things Your Store is Not Doing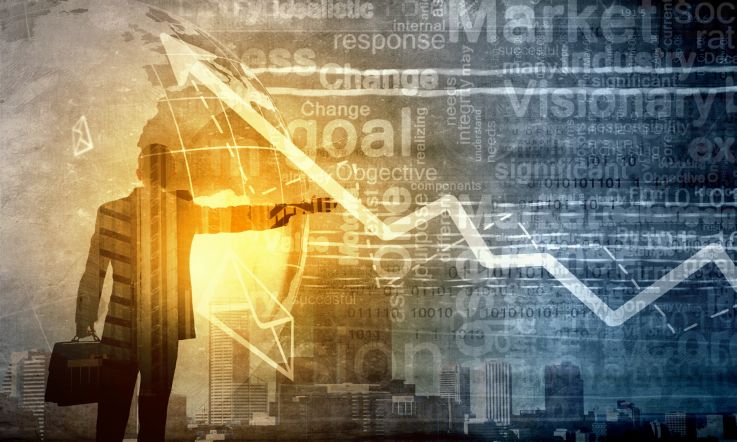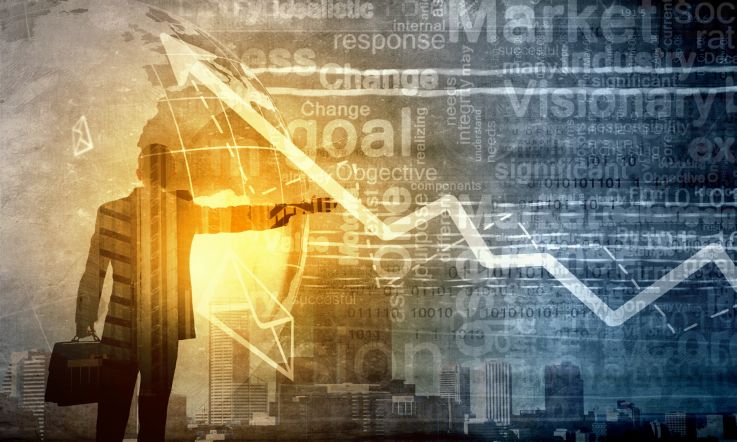 In this guest post, Ipsos Retail Performance explores six key things that you need to be doing in your store.
In the current economic climate, with political uncertainty added to seasonal change, all stores are under pressure to streamline and boost performance. Key to this is understanding the links between the data a store generates and the way that this can inform value-adding changes to the business. While there are many individual factors that affect retail performance, if you don't have these 6 important basics covered then your store may be missing out.
Footfall/People counting
Data gathered from counting those who walk into the store opens endless doors for boosting retail performance. Improving sales productivity, measuring the success of marketing campaigns and ensuring staff optimisation are just a few of the opportunities footfall counting brings.
Digital marketing
Social media and online marketing are having an increasing effect on shopping habits, both on and offline. Three out of four consumers consult social media before making buying decisions and studies by Nielsen and Capgemini have shown that more than half of consumers research online before they buy in-store. This makes digital marketing as crucial for stores offline, as well as on – a strong website, SEO investment, PPC advertising and social ads can all play a role in driving traffic through the door.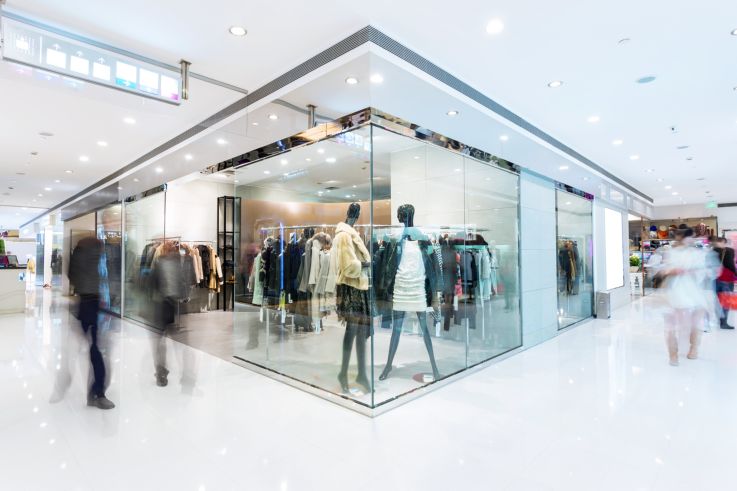 Workforce productivity
Workforce productivity analysis offers insight on the effect that staffing strategies have on your sales revenue and conversion rates. Tracking these trends allows you to balance employee expenditure to store operations, efficiently schedule staff and effectively manage the employee-to-customer ratio.
Great shopping experience
Mastering great customer experience delivery is the key to improving retail performance, as it allows stores to engage with customers at every opportunity, and turn them into brand ambassadors. From boosting conversions to growing basket size, increasing loyalty and creating successful promotions, if your store is not focused on great shopping experience, it is missing a chance to grow.
Queue management
Queue management provides essential insight into what's happening in your store, and why. It is key to working out what factors drive in-store sales, identifying top conversion days and poor performing hours, and understanding the impact queued and walk-in shoppers have on store performance. Analysis of queue management data can inform better staffing and budgets, be used to measure the impact of initiatives and identify customer trends.
Mobile technology
According to Ofcom the UK is now officially a 'smartphone society' and that has implications far beyond the online world. Mobile technology has much to add to in-store retail, from pre-ordering and pre-paying, through to appointment booking and providing a research resource. The future is very much mobile and stores that don't leverage the technology may well miss out.
Content & Photos by Ipsos Retail Performance