Reports
Can AI Bridge the CX Gap? Free Report!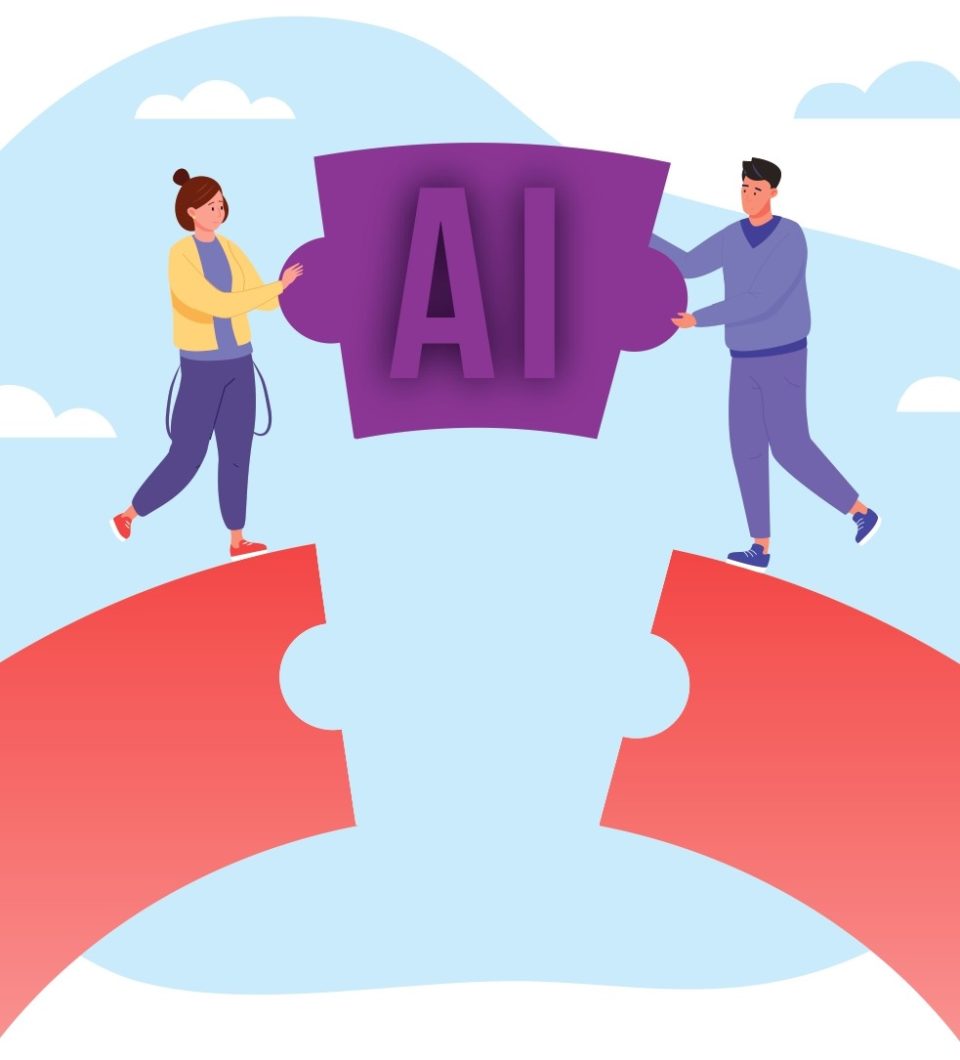 AI is officially in its hype season. While the headlines may be exciting, you may be asking 'what can AI really do for my retail business?'
Here's the thing – omnichannel retail is a bit of a Wild West. Retailers are doing their own thing; what's standard for one isn't offered by another. And this is leading to gaps in the customer experience.
Artificial intelligence could be the way to bridge those gaps.
Our new free expert report, in partnership with Freshworks, explores the weak points in the online customer experience and how AI can help to build better customer relationships, increase personalisation, and support staff – without turning the customer experience into a robotic process.
Download your free copy now to see how AI could help bridge the gaps in your CX.