Retail
Concept Retail Stores Flourishing In Hong Kong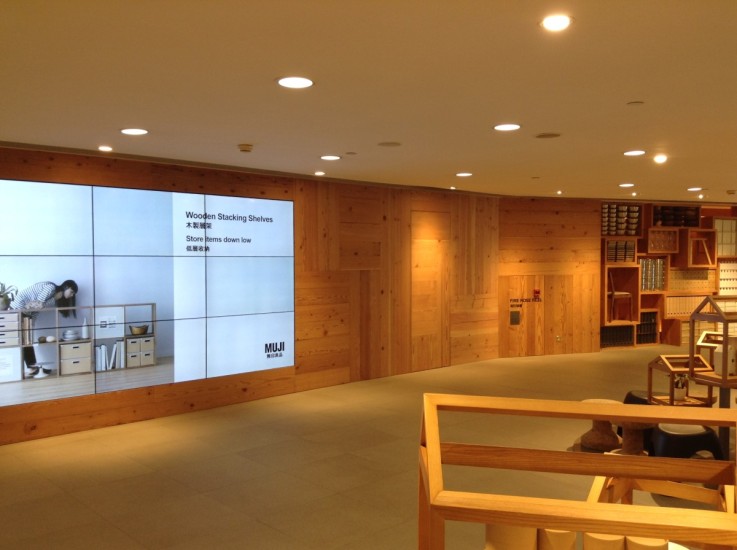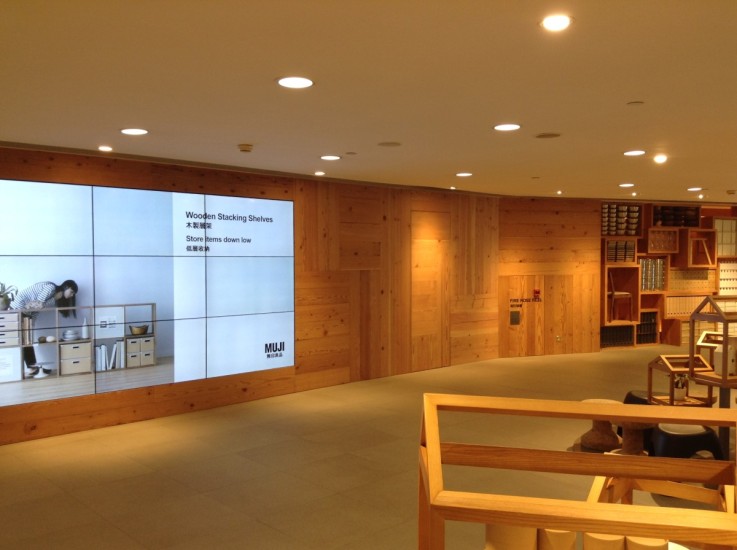 Image credit: Muji
This guest post comes from the Copenhagen based British spatial designer and blogger, Phillip Mills. Phillip recently back from Hong Kong, shares with us his slant on the retail scene in this vibrant city.
A recent study trip to one of retail's power centres, Hong Kong, gave me the opportunity to explore how this consumerist metropolis, continues to pioneer and develop imaginative concepts in the world of retail. Despite finding itself in a minor slump, Hong Kong shoppers are ever thirsty and exceptive for new brands or existing brands extending their services.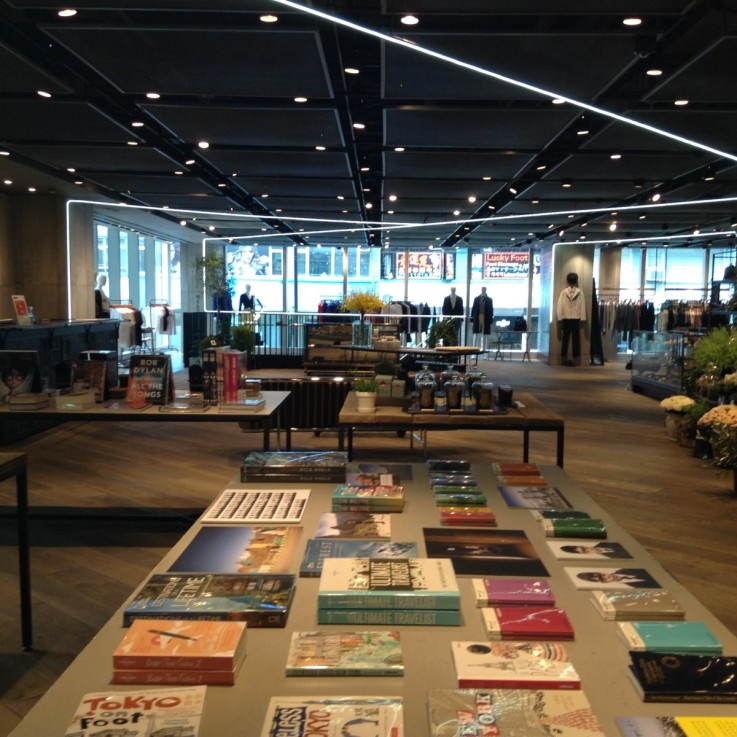 Image credit: Agnès B
Concept retail stores are not new to Hong Kong, however there is a clear feeling that brands, such as the Parisian enterprise, Agnès B, have raised the bar by more than a little. Their lifestyle concept store in the K11 Art Mall, Agnès B, Rue de Marseille is an elegant and yet intimate string of retail spaces that could have been easily plucked from the Louvre neighbourhood in Paris.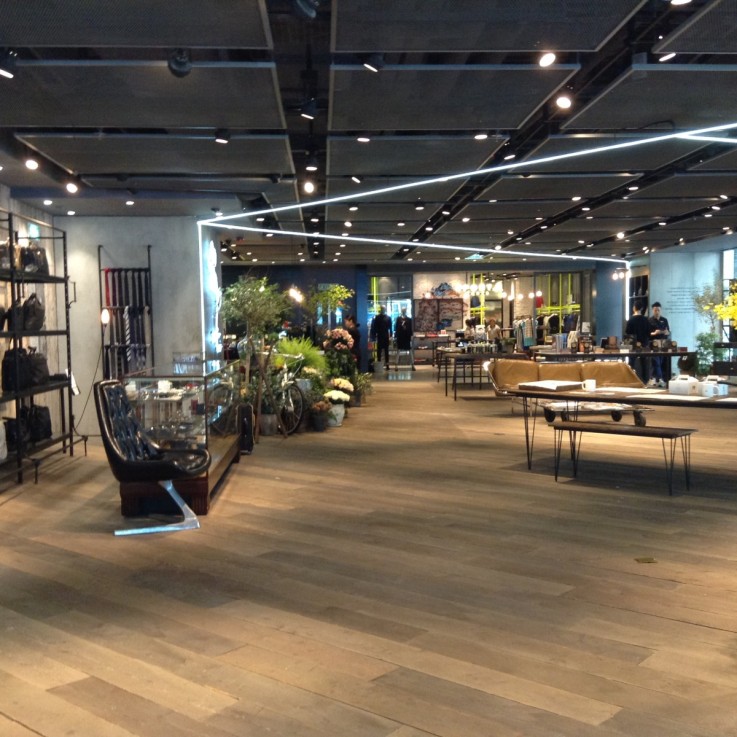 Image credit: Agnès B
This intelligent use of space incorporates Agnès B's full range of brands from those we know, Femme, Homme, Voyage, Sport B, a florist, a travel concept store, a deli, a chocolate boutique, a book and record store. A basket-full of brands that are bonded under one roof and dispersed over 1500m² delivering one sophisticated interior identity. Agnès B has been designing men's and women's wear since 1975 and now with Rue de Marseilles, this family based company have tapped in to a strong customer base and with an annual influx of 50 million visitors, Hong Kong is an important shop-window.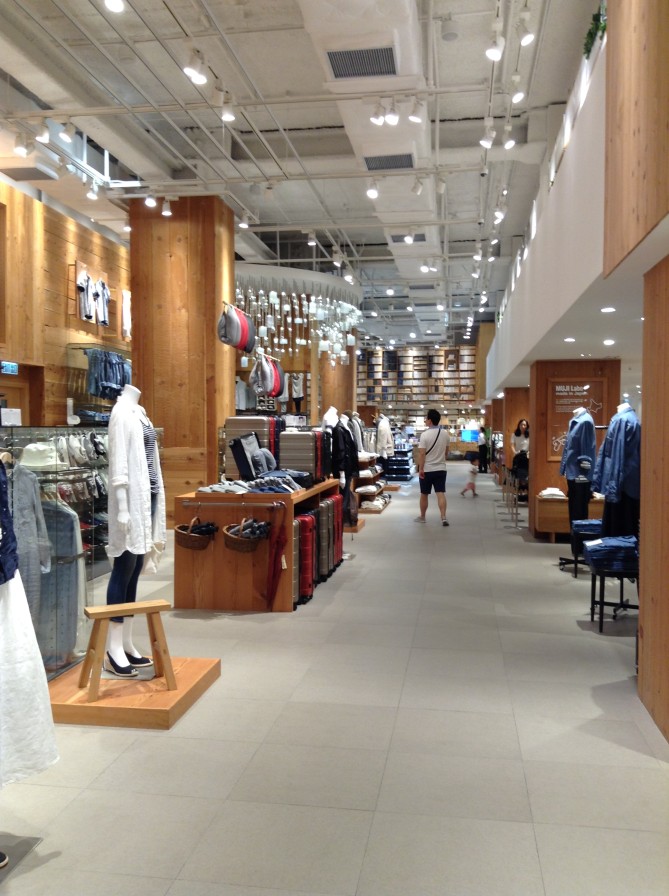 Image credit: Muji
Still on the mainland, the next stop was at the Oceans Terminal, where the Muji lifestyle store has recently undergone a full-scale renovation that now includes a deli and restaurant and is now one of the largest outside its home base, Tokyo.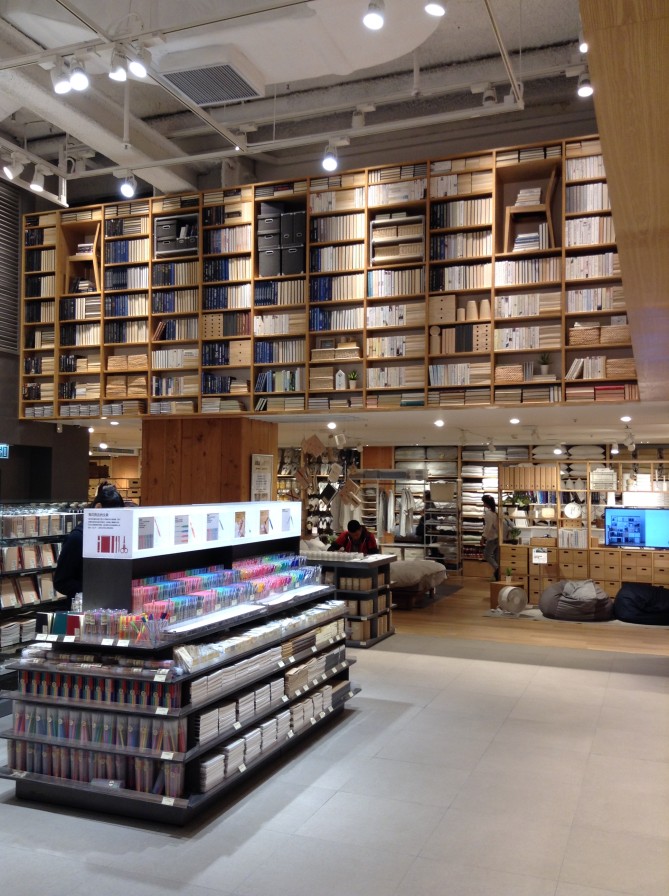 Image credit: Muji
The Muji brand is sympathetically defined by its design, minimalistic at heart and focus on sustainability and recycling. The store offers guidance in personalizing differing aspects of the customers' physical universe. The retail space leans towards an orderly, well-structured manner, utilizing the height and volume reflecting calmness. Muji has been quietly building a healthy following in Hong Kong since 2008 and despite a growing online presence, Muji is definitely investing its future on a strong physical presence.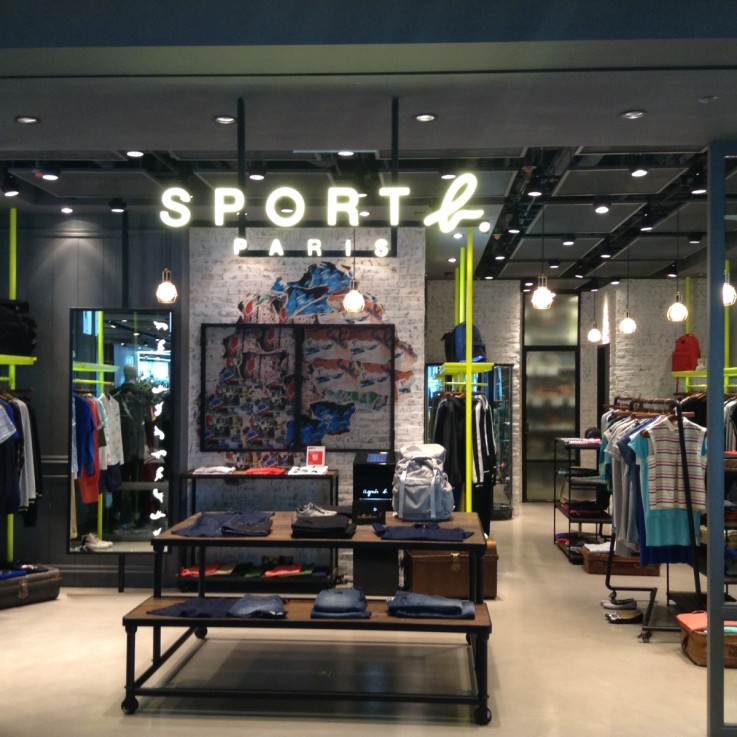 Image credit: Agnès B
Finally, and something completely different. Tucked away in Central on Hong Kong Island, the former pop-up store and niche brand, WOAW, has been attracting all sorts of attention for all the right reasons. Originally focusing on eyewear, WOAW has since 2011 put together an array of merchandize from electrical to streetwear displayed wonderfully on two floors. A collaboration with the coffee specialists, Elephant Grounds, WOAW lure the customer into their retail haven with their specialist brew of coffee, which is simply the best in Hong Kong.
Content & Photos By Phillip Mills