Strategy
Are the clues to the future of retail in these emerging grocery models?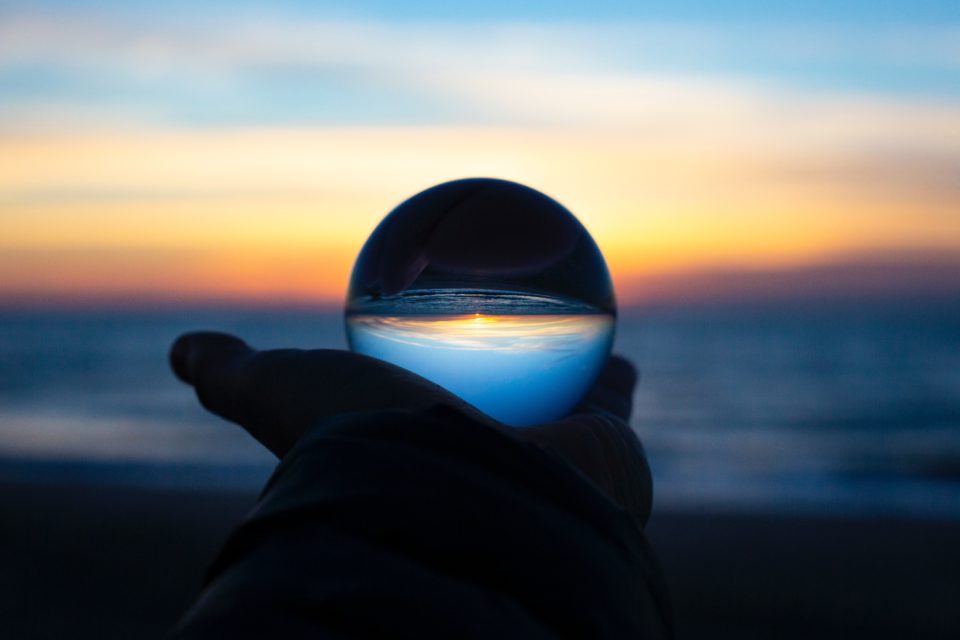 Which area of retail has seen the most innovation in recent years?
Arguably, it's grocery and convenience goods, which is interesting given that before the Covid-19 pandemic ecommerce adoption rates were low in the sector.
On the face of it, this would suggest that we're shopping for grocery products in the same way we always have. Yet, it seems that when trialling new models and technologies, grocery is retail's go-to test ground.
So, with that in mind, does this mean that the clues to the future of retail are in the grocery models emerging now?
Read on to find out.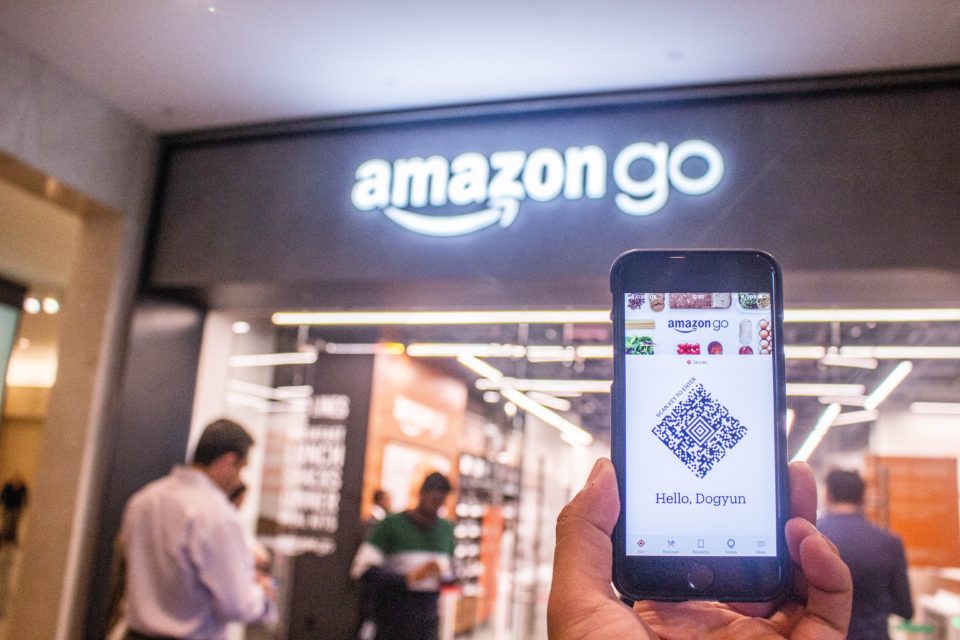 1. Automated stores
Automated stores use tech to change the checkout experience. Instead of queuing up and paying for their items manually, automated stores use tech to allow customers to just walk out with their purchases and be automatically charged for what they take.
Amazon Go is the most famous example of this model in action, but there are numerous other automated and contact-free grocery spaces in use across the world.
What's interesting now is that the tech is making the jump from new purpose-built stores and start-up companies to big name grocery brands.
Just last week, UK grocery giant Tesco unveiled its first public automated store in London. The company teamed up with Trigo to create the fully autonomous checkout-free space.
Aldi is another major grocery company trialling automated tech in London. It's also planning a similar trial in the Netherlands next year.
For its part, Amazon has plans to introduce its Go technology to various Whole Foods stores in the US.
But where will automated tech move to next? Can it work in other retail sectors outside of grocery? Will we see stores being refitted with the tech rather than brand new spaces created around it?
Certainly, some areas will be more challenging than others. Big electronics brands aren't going to be comfortable with the idea of customers going into a store, picking up a £2000 laptop and just walking out with it.
Meanwhile, walk out and pay tech isn't going to work for bulky purchases like sofas that customers can't just grab off a shelf.
But could it work for small format furniture spaces selling items like candles, cutlery and lamps? Quite possibly. Could electronics brands harness it for grab and go accessories like chargers in airports and train stations where customers may be short on time? It's definitely feasible.
And it may be that this is where the mass potential for automated retail is. Not in refitting standard retail spaces to try to make it work for selling everything, but in small format, dedicated stores with curated product lines that serve a particular customer need.
With Amazon reportedly offering its Just Walk Out tech to other retailers, we may well see automated retail creeping into more and more retail categories.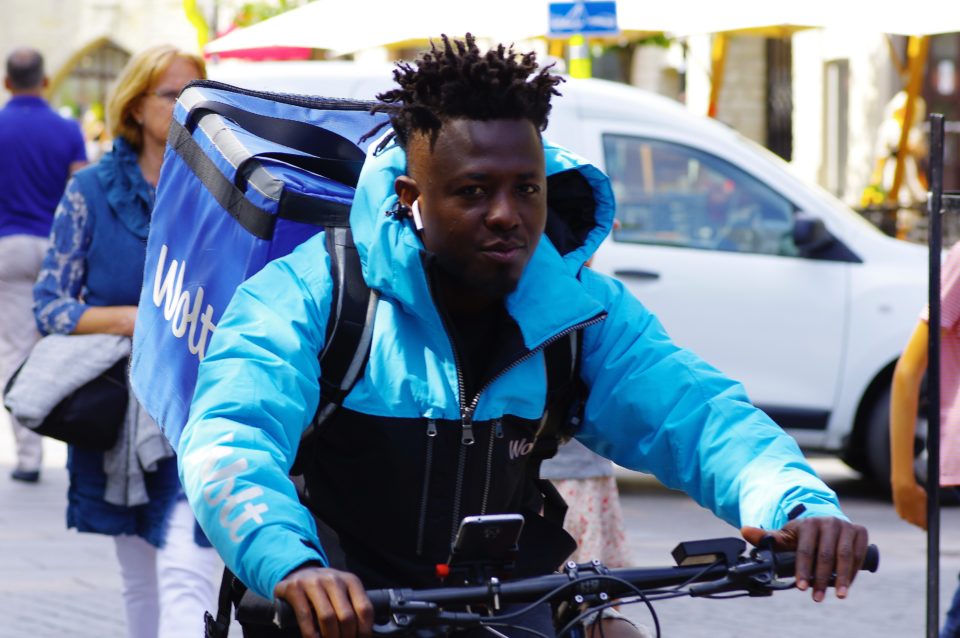 2. Superfast delivery
One retail model that has exploded in the last 12-18 months is superfast delivery services that can bring products to your door in as little as 10 minutes of you ordering them.
Again, primarily these services are focused on grocery and convenience items and most are operated by start-ups who use their own mini fulfilment points and delivery riders to make the model work.
These companies, including Geitr, Gorillas, Dija, Weezy, Flink, Gopuff, 1520 and more, are becoming familiar names in many countries across the world.
But will the hyper-convenience offered by the superfast delivery companies be sustainable? And will it translate to other retail sectors?
While they may not be reaching those super speeds yet, we are seeing faster deliveries emerging elsewhere in retail from same day clothing delivery in London to one hour cosmetics deliveries in China.
Notably, earlier this year Uber Eats launched a three-day experimental programme that saw the delivery of seven Hasbro toys in 30 minutes or less in London and Manchester.
In all of these other sector examples, the retailer has partnered with an existing logistics firm in order to make the delivery offering feasible. It's likely this would be the case for most retailers looking to speed up deliveries as it will make it faster and more affordable to introduce and scale the service compared to creating their own in-house offering.
We'd also expect the speed of delivery to change depending on the sector in question. There are few items that customers can truly say they need within 10 minutes, which means same day delivery could be more than fast enough for most retailers.
While the financial model for superfast delivery is still to be proven, it does reiterate the power of convenience to consumers. We're unlikely to reach a point where everything we buy can be delivered in 10 minutes, but we are undoubtedly going to see more last mile innovation as retailers look to offer maximum convenience to online shoppers.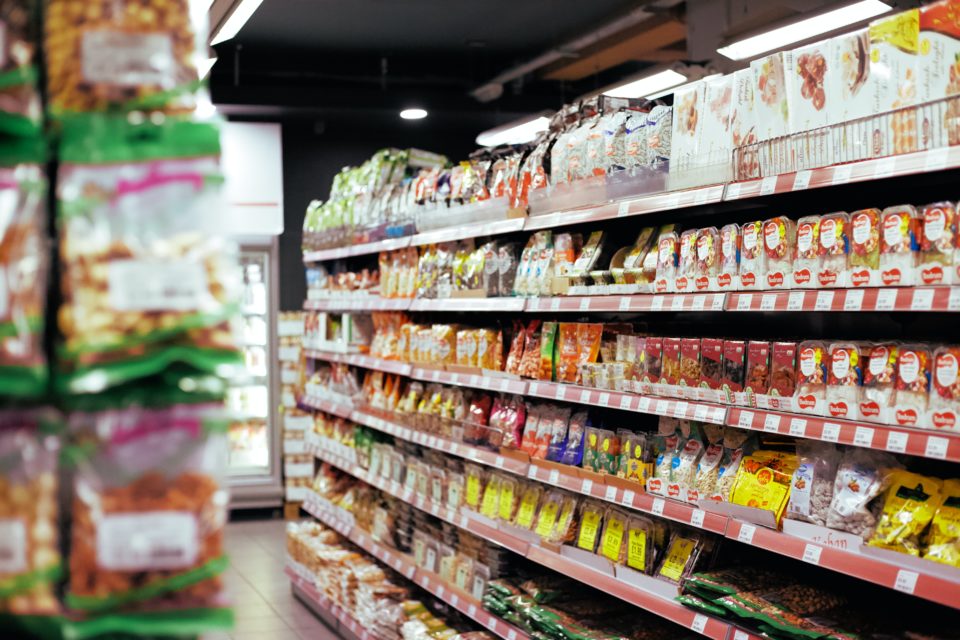 3. Omnichannel 'grey' stores
The concept of dark stores – spaces that aren't publicly accessible but are used by retailers for storage and fulfilment of ecommerce orders – has become well known in the retail industry.
We're now seeing a twist on this model in grocery to create stores that primarily function like dark stores but also have a walk-in element that customers can use to order and pick up items immediately.
These hybrid spaces, or 'grey' stores if you like, offer omnichannel operational benefits by allowing retailers to capitalise on both online and offline sales in one space.
Arguably, you could say that's how a lot of stores function today, so what makes 'grey' stores different?
It's a fair point.
For example, in the UK Argos has become recognised for its omnichannel approach to its network of stores which allow in-person ordering, click and collect of online orders, and some order fulfilment.
However, rather than switching up the way that an existing store is used, grey stores are purpose built with this dual offline and fulfilment function. All orders, whether in-person or online, are fulfilled from the grey store rather than a central warehouse. This makes them highly localised as they can only serve customers from the nearby area, which often impacts the array of products on sale.
In addition, because there are no supporting warehouses for fulfilment, the store carries a smaller number of SKUs. Grey stores also tend to allow for faster delivery because they're located close to customers.
It's a model that convenience retailer Foxtrot in the US has been perfecting for years. Its spaces look and function like upmarket convenience stores, but customers can also use the company's app to order items to be delivered within an hour or to collect. All orders are fulfilled from the store directly which gives Foxtrot valuable insights into stock, demand and buying habits.
Interestingly, fast grocery delivery company Gopuff has just announced that it plans to open a series of spaces in the US that will serve walk-in customers as well as fulfil online orders. This is a departure from its previous model of dark stores only. It may well be that we see more superfast delivery firms opening these grey stores in order to become more profitable.
We can absolutely see this very focused omnichannel approach being adopted into other parts of the industry, particularly among retailers who are looking to offer faster delivery times. Fulfilling orders locally from dedicated spaces is one way to achieve this. Also using those spaces for in-person shopping will be another way to offset the cost of opening up these close-to-customer facilities.
In fact, we'd argue that the grey store model should at least be thought about when planning any new retail space going forward.