Pop Up Stores
Expert tips on making your pop-up look good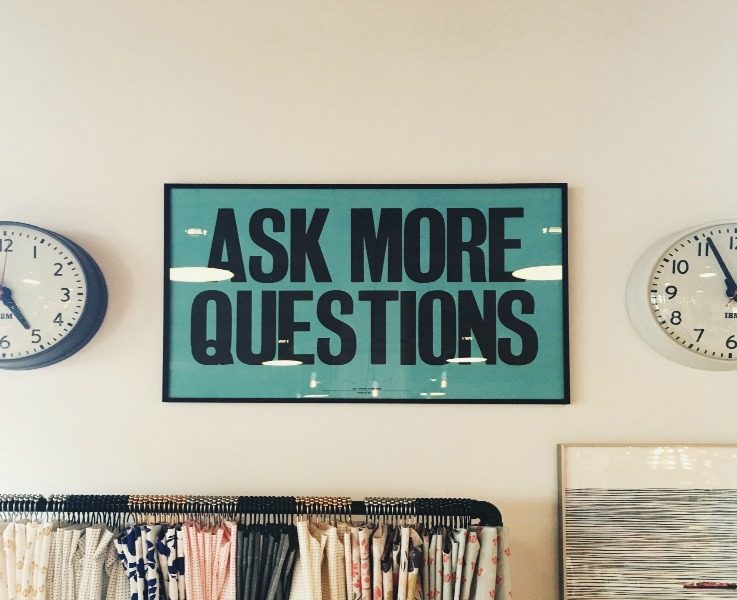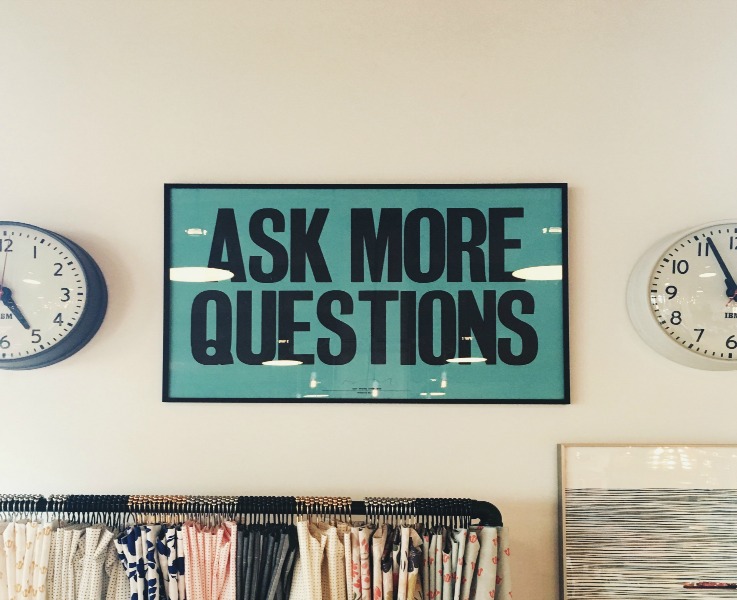 Pop-ups are no longer just being used by the DIY retail movement. All sorts of major brands are also making use of this flexible retail format, bringing their bigger budgets into play. As pop-ups become an increasingly familiar sight, so the look and feel of the experience becomes more important. Your design choices play a huge part in making your pop-up attractive to customers.
We asked three retail design experts for their top tips on making your pop-up look good, regardless of time or budget, and where you should concentrate your efforts for maximum impact.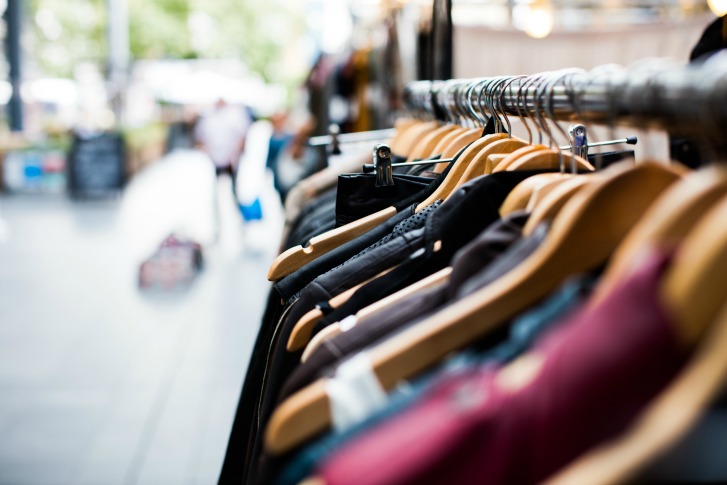 How to live up to customer expectations
Paul Brennan, founding partner at retail and brand design agency Missouri Creative, believes that with pop-ups now an established retail channel customers have a certain set of expectations and demands regardless of whether they're shopping with a new or major brand.
"Pop-ups are here to stay because by nature they are a perfect platform to start something from scratch, try something new, reframe your product offer while creating a more intimate conversation with shoppers. Like a kind of retail speed dating where if your offer is not right, you will soon know about it and quick," he says.
When it comes to designing a pop-up experience that resonates, he advocates five must do's:
"Be unique, innovative and unpredictable: All served up with as much passion as you have.
Here today, gone tomorrow: Create a sense of urgency to trigger FOMO (fear of missing out).
People want stories: Provide social currency that shoppers can share with their friends and broadcast online.
Fish where the fish are: Pop-up where your audience hangs out.
A peek behind the curtain: A sneak preview behind the scenes, or perhaps a glimpse of what's to come, all leading to a deeper level of experience that can only be had here and now."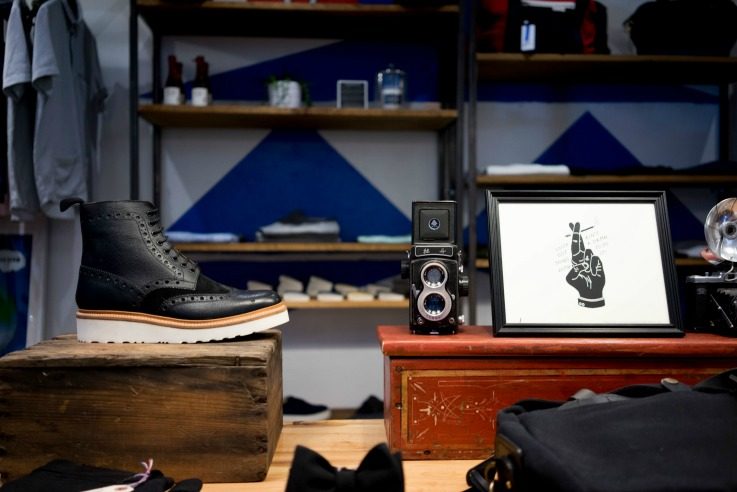 How to design around your brand and audience
Ollie Patterson, marketing manager at retail design and brand communications agency Mynt Design, warns that one size doesn't fit all when it comes to pop-ups.
"There isn't one particular design tip or technique that will work for all brands in terms of designing aesthetically pleasing & customer-engaging pop-up retail concepts & visual merchandising zones," he says.
Instead, Patterson encourages you to first understand your essence, meaning and point of difference.
"With no understanding of a brand's meaning, no one can create engaging experiences or compelling communications.
It's not just a case of jumping straight into the design process, using materials X, Y & Z, adding in some dramatic mood lighting and finally introducing some technology as an afterthought. You have to take into account many factors and considerations before properly starting the design process," he explains.
He continues: "Once you've distilled the essence of your brand, it's about understanding the audience and knowing how to communicate with them in a compelling & meaningful way i.e. does your audience react positively to using technology in-store? Do you have relevant (and enough) content to use within in-store technology? Are you able to regularly keep communications & digital content in-store fresh & engaging?
If you can generate hype via social media and email campaigns to drive footfall to your pop-up sites, do it. Give customers a reason to attend.
Also, how are your competitors communicating in these environments? It's important to understand your customers, but just as important to see what competitors are doing. In order to 'lead' in these areas, you need to differentiate yourself from the crowd.
Once you have this knowledge, you'll be in a position to design a 3D environment with real impact."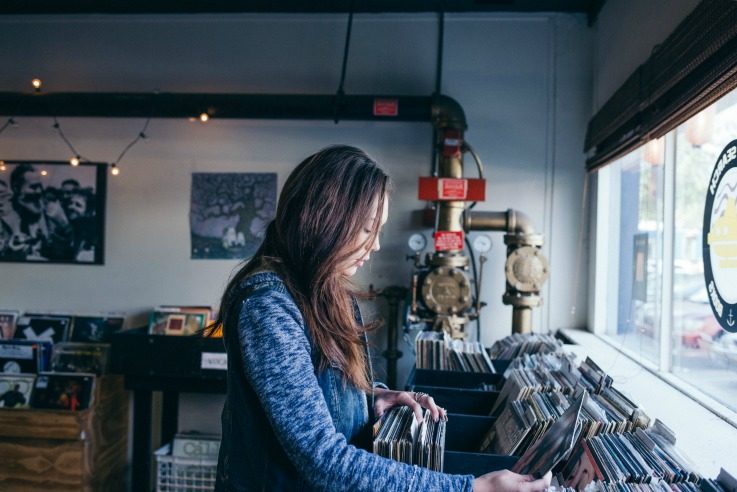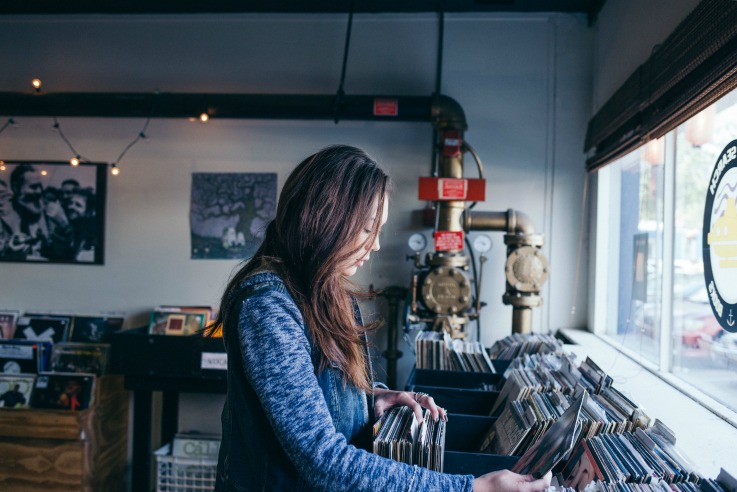 How to design around the consumer journey
Simon Millington, managing director at design and production company Millington Associates, advises that you think about the consumer journey when designing your space.
"What are they taking away from your pop up/ interior? What does it teach them about your brand / vision / product? Think about the environment the pop up is going to go in and disrupt that environment to gain attention. Be unexpected.
The most successful pop-ups of late have had a 360 marketing campaign behind them. Inviting people in, but also advertising the brand- not just the product," he says.
For Millington getting the basics right is the most important thing when designing any pop-up.
"Budget can be an issue with pop-ups – to get the most out of it, don't limit this too far, the generic build of a pop-up can cost more than you think as the infrastructure isn't there.
Don't go too digital unless it's a huge digital statement, the days of an iPad being a draw onto a pop-up is long gone. Consumers want something that looks visually inviting, an Instagram moment, stunning and unusual that draws the eye.
Make sure your execution is clean, finished to the highest standard and hard wearing, there is nothing worse than a poorly executed pop-up that doesn't stand the wear and tear of the month or so that it is installed," he concludes.
Find out more about the latest trends in retail by taking part in one of our Insider Trends retail safaris. And for more expert insights into pop-up success check out this guide to putting together your first pop-up.