Coronavirus and retail
Live from lockdown! What to do when you can't predict the future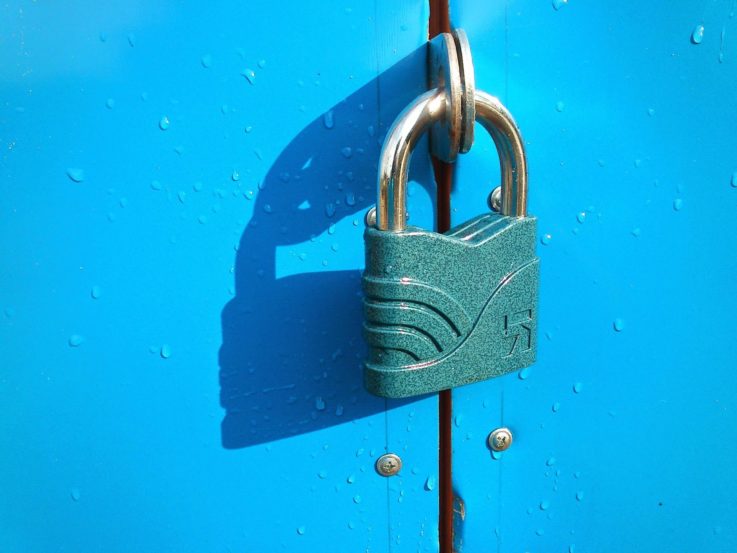 It goes without saying that COVID-19 has been extremely challenging and surprising. Everything we thought we knew about society, business and future now seems up for grabs.
Views on both how the pandemic will play out, and what normal life will look like afterwards, change almost daily.
With this, what can your business do? Accept that no one knows the future? Or accept uncertainty and plan for any eventuality?
Our Head of Trends, Cate Trotter, set up a YouTube studio in her spare room and created this video for you. She talks about how much is unknown, but there are processes that can put businesses in particularly good positions at times like these.
If you'd like to know more about all the ways in which Insider Trends can help your business, you can click here, or contact us at contact [at] insider-trends.com.