Brand Focus
Future of Retail Networking Lunch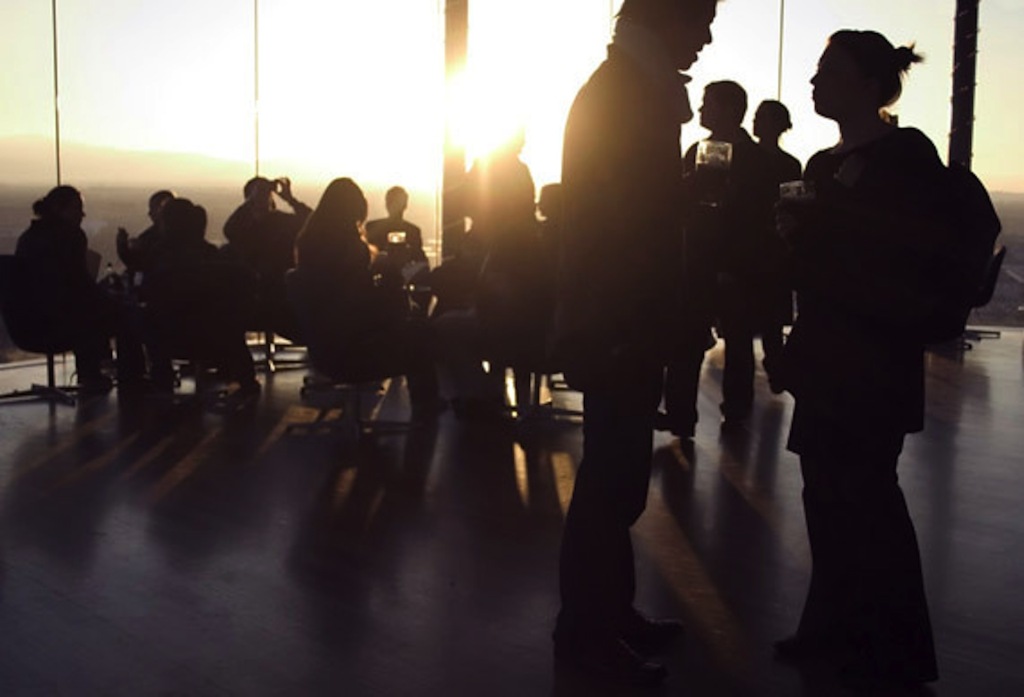 Here at Insider Trends, we love lunch. And even better than lunch, is a lunch where we get to hang out with some of the companies within retail that we find most inspiring and innovative. A couple of weeks ago we were fortunate enough to be able to invite some of these companies to meet with us, and a major European retailer, at the delicious and tech-savvy seafood restaurant Rex & Mariano.
We always try to host th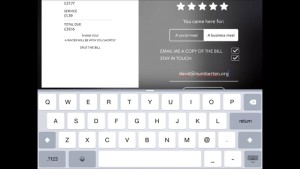 ese events at restaurants that not only serve amazing food, but also serve up something innovative in terms of their customer experience. Rex & Mariano certainly fits the bill, with their unique direct-to-kitchen iPad ordering service by BPL Digital, which removes the awkward 'trying to catch a waiter's eye' moment, without removing the pleasure of human customer service.
After a welcome of prosecco and oysters, we sat down to a delicious lunch and to discuss what our guests thought retail might look like in 2020. We've written up some of our favourite predictions below, and just wanted to thank all our guests for attending. Hopefully we will see you all soon at the next event! And if your company are interested in setting up a networking event with some of the hottest innovators in London, just get in touch at contact@insider-trends.com.
Predictions for what retail will look like in 2020:
Mediocre retail experiences will disappear, being replaced by experiences that are either immersive and enjoyable, or experiences that are frictionless and invisible.
We'll look back at this decade as the decade we emerged from retail's dark ages. It will seem crazy that we didn't know exactly who was in our store, what they were doing, and how the online and offline journey fitted together.

There will be less counterfeiting in retail. Customers will be more certain that their bag really has been made by Chanel or Louis Vuitton, or that the products they are buying really are organic. Trust will be built through technology.

Offline and online will have the same access to data, so that bricks and mortar store experiences can tailor their approach to a customer as effectively as e-commerce can.

The digital marketing channel that is best for retail will emerge, and it will be one that does not yet exist. It will be the new Facebook, Instagram, Snapchat, but optimised for selling.

We will see more segmented marketplaces selling online, with a particular rise in luxury marketplaces.

Uber will be a disruptive force in retail, becoming a major player in delivery.

Fully flexible shopping systems will occur, where customers can choose which part of the shopping experience they want to conduct online, and which offline. They may want to browse an item online, try on in-store, pay via their phone, and then have the item delivered to a different collection point. The choice will be theirs and the transferring of channels seamless.

Retailers need to find ways to keep people engaged and shopping through their mobiles while they are in a store. There are statistics saying that supermarkets are making big losses because consumers are on their phones in queues for tills, making them less inclined towards impulse purchases. There will be a way to re-engage with them through their screens.

Systems will begin to merge, so that instead of needing a different app for ordering products from each store, another for paying, and another to click and collect, there will be one system that allows you to do everything you need to in one place, in one go.
Even if physical stores will still account for the vast majority of transactions, they will nonetheless need to catch up with the online shopping experience to remain attractive for customers and justify the huge investment they represent. This means developing a deeper awareness of what is actually happening at the store level in real time. That way physical retail gets closer to the online channel's level of awareness of and reaction to customer behaviour.

There will be a stronger integration of digital and physical channels. They won't compete with each other, they'll be designed to complement each other.
Thanks to: Markus Nonn at EightInc, Michael Patterson at OrderDynamics, Hakim Mamoni at Seedcoin, Ivan Mazour at Ometria, Jonathan Bellwood at Peoplevox, Jonathan Berlin at Iconeme, Siamac Rezaiezadeh at OpenMarket, Emma Watkinson at SilkFred, Colm Roche at ShopperTrak and Jürgen Neubauer at SmartFocus.