Retail
General Manager wanted for Insider Trends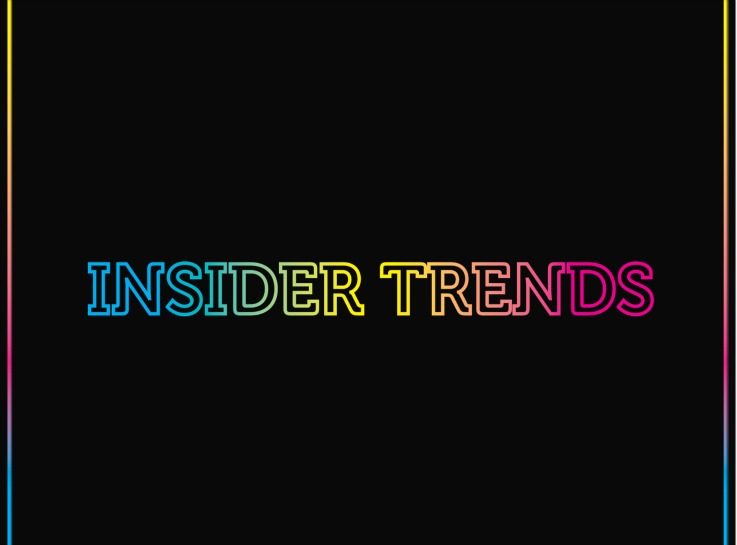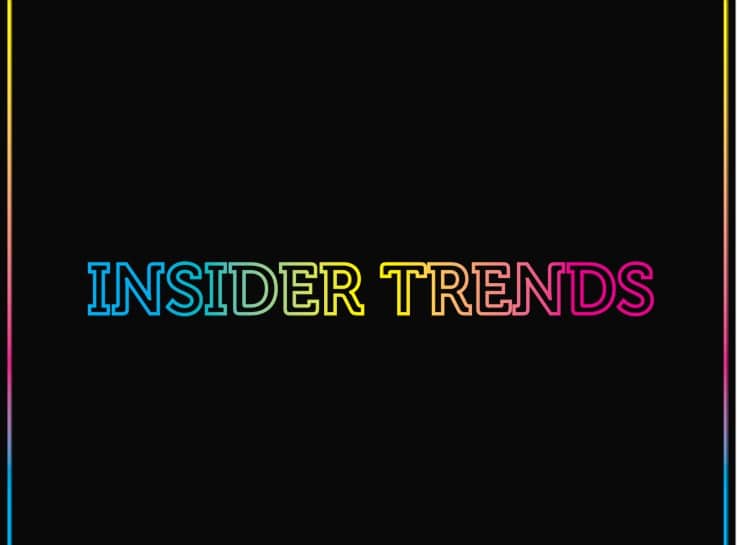 We're looking for a General Manager!
Insider Trends helps large retailers innovate and create world-leading, profitable retail ecosystems. We've helped Galeries Lafayette, Lindt, Marks & Spencer, Samsung, Chanel, EE, Unilever, L'Oreal, Lego (and many more!) understand what's coming next in the world of retail and how they can boost profits. We pride ourselves on providing exciting yet easy-to-understand insight and inspiration.
Now we need someone to help ensure the smooth running of the business and continue its very healthy growth trajectory.
You will be crucial to the growth of our company, looking after strategy, financials and management and HR. You'll always be assessing the business, thinking of ways to boost turnover, improve quality and reduce unnecessary cost.
We want to find the right person so salary and hours are flexible. Please feel free to apply regardless of your other commitments – this could include caring for young children or others, looking for a part-time role after you've officially retired, or wanting to travel while working. Alternatively, if you're looking for a full-time role, that's fine too!
This is a remote working position, so you can work from the place that suits you best. Ideally, you will be happy to travel to London from time to time at your own expense.
Click here for more information and to apply – https://www.insider-trends.com/general-manager-wanted