Strategy
Why You Should Care About Phygital Retail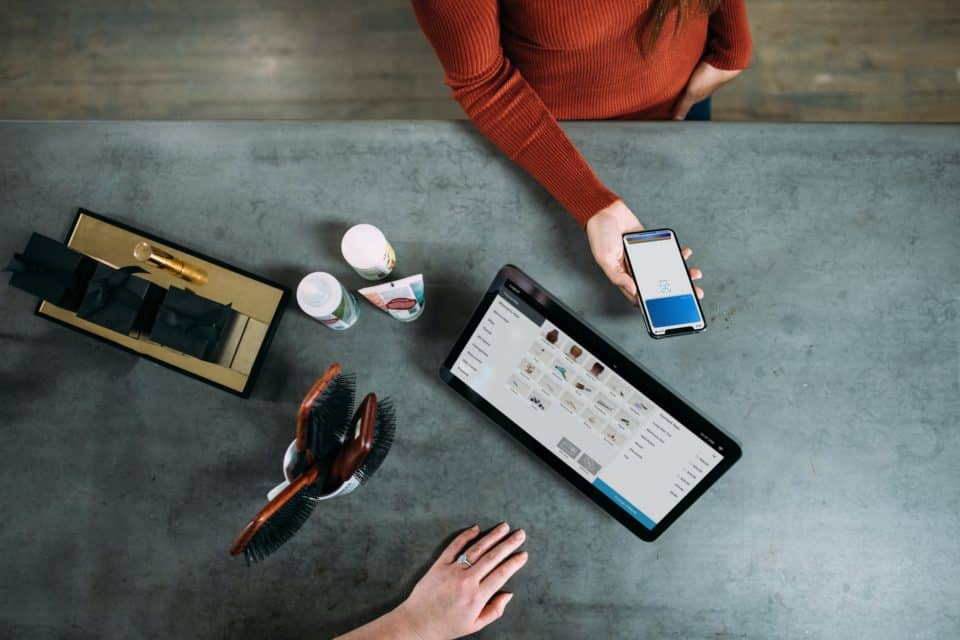 The retail industry sure has its share of buzzwords.
The big one right now is phygital retail.
But what exactly is phygital retail? Is it something new or a retail rose by any other name? Should retailers be paying attention? And who is doing phygital retail well already?
We've got the answers to all these questions and more.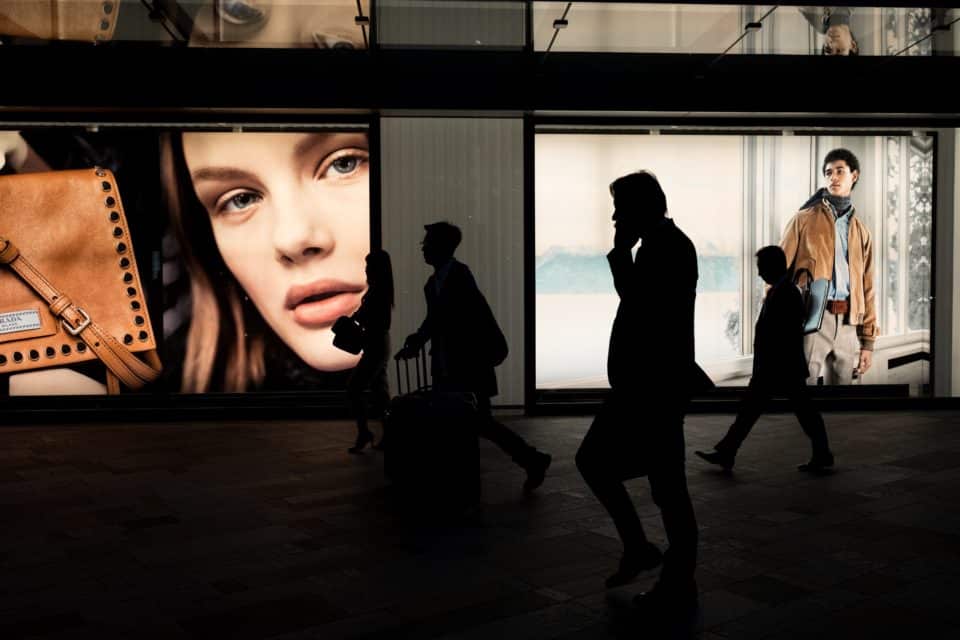 What is Phygital Retail?
Phygital retail blends the physical and digital to provide a cohesive customer experience.
This approach ensures that customer journeys are smooth and uninterrupted, with the shopper having the ability to combine a variety of in-store and online options to best suit their needs.
Ordering online and collecting in the store? Phygital retail
In-store staff accessing a customer profile that includes their online purchases and wishlists so they can recommend products? Phygital retail
Buying a product in-store and having it shipped to your home? Phygital retail
Looking at make-up in a store and virtually trying on different shades via AR? Phygital retail
Visiting a store, trying on a shirt and then going home and ordering it online later? Phygital retail
Customers self-scanning products in a physical grocery store and then checking out on their smartphone? Phygital retail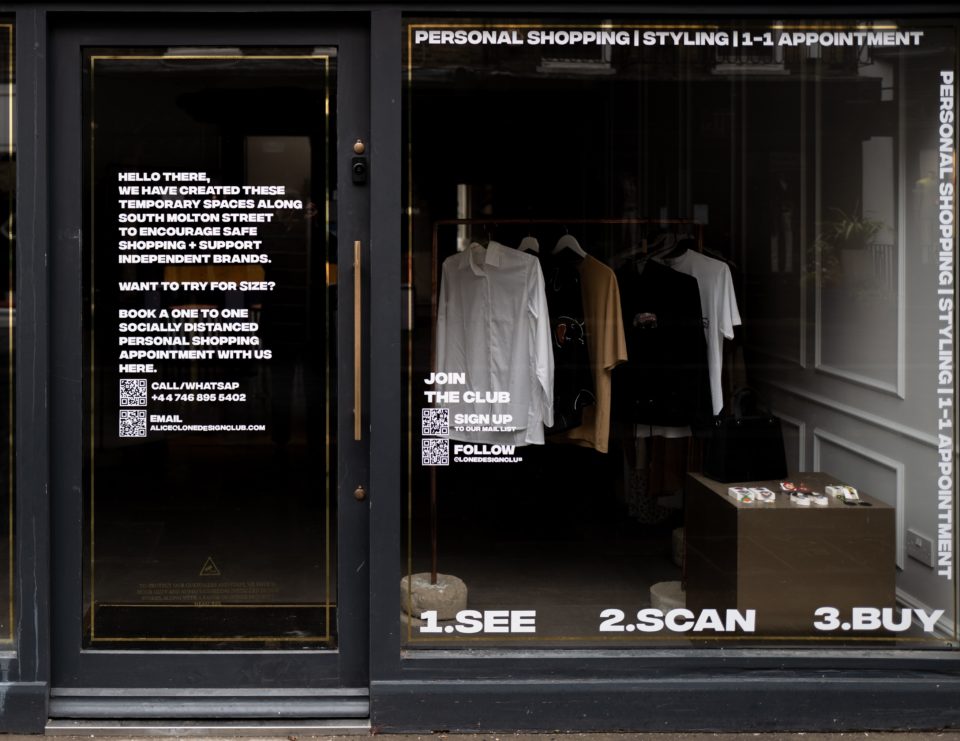 What is the Difference Between Phygital and Omnichannel Retail?
With many retailers having already adopted successful omnichannel experiences, you may be wondering what the differences are.
After all, omnichannel retail integrates all of the elements of digital and physical channels to give customers a better buying experience. Sounds pretty similar to phygital retail, right?
That's because essentially omnichannel and phygital retail are the same thing. Some marketers believe that phygital goes further than omnichannel, which they see as focusing more on purchasing elements of the customer journey or simply bringing digital elements to physical stores.
This is just splitting hairs though.
But if it makes it easier, you could think of it as like this;
the omnichannel customer

– eg someone who shops using both online and offline channels

the phygital experience

– the strategy/operational combination of digital and physical to support that customer
Or you can just use your preferred term between omnichannel and phygital (we won't tell you which to pick).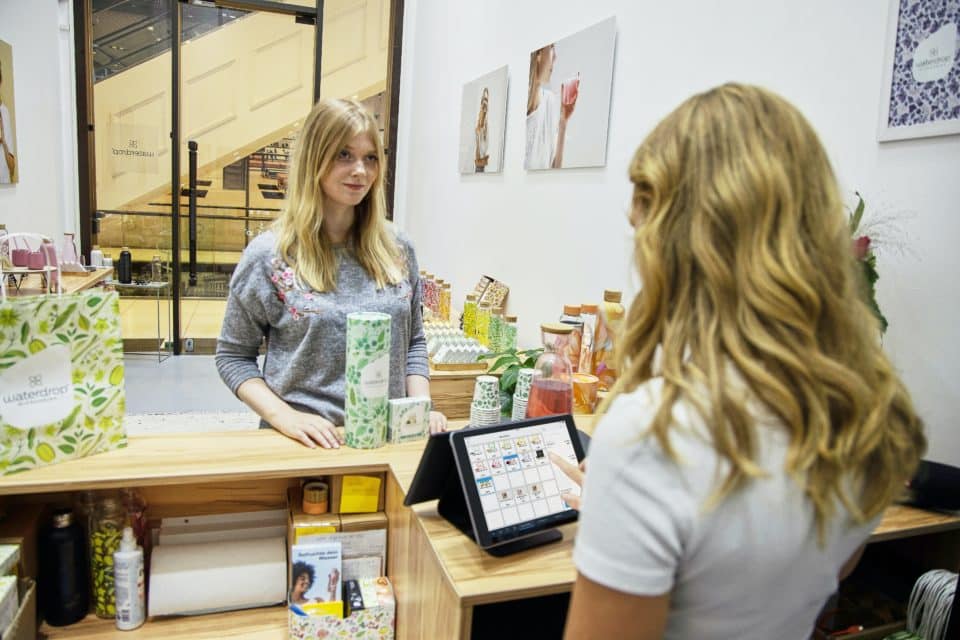 Why Does Phygital Retail Matter?
Phygital retail matters because anything else is frustrating for the customer.
People don't see retailers' different channels as separate. To them, whether it's the store, the website, social media, the app, it's all just the brand or retailer. So when retailers treat their stores like their own entity that is separate from their website which is then separate from their social media etc, it doesn't meet the customer's expectations.
It also makes economic sense to adopt a phygital retail solution.
Lightspeed undertook a survey of the retail industry and discovered that the largest growth was among those retailers who offered a phygital experience to their customers, with 50% of UK and 61% of US retail businesses seeing this increase. The picture among those who only offered either physical or digital was less impressive, with only 29% of physical and 16% of digital retailers seeing such growth.
The report makes clear that while e-commerce is growing in strength, many customers still have a strong preference for shopping in physical stores. They are also after more interactive and immersive experiences too, with some retailers now offering fully experiential concept stores.
Afterall, traditional physical stores offer many strengths. For example, many customers like to shop in-store as they get to touch the items, or maybe test them (sitting on a chair or trying on a dress).
Physical retail is also more personal – the customer will get to "know" the people serving them, and trust their recommendations. They also get the item immediately.
However, e-commerce offers convenience and a larger range of options than a physical store could hold in their stock. It provides the ability to compare between different items and also read customer reviews. Customers can get their products delivered to them right at home, without having to travel to a physical location.
Phygital retail gives customers the best of both, which is a pretty compelling offering.
For example, incorporating more digital elements in stores allows consumers to see available stock options and book deliveries to be sent to them at home. Equally, online sites could include video sessions with a personal shopper, provide an interactive live stream showcasing their stock, or incorporate buy online, pickup in-store (BOPIS) to cater to those customers who want their items immediately.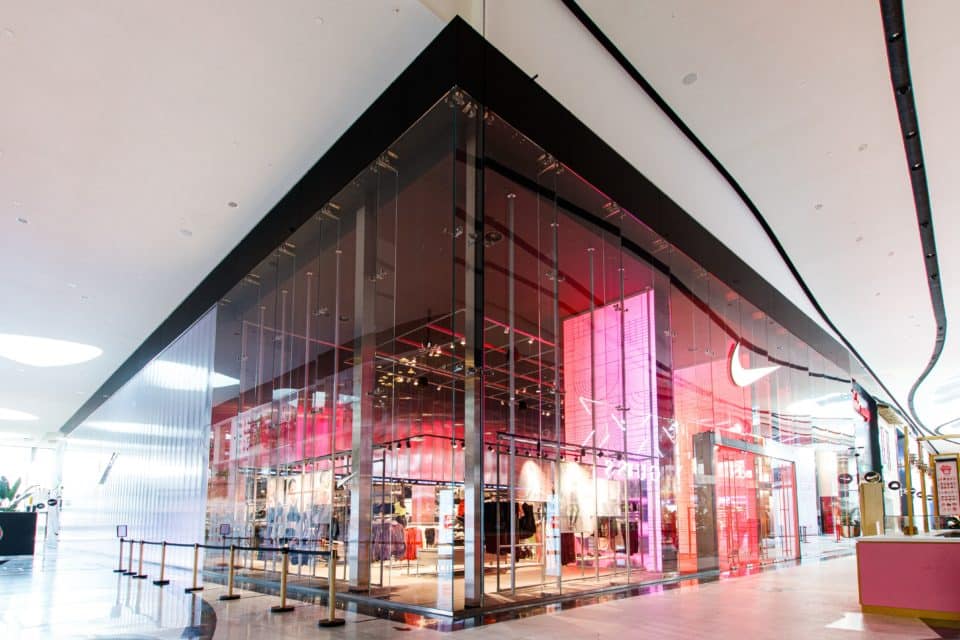 3 Brands Who Are Nailing Phygital Retail
What does phygital retail look like in reality? What do you include in your phygital offering?
Here are 3 brands who have already embraced phygital and how they have done it. Perhaps they will inspire you to think of ways to make phygital work in your retail business.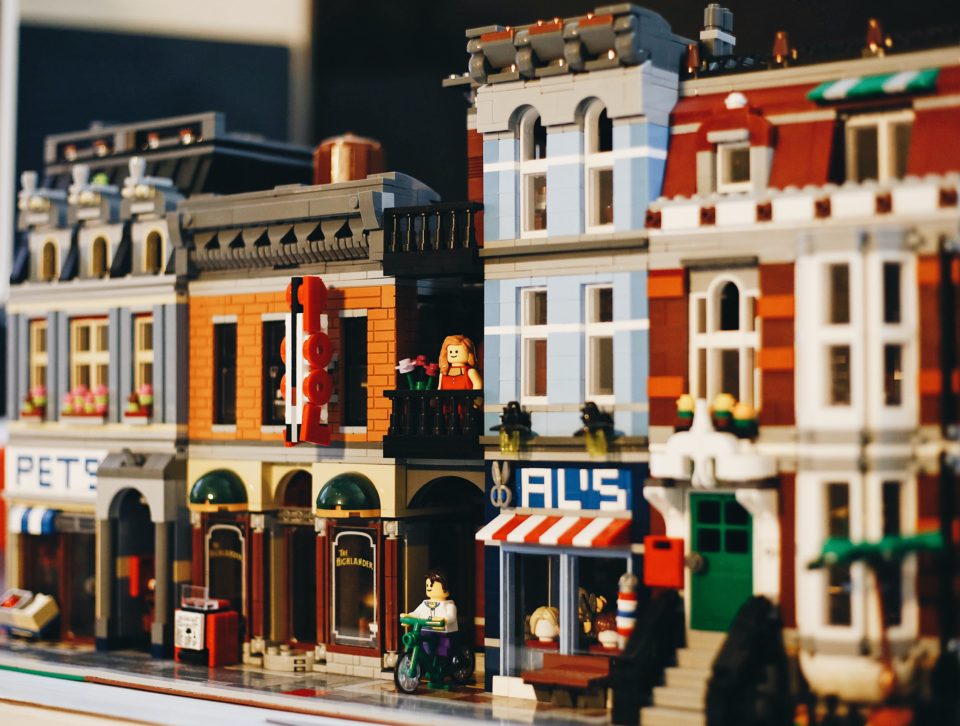 Lego
Lego discovered that its customers like the physical experience of playing with Lego bricks (who doesn't!), but are looking for more interactive elements. The brand was also keen for visitors to stores to have a fun and exciting experience.
When shoppers walk into Lego's New York store, they are greeted with huge Lego displays that represent tourist monuments (such as the Empire State Building) but also other popular brands, like Marvel, to immerse customers in a Lego world.
This is enhanced through complementary digital elements, such as a virtual space called Brick Lab where customers can add physical Lego builds and then interact with them in the story. Shoppers are also offered a range of personalisation options, including the ability to design their own mini-figures and have them imitate their faces at an interactive area called Lego Expression.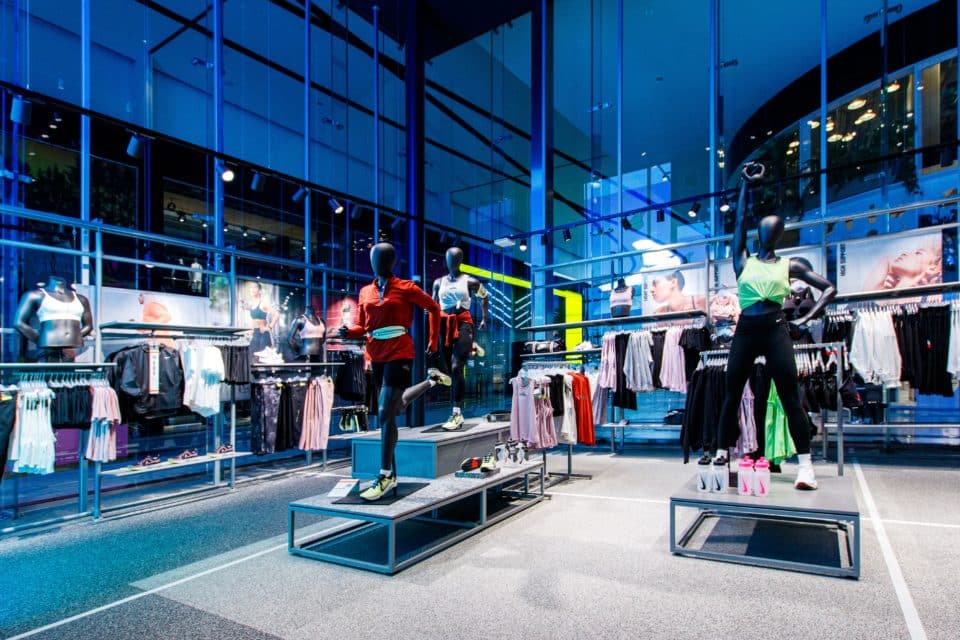 Nike
Nike has been at the forefront of the phygital trend with innovative digital and physical elements throughout their New York store, which is now seen as a place for sports enthusiasts to gather.
Visitors have access to an impressive basketball court, which can record on-court activity and games. Special treadmills also allow people to test their clothing for the outdoors and measure their gait for personalised shoe recommendations.
All footage taken in the store is shared to the customer's Nike account for them to use on social media if they wish. The app also allows customer preferences to be saved for future visits meaning that they can get back on the treadmill, for example, and seamlessly pick up where they left off.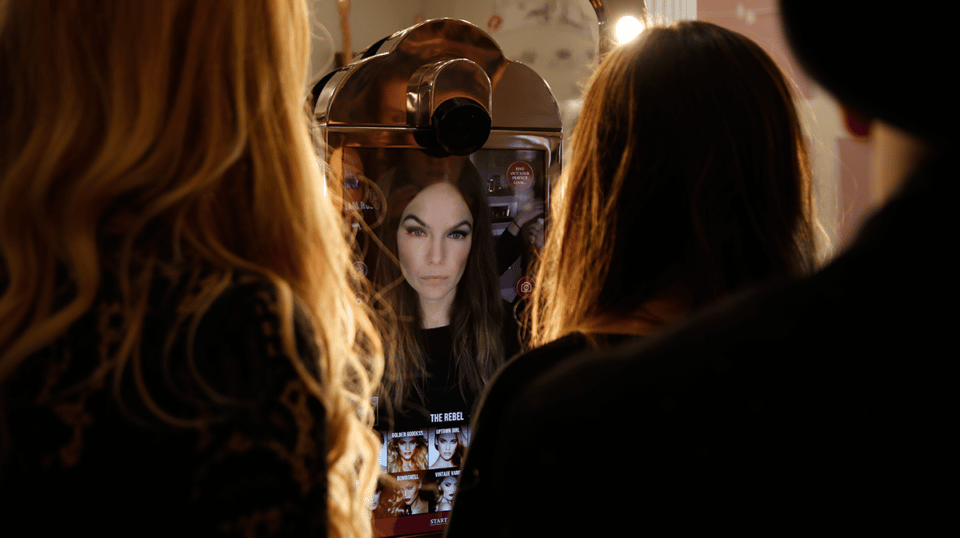 Charlotte Tilbury
The iconic beauty brand recognised that many people see shopping as a shared experience with friends, driving them to visit physical spaces.
Charlotte Tilbury wanted to offer something similar to its digital customers, while also attracting younger customers. Developing a game-like virtual world, but for beauty, allows shoppers to invite their friends and use video to be able to interact while they all look at products together.
Charlotte Tilbury also offers online and offline tutorials and other events, mimicking social media aspects of the beauty world.
The brand also pioneered the use of 'magic mirror' technology in its stores that uses augmented reality to let customers virtually try on new make-up looks with the touch of a button. This has now been rolled out online so that digital shoppers can virtually try on looks before they buy.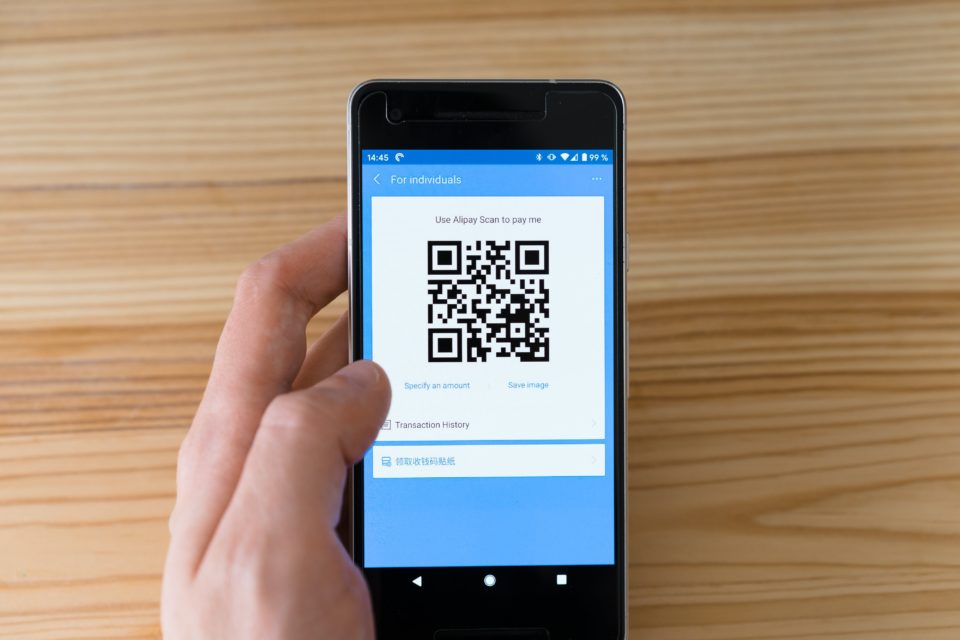 What You Need to Remember
Phygital retail allows you to offer consumers all the benefits that they currently get from their physical and online shopping journeys, but as one holistic experience.
It benefits customers by increasing the level of choice, personalisation, digital and interactive elements, while providing retailers the opportunity of increasing brand awareness and customer loyalty.
And it also makes you more money. A phygital retail offering makes it easier for customers to find you, to be inspired by you, to buy from you. Businesses that adopt a phygital approach grow faster than those who don't because it's easier for them to find, convert and keep customers.
Can your business say it's one of them?
See some of the best phygital retail spaces in action – and what they do differently – by booking a retail trend tour for your business.