Coronavirus and retail
How Covid19 spurred a new wave of DTC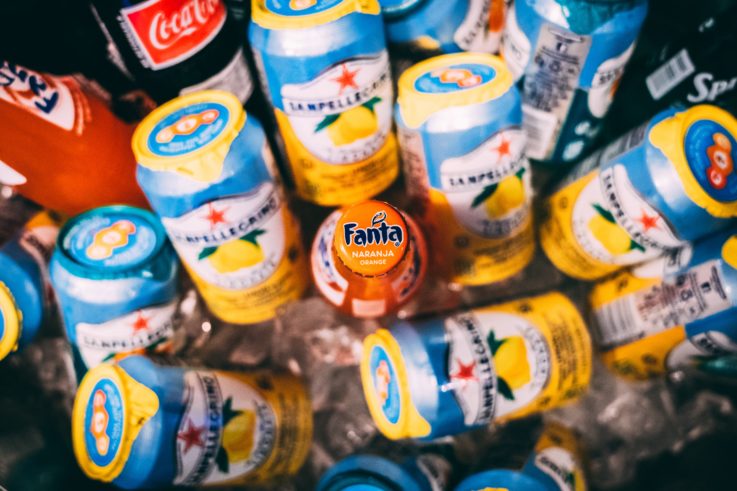 One of the biggest recent trends in retail has been the rise of direct to consumer (DTC). And like so many other trends it only seems to have been accelerated by the coronavirus pandemic.
Makes sense, right? With stores having to close their doors all over the world and customers shifting their buying habits, retailers and brands have had to find new channels for selling.
What's interesting though is that Covid-19 has opened up the DTC market to all sorts of brands that you might not have considered as viable options for direct selling. And leading the way are the food and beverage big names.
AB InBev
Coronavirus was the push that beverage giant AB InBev needed to move into the world of direct to consumer in its home country of Belgium. AB InBev has said that it was toying with the idea of DTC for some time, but it was the closure of its usual sales channels of pubs and restaurants that made it take the plunge.
The brand opted to keep it small to start with offering five of its beer brands (Jupiler, Jupiler 0.0%, Stella Artois, Leffe Blonde and Victoria) to shoppers buying online.
The move makes a lot of sense when you consider that alcohol is one of the product categories where sales have risen during the pandemic. AB InBev capitalised on this by offering next day delivery so that customers weren't left waiting.
PepsiCo virtual pantry
PepsiCo is another big name that has dipped its toe into the world of DTC. It launched two different websites to serve its US customers.
One site, PantryShop.com, specifically sells product bundles of essentials such as cereal, fruit juice and snacks. The other, Snacks.com, lets customers pick from a range of individual items.
What's impressive is how quickly PepsiCo was able to pivot to DTC. It took the company less than 30 days, from start to finish, to launch the sites. This meant that it was able to quickly capitalise on people being home more as restrictions came into play.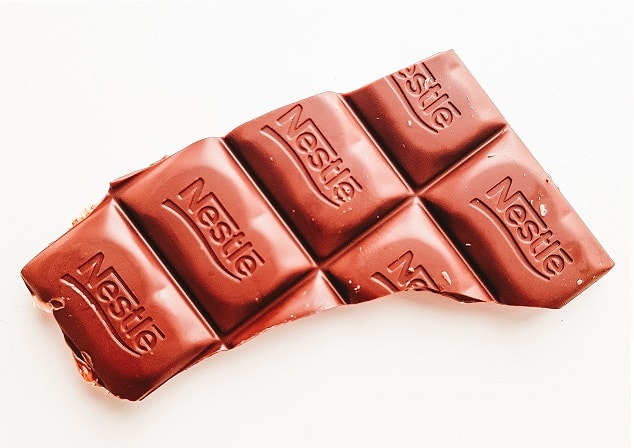 Nestle and Deliveroo
Rather than going it alone Nestle took a partnered approach to move into DTC in the UK by teaming up with Deliveroo. Through the partnership, customers can order snacks and coffee from Nestle via the Deliveroo platform.
Working in collaboration is a smart move as it enabled Nestle to launch DTC much faster than going it alone. It also allows it to tap into Deliveroo's considerable customer base of people who already buy food through the app.
Heinz to Home
Another UK-based DTC initiative comes courtesy of Kraft Heinz. It launched Heinz to Home which let customers buy bundles of its products for home delivery.
The company states that it launched the concept in response to a lack of supermarket stock for some of its more popular goods (thanks to their long-life span) and the fact that shopping visits had dropped off.
While there is a delivery charge for the service, and a wait of up to three days for your purchase, Heinz has teamed up with the Blue Light Card discount team to give NHS workers free postage and priority shipping.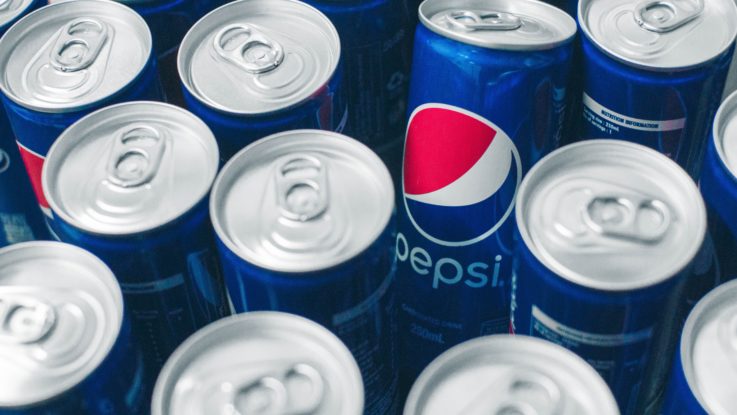 What does this mean for retailers?
A lot of things actually.
For one, it means that your competition is increasing. And at a time when shopping habits are in flux. Visits to supermarkets and grocery stores went down in favour of weekly or monthly trips. Some customers have been unable to shop in person for months due to shielding.
When the pandemic first hit many countries experienced out of stocks and product shortages in supermarkets as shoppers rushed to stock up. At the same time when they've been unable to buy in store, customers have been able to get their favourite products through these direct channels.
It also highlights how everyone is seeing the benefit of digital – even food and beverage brands. The reality is that for most of these brands DTC isn't going to make a major difference to their bottom line right now. They certainly aren't going to be sacking off their traditional distribution channels and the reach they offer anytime soon.
However, ecommerce spend is up, particularly in the grocery sector, and this means that maintaining some level of DTC offering online could make sense.
The current situation is also offering brands an opportunity to experiment and learn. For example, one of the big issues with DTC is the cost of delivery – particularly for just a few items that normally customers would grab as part of their bigger shopping trip.
It's why many of these DTC initiatives are focused on bundles as it helps to offset some of the costs. Equally, online selling can see customers buy more in order to reach a free shipping minimum spend or to make the delivery cost worthwhile.
The biggest digital benefit though is data. These brands are all getting to know their customer in new ways simply by controlling the channel through which they buy. This includes everything from who is buying from them in terms of demographic to where they are based.
Other learnings include which products are most popular with customers. It can even help brands learn what products customers typically buy together which can help inform future promotions or bundles.
Ultimately the bar is rising again. Challenging situations often drive shifts and the coronavirus pandemic is no exception. It gave food and beverage brands a compelling reason to try DTC as their main distribution channels closed or were restricted. And the truth is some will continue down this path in some capacity.
This means that retailers are going to have to continue to step up their game to prove their worth to both customers and brands. If the two can interact without a middleman, then it sets a new precedent. And retail is going to have to prepare for that.