Retail
How digital tools can help streamline store operations and improve customer service and experience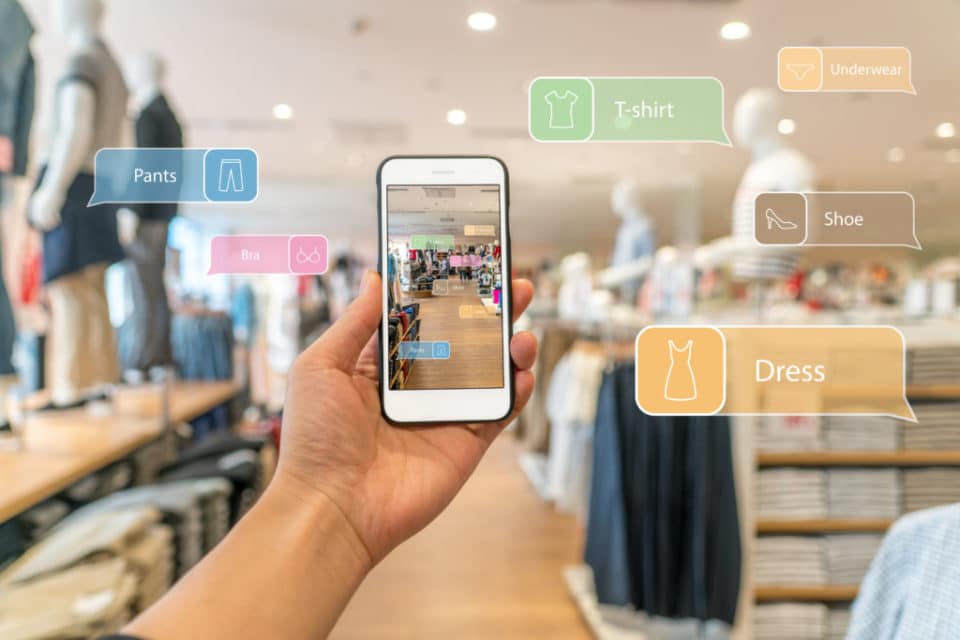 In this guest post, Susannah Magers, Content Writer at Beekeeper, looks at how retailers can use tech advancements to their advantage.
As children, one of the first lessons we are taught revolves around the notion of taking risks––testing out different variables to discover what happens. This is the definition of experimentation. Eventually, we learn to leverage experimentation to help us achieve goals: riding a bike without falling, or tying our shoes, for example. We are supported and encouraged to try, and keep trying, even when we're met with obstacles, when it's hard, or seems impossible.
At some point, however, many of us stop experimenting. The demands of contemporary life seem to necessitate, as a colleague so eloquently put it, "staying in your swim lane and coloring within the lines."
Work doesn't have to be this way, however. Leadership can drive an innovative company culture and foster the right behaviors in the workplace with a digital communication tool. Further, when companies can personalize and create a more customized employee experience with digital tools, they are able to provide more impactful, lasting ways for employees to communicate.
Connecting the online and in-store retail consumer experience
This same logic applies when we consider the way we frame productivity and employee communication in today's ultra-competitive retail landscape. If your retail workforce––from frontline workers such as cashiers to customer service technicians and management–– isn't testing and learning daily to improve the customer experience, then your operations and company culture are unfortunately already needing to play catch-up.
Technology isn't merely present in the consumer experience, it's shaping it. This means that consumer shopping trends are shifting faster than ever before. Consequently, retailers are vying for the instant attention, and sustained capture of that attention, of retail consumers who demand a seamless and attractive experience with your brand online and in-store.
So how do retailers attempt to best connect the online and in-store experience? As Jim Lyski, CMO of CarMax, notes, the answer lies in viewing the mobile device as the bridge between the digital and physical retail experiences. We can likewise apply this line of thought to envisioning digital tools as bridges between your retail employee and customer experiences.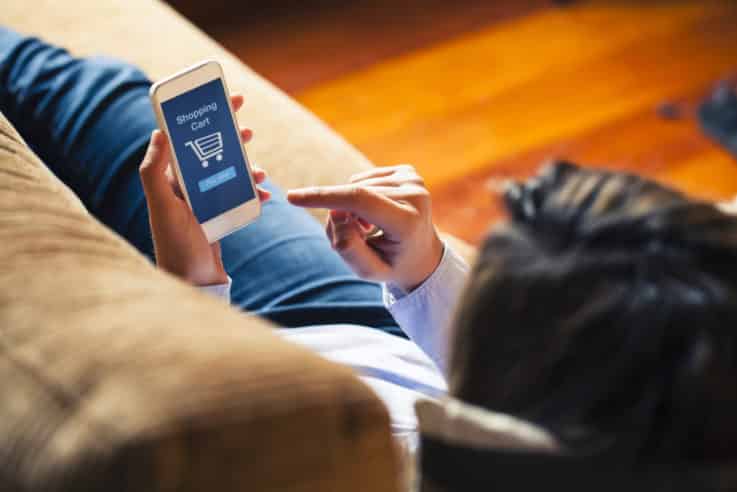 How mobile communication supports a highly-flexible retail workforce
For retail brands, one way to support digital transformation in the workplace is through a familiar, mobile-focused communication approach. Digital experiences at work should ideally mirror and incorporate the ease and flexibility of employees' experience with their mobile devices.
Digital communication tools are especially useful to ensure consistency and alignment with geographically-dispersed teams, which many retailers possess. It also helps reduce the amount of in-person training time necessary to successfully roll out new sales, promotions, change out store displays, or implement new dressing room intake procedures.
Replace your receipt-based customer feedback survey with a digitally-sent one
It's an excellent idea, but the execution of many customer feedback survey attempts leave much to be desired. From the post office to well-known clothing brands, printing out receipts with a survey code and link that employees verbally explain and encourage customers to complete is still a prevalent practice in retail. While the incentives to participate such as entry into a gift card drawing to spend with your brand are certainly compelling, it remains quite the process to do so. Retail employees may be providing excellent service but a customer might not take the time to save, retrieve, and plug in the codes from a physical receipt, especially on their mobile device.
Many retailers now offer the option of an emailed receipt. Capitalizing on the customer data you already capture there (an email address) with a digital feedback survey process, customers can quickly complete a survey from a customized link. This increases the likelihood that customers will actually complete the survey, which in turn provides valuable feedback that can be assessed and shared with your employees. Importantly, this also creates a more frequent, sustained feedback communication mechanism between you and your retail workforce for recognition and praise. Knowing that they have a direct line to customers and managers in this way encourages better performance and accountability to the customer experience.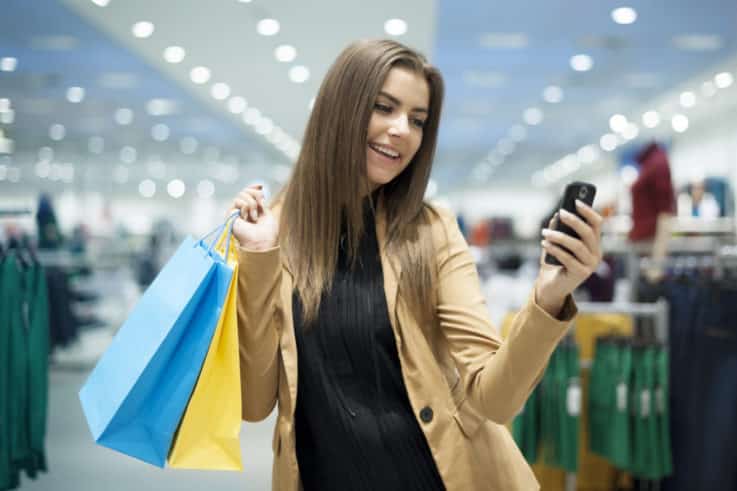 Streamline store operations while improving customer service and the employee experience
The same methodology you would use to craft a customer survey is applicable when creating employee feedback surveys. Here are some tips on how to use an employee communication app to maximize response and get the data you need to enact real change for your workforce.
Keep questions concise. Take a cue from the brilliant late American physician, and first female National Institutes of Health Director, Bernadine Healy: "Short sentences, strong verbs." Long-winded questions can distract from getting the answers you need.
Limit the number of questions to avoid overload. Focus on what you want to tease out of the response; what is the amount of time it takes to be offered a shopping cart? What timeframe is required for greeting customers upon entering the store? Build your questions so that a clear, quick answer can be conveyed.
Craft questions around key themes and topics. This allows your employees to better consider questions before responding, and to more thoroughly connect and consider the overall goal of the survey.
Make sure to state next steps and action items for implementing the results from the employee feedback survey. This establishes good will with your workforce, and lets them know that you are doing more than simply gathering their feedback but planning to actualize/realize it in the real world.
Leave open space for comments and questions. At the end of your survey, be sure to ask if there's anything you might have missed that can be incorporated into future feedback surveys.
Send targeted information, questions, or messaging to predefined groups or departments. Not all departments share the same operational concerns or perform the same kind of work. Tailor employee feedback surveys to the specific scope of the work each retail department performs.
Use digital tools for employee trainings, online innovation, and brainstorming. Your retail workforce has invaluable, first-hand information on exactly what your business may need to succeed because of their direct contact with customers. With an innovation app, employees can post and vote on each other's ideas. Management can ask specific groups to ideate on a specific topic, like seasonal visual merchandising for example, and then decide which idea to implement based on the responses and feedback gained from the voting process.
With the right digital tools, retailers can create a tailored, customer-first communication strategy and expect to see increased revenue, decreased cost, and a vast improvement in the retail customer and the employee experience.
Images courtesy of Beekeeper