Retail
How is 'disaster capitalism' playing out in retail?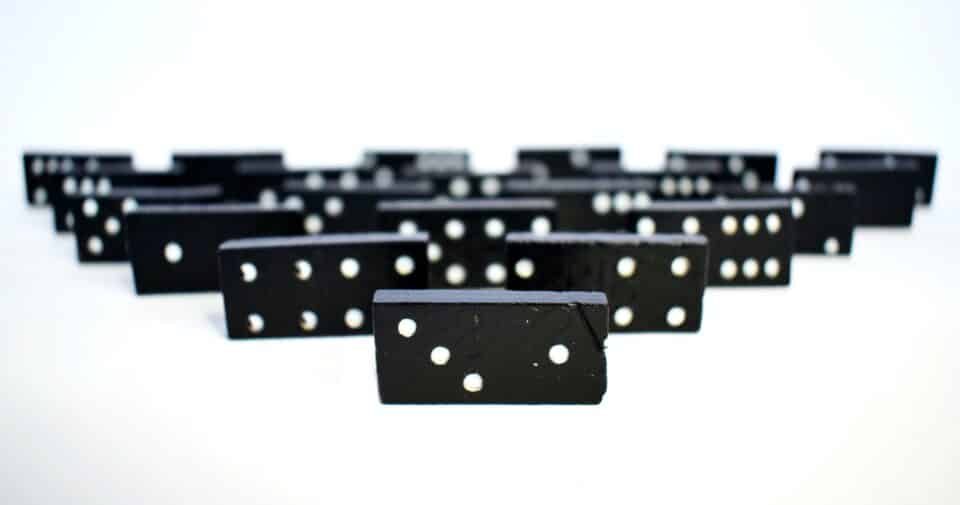 When one door closes another door opens, or so they say.
This year a lot of doors have closed. Literally in the case of most retailers.
The ongoing coronavirus pandemic has seen many shop doors close for weeks or even months at a time. Not all of them have reopened again.
And yet, opportunity still knocks for those retailers in a position to take advantage of it.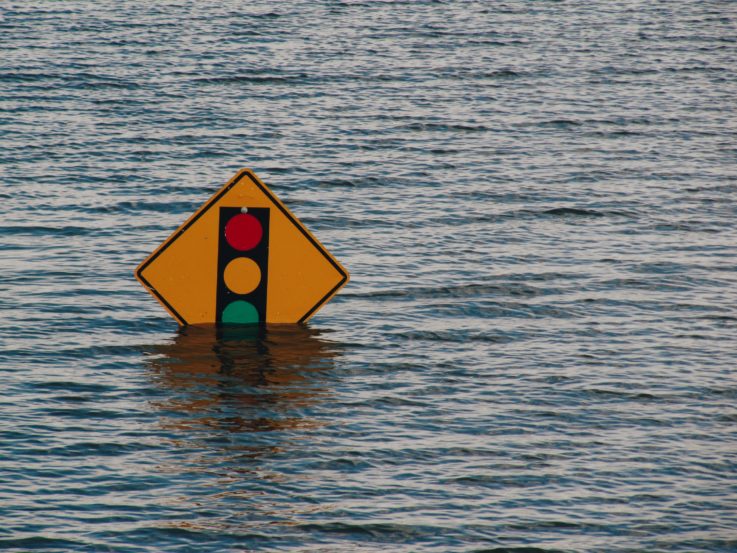 What is disaster capitalism?
Disaster capitalism was popularised as a term in 2007 following Naomi Klein's book "The Shock Doctrine: The Rise of Disaster Capitalism".
Collins Dictionary defines disaster capitalism as "the practice (by a government, regime, etc) of taking advantage of a major disaster to adopt neoliberal economic policies that the population would be less likely to accept under normal circumstances."
But it's also increasingly used in business to describe those who find opportunity in the wake of disaster.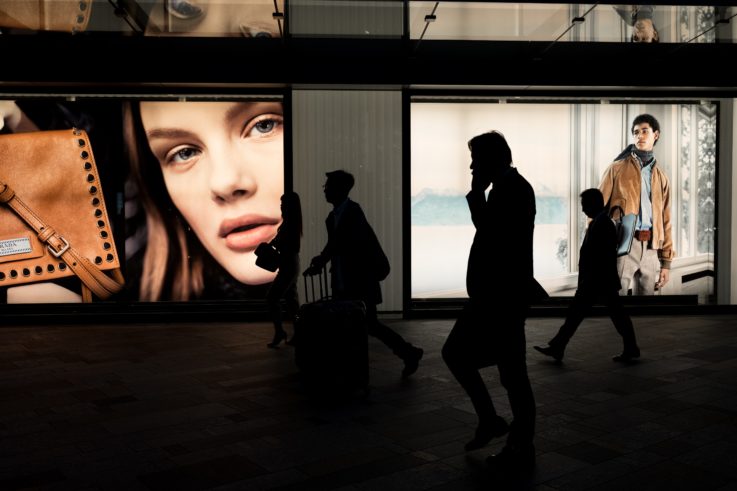 What does this mean for retail then?
The current climate is difficult for retailers all over. But as some leave the market, others are seeing a chance to benefit from what's happening.
Here are three retail 'disaster capitalism' trends we're seeing:
1. Ecommerce retailers buying up brands in administration
Sadly, we've seen a number of retailers going into administration this year as a result of the coronavirus pandemic.
But we've also seen a number of companies jump to acquire the brands and businesses of these retailers.
One example is fast fashion e-retailer Boohoo which bought the brand names and online businesses of Oasis and Warehouse after they went into administration. A key element is that these deals did not include any physical stores.
Cath Kidston is another retailer that fell into administration and has been revived as an ecommerce brand.
Native digital retailers, whether selling online only or having since branched out into physical retail, are generally better equipped for the current situation. Ecommerce sales have soared during the pandemic due to lockdowns and other restrictions.
As such, these retailers are in a good position to jump on the opportunity to acquire brands that have fallen into administration but still have strong brand recognition and a good reputation among consumers.
By revamping them as ecommerce-only names they reduce the associated running costs and get to boost their share of the market at the same time.
2. Retail landlords investing in tenants
One major new shift that seems to be emerging is the opportunity for retail landlords to invest in their strongest tenants.
Major West End landlord Grosvenor has already announced plans to invest in some of the 500 businesses in its estate. The aim is to help these tenants through this difficult time and to grow after the pandemic.
While investment at this time is sure to be of great interest to retailers, Grosvenor is also benefiting by becoming a minor stakeholder in the strongest businesses across its portfolio.
The landlord will be hedging its bets on those that it thinks are most commercially viable. But it will also be getting a stake in them in what is likely to be a very good deal.
Grosvenor is also undoubtedly betting on London bouncing back as a major retail destination following the pandemic.
It could be that we see other retail landlords taking a similar approach as the pandemic rages on.
3. Cheaper physical retail opportunities
In some places stores have sat closed for almost as long as they have open this year. Despite this, not every retailer is viewing physical retail as a millstone around their neck.
For brands who want to open up physical spaces there is now an opportunity to do so at a lower cost.
This could be a new retailer wanting to open up stores, a digital-only brand looking to move into physical, an existing retailer who wants to expand their portfolio, or an established brand in one country wanting to move into another market.
For example, we've heard of international retailers who are exploring options to establish a physical presence in the UK market at this time.
These retailers are betting on another upsurge in physical retail once the world adjusts to a new normal or potentially returns to something closer to the old normal.
By getting in now, at a time when real estate is opening up as a result of others exiting the market, they can benefit from more favourable rents and terms that will give them an edge in the future.
Have we seen this before in retail?
It sometimes seems as though disaster has been the main theme of the last 10-15 years.
But it's hard to think of anything that has matched Covid-19 for the speed and spread of impact. There are few places or industries that haven't been affected by it.
However, we can draw some parallels with the 2007-2008 financial crisis and what came next.
In the UK, German discount grocery retailers Aldi and Lidl saw huge growth in the resulting recession. The Financial Times reports that their combined UK grocery market share grew by 10% in the decade following 2008.
This growth is understandable given that customers were facing major economic uncertainty and looking to reduce costs where they could. Equally, wages have stagnated since the financial crisis which means value is still top of mind for many.
Another key factor was the mass physical expansion of both Aldi and Lidl in the UK.
Having entered the UK in 1990, Aldi had around 400 stores in 2008. It now has more than double that number.
Lidl followed with its first UK store in 1994 and now has over 800 stores across the country. Fifty of those stores were opened in the 12 months previous to February 2020.
With Aldi having initially located its stores in lower cost areas such as the Midlands, the company has since moved into more affluent areas in order to reach more customers.
It can certainly be argued that with customers looking to save money and therefore turning to the likes of Lidl and Aldi, that the discount retailers may have had more luck securing new premises. In fact, having a Lidl or an Aldi in the area could be considered a key attraction now whereas in the past they would not have been considered desirable.
Aldi has stated that it wants to have 1,200 stores in the UK by 2025. Despite the lack of an online grocery presence, Aldi has reported a 10%+ rise in sales since the start of 2020 which suggests that we could be seeing a repeat in 2007-2008 consumer behaviour.
As such, it's not hard to see new stores opening rapidly to take advantage of shoppers' increasing cost awareness.
In fact, Lidl projected it would open another 25 stores this year, plus another 100 over 2021 and 2022.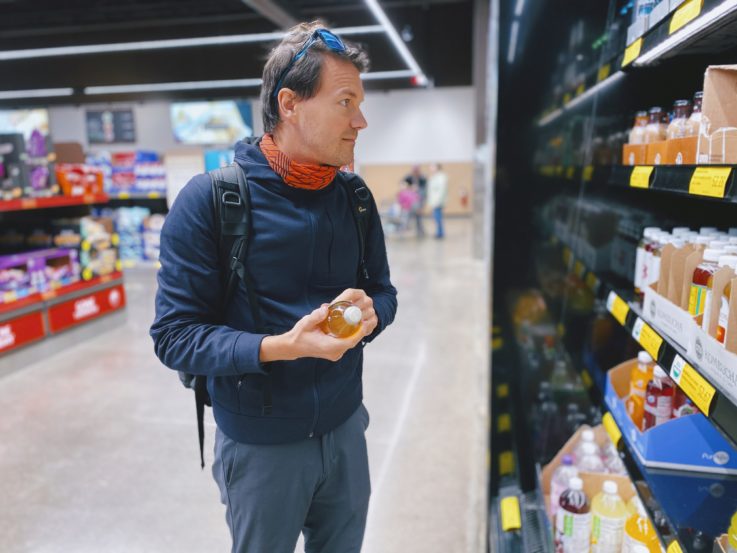 Conclusion
There's no denying that things are challenging for retailers at the moment. However, within the disruption that the coronavirus pandemic has caused there are opportunities for some.
Whether it's snapping up brands in administration to turn them into ecommerce concerns, taking advantage of cheaper physical retail space, or even changing the landlord-tenant model, 'disaster capitalism' is playing out in various ways across the industry.
With Covid-19 likely to be with us well into 2021 at least, and the economic impact felt way beyond that, this particular disaster could be the making of some retailers – but it will require the downfall of some others.
We can help you identify new opportunities for your retail business. Get in touch to talk to our consultants.