New York
The Best New Retail Stores in New York – May 2023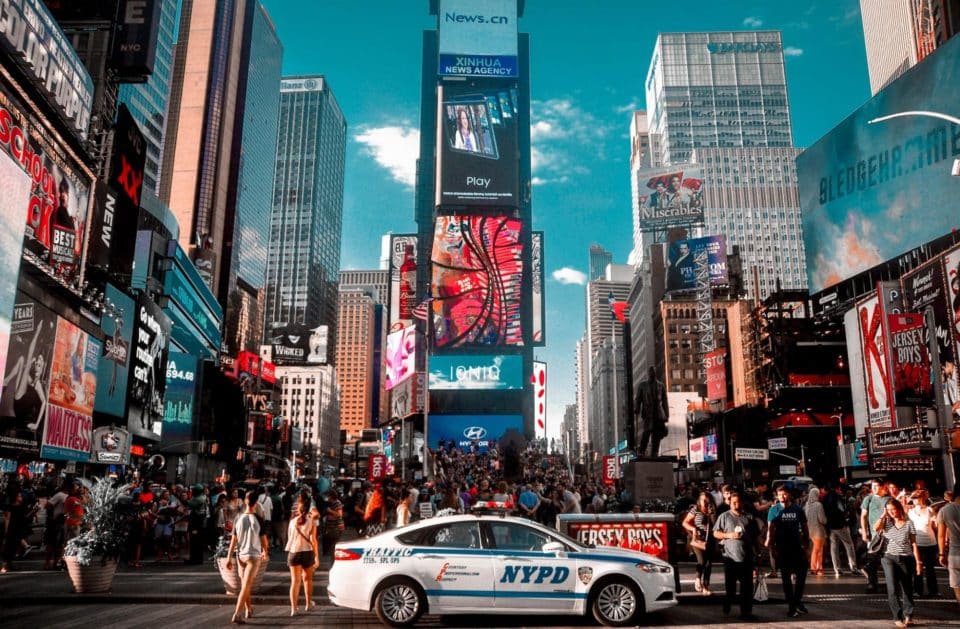 New York has always been the centre for flagships and fashion and this month is no different, with many fashion brands launching new stores in the city.
Sustainability, personalisation and experiential in-store experiences remain the key trends. We have found a revamp of an iconic store, AR technology, a digital restaurant and the development of a circular platform.
Read on for the best retail openings in New York this month.
Timberland, SoHo
Footwear brand Timberland has opened a new store in New York to celebrate its 50th anniversary.
Customers can browse Timberland's footwear, as well as clothing and accessories, including limited edition collections exclusive to the store. There are also personalisation options at The Shed, which gives shoppers the opportunity to customise their products with laser etching and embroidery for free. Services such as cleaning and repair are also available.
The brand is hoping to encourage more sustainability and has its own circular platform Timberloop. Customers can drop off unwanted Timberland goods in-store, where they are refurbished, stripped for usable parts or recycled, with the customer earning 20% off future purchases.
Workshops will also be offered, providing the opportunity for style advice, hikes, and other events. There is also a new membership available called Community, which offers a range of discounts.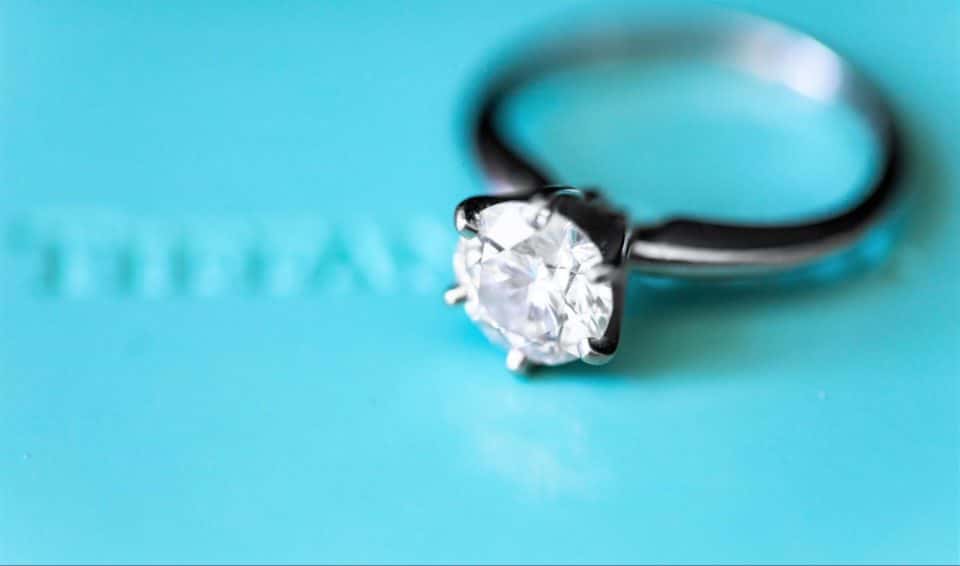 Tiffany, Fifth Avenue
Tiffany's flagship store has been revamped after the brand was purchased by LVMH. The store maintains the original layout, made famous in Breakfast at Tiffany's, but the design of the store has drastically changed. There is more light, with LED window displays depicting birds flying through a city. There are also floral arrangements dotted throughout in vases designed by store architect Peter Marino.
The store has also acquired a number of art pieces, including an original Basquiat, chosen for its blue background. There is a large sculpture by Daniel Arsham, as well as pieces loaned from Julian Schnabel. The Schnabel table, from his own collection, displays plates from the designer, in signature Tiffany blue. This sets the scene for the brand's homeware collection, featuring accessories and tableware.
The store has seven floors of jewellery and several spaces dedicated to particular designers, such as the Patek Philippe salon, and the Elsa Peretti room. Even Gene Moore, a window dresser for the store, has some vitrines showcasing some of his famous designs. Finally, the Schlumberger Vitrines and Jewellery Workshop has mirrors that can become windows, allowing shoppers to see the workshop and the creators working within.
Chopt, Manhattan
A new digital store has been launched by salad chain Chopt that has kiosks instead of staff in collaboration with tech company Bite.
There are five kiosks on hand for customers to order their items to either take away or eat in the dining room. The dining room has space for 40 people and each table contains a QR code. Customers can use scan-and-pay to order extra items like drinks without requiring interaction with staff.
Customers can also use the website or the newly launched app to order food for collection. The brand says this offers a speedy ordering experience, with the app offering benefits like order tracking in real time.
Christine Alcalay, Brooklyn
New York fashion designer Christine Alcalay has launched a new Park Slope flagship in Brooklyn. The store is designed to be a combination of atelier and store, where shoppers are able to browse items and see the brand's creative process from design to production.
As well as the Christine Alcalay collections, the store will also be host to a rotating range of independent designers, curated by the brand to support its vision. This includes accessories by Lindquist, Suzanne Rae and Gray Matters and ceramics by Minh Singer.
Coach, SoHo
Coach has launched a new interactive storefront experience at its retail space on Prince Street.
Running until June 5th, the activation turns the outside store window into an AR item try-on mirror, created in collaboration with Zero10. There is also an in-store mirror version.
Customers standing in front of the window or mirror can see themselves 'wearing' Coach's Tabby bag in a range of colours and styles. There are also decorative animations, such as balloon letters spelling out Tabby.
A photobooth mode lets customers take a photo, download it and share it on their social media channels using Zero10's app.
FitFlop, SoHo
Footwear and wellness brand FitFlop has launched its first store in the US in New York.
The brand has found that customers are more likely to buy an item once they've tried it on and this store is the first part of its new expansion. The design of the store includes a red wave on the ceiling and a large display screen when customers enter.
The store is also making use of a flexible system able to hold a range of shoes in different styles and sizes. Customers will also be able to purchase items from its newly launched clothing line.
Our diary is filling up fast for the rest of 2023, so if you want a New York retail safari to inspire your team get in touch today.