Brand Focus
How the AWS Pop-up Loft can help your business

Image credit: Amazon Web Services
Located in the concrete jungle of London's business district, Amazon have partnered with Chef to provide London with the Amazon Web Service pop-up loft. Amazon Web Service is the cloud-computing platform offered by Amazon.com. The first AWS pop-up loft was found in San Francisco and carried on to New York, before finally coming to London. Found on the 6th floor of the WeWork London building in Moorgate, it's a beautiful workspace that connects people in different business sectors. Everyone is invited to come along for free coffee, free working space and free advice – all you have to do is register. The loft is here from 10 September until 29 October, so stop by and get some advice from a business expert.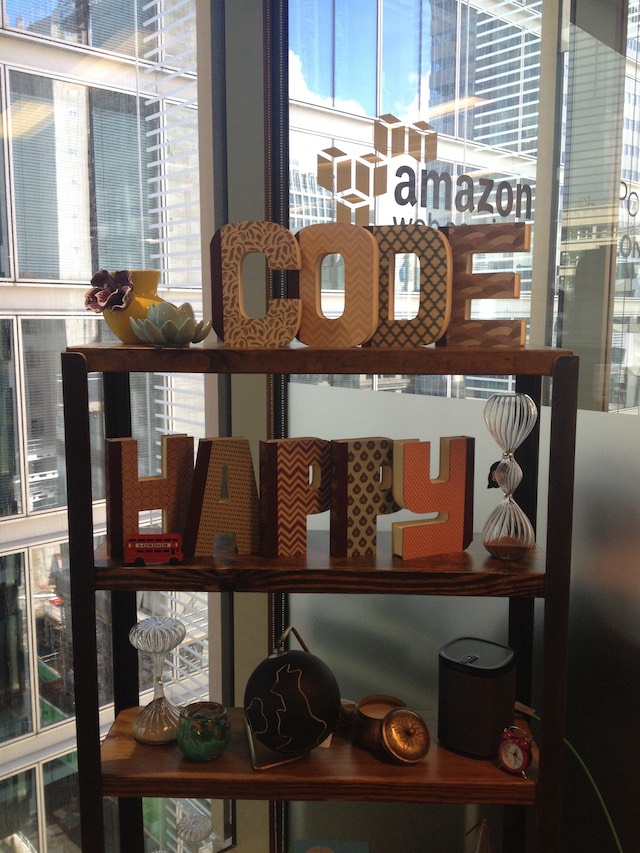 AWS Pop-up Loft: Ask an architect
Firstly, on my list of things to do at the AWS would be to ask an architect. You have the chance to talk through any AWS architecture with an AWS technical support, whether you are interested in cost optimisation or other services to inspire innovation in your business.
AWS Pop-up Loft: Technical boot camps
Second, I'd get involved with the technical boot camp. This is a full day of tech training in the hands-on lab to work in a live environment. There are a range of different boot camps available, such as Getting Started with AWS, AWS essentials, Highly Available Apps and Taking AWS Operations to the Next Level. Whether you're starting a retail company or business service, the AWS console mobile app provides people with the opportunity to use their resources on the go and allows you to set management functions for selected resources. Usually this level of service would cost £400, but here all you have to do is register and apply for the day that you're available.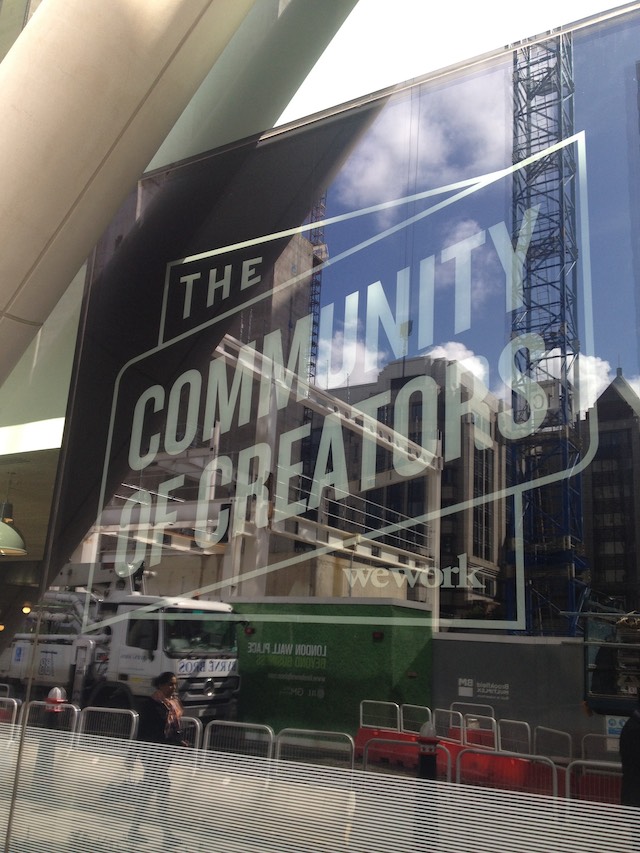 AWS Pop-up Loft: Networking for business
Lastly on my top three features of the AWS Pop up Loft is the opportunity to network with some great industry technologists and use the wonderful space that's provided. The intimate and welcoming space has great computing facilities and a chill out area to unwind and play video games on the sofa. Between the IOT hub boot camps, ask an architect and the learning facilities, the AWS Loft pop up is a great for business development.