Retail Consulting
How to get more leads as a retail supplier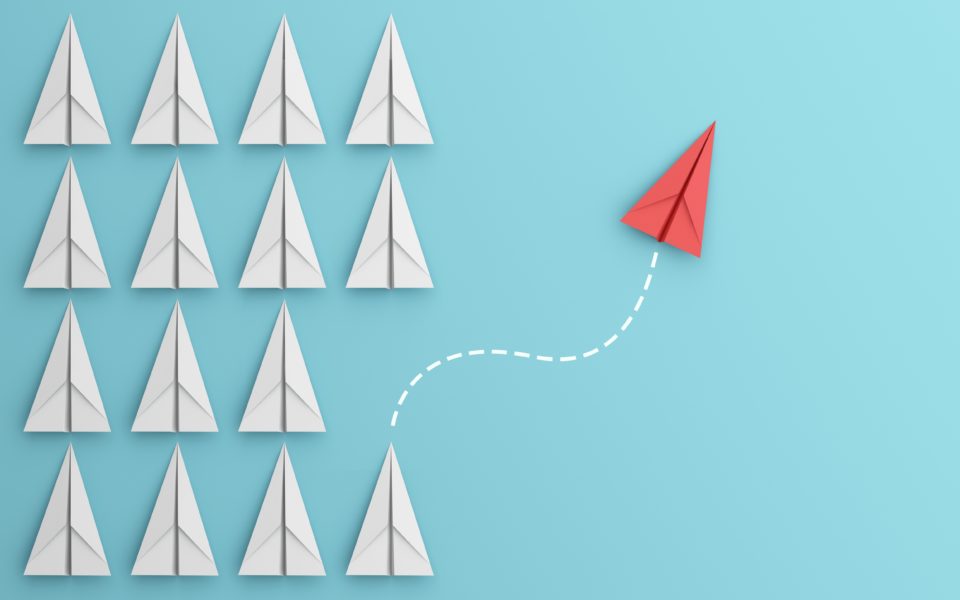 "How do I find new customers?"
We get this question a lot from retail suppliers.
"Give them something of value."
It sounds like a simple answer. But it's incredibly powerful.
Retail has become a much broader concept in recent years. It used to be about the store. Now it's about the store, e-commerce, social media, livestreaming, voice, AR, VR, the metaverse and much more.
Retailers increasingly need help to navigate and stay on top of these changes in order to keep connecting with consumers.
Expert suppliers and partners are a huge and valued part of this.
But – and there is a but – it's not enough just to be a great supplier with great products and services.
Plenty of your competitors also fit that description.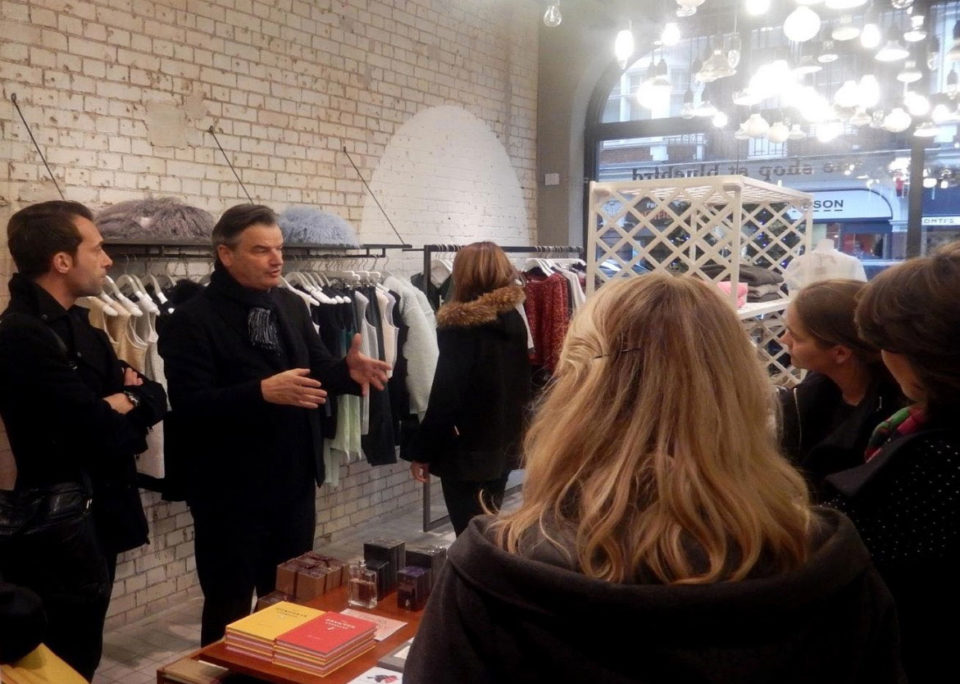 If you want to:
Stand out from the crowd,

Get the attention of the C-suite and decision makers from large retailers,

Connect and reconnect with clients and sales targets,

And generate more leads and sales conversations,
you have to prove that you understand retailers and their challenges and their needs.
You do this by engaging, inspiring and informing them, by giving them something of value. And if you do that, you demonstrate to them that you are a company that can help solve their problems.
There are a number of creative ways that you can connect with retailers, including:
Trend presentations, in person and/or online.

Retail safaris, in person and/or online.

Reports

Blog posts and social media content

Roundtables and event hosting

Workshops

Awards and best performance lists

And more.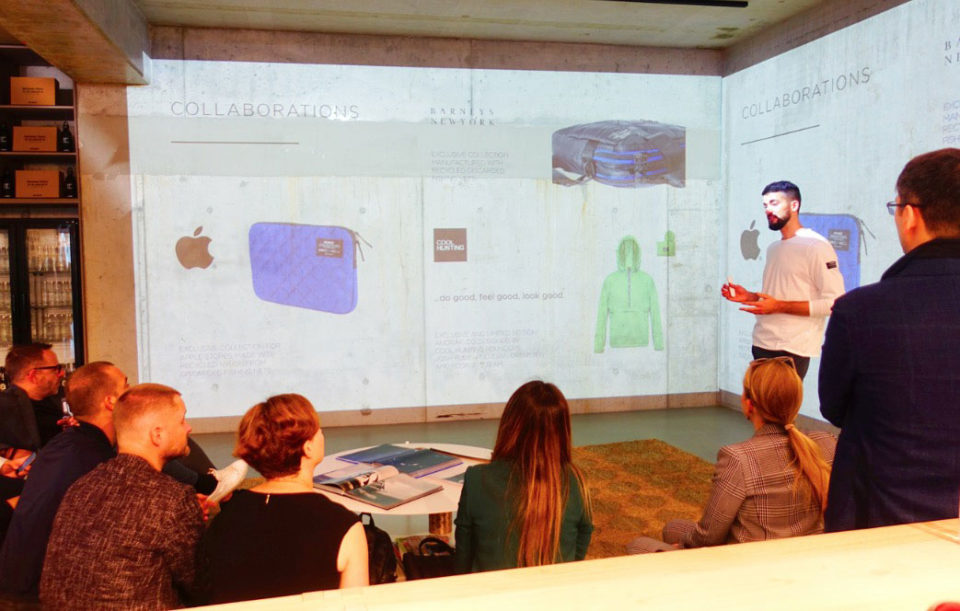 Here's the thing.
If you bring new ideas and inspiration to a retailer, you can help change their business. They may introduce a new concept or service. They may add a new arm to their company. They may trial or implement some new technology. They may change strategy.
And if they change their business, they will need suppliers and partners to help them make that happen.
"That sounds great! But I don't know where to start."
That's another thing we hear a lot.
"We will help you."
Just as you help your retail clients so they don't have to try and tackle the future of retail alone, we can help you bring new insights and ideas to them.
We've worked in these ways with brands like Microsoft, Verizon, Fujitsu, Worldpay, Hewlett Packard Enterprise, Episerver, LS Retail, Apsis, Voyado, Freeths, Workshop, Red Ant and more.
Your company can sponsor any of Insider Trends' services, providing them for free or at subsidised rates to retailers.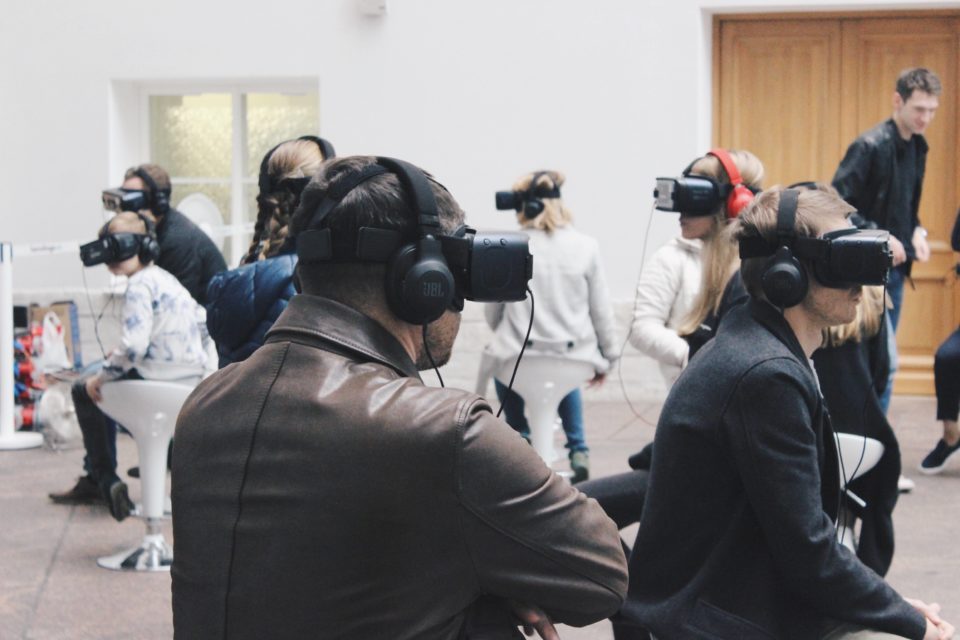 We do the hard work, providing the insights, content and facilitation. Your clients attend to gain and apply valuable new ideas. Your team attends to build and rejuvenate client relationships.
In addition to you inviting your contacts, we can also invite ours, extending your network and the session's potential. Tens of thousands of retail professionals, based all over the world, consume our insights and services.
Whether you go it alone or you take advantage of our experience, don't overlook the power of delivering value, rather than hard selling, when trying to get new leads.
After all, who do you remember more? The person who helps and inspires you? Or the person who talks about themself?
Next steps
Talk to us about the types of content that will engage your target retail clients and how to create deeper customer relationships.