Strategy
How to quickly win at O2O retail
by Cate Trotter
May 30, 2018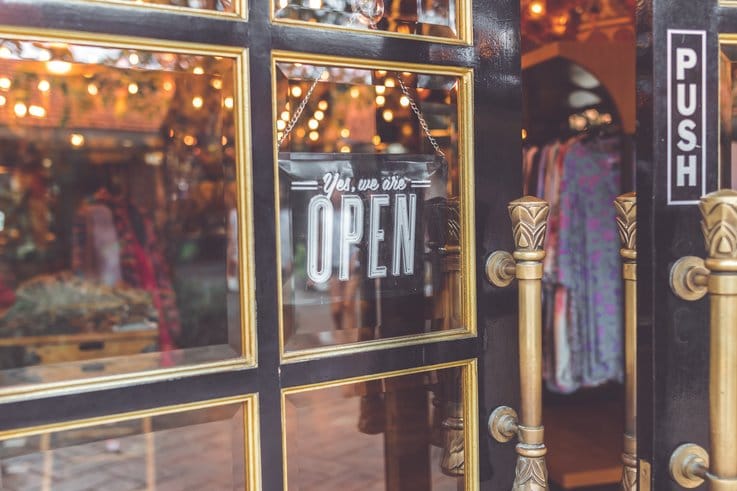 If you believe the assertions that physical retail is dead, then the concept of online-to-offline commerce will seem pointless to you.
After all, online-to-offline, or O2O, is all about using online channels to drive customers to physical retail stores. And what's the point if the store is no more? Well, the Financial Times reports that UK online sales of non-food items reached 24.1% in December 2017 – which sounds like a lot. But that means that over three-quarters of sales took place in stores. And that's just non-food.
It's a similar story around the world. Business.com says that 94% of overall retail sales in the US take place in stores still. Suddenly the O2O concept doesn't seem so crazy.
Hang on – isn't this just omnichannel though? Well, not quite. The idea that customers want to be able to shop seamlessly via the channel that's most appropriate for them at that time is just standard now. If you're not already serving customers in this way, then you need to start.
O2O isn't wholly separate to omnichannel but is more concerned with marketing and communications. Now we have all of these different physical and online and social shopping channels we need to think about how we communicate with customers to get them in-store, or to make their in-store experience better.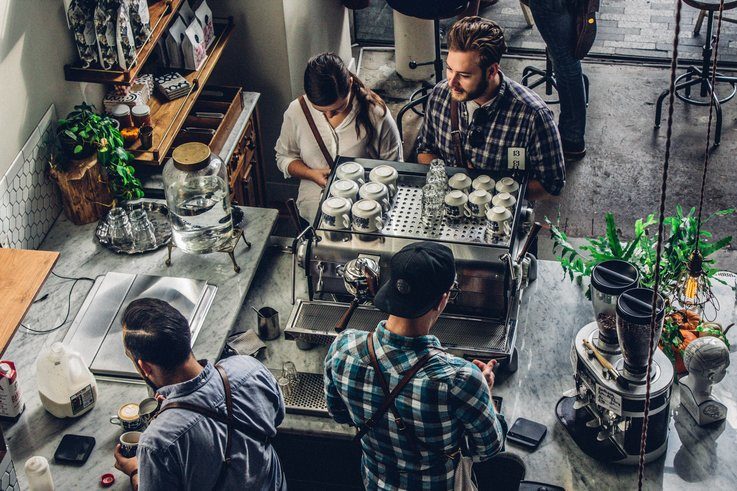 What does O2O look like in retail?
Here's 5 quick win ways that retailers can benefit from O2O:
1. Instant order and collection in-store
Perhaps the most well-established example of O2O in retail is click-and-collect. They all do it to different degrees and successes, but many retailers now let customers order online and then pick-up in-store. For the customer there may be a saving on the delivery cost, as well as the convenience of not having to wait in for an all-day delivery slot, but for retailers the hope is that customers may find other things to buy when in-store.
The early frustrations of click-and-collect – having to wait a day or two for products to come in or having to queue up at the checkouts to collect – are also being ironed out thanks to better tech. Zara's new digital-first Westfield store in London uses a robotic arm and QR codes to retrieve click-and-collect orders faster than ever – so no waiting around. Plus, customers can get their order the same day if they order before 2pm. That's as close to instant gratification as online shopping can get and it uses the store to do it.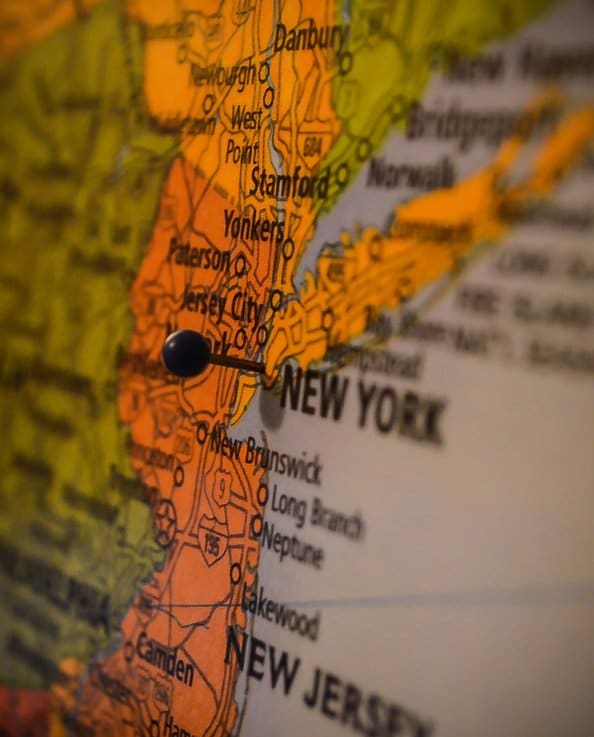 2. Make the most of location
These days we've all got a super computer (or smartphone) in our pockets. These devices are the perfect means for delivering an O2O campaign – they're always with us, they keep us connected and they're aware of our location in the physical world. A customer's smartphone knows when they're near a store, so why can't it get them through the door?
To feel the benefits of this tech, retailers need to ensure that their local SEO is up to scratch. This can help drive customers to the store simply by telling them that it's near where they are. Searches for 'nearby' and 'near me' are up according to Google, and Hubspot says that 46% of all searches on Google are local. What's more it says 50% of consumers who did a local search on their phone visited a store within a day. Clearly doing what you can to make sure your company ranks highly in local searches pays off.
You can even go further by exploring ways to deliver location-based offers to customers nearby. Imagine if your company app could push a notification for a discount or special offer to the customer's phone as they walk past – are they likely to come inside?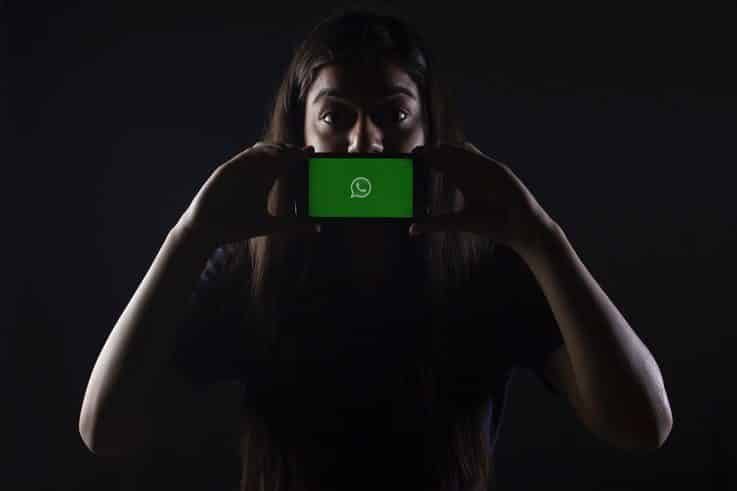 3. Get chatting
Chatbots and messenger technologies are a great way for you to start a conversation with the customer that ends in the store. As customers become used to using these features, they become an ideal channel for pre-sales advice and recommendations.
Online research before a purchase is now commonplace, but by using chatbots retailers can guide the conversation and help to reduce the challenge of too many options. Especially as AI tech gets smarter it will be able to make better, more personal recommendations.
After all, why can't you have a conversation with a personal shopper or chatbot, get product recommendations and then reserve a fitting room filled with those products so you can walk in-store and try them? Or talk to your hairdresser and share images and ideas before you go in for your appointment? This is what O2O was born to do.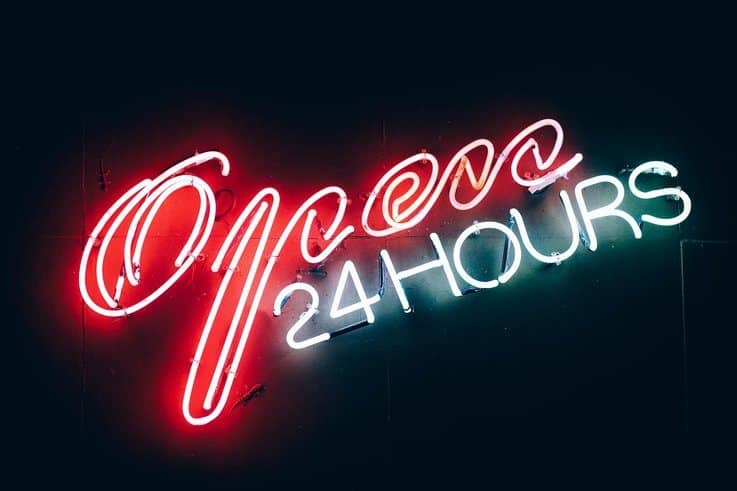 4. Offer convenience (or the perception of)
One of the things that can put customers off shopping in-store is the perception that they will have to queue a long time. This is another area where the online world can smooth the way for offline sales.
Starbucks Mobile Order & Pay concept essentially promises customers that they'll never have to wait in line again. They place their order and pay from their phone and then they get told when it will be ready to collect, so they can walk in and have it in hand immediately. Of course, if everyone is collecting coffee at the same time then it's perhaps the same problem as just queueing to buy, but the customer perception is one of a better experience.
By giving customers the ability to streamline their in-store experience before they even get there, whether that's ordering food, reserving a fitting room or products to try, booking a personal shopper, making a service appointment or something else, retailers can make the offline shopping experience more convenient.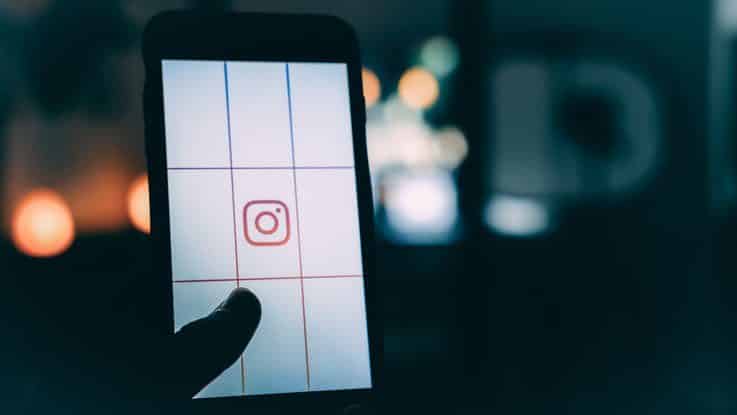 5. Be social
Social media is here to stay, so we might as well embrace it. One-way brands like Glossier are driving product hype and traffic to their stores is through treating hyper-engaged fans like influencers. The company recognises that the best brand ambassadors are the people that love their products and can't stop talking about them. By capitalising on their enthusiasm Glossier gets others talking about its products and wanting to try them.
It also helps that its store locations look so good that visitors spam images on Instagram, which makes others want to visit. You should think about how you can encourage customers to share your store with their friends and fans online for the same benefit.
Burger King in Spain also used social media to bring customers in-store with its InstaWhopper campaign. The company created a burger customisation tool inside Instagram which let create a custom Whopper by answering polls to choose ingredients. Once they'd finished they got a coupon to collect a free real-life version of their customised burger in-store. This combination of fun and personalisation, plus free stuff, is just one example of how social media can be used to drive in-store traffic.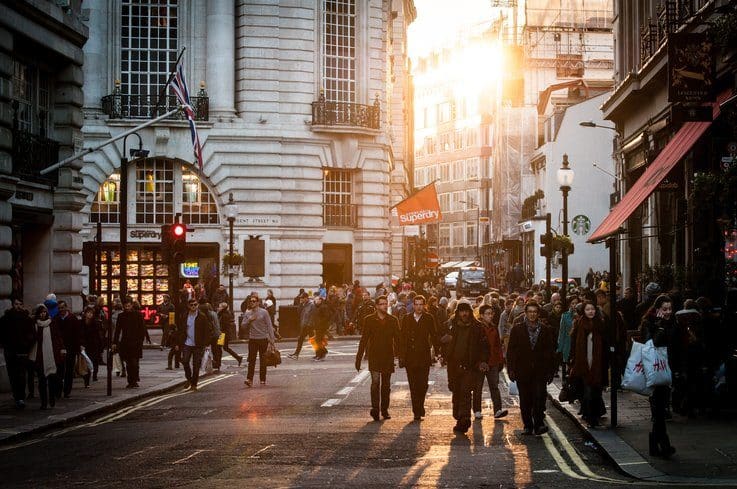 How does O2O fit into retail's future?
For most retailers O2O doesn't require a massive change or huge investments. It's about putting the channels you already have to good use and connecting them up in ways that benefit the customer. Based on the stats, the store is going to be a dominant figure in the retail ecosystem for some time still and so has huge value, not just as a place to buy, but as a service delivery location.
One of the best indicators of this is the Amazon-Whole Foods relationship. Why else would Amazon buy Whole Foods if this giant of e-commerce didn't see value in a physical retail presence? Whether it's using the stores to complement its online business by offering ordering and collection or recognising that there are some things customers like to buy in person, the extent of their plans remains to be seen. But it's clearly worth having a ready-made store network, rather than building its own from scratch.
The other great thing about O2O is that it can help you expand your customer base. You can use these techniques to find new customers online and then encourage them to engage with your brand in person. After all, if the majority of shoppers buy in-store do you want to try and capture their online business only, or the in-store as well?
Who made our 2018 list of the 50 best retail tech start-ups? Want to go straight to the hottest retail technologies, latest disruptive thinking and simplest new ways to lower costs and boost sales? Transform your team's thinking using Insider Trends' little black book. Find out how here.
Related Articles
Below are other articles from our blog that cover similar topics: