Interviews
How Treadler is using H&M Group's supply chain clout to drive fashion sustainability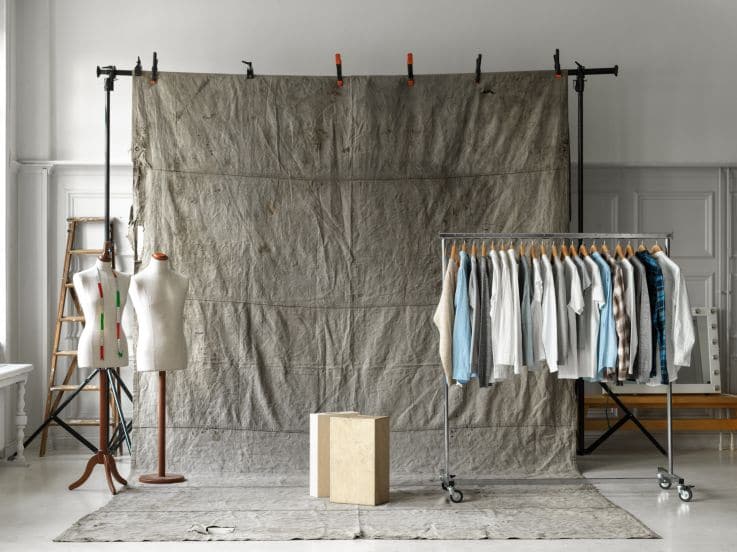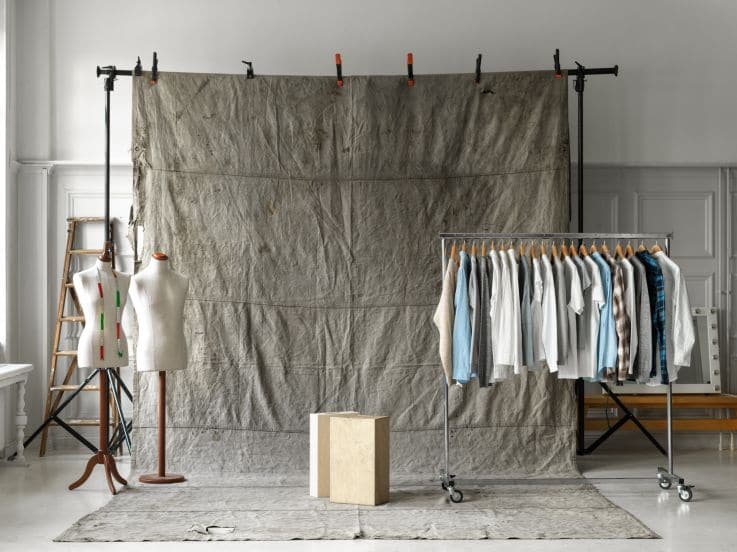 Treadler is working to address fashion's sustainability challenge in a different way. An initiative from the H&M Group, it offers access to the group's global supply chain, as a B2B service, with the aim of accelerating sustainable change in the industry.
It makes sense. Rather than trying to put in place a sustainable supply chain on their own, by tapping into an existing operation fashion brands can become sustainable much faster.
Lydia Odergren, Head of Communications at Treadler, gave us the lowdown on what the initiative is all about and why sustainability is such a focus.
Lydia Odergren, Head of Communications, Treadler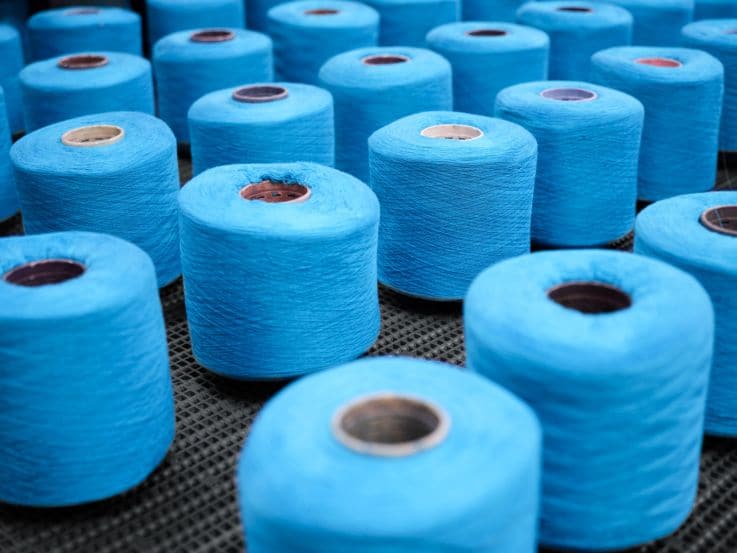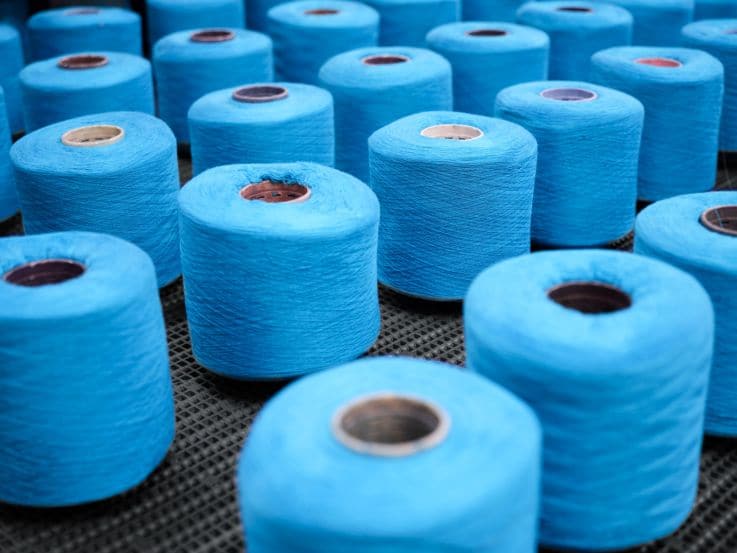 Could you explain what Treadler is?
Treadler is a new B2B initiative by the H&M Group where the group is exploring opportunities within business to business by offering access to H&M Group's global supply chain as a service to external companies.
Treadler's service is tailored to suit the need of each client and covers all steps from product development to sourcing, production and logistics.
Treadler's clients will benefit from H&M Group's expertise, long-term supplier partnerships and strategic sustainability work, which will help them to overcome initial business barriers and accelerate sustainable change.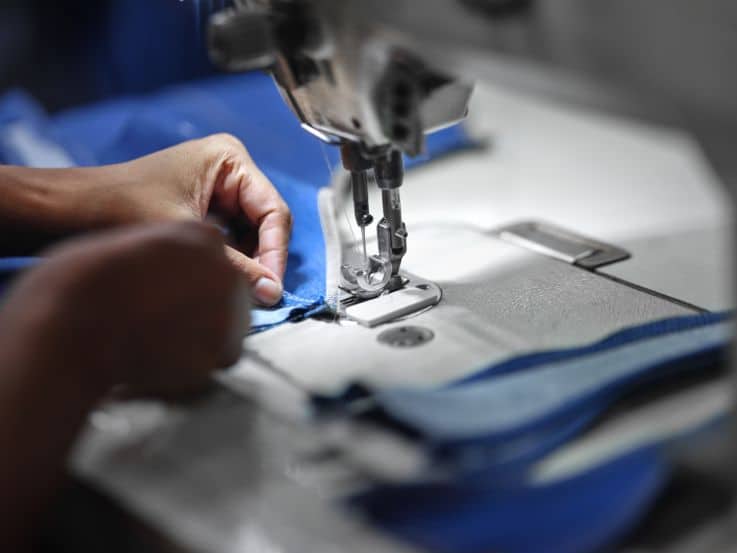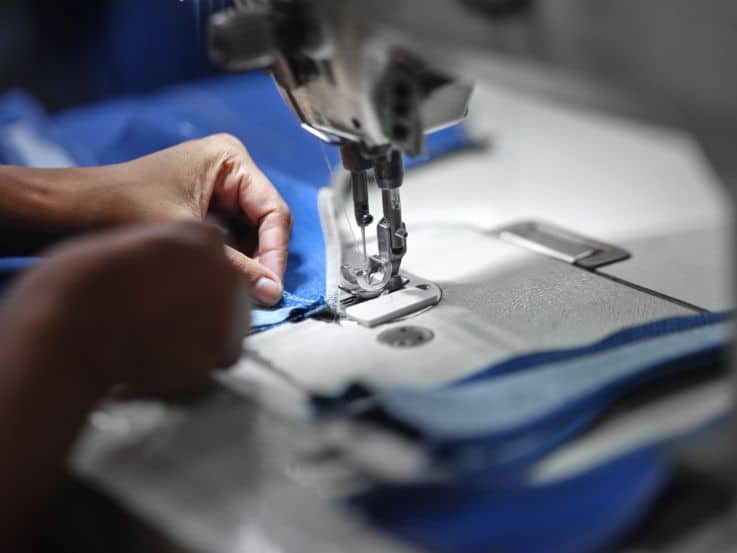 How does it work?
Treadler is for companies who are in need of supply chain services from product development to sourcing and logistics. Treadler can help them to overcome initial business barriers and accelerate sustainable change.
Depending on the client's needs, Treadler will tailor the offer accordingly. Clients will pay a fee based on the service provided.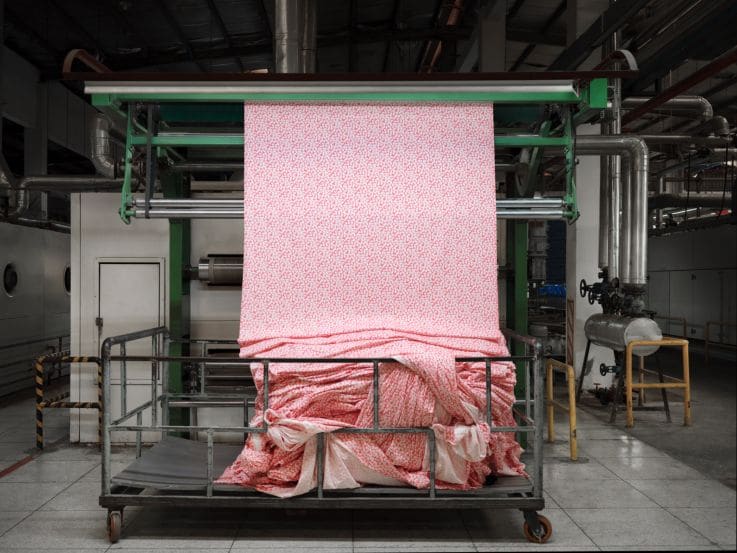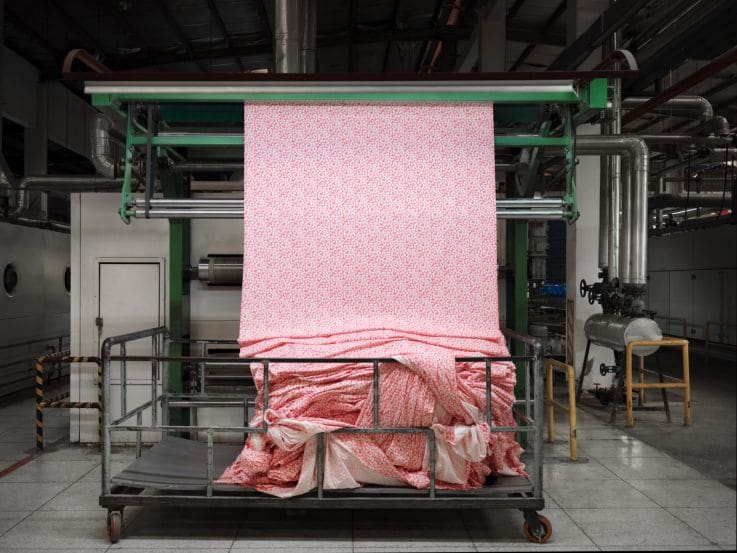 What prompted you to launch an initiative like this?
New concepts and initiatives are part of H&M Group's strategy to drive sustainable growth.
Being an innovative and entrepreneurial driven company that strive to constantly develop and challenge themselves, H&M Group always has room for interesting new ideas. In discussions with other companies the group has experienced a demand for this kind of services.
Treadler is a part of H&M Group's commitment to lead the change towards a sustainable fashion industry and we, together with the group, consider this a win-win-win-win for our clients, our suppliers, the group and the wider society.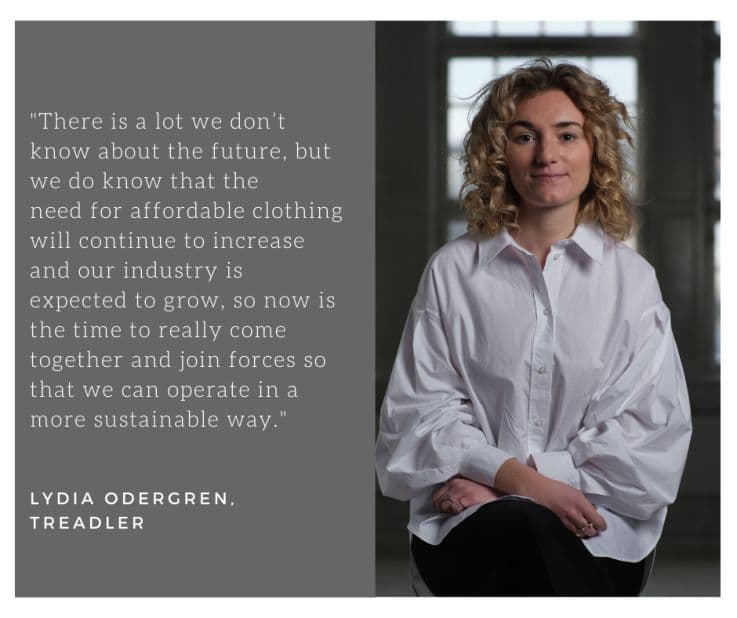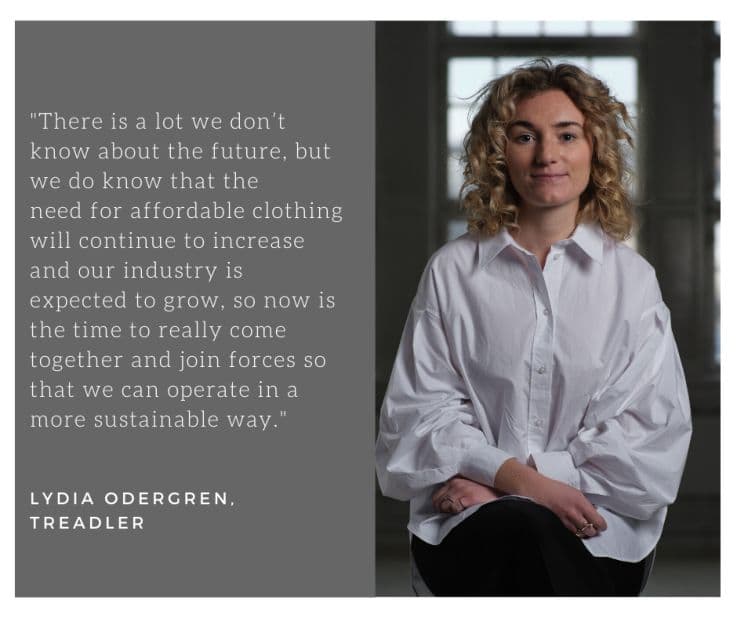 How important is sustainability to H&M Group overall?
To prosper today and in the future, no business can continue to operate as it has in the past, and Treadler is part of a group that sees investing in sustainability as a business opportunity and a necessity for future success. Having a strategic sustainability programme is of vital business importance and will be a necessity for all companies that wish to be competitive now and in the future.
In the short term, certain sustainability investments may involve increased costs, but these are necessary and will become profitable in the long term. The long-term approach permeates the entire H&M Group and is one of the group's most important factors for success. H&M Group doesn't just think about where to be in 3 years, but where to be in 30 years.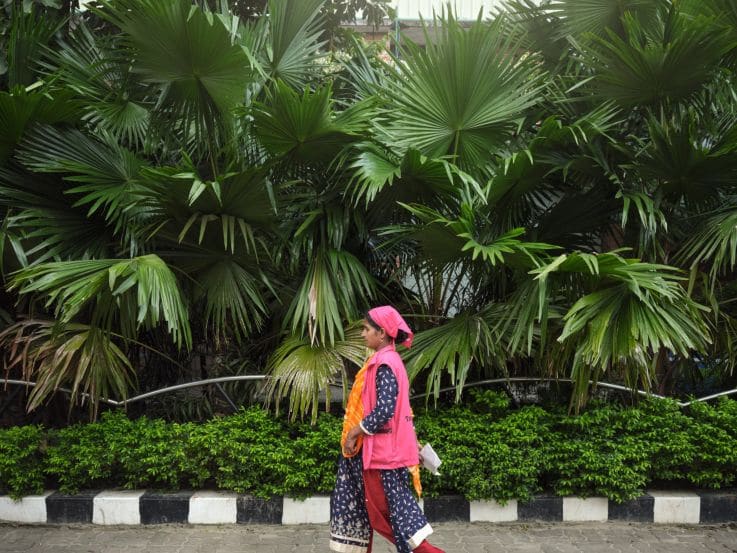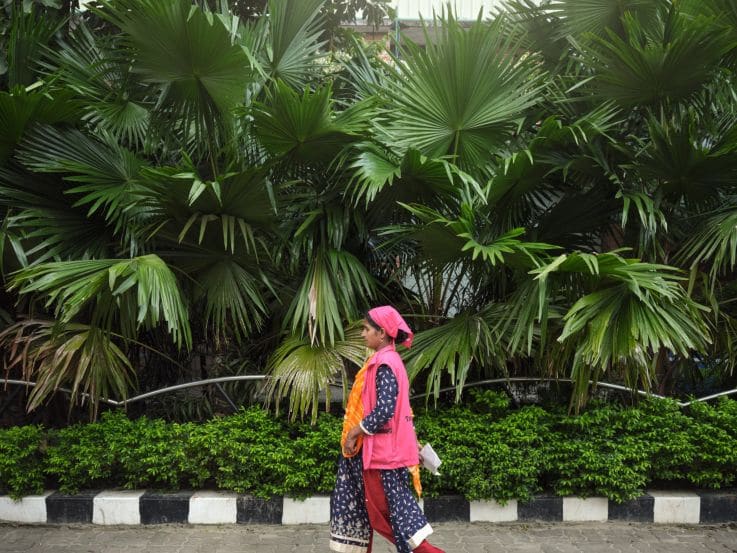 With its ambition to take a lead in ensuring a more sustainable fashion industry, H&M Group works to ensure that sustainability is integrated into all aspects of its business.
It should pervade everything from business decisions to the everyday work at all departments. Even though there are still challenges to address, H&M Group has come a long way when it comes to sustainability.
Treadler's clients will benefit from the group's long experience and expertise, robust policies and routines, as well as local presence in production countries and long-term partnerships with its suppliers.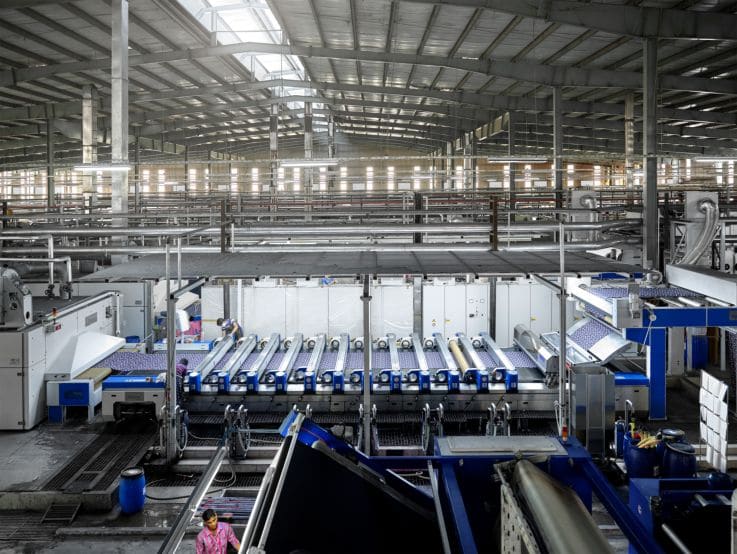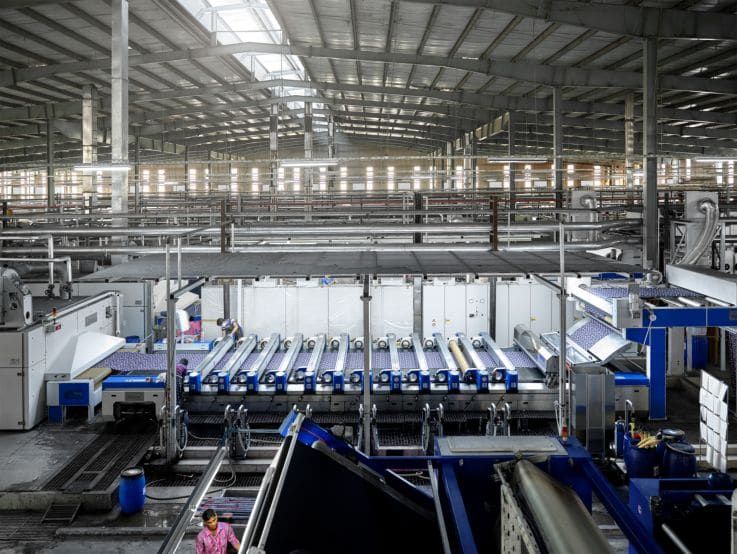 Do you think collaboration is key to achieving greater sustainability across the fashion industry as a whole?
Absolutely. The fashion industry is facing significant challenges. To be able to provide sustainable fashion for present and future generations in a world with growing populations and finite resources, change is necessary. We believe the best way forward is through partnerships, knowledge sharing and transparency.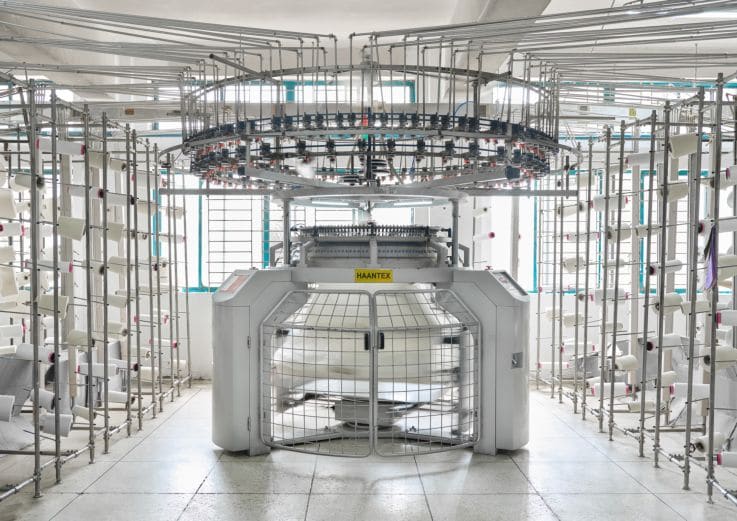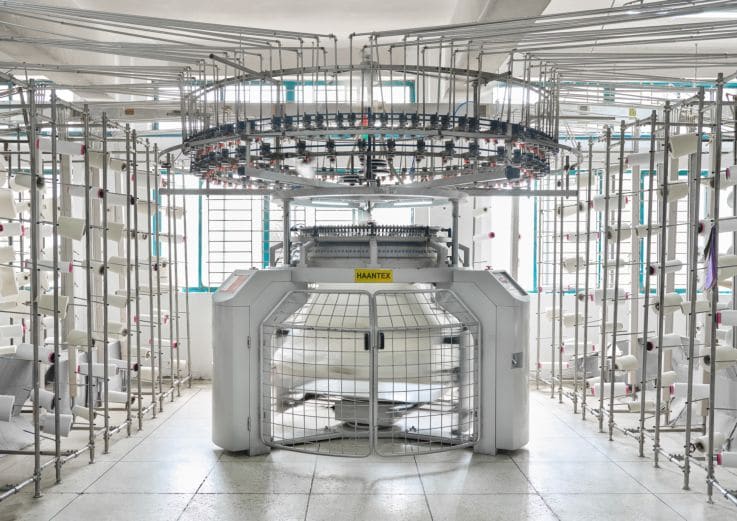 Is there anything you're particularly inspired or excited by in terms of global sustainability developments?
In general, I am inspired by the true collaboration that is happening throughout the industry, especially in these trying times, as we all know our industry cannot continue to operate as it has in the past.
There is a lot we don't know about the future, but we do know that the need for affordable clothing will continue to increase and our industry is expected to grow, so now is the time to really come together and join forces so that we can operate in a more sustainable way. Just the other day H&M Group CEO Helena Helmersson signed the call to action for Green Recovery in the EU together with 180 other signatories, and it's great to see industry CEOs, NGOs, and ministers coming together to work toward a better future.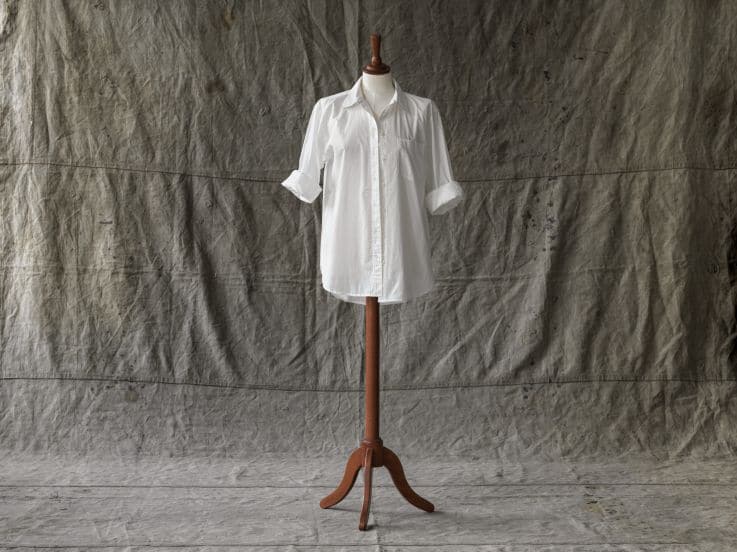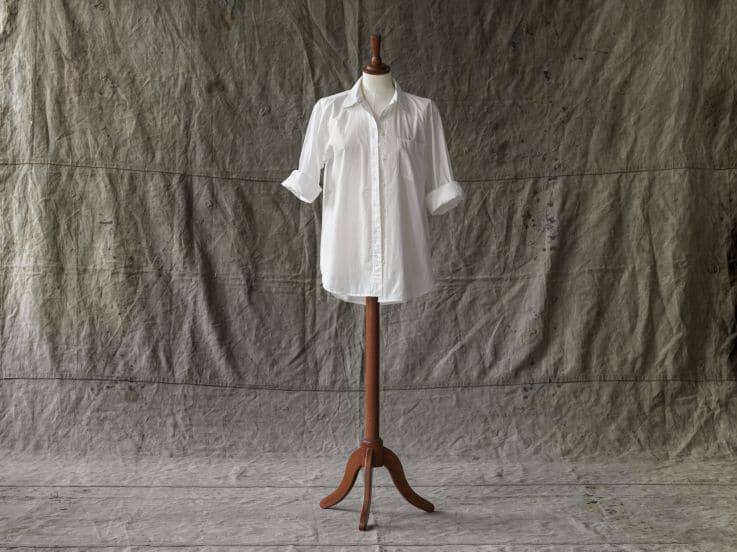 I am also encouraged by the innovation that is happening across the industry which is also highlighted in H&M Foundations Global Change Awards. This year the 5 winners showcased innovations from lab-grown cotton and creating fabrics on DNA level, to tracking sustainable fibers by using blockchain technology, wastewater separation and converting carbon dioxide into sustainable polyester.
At H&M Group, we also have The Laboratory, our innovation hub, that continues to explore new circular business models and challenges our way of thinking, and CO:LAB the group's investment arm supporting groundbreaking initiatives such as re:newcell.
With true collaboration and entrepreneurial spirit there is hope for our industry to reinvent itself and not only survive the times we are in, but hopefully adapt and change for a more sustainable fashion future.
Is there anything you can share with us about what's next for Treadler?
These are still early days for Treadler and we look forward to exploring how we can help clients overcome initial business barriers and accelerate sustainable change.
Images courtesy of Treadler
Image credits: Erik Undehn/Sylvie