Tech
International logistics for under $5.00? Say Hello to a new way of doing things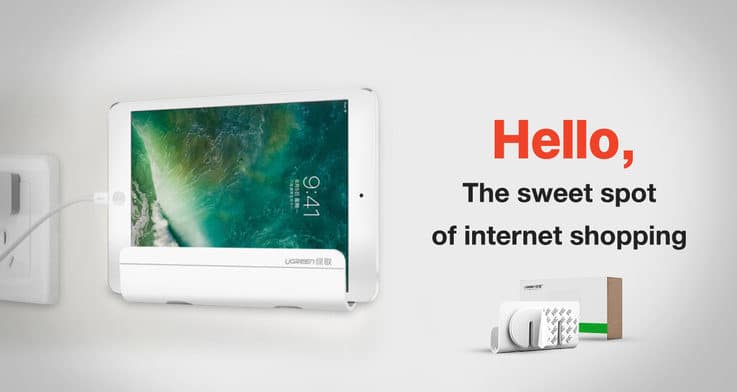 Is it time to say hello to a new online shopping concept? The folks behind 'work-smarter' office furniture manufacturer Autonomous seem to think so.
Its new set-up, Hello, claims to offer high quality products at reasonable prices with one simple delivery option. The company calls it the 'sweet spot of internet shopping'.
So what exactly is it? The Hello website is a marketplace of regularly changing items, where customers are connected straight to the manufacturer to buy. The company says this helps to keep prices low and provide fast shipping by removing any middlemen.
The curated selection of products spans a wide range of categories from pets to homewares to electronics. The focus is on high quality with Hello adopting ​a​ ​strict​ ​selection​ ​policy.​ ​All​ ​products​ ​on​ ​the site ​have​ ​at least four-​star​ online ​reviews​, ​from a minimum of​ ​over​ ​1000​ ​people​.
What makes it really interesting is the logistics offering. The service makes use of data-driven supply chain and logistics expertise that Autonomous has been building over the past two years. The company is well known for eschewing traditional logistics and supply chain operations, choosing instead to manage this itself using data and algorithms.
In much the same way, Hello handles all its logistics internally. As such, it is able to offer delivery on all products for just ​$4.99, even for products from international manufacturers, and guarantees arrival within 3-7 days. It may not be competing on Amazon-like speed, but for international logistics that's pretty fast. The company also offers free returns.
Currently Hello only delivers to customers in the US, but who knows about the future. Watch this space though – things may be about to get shaken up in the logistics world.
Want insider insights on the latest retail trends? Get in touch to book one of our New York retail safaris and find out how to boost your business.