Europe
The Best New Retail in Europe – June 2023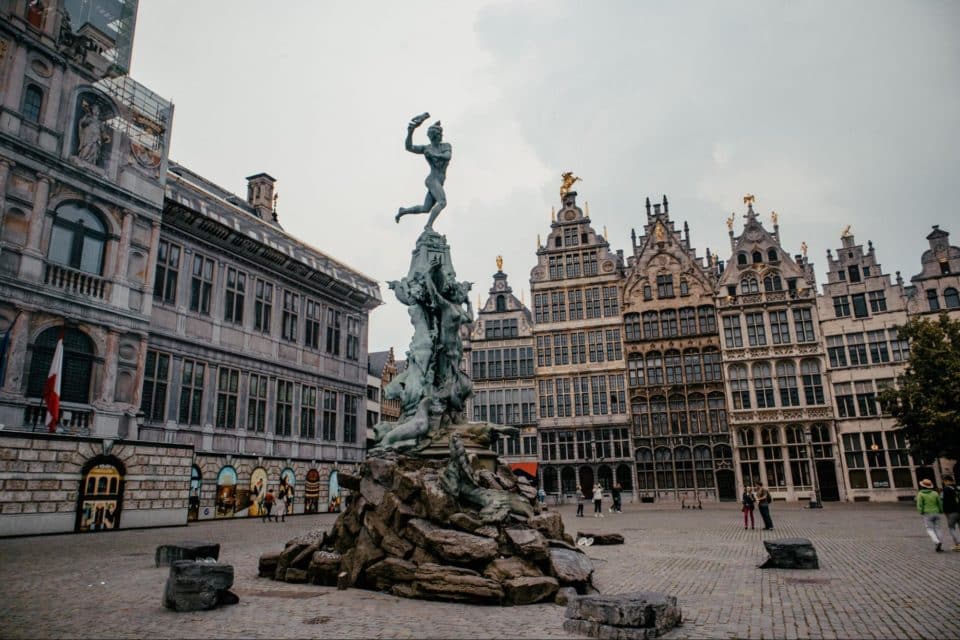 Exciting new stores are popping up all over Europe at some of the continent's best locations for retail.
Sustainability, heritage and localisation remain as the big trends for store openings, both in design and product offerings. We have found repair facilities, second hand product ranges and historical designs amongst retail this month.
Here are the best new retail store openings in Europe.
Calvin Klein, Milan
Luxury brand Calvin Klein debuted its new flagship store in Via Dante.
The store design features a visually expansive staircase, which is a focal architectural point of the space. The space also retains its historical features, which nicely set off the full product range displayed throughout.
The launch included a celeb-studded party with music and drinks, and specially designed perfume bottles by Giulia Marotta. The brand also put up QR codes throughout the city to invite the public to create their own Calvin Klein campaign line, which they could submit and share on social media.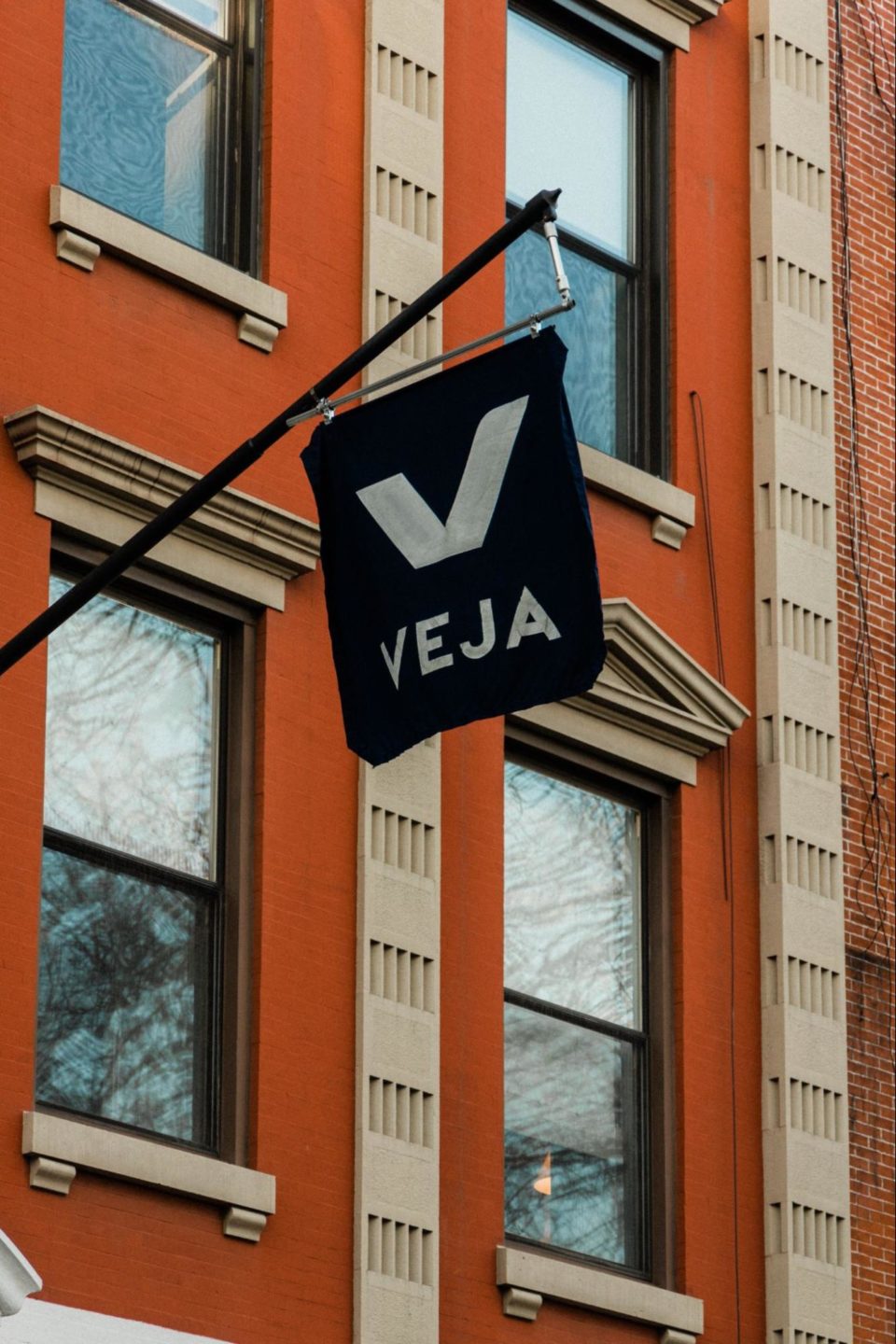 Veja, Madrid
Veja is set to open a new store in Madrid, in July.
Following a successful launch in Paris, this store will include a repair area with an on-site cobbler, as part of the brand's continuing sustainability efforts.
While the B Corp Certified brand has worked to ensure its supply chain is sustainable and traceable, Veja identified repair as another part of the process to extend the life of the shoe. The in-store repair service will not just be for own brand products, but will allow customers to bring in their other pairs of worn trainers too.
Nike, Antwerp
The Nike Rise concept has come to Belgium, with a new store focused on sustainability and digital immersion.
The store features tickers that travel through the floors, with silhouettes and video displays incorporated across entire walls. The store features the full Nike athletic range, including spaces dedicated to women's sports bras and leggings and a footwear focused top floor.
Customers are also encouraged to bring in their worn items to the recycle points featured throughout the store. They can also personalise and create custom footwear at the Nike By You space.
Longchamp, Amsterdam
The Longchamp store in Amsterdam has had a makeover and has now reopened in line with the brand's new design.
The concept reflects a Parisian apartment and evokes the history of Longchamp from its beginning in the 1940s. The space looks chic yet relaxed with the brand likening it to visiting a friend, and includes art and ceramic designs from Floris Wubben, a Dutch artist.
Customers can browse the latest Longchamp collection in the "lounge" and "library", and sit on a sofa by the iconic Pierre Paulin. Each store will also include an item from the brand's archive as another nod to its long heritage.
H&M Beauty, Oslo
Oslo is the location for the new first-ever beauty flagship from H&M. These spaces aim to provide customers with a one-stop shop for their complete look.
The new concept is located within existing H&M stores with its own dedicated entry and display points. The space is designed to evoke parties and relaxation, with calming lighting and rounded furniture in pastel pink and purple.
Customers can find both global favourites and Scandi brands inside, with Huda Beauty, Smashbox, Ida Warg and Xlash available alongside H&M's own beauty products. They can also visit the beauty bar for a variety of services and to get advice from beauty specialists.
IKEA, Rome Fiumicino
IKEA's latest store concept, XS, has launched in Rome Fiumicino- the first of its kind in the country.
The XS stores are smaller and designed to cater to customers in the city, within easy reach of public transport. To mark the launch, IKEA donated items to a local homeless shelter as part of its A Place to Call Home community projects strategy.
The focus in-store is homeware, with the full range available to order for store pickup or delivery. Customers can speak to an IKEA specialist to help with room design and visit the Circular Hub to choose second hand furniture. There is also a small bistro for coffee and eating in, and the famous IKEA Swedish Deli, where customers can order food to take home.
Our retail safaris are available in Europe's best retail cities where we'll only take you inside the spaces worth knowing about. To discuss which city is right for your team, get in touch now.