Pop Up Stores
Is this the Department Store of the Future? Tom Dixon's MULTIPLEX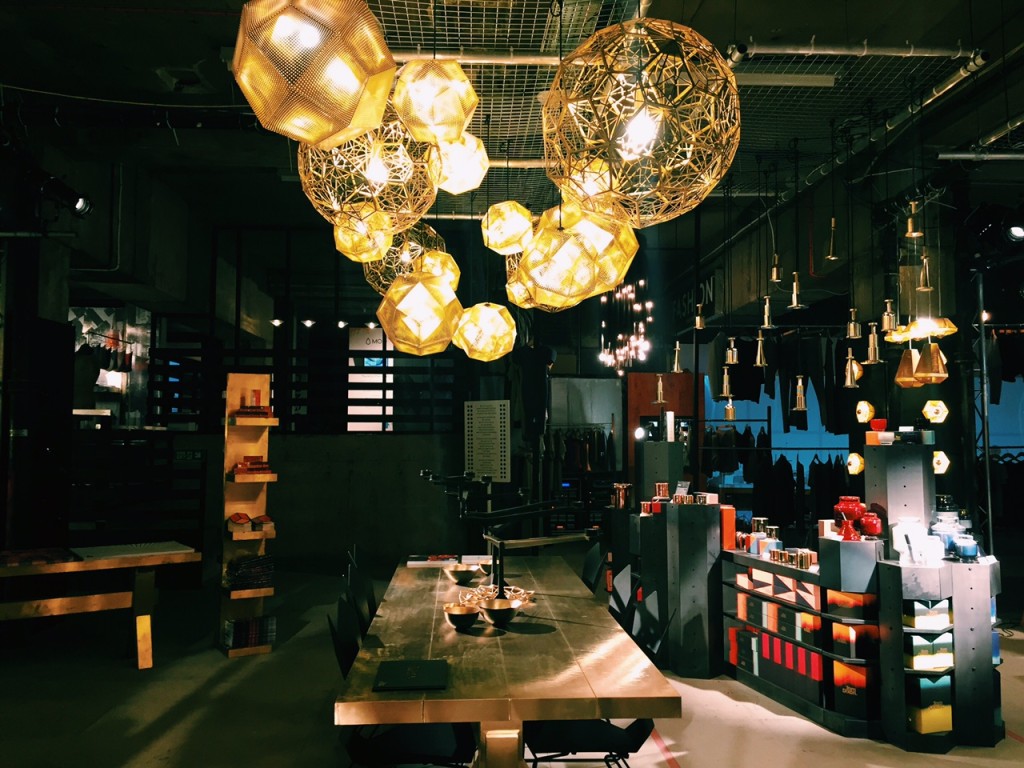 Describing itself as the 'Department Store of the Future,' we were intrigued by what Tom Dixon's MULTIPLEX would bring to the table. With an aim to explore how retail may look, sound, taste and feel, the space brings together design, technology, beauty, fashion and interiors under the same roof in an immersive department store pop-up (actually the first ever one). Dixon felt that more is needed from the retail world in order to bring products to life and encourage consumers to step away from the laptops. We took a trip to the Old Selfridges Hotel to find out exactly how this is put into action.
Tom Dixon's MULTIPLEX: social media and retail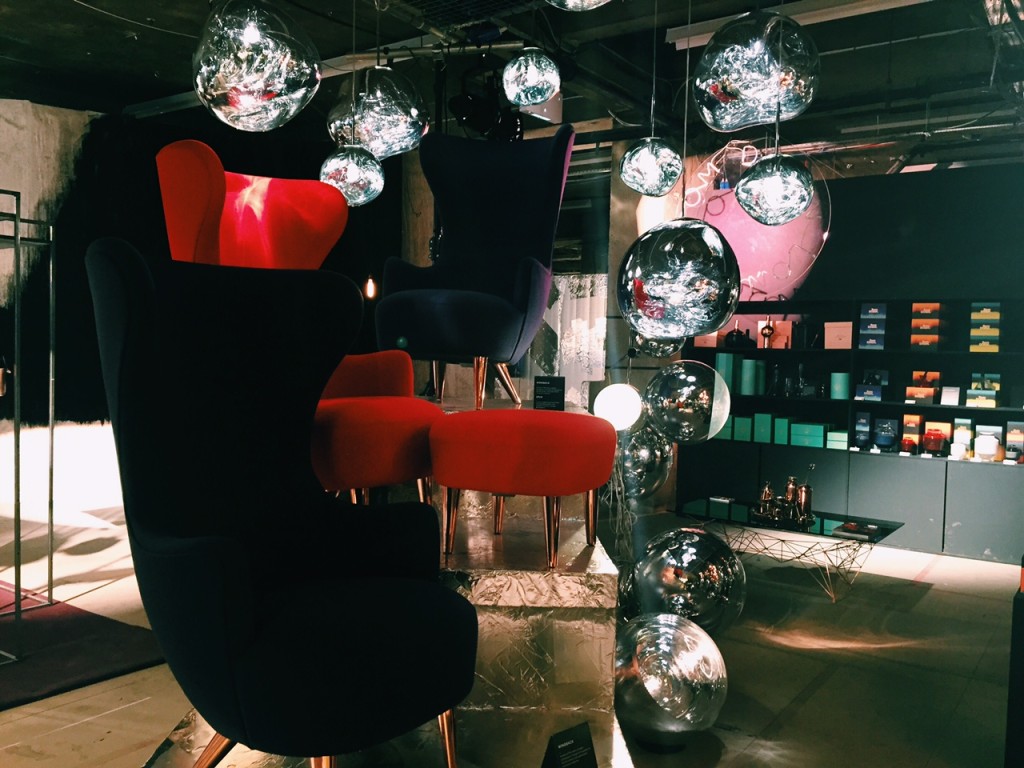 On entry into the store, we were immediately greeted by an Aston Martin showroom featuring a rather fancy sports car. The aim of the game being to defy conventional thinking about the luxury GT segment, whilst obviously drawing in the higher clientele. Sketching, clay modelling, badge enamelling and leather trimming demonstrations are also taking place in order to familiarise the rest of the general public with the brand.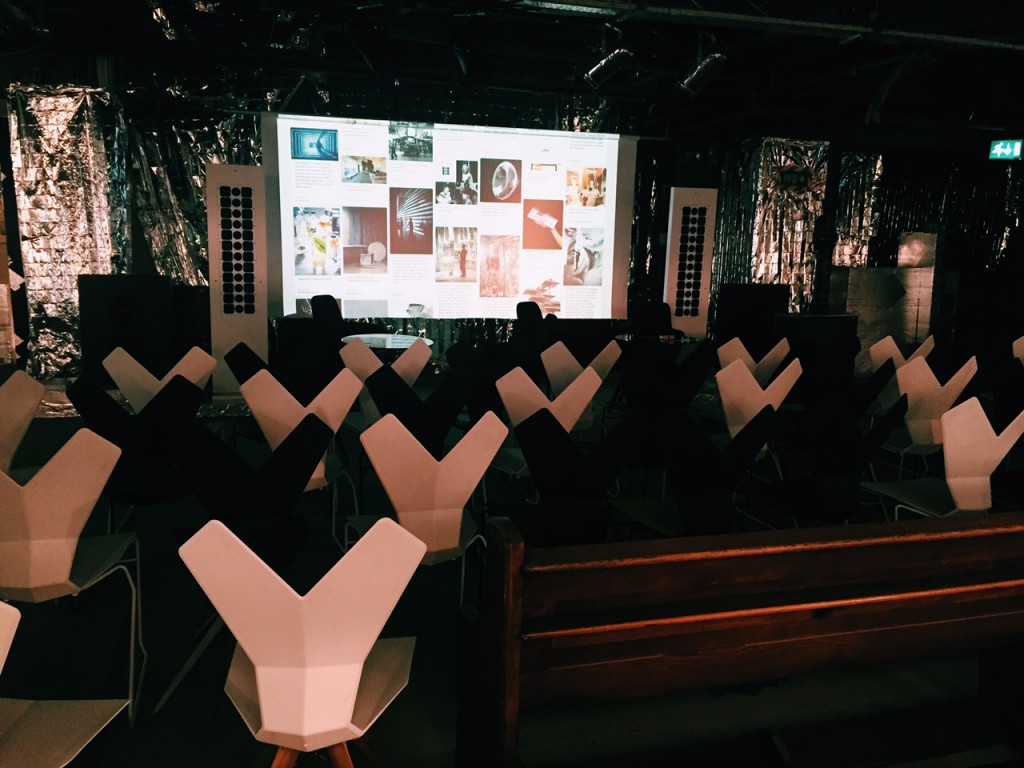 Moving up to the second floor we were greeted with a live Pinterest feed, featuring MULTIPLEX pins, to encourage consumers to spread the word after they have visited. The aesthetic of the store is quite striking and works well for the interior vibes of Pinterest with more visitors surely being pulled in through this channel. Of course the silver foil walls do make it seem a little novel and quite futuristic but it's immediately obvious that all the brands involved are offering alternate retail experiences – whether that be by using technology or creative visuals.
Tom Dixon's MULTIPLEX: collaborations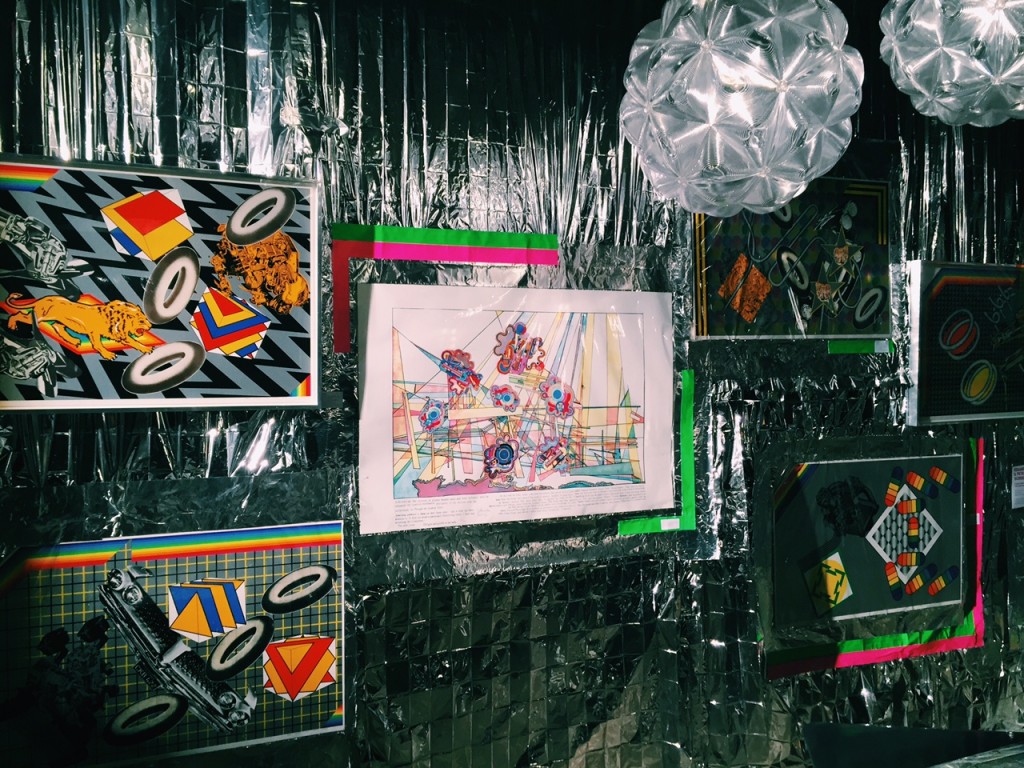 With over 30 different brands spread across the 20,000 square foot space there is plenty for everyone. You could get your fashion fix from Obataimu who have brought their Indian atelier to London. Here you can order a customised design and then watch it being made on-screen in the Mumbai production studio – now that's an intriguing selling technique! The Cubitts eyewear area allows you to try before you buy with their digital eyewear changing room, while a sculptural ceiling has been created by Boskke to entice in plant lovers.
The specially assigned technology space is filled with speakers and screens to use for events and screenings but it's predominantly being controlled by small tech business Teenage Engineering to demonstrate their products. Idea-to-Product platform Mindblower are also on hand to offer business advice for start-ups. Everything has been covered.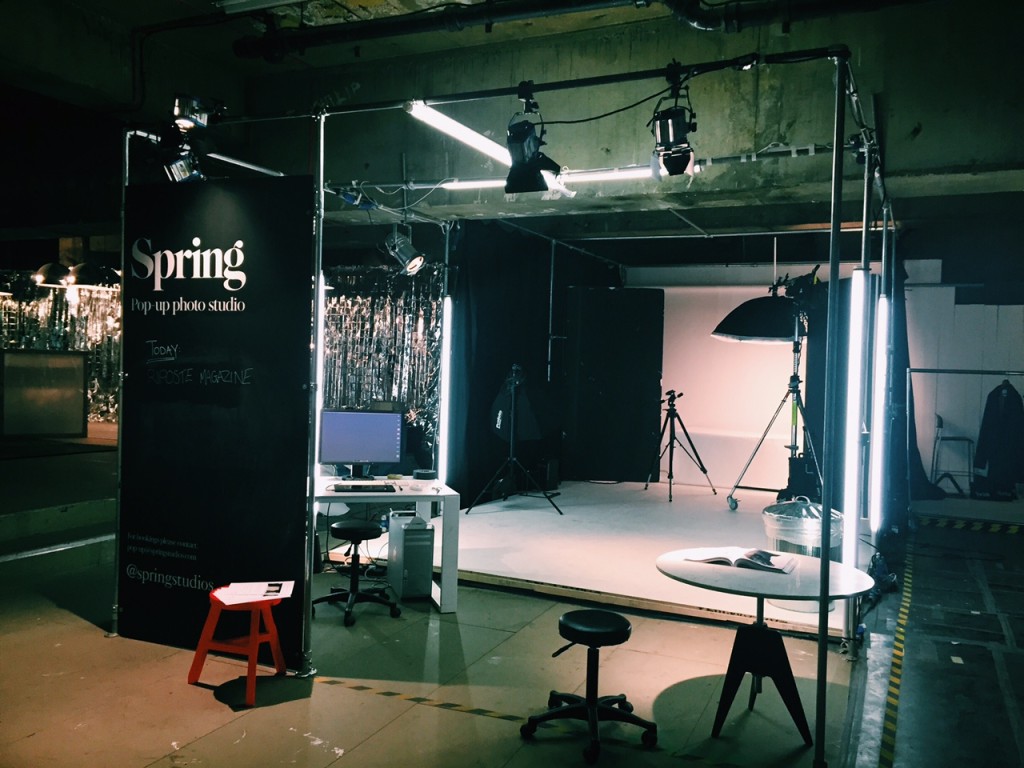 With Selfridges food hall just next door, it came as a surprise to see the culinary experience MULTIPLEX has to offer. Rather than the standard food stalls, this offers you the chance to dine in with a takeaway from a local restaurant delivered by Deliveroo – pretty great if you're after a more stylish lunch setting. And guess what? You can of course shop whilst you wait.
Further enticing the creative crowd in is the Spring pop-up photo studio which is hosting shoots throughout the day. Visitors are able to watch the action live on set with a range of magazines, fashion brands and Central Saint Martins students using the set-up as their office. You can grab a drink from the nearby bar and watch while relaxing or, if co-working's your thing, Macs have been provided by Apple.
Tom Dixon's MULTIPLEX: Conclusion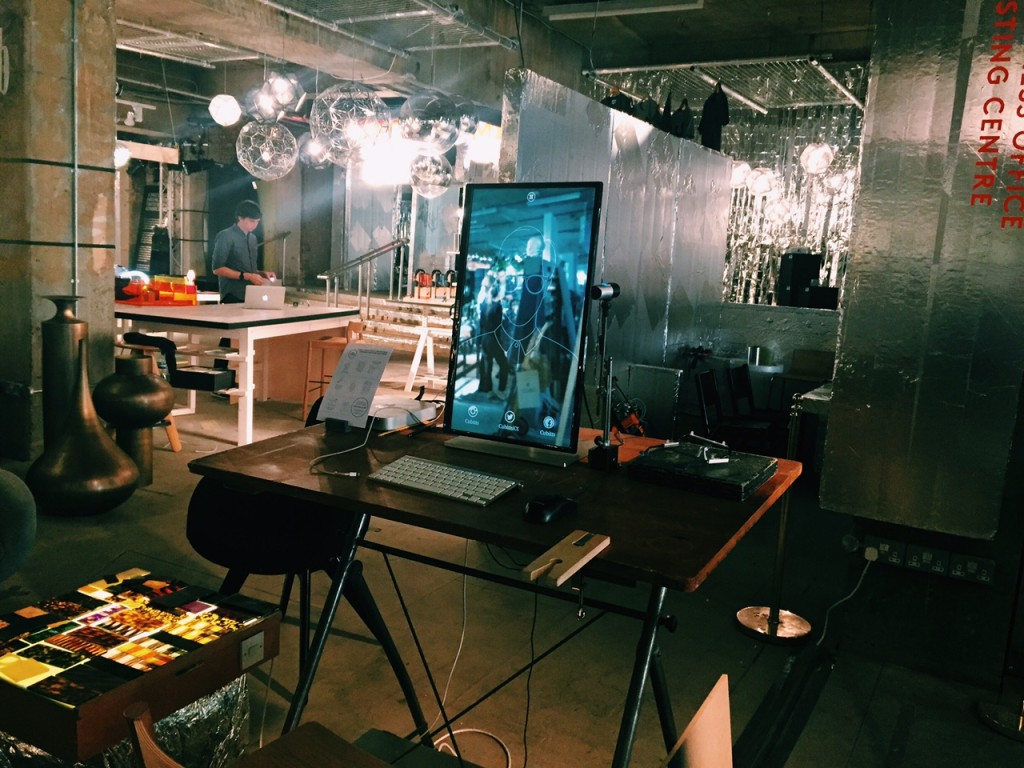 The store has been carefully considered to engage the consumer. From our experience, it does this very well. You may be visiting for any of the above aspects but the likelihood is you won't be able to walk out without a bag in hand. The space is open until the 15th October and there are plenty of events taking place before that may take your fancy. It's full of innovation, technology, creativity as well as a hoard of products – go and see for yourself.
To experience the best of London retail for yourself, why not take one of our trend tours? Find out more information here.