Pop Up Stores
London Retail Openings August 2015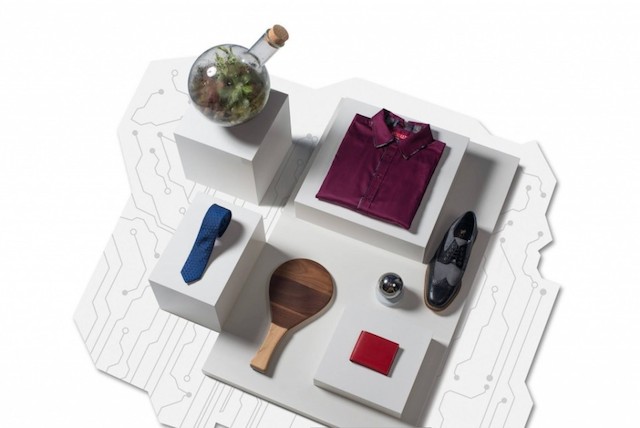 Summer in the city… and retail isn't staying still. As ever, our round-up of London retail openings August 2015 includes a wide array of shops, catering for dandies to luxury seekers.
Let's start with those dandies. The Dandy Lab bill themselves as a new men's lifestyle shop enhanced by technology, one that curates exciting new products and tell stories like a real-life magazine. Intrigued? So we were – you can read our interview with its founders on the blog tomorrow.
This online retailer of the "world's finest sportswear" have opened their first physical shop on Fulham Road, offering a carefully selected range of premium brands for men and women sourced from around the world, alongside their own collection. It's a cool and stylish space – deliberately different, they say, from conventional sportswear stores.
The Best of London's Pop-Ups
Fans of youthful womenswear will be pleased by two new pop-up openings this month. Free People are bringing their bohemian style to the King's Road, while online favourite The Whitepepper have been opening their showroom each Wednesday.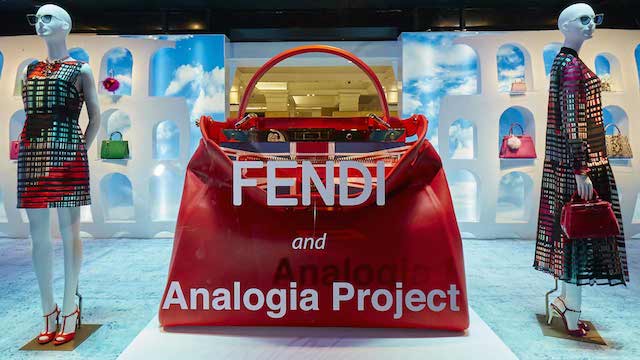 Image credit: Fendi
Luxury lovers will no doubt love Fendi's "Traces of Palazzo della Civiltà Italiana" pop-up installation at Harrods. It will feature a recreation of Fendi's HQ by Andrea Mancuso and Emilia Serra from the design studio Analogia Project. As well as offering exclusive merchandise, the pop-up will feature a digital competition to design a Fendi Baguette bag. The installation is here until the end of the month.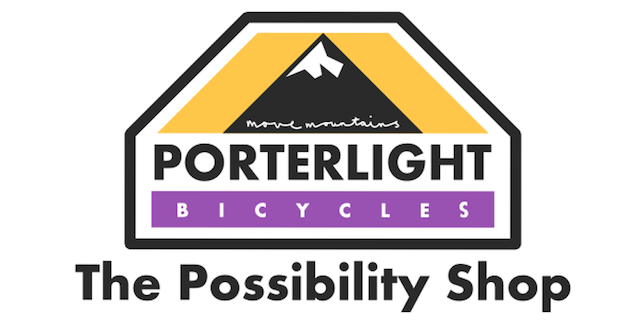 Image credit: Porterlight
From 11 to 24 August, in association with Appear Here, Porterlight will be selling their cargo bikes and sharing their inspiring story at this Covent Garden store. Their aim to get other people excited – there will be a wall of personal possibility pledges, as well as free evening talks, video screenings, and events based around the theme of possibility from the worlds of Adventure, Entrepreneurship, Cycling and Technology.
Image credit: M-24
Another pop-up that's thanks to Appear Here, M-24 – who specialise in bags and cases made from recycled lorry curtains – will be showcasing their new designs in the heart of Embankment Tube Station until the 5 October. They've even built a large lorry inside the store to mark the occasion!
AND

While it's slightly away from our usual London retail focus, we thought it was cool enough to flag up. To launch their new store in Birmingham (incorporating the likes of 360 mirror, digital way finders, and high impact digital screens), Harvey Nichols has launched a virtual version of the space online. It's produced in partnership with virtual retail company Avenue Imperial and you can have a look around here.
Enjoy exploring and don't forget to check back next month for London's coolest September openings.