London
London Retail Openings August 2016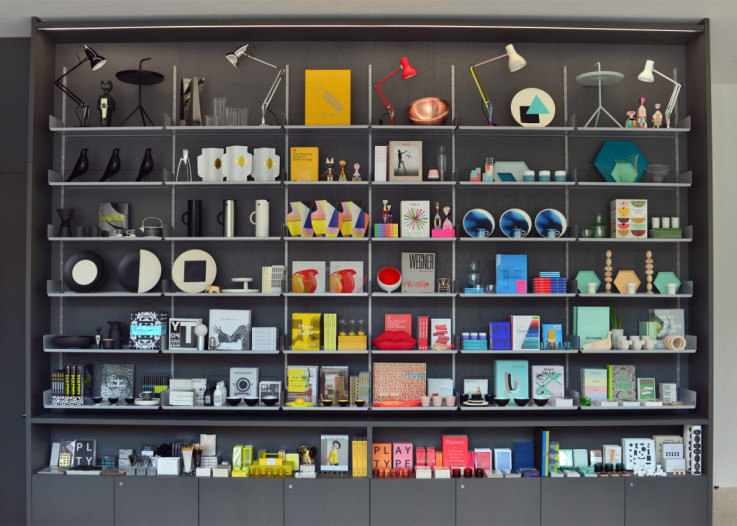 We can't quite believe that we're already on to our August retail openings, it's been a year of so many great ideas and initiatives and we're eager to see what the rest of the year has to offer. Here's the best new permanent openings for the month – let us know what you think!
Design Museum Shop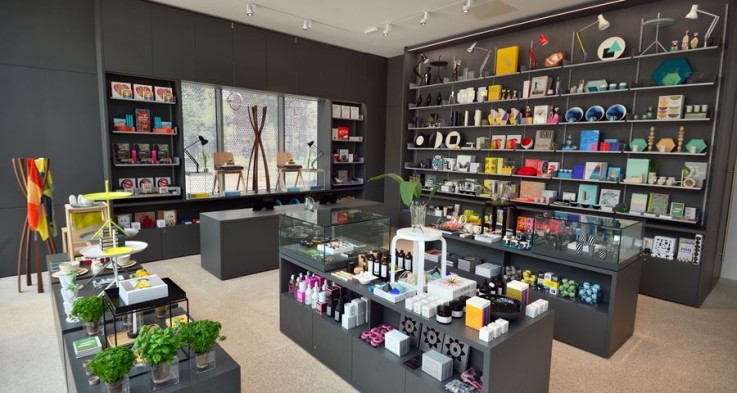 Image Source
In preparation of their new West End site, Design Museum have launched their first standalone shop on High Street Kensington. While the museum remains closed, the shop presents a curated edit of design classics and design-focused objects from around the world. Created by the new museum's designer John Pawson, the interior houses features such as stained oak flooring and terrazzo surfaces that will be in the new venue – a welcome insight into the museum's new West End premises.
Starbucks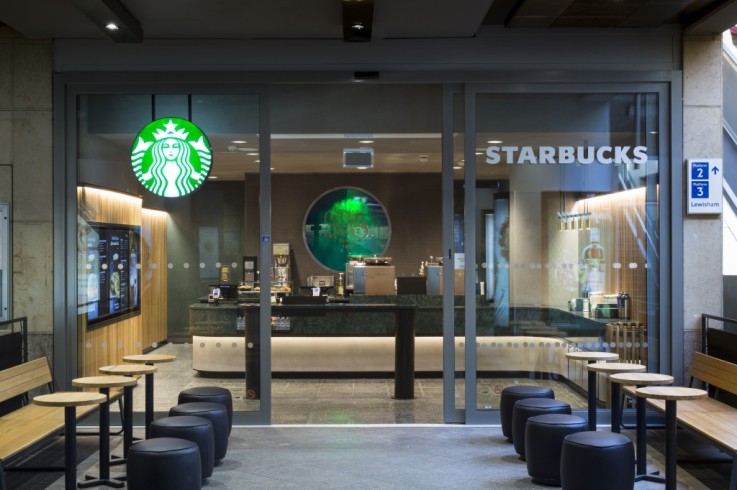 Starbucks have opened their first European express store in London's suit central, Canary Wharf. The store features an open-plan layout, with a walk-through experiences and streamlined menu that allows the busy bee commuters to order and collect even faster. Digital menus rotate throughout the day allowing for an even more convenient experience and of course Mobile Order & Pay has also been integrated for customers who want to make the ordering process super quick. With the hope of rolling more of these store formats out in the future, expect to get your Monday morning coffee with no wait at all!
One Four Four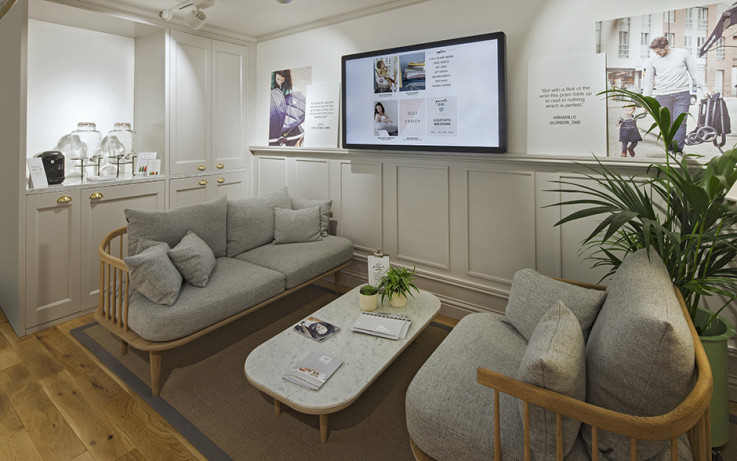 Chain children's boutique, Mamas & Papas, have launched a brand new small format store names One Four Four. Based in yummy-mummy central on Clapham's Northcote road, the kid's lifestyle store has been designed by renowned designers Dalziel and Pow, creating a new concept for South West London's most affluent parents and parents-to-be. In an opening day twist, shoppers were given the chance to use 'social currency'. By posting a photo of themselves in the store on Instagram, Facebook or Twitter, customers were in the chance of winning a prize. As well as leading products, the new store also has a focus on wellbeing and community, with pregnancy yoga and personal shopping all offered to upsell from the normal retail experience – perfect for the millennial audience of Clapham and surrounding areas.
Selfridges Christmas Shop & Designer Studio
Although not a brand new retail opening, Selfridges have opened their doors to their Christmas shop in record early time to meet the demand of the influx of tourists post-Brexit. With 145 days before the big day, it's the worlds earliest Christmas opening and almost the entire fourth floor of Selfridges has been decorated with Christmas spirit. Further plans for expansion will come about in August and with plenty of festive cheer to still come, we're excited for what is in store for December.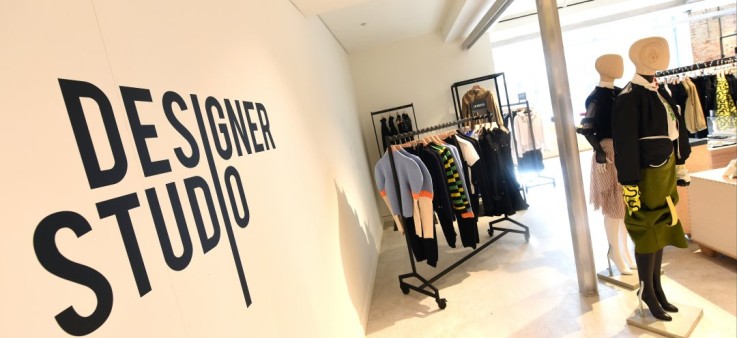 Another re-opening for Selfridges is their Designer Studio which closed last year for a makeover. Home to over 60 international labels, 22 new labels and five shop-in-shop concepts, the new studio aims to connect fashion, contemporary art, music and culture with a range of concept spaces which have been designed as installations-cum-retail fixtures by some of Selfridges long-term creatives. boasting of Instagram worthy backdrops in their changing rooms, the new 100,000 square foot space also plays out playlists as selected by the designers for a more personal insight into the brand customers are buying into.
Stay posted for the latest retail openings in New York, coming to Insider Trends soon. In the meantime why not experience the best retail spaces for yourself by joining one of our London retail trend tours? We'll show you the latest in retail trends and help you out with any questions.