Pop Up Stores
London retail openings February 2016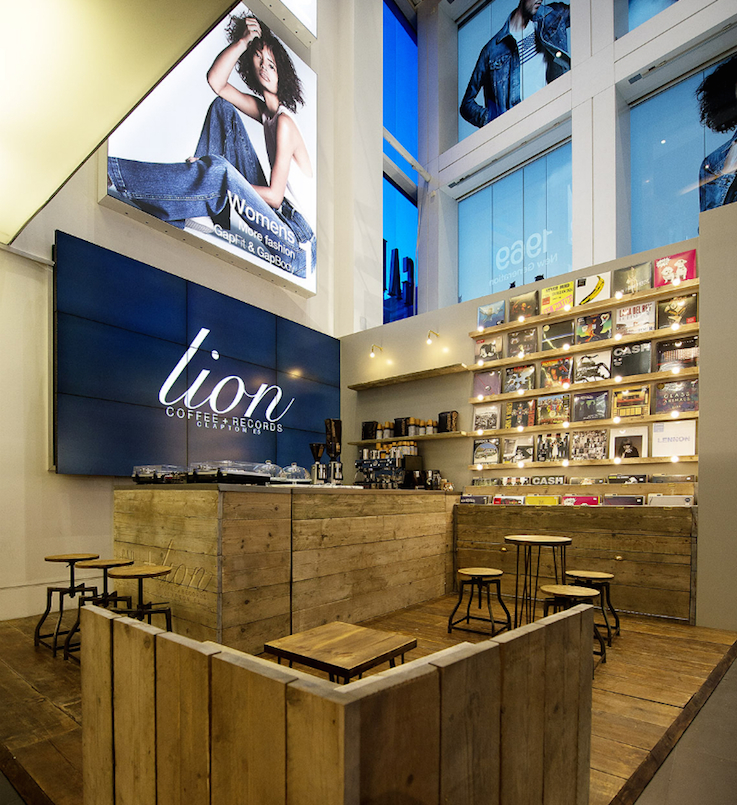 With the winter sales slowly ending, February has been a month for high-end brands to grow and seek growth for their businesses. This month we have some particularly design conscious store openings. with a focus on the retail architecture and luxurious aesthetics. Here are the shops that are shaping London retail this month:

The best new permanent retail openings February 2016
J&M Davidson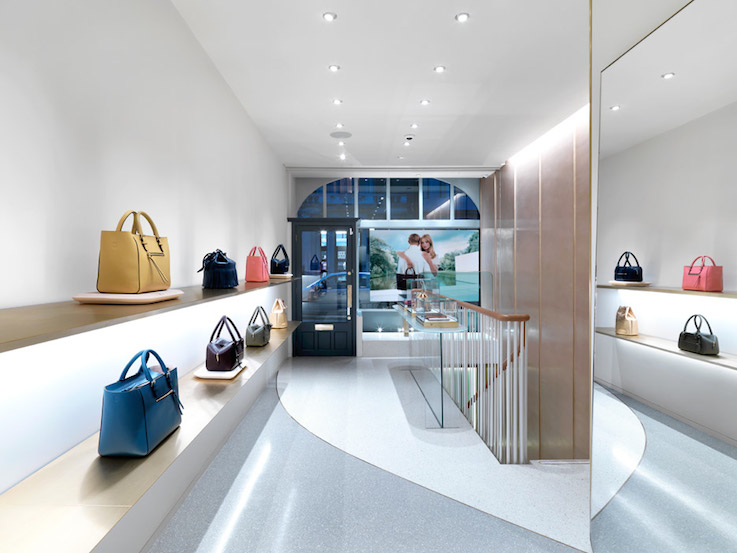 Image credit: Charles Hosea


J&M Davidson have opened their second retail outlet on reputable Mount Street in Mayfair this month, created by design duo Edward Barber and Jay Osgerby. The luxurious fashion retail space is a must visit for interior architecture and design lovers and those with a penchant for pink and metallic hues.

Manolo Blahnik

Manolo Blahnik has also opened his second London store, 44 years after the first, in the luxurious Burlington Arcade in Piccadilly. With three floors of sumptuous retail space to showcase the designer's latest collections, the new should give the historic brand further exposure for growth as well as a timeless retail venue for many years to come.

Tom Cridland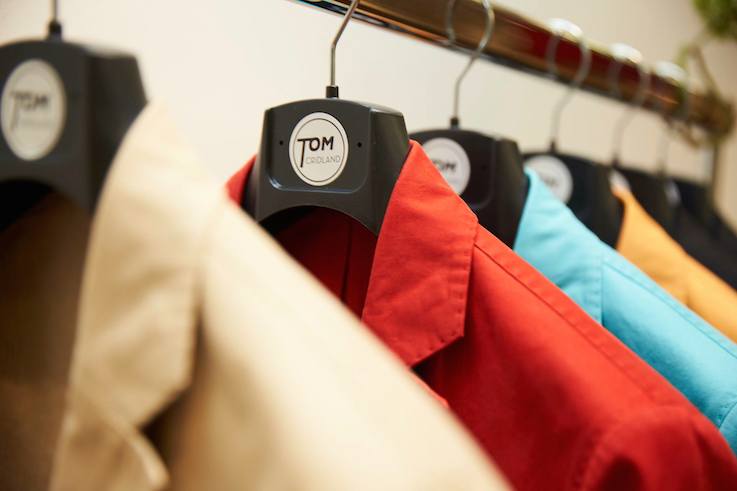 UK menswear designer Tom Cridland has opened his first store on the prestigious Kings Road. Shop his handmade luxury collection while browsing through the store's hand-picked vinyls or simply enjoy a cup of coffee and a chat with the team.
The best of the pop-up retail openings February 2016
Hostem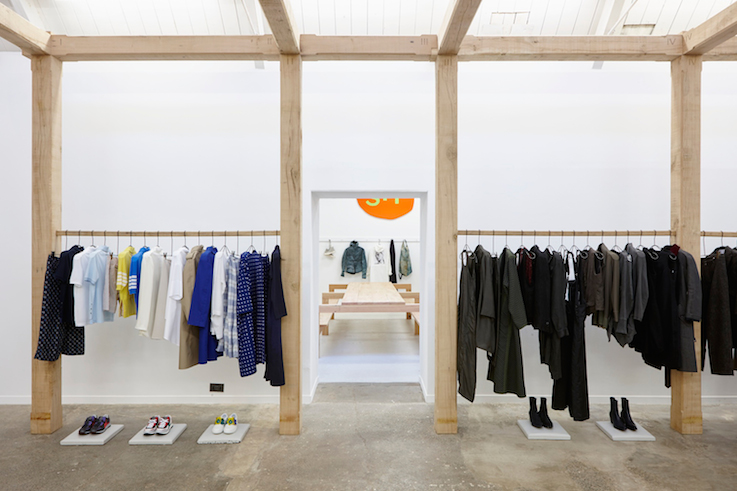 East London menswear boutique, Hostem, have launched a temporary 'Spring Store' on Shoreditch's Old Nichol Street whilst their Redchurch Street flagship undergoes further expansion. Inspired by the sculptures of artist Oscar Tuazon, the architectural nature of the new store frames the beauty of the clothes and provides a welcoming space for the products to shine.
Lion Coffee + Records pop-up in Gap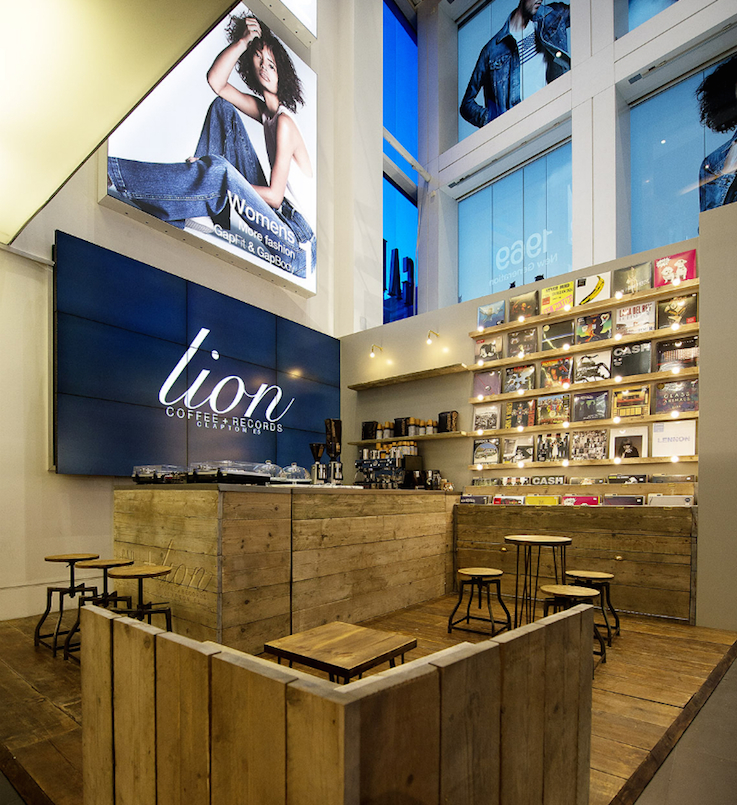 Retail giants GAP have added something a little extra to their Oxford Street flagship in aid of Record Store Day. Clapton based Lion Coffee + Records have set up a temporary space within the store to provide shoppers with records, coffee and live acoustic acts throughout the day.

Agolde

Originally from downtown Los Angeles, hand-crafted premium denim brand AGOLDE are popping up in Topshop Oxford Circus via Appear Here. Their first pop-up is set to coincide with London Fashion Week, so of course they'll be showcasing their Spring 2016 collection and letting London know what they've been missing.
IKON & Plinth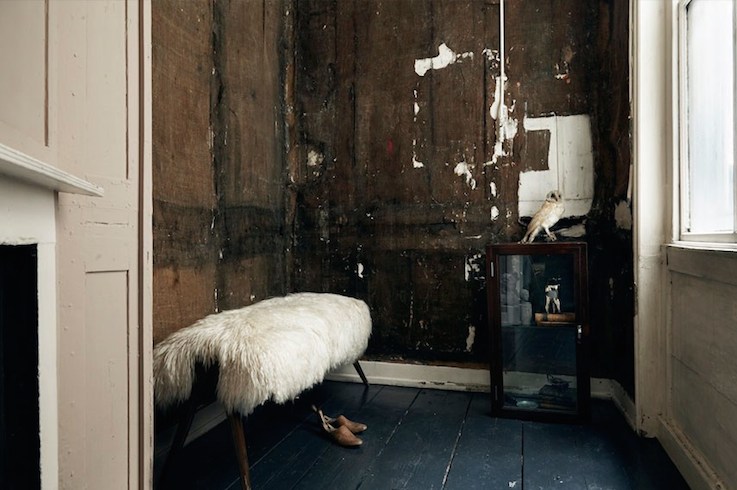 This unique pop-up will be showing a carefully created set of artworks and limited edition artist commissions. With nearly everything in the exhibition on sale there is said to be something for every level of those with an interest in contemporary art. The space will also host talks, workshops and events to further entice their audience in for purchasing.
To experience the very best of London's retail for yourself, book one of our Insider Trends retail safaris. Find out how they can benefit your business here.