Retail
The Insider Trends blog will return in 2022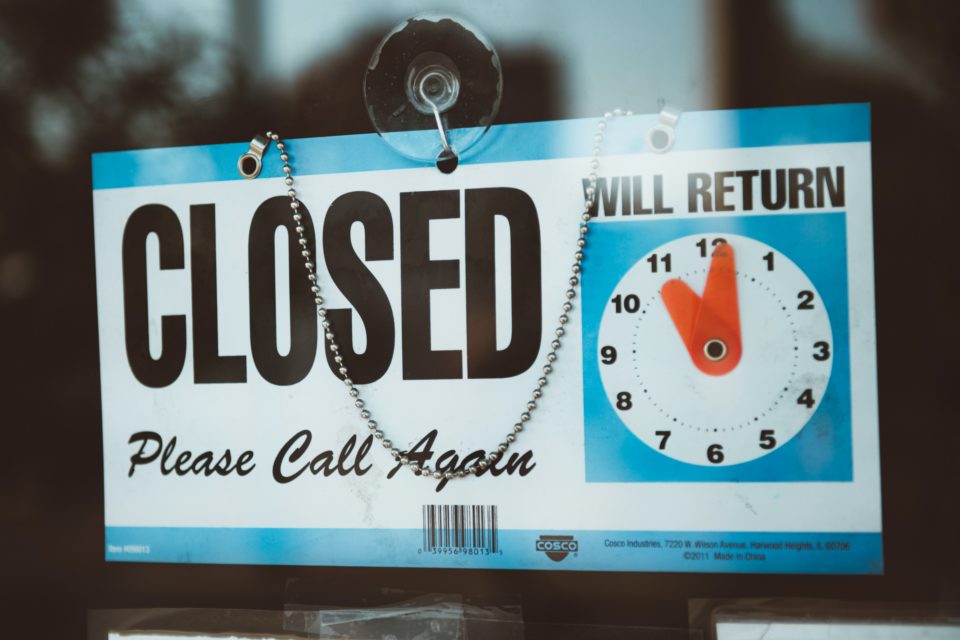 As 2021 comes to a close, the Insider Trends blog is taking its annual end of year break.
We'll be back in the new year with new insights from our expert retail consultants, new analysis on the trends that will make a difference to retailers in 2022 and other valuable tips and inspiration.
We look forward to seeing you then.
Happy holidays!
Do let us know if there's anything specific you'd like to see us cover in 2022, any challenges you'd like our input on, or anything else you'd find helpful – we'd love to hear from you.