Pop Up Stores
London Retail Openings: July 2015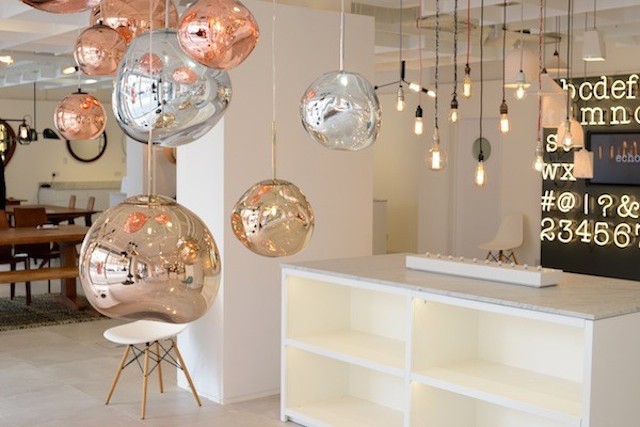 Each month we round up the best of London retail openings and pop-ups, showcasing a slice of the city's retail innovation. This month there's plenty of action, including pop-up regulars Eastern Biological and Swanfield Boutique. There's also the launch of a shop that claims to be 'The Permanent Popup'. Read on for more…
Veteran furniture retailer Heal's has opened a new concept showroom in The Queens Building, a former cinema, on London's Westbourne Grove. The store showcases the retailer's lighting collection and its styling service. Their new website is set to launch next month and the shop feeds into that with a range of multi-media displays.
A shop created to support independents – it aims to be an affordable way for students, graduates and independents to be able to sell their fashion products in central London. Visit the shop in Soho to scout out and support new talent.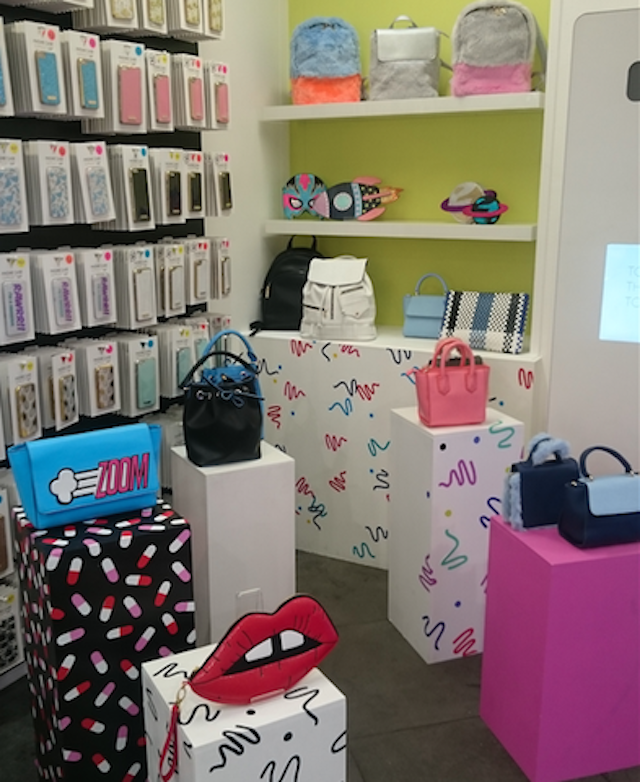 Image credit: Skinnydip
This retailer of fun, cartoonish accessories has launched its own store on Foubert's Place, near Carnaby street. Spread over two floors, the first floor sells handbags, purses, tech accessories and headphones, including products exclusive to the store, while the second floor will be used as an event space.
The Best of London's Pop-ups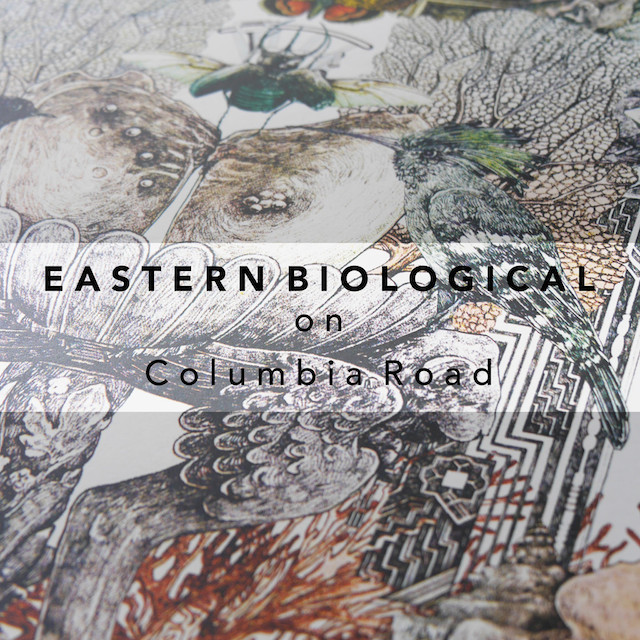 Image credit: Eastern Biological
This independent natural history and lifestyle shop, which has previously popped-up on Redchurch Street, can be found on Columbia Road until 26 July. It specialises in naturally-inspired design-led gifts, homewares and toys, and for the duration of this show will be displaying an exhibition of prints too.
Swanfield Boutique's interesting and inspiring range of independent womenswear and accessories will be at the Hackney Shop from the 16 to 23 July. They'll also be exhibiting their latest Muse campaign – an ongoing project where they profile female creatives to discover more about their passions and their art, also styling them in fashions from the Boutique.
H&M Divided at the Truman Brewery
The H&M Divided line will be having its own dedicated space at the Truman Brewery for six weeks from 23 July. The retail design should reflect the youthful spirit of the brand – with neon lighting and an indoor mural and music pods – as should the events. DJ sets, late-night lock-ins and innovation workshops are promised, as well as the opportunity to design jewellery and enjoy nail and body art.
The luxury women's fashion label can be found at Broadgate Circle until 26 July. As well as being able to try on and purchase the clothes, there is an emphasis on learning the stories behind the brand, through a series of talks and being able to watch the craftspeople behind the label work on bespoke orders live.
The ever-changing selection of pop-ups at Old Street roundabout will be home to American Eagle Outfitters until September. They've chosen to focus on denim only for this launch. And, for another bit of the US in the UK…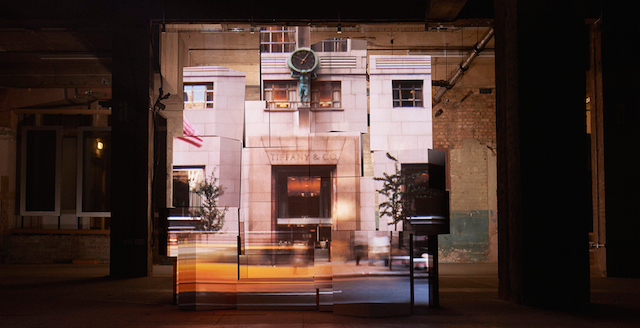 Image credit: The World of Tiffany
To mark the opening of the revamped Tiffany boutique within Selfridges, the famed New York jewellers are bringing a slice of the Big Apple to London with their 'Fifth & 57th' Installation at Old Selfridges Hotel – an interactive installation allowing you to walk through the streets of New York. A digital storefront allows visitors to peer into window displays created by Gene Moore, a window designer at Tiffany for 39 years. Inside the store, there's complimentary engraving on offer for Tiffany pieces that have purchased at Selfridges. Oh, and there's some fine New York-style cocktails downstairs too!