Retail openings
London retail openings November 2015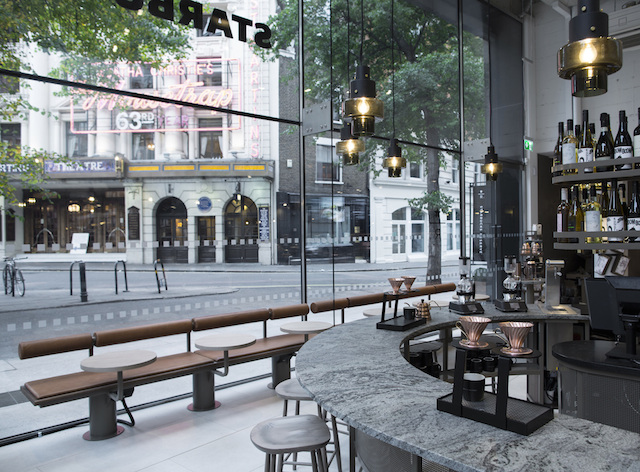 November is providing an eclectic mix of retail openings from future-focused coffee stores and fashion forward concepts to the charity sector reaching out to a new market. Check out the best of London retail openings November 2015.
The best new permanent retail openings November 2015
Fancy an alternate experience whilst getting your morning beverage? Starbucks have opened their digital concept store allowing you to get up close and personal with your morning coffee fix. Everything in the store is visible – you can see your drink being brewed, your food being prepared and the best part is you won't ever have to queue. You'll get greeted by a host but you can order from one of the handheld devices and wirelessly charge your phone at the same time.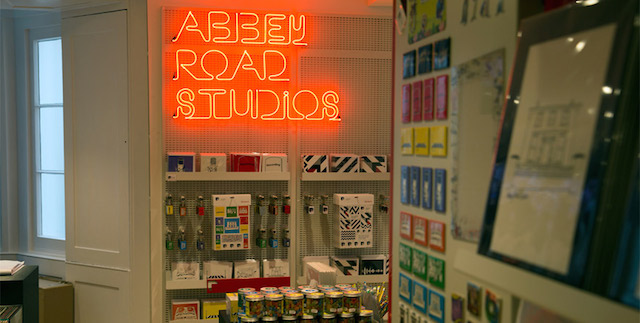 Iconic London recording studio Abbey Road Studios has opened a new shop designed by Lumsden with an interior inspired by Abbey Road's Studio 2. The studio's ample musical history is apparent throughout the space with an interactive table guiding visitors through the history of the studios. A piano for shoppers to play doubles as a display for limited edition prints and a working gramophone forms the centrepiece of a merchandise display.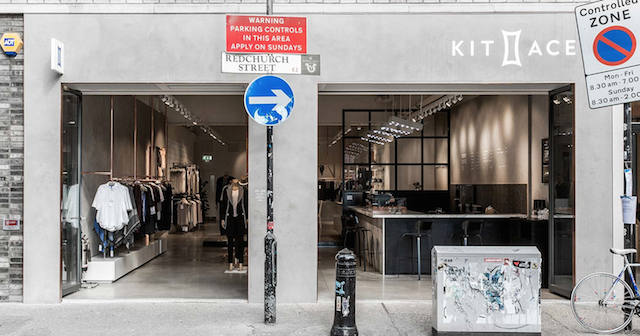 Join Kit & Ace for conversation, caffeine and cashmere at their Redchurch shop in Shoreditch. The future-focused brand tailors each of their stores to its environment. As a brand in constant pursuit of the newest fabrics, processes and tools they have brought their "Technical Cashmere" to their new London store for you to covet along with grabbing a coffee from Sorry Coffee Co.
Sainsburys
Sainsbury's have launched a new concept store opposite their Holborn headquarters to trial improvements to the customer experience. As the smallest store so far, the Sainsbury's Local is designed for the fast-paced lives of the office workers with quick checkout options and more focus on easy meals for breakfast, lunch and dinner.
Georg Jensen
Danish design house Georg Jensen, has opened its new London flagship boutique in Mayfair. The Mount Street boutique, designed by David Thulstrup, offers a gallery-like space complete with Scandinavian interiors to bring in both cultivated customers and design lovers alike.
The best of the pop-up retail openings November 2015
Tommy Hilfiger
Inspired by their AW15 catwalk show, Tommy Hilfiger have brought their pop-up store to the third floor of Selfridges. Recreating the feeling of sitting front row and offering a 360-degree view, visitors have the opportunity to try on virtual reality glasses and experience the Tommy Hilfiger runway show whilst browsing the range in-store.
Frame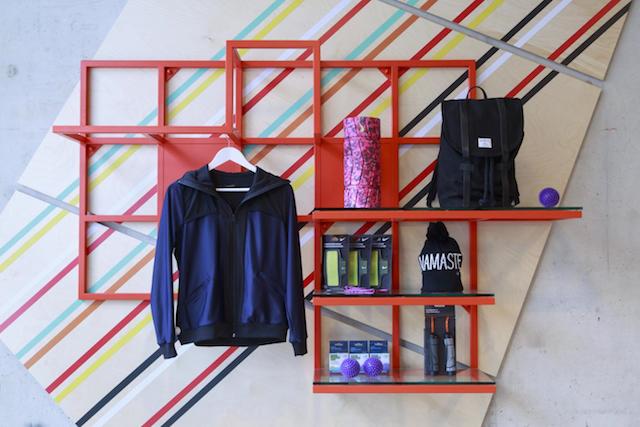 Distinguished gym chain, Frame have opened a pop-up store at King's Cross designed for fitness lovers and health devotees. The shop comes ahead of Frame's online launch and features their own collaborative products as well as skincare and clean-eating cookbooks.
Made In Place Design has developed a pop-up for the London Transport Museum shop in the South Kensington tube station arcade. A bespoke shop display system has been created to fill the colourful store, with the idea that this can be reconfigured or upcycled to save costs in the future. Tablets allow the visitor to read up on products and learn more about the London Transport Museum as a whole, in turn enticing tourists visiting this museum hub to also take a trip to Covent Garden.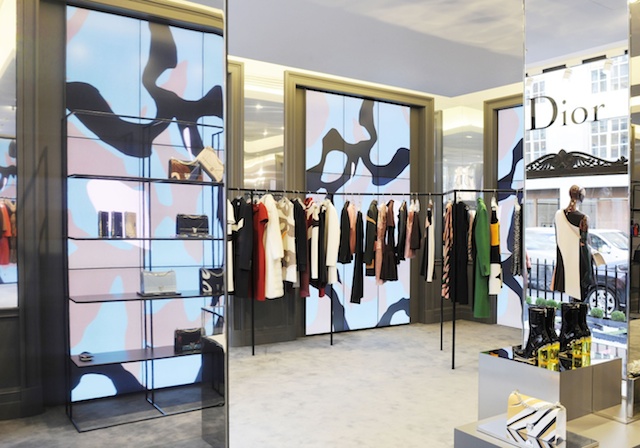 Ahead of its official store opening in 2016, Dior has set up shop in Mount Street to showcase its AW15 range. Along with mammoth video screens and digitized illustrations by Mats Gustafson, the store also features rose pink changing rooms in this meeting of French Design and British Architecture.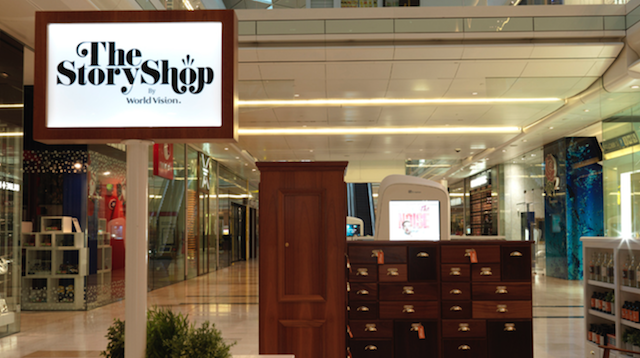 The Story Shop is the first of its kind for a charity set-up in a premium retail setting. The Yard Creative has created this immersive narrative shop for children's charity World Vision in the hope of exploring the higher donation market. The entertaining digital experience is designed to increase supporters by telling a story and provide consumers with a fun alternate retail experience. Want to experience London's best retail experiences for yourself? Book on one of the Insider Trends retail safaris and discover the very best the city has to offer.