Pop Up Stores
London retail openings September 2015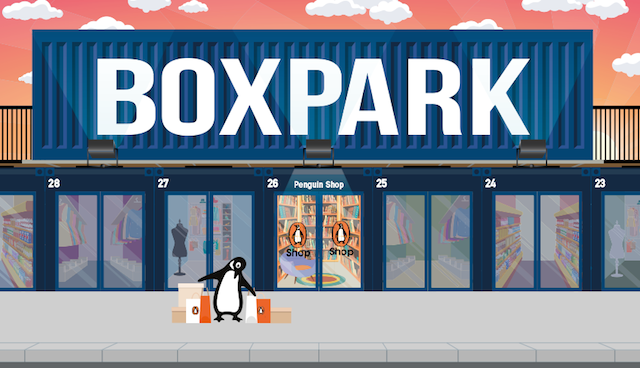 Image credit: Penguin blog
Time for our latest round-up of the best and most recent openings in the capital. London retail openings September 2015 include a multitude of pop-ups. This month's London Fashion Week means that several luxury companies, such as Louis Vuitton, are using pop-ups to showcase their goods.
But let's start at Shoreditch's Boxpark where Penguin books are celebrating their 80th birthday with a pop-up shop open until the 13th, stocked with their books and merchandise. They've got some high profile neighbours too, with Diptyque and Estee Lauder currently both with Boxpark pop-ups.
Estee Lauder are responsible for another beauty-related pop-up too: the Clinique Pop Stop at Piccadilly Circus Underground Station, which is offering express beauty services until 25 September. It's part of a year long contract Estee Lauder have for the space – so look out for more to follow.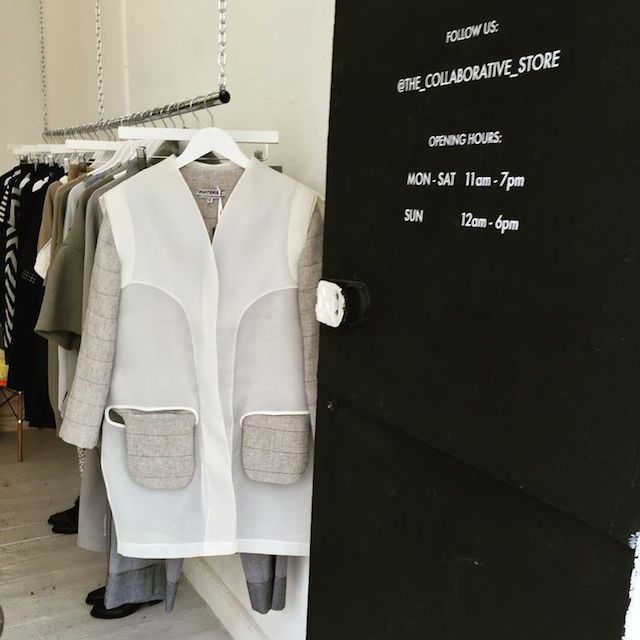 Image credit: The Collaborative Store instagram
The Collaborative Store is bringing 18 different independent women's fashion and accessory brands to their Redchurch Street pop-up – from Paper London's clothes to Finlay & Co's wooden sunglasses – many unavailable elsewhere in the UK. The interior reflects the cool, contemporary feel of the stock and it's open until 30 September.
Image credit: Selfridges
From today until the 14th, the carpark at Selfridges is being transformed into an M25 service station – Anya Hindmarch style. It's selling an exclusive range of products by the accessories designer, all themed around the service station (the chicest service station you are ever likely to visit!). The store is describing it as the "carpark's very first experiential retail residency", so it sounds like there will be more to follow.
To tie in with London Fashion Week, Louis Vuitton is hosting the latest in their 'exhibition' series in the capital. The idea is that visitors get to experience the collection over the rooms and floors of the exhibition. At the centre of the exhibition is the 'Infinite Show', showcasing all 50 looks from the latest Louis Vuitton collection on 25 double-sided life-sized screens. Visitors also receive a sticker set depicting 12 accessories from the collection.
Slightly different – but no less relevant to retailers – is the Amazon Web Services (AWS) Pop-Up Loft in Moorgate. It's intended to introduce entrepreneurs and start-ups to Amazon's public cloud. Visitors can attend boot camps, training courses and labs about setting up their businesses on AWS.
To see London's best retail openings for yourself, why not take one of our trend tours?