London
London Retail Openings September 2016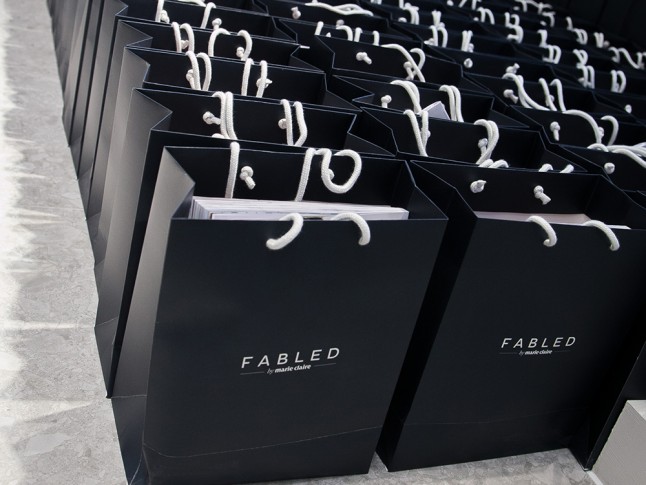 With Summer well and truly coming to a close September has so far been a mix of the warm and the wet, with a few exciting openings! We've learnt that Veggie Pret is here to stay showing that testing and listening to customers is always key and similar concepts are also being tried out by big names such as IKEA with their Shoreditch dining club. Here's September's key openings for your visiting pleasure.

IKEA Stratford Click & Collect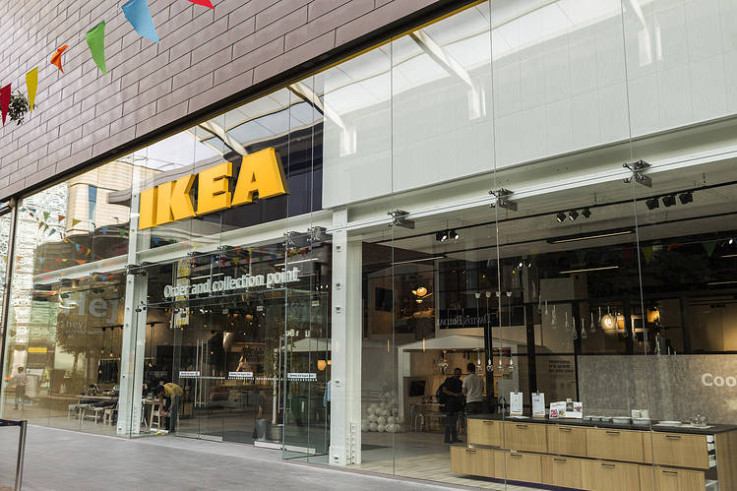 Located in Westfield Stratford City, this click 7 collect IKEA boasts a new way to shop at the Scandinavian homeware shop. With a small selection of some of IKEA's most popular items and accessories in store, you can also order and collect larger furniture items of your choice to take home on the day or have delivered to your home. This smaller model allows IKEA to come closer to the cities and with all the experts still in store, the experience is still very similar and altogether more convenient.
Warehouse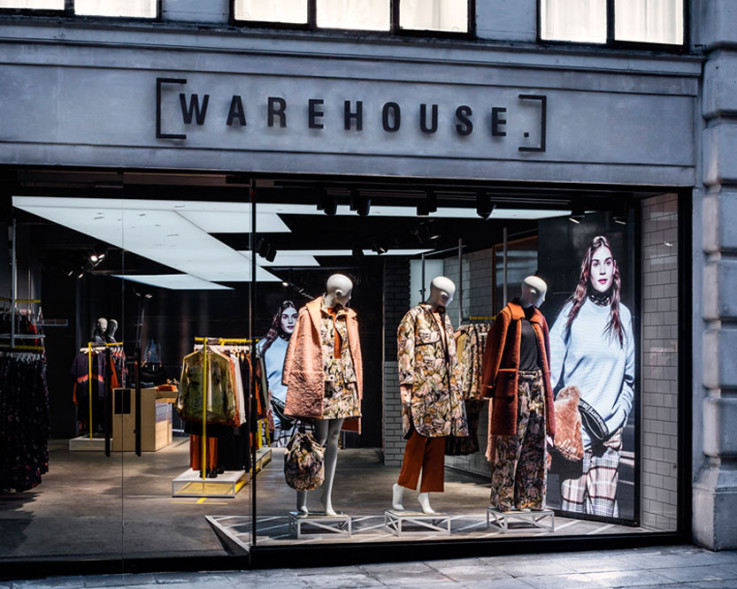 Image Source

After a short closure, Warehouse's Argyll Street store has reopened after a redesign by Warehouse brand consultant Alasdhair Willis and Checkland Kindleysides. The store has been designed to act as a continuation of the streets of London, with a cityscape feel and a gritty nature, all depicted in the use of texture and material, and all a representation of Warehouse's own journey. Digital screens have been used to create a graphical representation of the sky and customers are encouraged through the store by a series of flocking birds.
Nike Store Kings Cross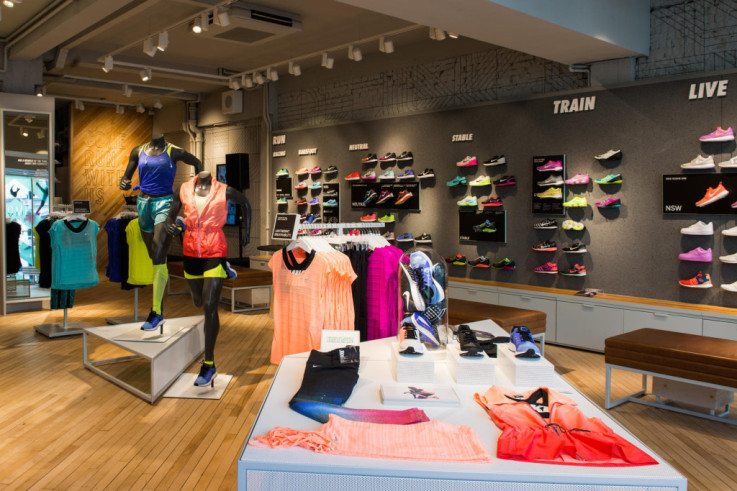 Image Source

The new Nike Central Store, located just by Granary Square in Kings Cross is now open for business, offering both a digital and immersive experience. With a focus on running, you can pop in store to receive expert advice on the best products for your running technique and style as well as fitting services for sports bras and Trail Run trainers. There's even a community vibe with weekly Nike+ Run Club and NRC Ready-Set-Go classes for those in the local neighbourhood. Product-wise, expect to see a selection of popular Nike products and if you can't find what you're looking for you can browse Nike online on the in-store iPads that come complete with a click and collect service for easy ordering.


Fabled by Marie Clare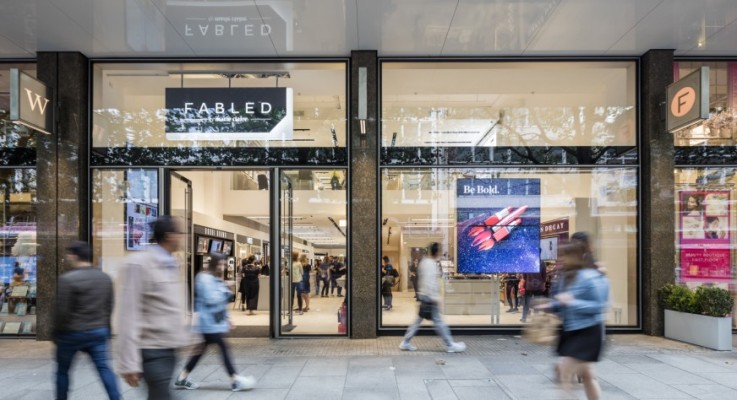 Image Source

A result of a partnership between online grocer Ocado and Marie Claire, Fabled is the first physical concept store driven from it's existing online presence. The store, designed by consulting firm Gpstudio, is heavily focused on beauty experiences and with it's minimal interior, the product becomes the focus of the store. Sales desks are deliberately kept subtle and touchscreens have been placed around the store where customers can learn about brands and specific products. There are also areas to test and try out the products with a Fabled Edits section that focuses on seasonal recommendations from Marie Clare magazine itself. This is a store with a little bit of a difference – try it on Tottenham Court Walk today.
Patta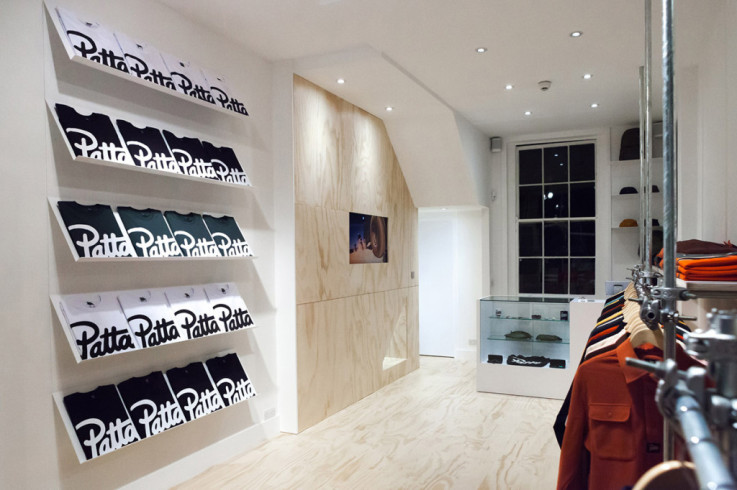 Image Source

Having just opened their doors to the public, we were in awe of the social media response to the opening of famed Amsterdam-based boutique Patta in their new Soho location and first-ever London store. After hugely successful pop-ups in the Big Smoke, the move seemed right for the brand and a fairly simple retail approach has been adopted. Smooth wooden floors line the interior of the store, while racks and shelves serve as accessible displays for the merchandise. We're looking forward to seeing how they grow!