Strategy
What Does Next Gen Customer Loyalty Look Like in Retail?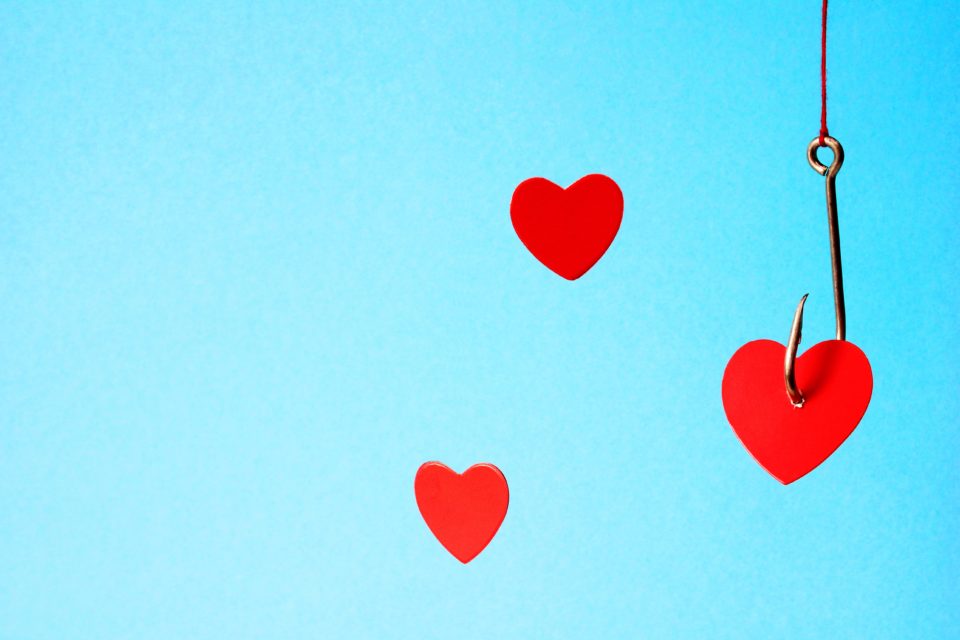 You can't buy loyalty.
So why has the retail industry always tried to?
Traditional loyalty schemes are built around rewarding repeated purchases, usually in the form of points and vouchers.
But are repeated purchases really the best – or most important – measure of customer loyalty? Do they have more to do with habit, convenience, product availability, than customer connection?
Sales are, of course, important. It's understandable then that traditional loyalty tries to encourage more of them.
What may surprise you is that retailers are leaving the opportunity to make more sales on the table by not focusing their loyalty programmes on building the customer bond.
It's time to embrace a new kind of loyalty scheme.
And we'll show you how to create it.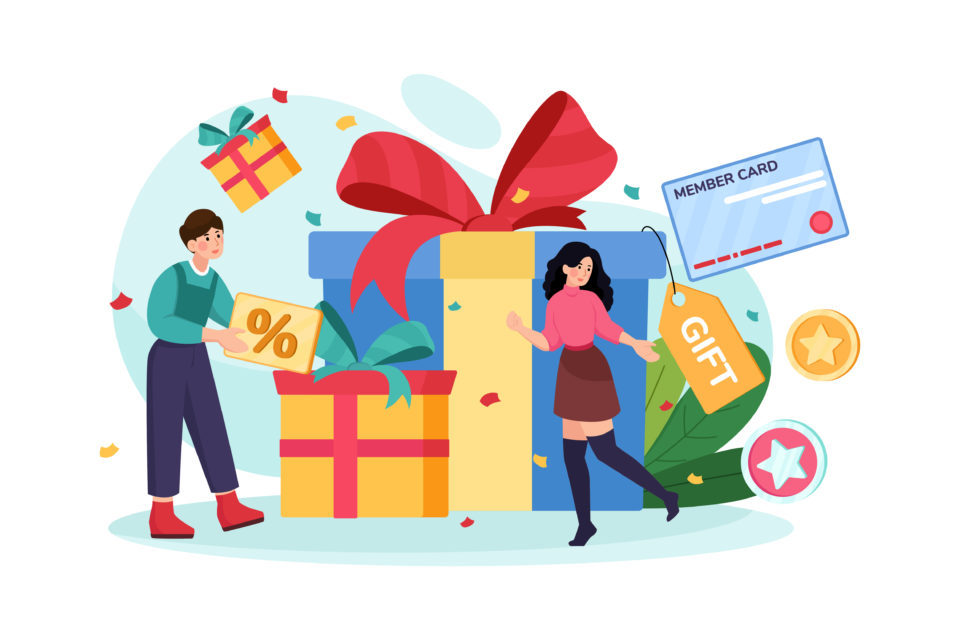 The Problem with Traditional Loyalty
Traditional loyalty programmes have been missing the mark for a long time. Most look and function the way they always have despite the emergence of new technologies, buying channels and customer behaviours.
A major global survey by KPMG in 2019 found that a massive 96% of consumers agreed that customer loyalty programmes can be improved.
What's more, only 37% said loyalty programmes with points and rewards are an effective way to earn their loyalty. 49% said they belonged to too many loyalty schemes altogether.
Things haven't changed much in the last few years.
According to Statista, on average US consumers belonged to 16.7 loyalty programmes in 2021. This was a jump from the 13 to 14 schemes reported for previous years going back to 2015.
However, consumers still only report actively using under half of the schemes they belong to.
This chimes with findings from a 2021 survey by TruRating. Only 53% of US consumers said that loyalty programmes influence where they shop.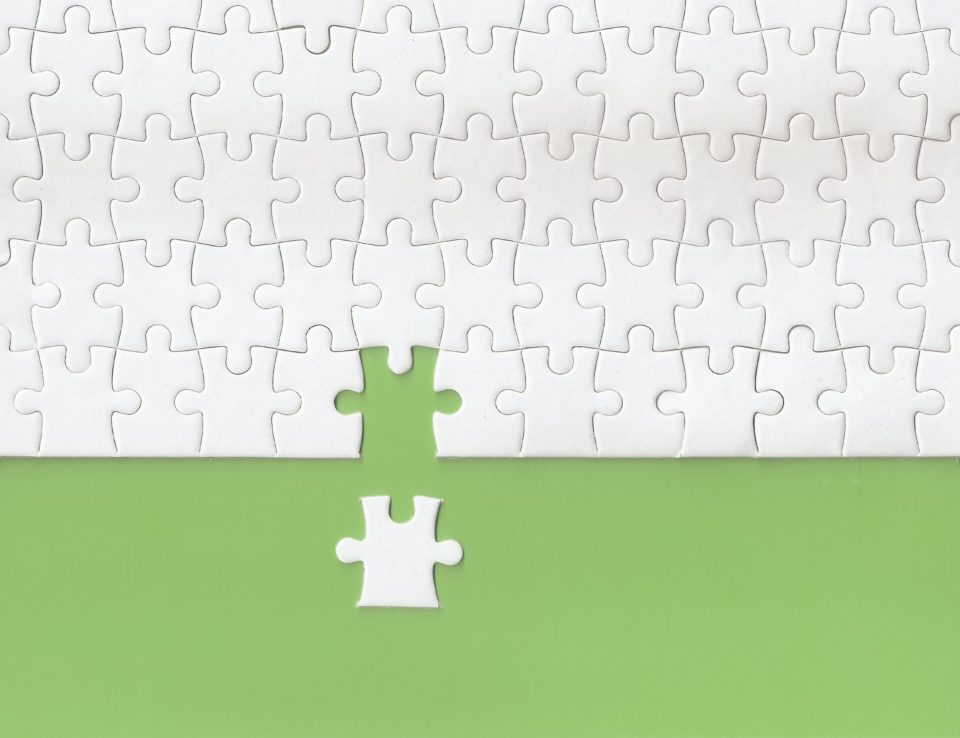 The coronavirus pandemic has made things even worse by changing everything about normal shopping habits. This has allowed consumers to reassess what is important to them, to try new brands and ways of shopping, and think about who they want to spend time and money with.
A 2021 study by Sitecore found that 61% of Gen Z shoppers are less loyal to the brands they usually shop at than before the pandemic.
Loyalty is only going to get more difficult as the amount of choice a customer has in who to shop with increases. At the same time, the world's best brands see customer loyalty as a crucial part of their business.
They're just changing how they build it.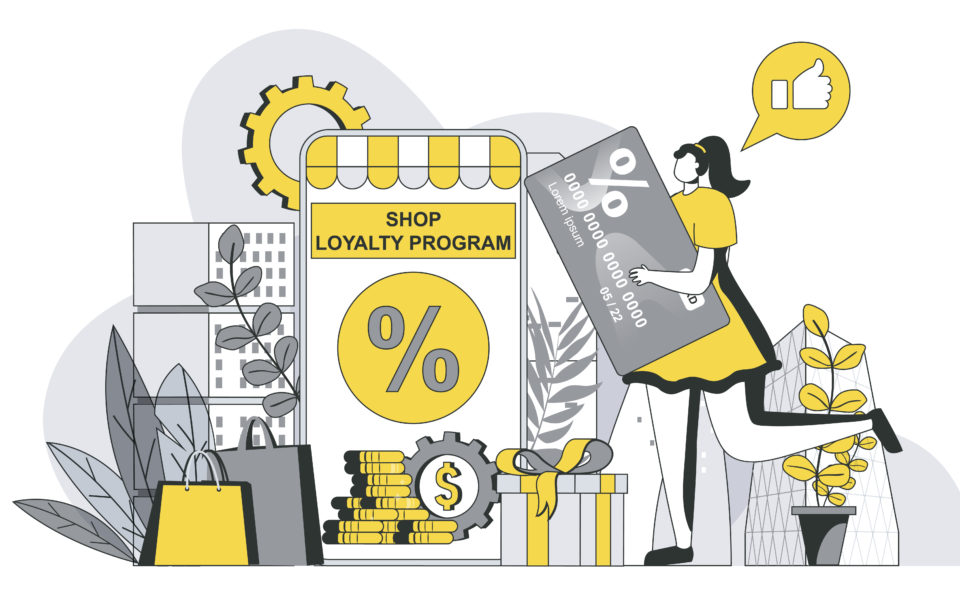 How Leading Brands are Doing Loyalty Differently
Leading brands are increasingly shifting their approach to customer loyalty to focus on natural loyalty.
This means looking at the entire customer experience to build loyalty through everything your business does – from pricing, product and experience to service, marketing and more.
Natural loyalty is more genuine – and therefore more powerful – because it reflects the way we build relationships in real life. We don't base our friendships on who we've spent the most money on. We're friends with people that we enjoy spending time with and that we have things in common with.
We feel the same about the brands we buy from.
In TruRating's 2021 survey, 60% of US shoppers said they felt an emotional connection to their favourite brand. KPMG found the same with 59% of consumers saying they are loyal to their favourite brand because of a personal connection.
What's more, 77% told TruRating they now consider a brand's values before making a purchase.
It seems that what brands and retailers do is having a real-world effect on who consumers choose to shop with. Arguably, strong brand values and the communication of these to customers has a much greater impact on loyalty than any specific programme.
Next-gen loyalty isn't about making consumers spend more. It's about weaving together all of a retailer's different channels to create more satisfying, engaging, omnichannel experiences that make them want to keep coming back.
Younger generations in particular are looking for more from retail loyalty schemes.
96% of millennials said companies should find new ways to reward loyal customers in KPMG's survey.
Cycling brand Rapha has long used community as a differentiator for its brand. It offers numerous ways for customers to come together with like-minded people including in-store events, groups bike rides, and cafes. Cycling fans choose Rapha because it's authentic. It doesn't just sell products; it embodies the cycling lifestyle.
Outdoor clothing company Patagonia has also harnessed community. It has built a platform around activism and sustainability that customers can use to read stories from real people, find events in their area, make donations and more.
Adidas is one of several brands that rewards customers for everything they do, not just what they buy. Members of the Creator's Club can gain points for reviewing products, sharing their runs, and taking photos. These can be traded in for access to exclusive events and product drops.
Brands like Nike, Cartier and Ralph Lauren have all opened VIP floors and rooms that can only be accessed by loyal customers.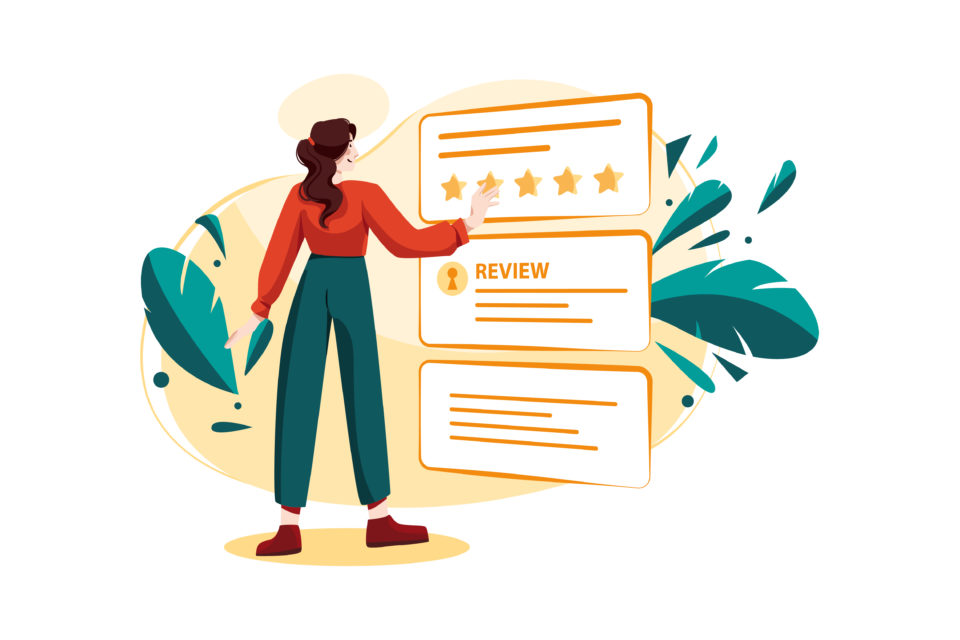 Austrian engine manufacturer Rotax has opened a physical site where consumers can drive and race e-karts. They partnered with Naow Studio to create a complementary online experience where consumers can learn how to drive an e-kart from a former Formula 1 driver. In the process they can win a boost that can be in the physical experience.
Reportedly, more than 50% of people who engage in the online experience visit the physical space and use their boost on the real race track. This shows how taking an omnichannel view can bring a customer deeper into your brand.
All of these approaches require brands to expand their thinking of what a loyalty scheme can be.
The benefit is that all engagement is rewarded and not necessarily in exchange for discounts. Instead, customers are getting experiences that they find rewarding such as early access to new products and sales, members-only spaces, input into new product and service designs, and so on.
This might sound complicated, but tech is making it a lot easier to unlock the value in all your channels. How Tech is Changing Customer Loyalty
There are two main ways that tech is changing customer loyalty.
The first is connecting existing channels together in new and better ways.
Many brands have a lot of potential value in their channels, but they aren't utilising it. Often, it's the case that 10% more effort can deliver 100% more return.
The second is setting up additional digital channels or experiences that offer new ways to engage with customers.
Not every retailer needs to add more channels. It's all about working out what is right for your business and customer.
When it comes to new digital channels, a lot of people focus on things like social commerce and livestreaming.
However, some brands are harnessing tech to build loyalty in more innovative ways.
One example is chipped products. In 2018, Tommy Hilfiger experimented with a range of jeans that contained Bluetooth chips that could track movement. This allowed consumers to be rewarded for wearing the jeans out and about.
Similarly, bike company BMC has placed NFC chips in some of its bike frames. The chip allows the bike to become an interactive touchpoint by connecting to the owner's smartphone. This includes tracking how often the bike is ridden and where.
From a loyalty perspective, it's not hard to imagine BMC offering rewards and perks to users who ride a certain distance or a certain number of days in a row. Digital worlds can act as an extension of your loyalty programme. But at the moment these virtual experiences tend to be disconnected from the rest of the brand ecosystem.
For example, the Vans World Roblox experience is a fantastic brand building exercise where users can explore a virtual skate park, compete in challenges and customise their avatar.
But it could be a lot more effective if the digital world connected to Vans' loyalty programme. This would mean that the more time the customer spends in Vans World or the more they level up, the more value they unlock in the loyalty scheme.
NFTs and digital fashion are also impacting the next generation of customer loyalty.
These can be offered in themselves as perks to loyal customers, but retailers should also look to push beyond this.
What if customers could unlock rewards for wearing the digital fashion they bought from your brand?
What is owning that NFT gave them access to exclusive in-person benefits?
What if that digital item unlocked a members-only virtual experience?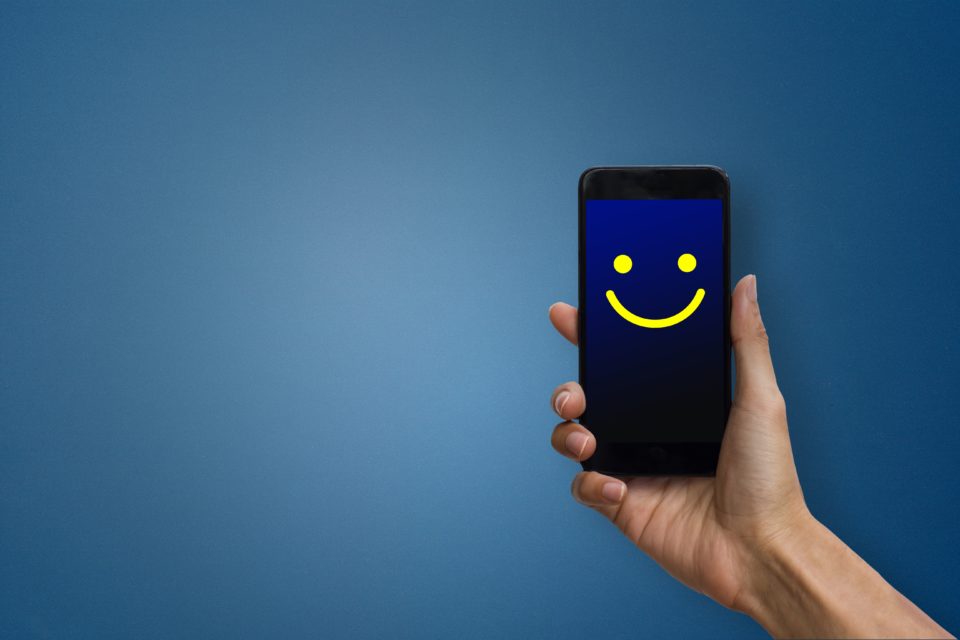 Build the Next-Gen of Customer Loyalty
It's clear the possibilities for building authentic customer loyalty are unlimited; you just have to widen your thinking.
Loyalty that is earnt, rather than bought, is more powerful and harder for anyone else to take away.
To do this, you need to break away from the one-size-fits-all approach retail has long taken to customer loyalty.
You need to start from your customer and their expectations. What channels, what experiences, what services are right for them and your business? How can you bring them together, so consumers want to spend time – and money – with you?
This is the next gen of customer loyalty.
We invite you to build it with us.