Retail
London retail: The Dandy Lab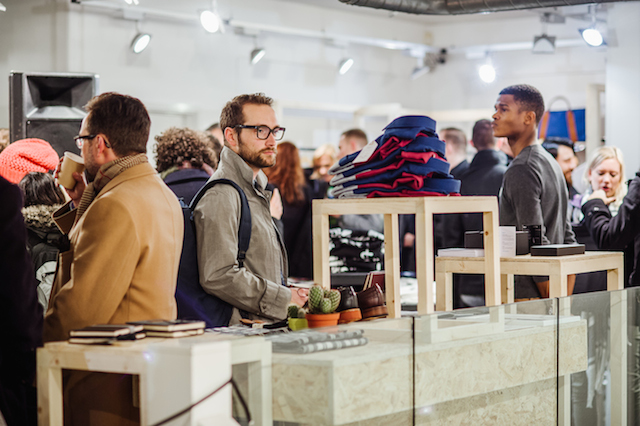 We caught up with the co-founders of The Dandy Lab, a new London store opening later this month, to find out how they are using Internet of Everything technology to re-shape the traditional brick-and-mortar model. A men's boutique with a difference, they create an immersive shopping experience in which the store interacts with its customers and the products tell stories.
In simple terms, how would you describe what Dandy Lab does?
We are a men's lifestyle store that curates and sells British products. We use retail technologies to tell stories about the brands.
Your team seems to be a mix of retail based roles and technology-focused titles, how do the tech roles fit in with the overall vision of The Dandy Lab?
The tech roles allow the business to innovate the future of retailing. Instore we are looking at how we can augment the consumer experience to create immersive shopping. Therefore these roles are important in order for us to achieve this.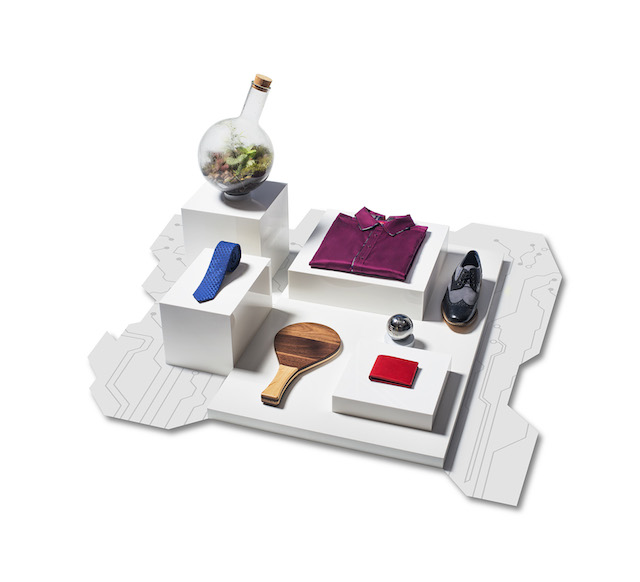 You previously had a pop-up. Have you carried your experiences from that forward into Dandy Lab?
In our previous store we learned how customers have to be able to understand the technology very easily without thinking. This has helped us to shape the new in-store experience. We also learnt which products worked well together in a curated manner.
You describe the business as 'a lifestyle store enhanced by technology', are there particular elements within the traditional retail model that you felt needed improving?
Yes, the whole shopping experience! Customers go to stores to do more than just buy products and that's why we want to create a kind of retail theatre facilitated by technology. Our brands are also able to rent space within the store and use the workshop/cafe area dynamically. We want to keep the store as exciting as possible.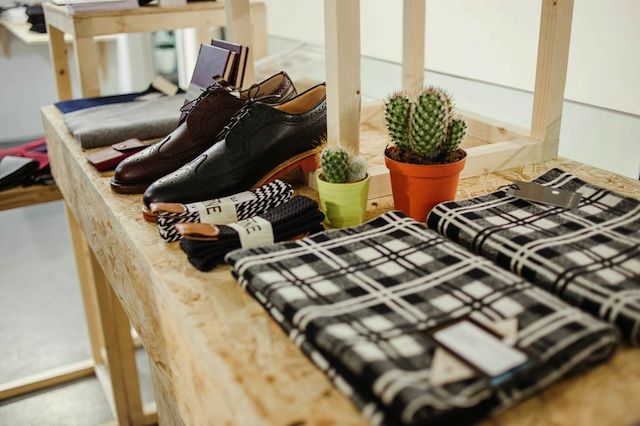 Is the Dandy Lab concept one inspired by your own shopping experiences?
Inspiration come more from us wanting to get our fashion brands' stories out there. We met on Twitter to discuss collaborating together at our first fashion event to showcase our own clothing designs. Peter designs menswear using British silk jacquard fabrics and Julija specialises in handmade knitwear. The partnership then progressed on to finding an outlet for these products, and that's how The Dandy Lab came about. It was about providing a platform for British brands and then looking at the future of retail. We were interested in how smaller brands and boutiques could use technology to create product stories in-store.
You aim to "tell stories like a real life magazine", what do you think the importance is of storytelling in retail?
It's about allowing the customer to discover and learn about the products. Consumers want to know where their products came from and who made them, especially at the premium price point.
What do you think will come next regarding fashion retail, is the introduction of technology a trend that will ontinue?
Yes – the buzzword at the moment is 'omnichannel'. Retailers are working very hard to create a seamless experience between online and offline retailing so that the customers can have an all round consumer experience.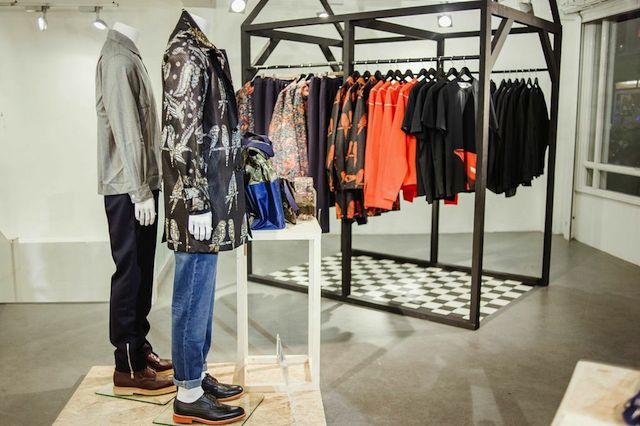 We'll be checking out The Dandy Lab store soon – watch this space for more! And book one of our trend tours to experience the best of London retail.
Images courtesy of The Dandy Lab