Retail
Recently Opened in London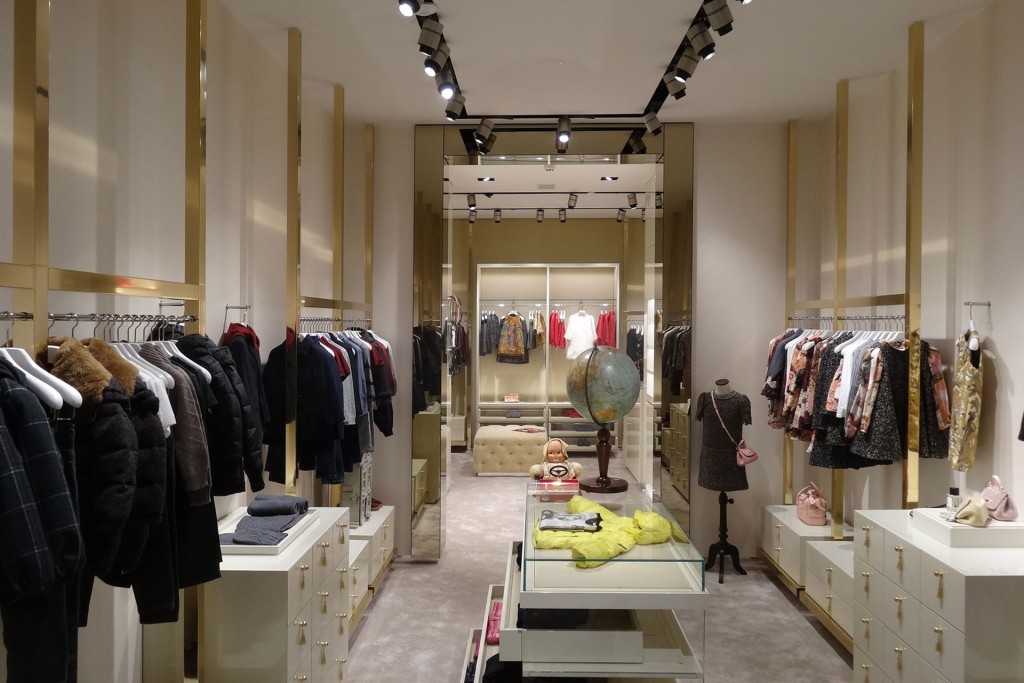 Here at Insider Trends we've been following some of the latest and most exciting additions to the already bustling London retail industry. From beauty to fashion and accessories, we've sought out a selection of new stores which are changing the face of the London shopping experience.
Which ones would you visit?
Dior Beauty Boutique
Following on from last year's pop up Chanel store, November saw the opening of the Dior Beauty Boutique at beauty shopping hotspot Covent Garden Market. To celebrate the opening, Dior released an exclusive palette which is available only at the Covent Garden store. Inside the palette you'll find two unique black and grey eyeshadows, and a pink lipgloss. When visiting the store you can enjoy use of various make-up services, as well as a nail bar and all of Dior's famous fragrances.
Cadenzza
Elsewhere in Covent Garden is Cadenzza, a brand new concept jewellery store from the Austrian jewellery giants Swarovski. The store's unique layout is similar to that of a magazine, where jewellery, watches and accessories are grouped by style as opposed to by designer or brand. Inside Cadenzza you'll find rings, watches, earrings, necklaces, bracelets and other accessories from the likes of Dior, Versace, and a host of well-known designers.
Dolce & Gabbana Children's Boutique
Earlier this month, Italian fashion giants Dolce & Gabbana opened their first children's' boutique in the United Kingdom. The store makes shopping for children a pleasant and effortless experience, with stylish clothing available for boys and girls aged newborn to 12 years. In this luxury boutique you'll also find toys and furniture for sale, as well as accessories like bags and scarves. Dolce and Gabbana stores for men and women are also found on Sloane Street, all within walking distance.
J. Crew
8th November saw the opening of J. Crew's first ever store in the United Kingdom, on Regent Street. The 17,000 square feet store is packed full of stylish clothing and accessories, for men, women and children. J. Crew are a huge brand from the United States, with equal appeal to both everyday shoppers and those at the forefront of fashion. The company's high-end collections have appeared at New York Fashion Week, and there are numerous luxury outfits for parties or social events on sale. However, you'll also find plenty of basic t-shirts, skirts, pullovers and many more in-store.
The Cambridge Satchel Company
From the innovative company whose unique designs recently landed them on an advert for Google Chrome, comes the first ever Cambridge Satchel Company pop-up store. Located on Lamb Street, you'll be able to find many of the company's trademark brightly coloured satchels. On top of this, a collection of unique new products have been released to mark the opening of the East London store. You could get your hands on fluoro trunks and satchels, as well as matching moleskin notepads and journals. For that personal touch, you could even have your satchel or book embossed in-store.
Will you be visiting any of these exciting new venues when you're next shopping in London? Perhaps you've already made a purchase from one of them? Why not let us know in the comments below?