Retail
Retail Trend Forecaster wanted for Insider Trends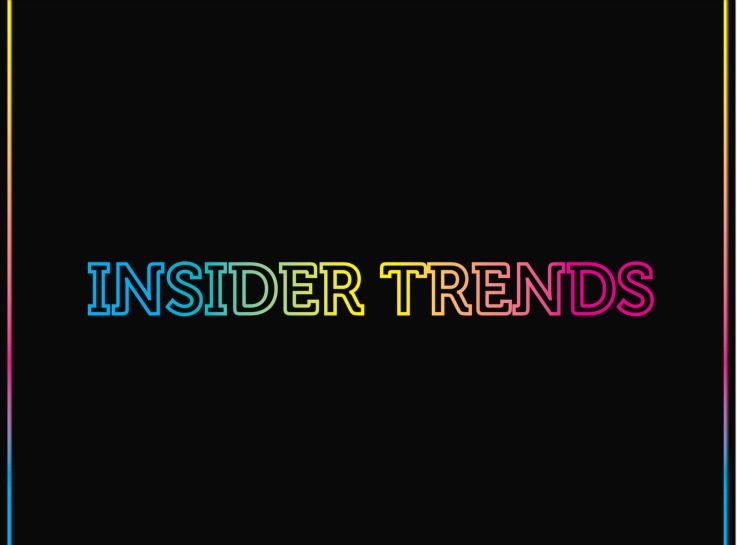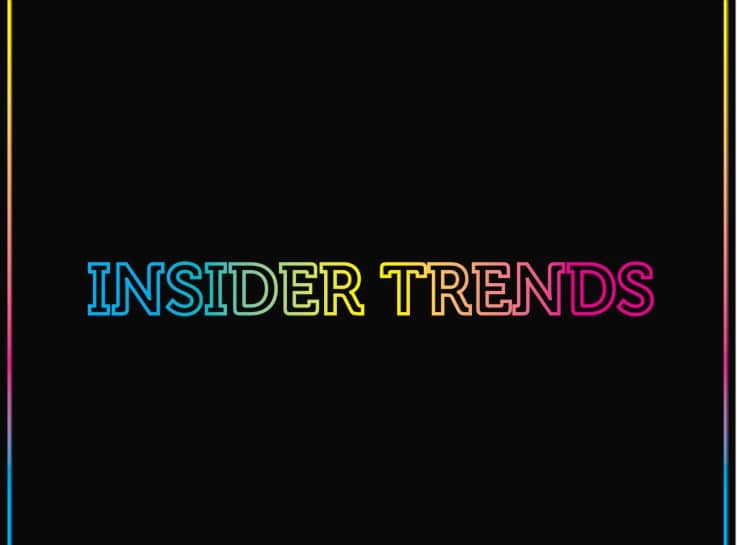 We're looking for a new retail trend forecaster to join our growing team!
Insider Trends helps large retailers innovate and create world-leading, profitable retail ecosystems. We've helped Galeries Lafayette, Lindt, Marks & Spencer, Samsung, Chanel, EE, Unilever, L'Oreal, Lego (and many more!) understand what's coming next in the world of retail and how they can boost profits. We pride ourselves on providing exciting yet easy-to-understand insight and inspiration.
As retail trend forecaster your work will form the backbone of our presentations, retail safaris, blog post, reports and more. We're looking for someone with top-notch research skills, who can find things others can't, who is comfortable interviewing other professionals, and can communicate their findings in an easy-to-understand way – whether that's through writing or presenting.
You don't need to be a retail expert at this stage, but we're looking for someone who can learn quickly, is confident and works efficiently.
This is a full-time position with a salary in the region of £32,000. The ideal candidate will be based in London, but if you're the right person for the job we are open to you working remotely from anywhere in Europe
Click here for more information and to apply – https://www.insider-trends.com/retail-trend-forecaster/
Applications close at 10pm on Tuesday 23rd January so don't delay!