Retail
Retail's most effective call to action trends that fuel Christmas shopping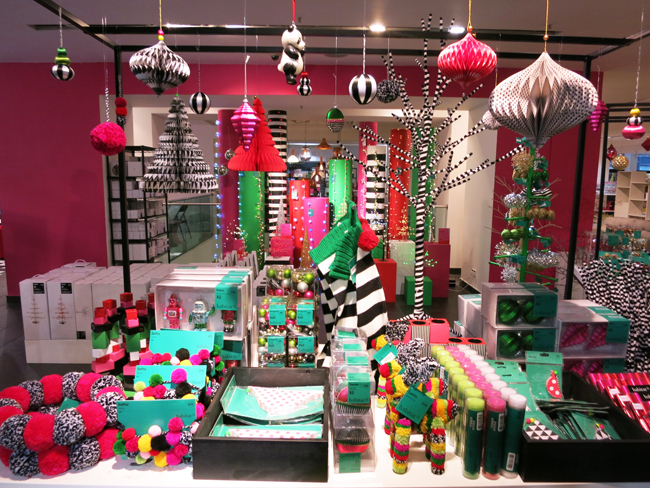 Fact: we're in the middle of the festive season when Christmas shopping fever reaches its peak. For retailers it's the most profitable time of the year, but what are their incentives that really work on customers? We take a look at the key call to action trends that drive sales this season.
Window displays to entice passers-by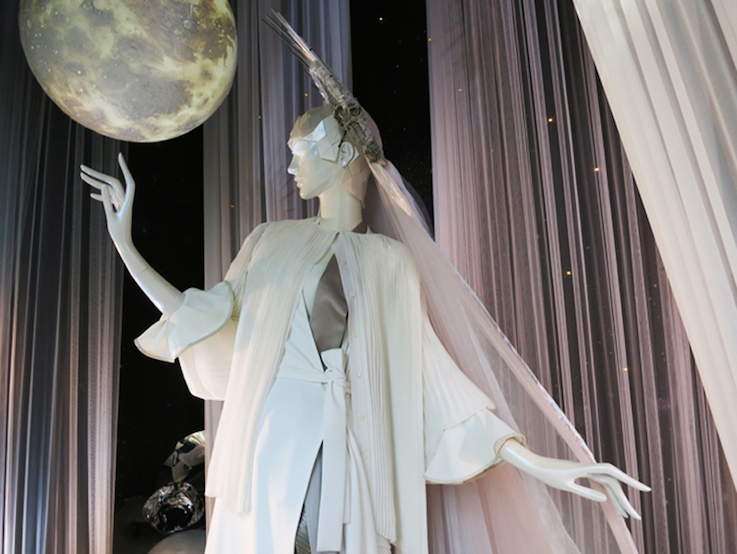 Selfridge's 'Journey to the Stars' visual merchandising story
No wonder why retailers invest in Christmas window displays unlimited amounts of time and money: according to market research company NPD Group, 24 percent of holiday spending is influenced by festive windows. Besides being a tourist attraction, windows will not only make thousands of passersby stop and stare – they will also make them come inside.
The strikingly elaborate themes, executed through all kinds of abstract props and sets, are successfully delivering a clear commercial message, by means of merchandised products, styled on the mannequins. What makes Christmas windows so successful is the fact that they are rooted in our physical experience, provoking emotions ranging from surprise to pure joy.
Whether they look like a piece of art (like the Italian department store La Rinascente and its installation by Swiss artist John Armleder) or convey dream-like scenes from fairy tales (for example, Selfridges' astrological story 'Journey to the Stars'), festive windows sell products by telling a story, becoming a physical version of an editorial in a magazine. They can attain much more than a page or screen in terms of customer interaction and brand awareness, when we consider a digital trend of taking selfies in front of window displays and sharing them on social media platforms, bringing it to a completely different dimension in the digital age.
Pop-up stores offering a sensory and tactile shopping experience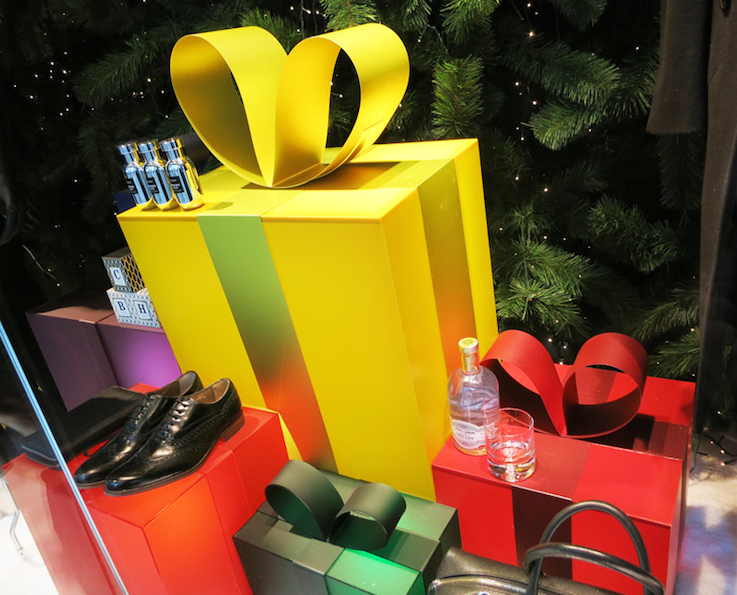 Marks & Spencer, London
Forget about online shopping: it's time to let yourself immerse in the hypnotic chase after Christmas gifts with the rest of the crowd, in the most commercial districts in your neighbourhood. Christmas shopping has been transformed by the number of concept pop-up stores appearing during this holiday season. The best example is the Made Local pop-up store initiative by the brand Etsy, widely known for its online marketplace selling handmade or vintage products. Customers can now browse through Etsy's unique gems with all their senses, in 12 pop-up stores spread around the UK. The studies on the most effective in-store retail shopping experience prove that the most successful is the one that appeals to customer's all five senses.
Discounted products driving sales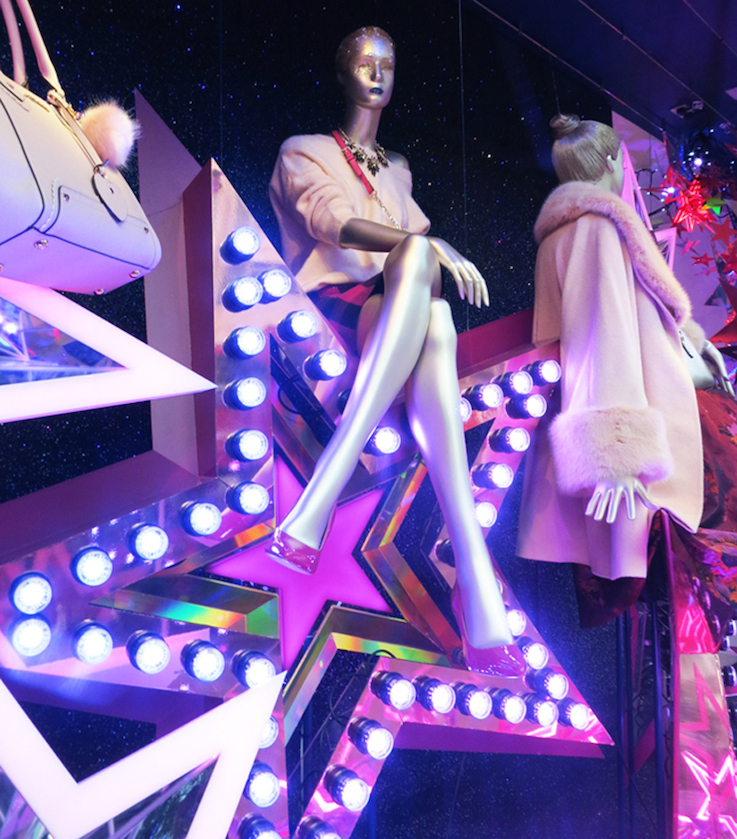 Displays at Debenhams, London.
Whether it's a real bargain or just a marketing stunt, we play this game. Cyber Weekend, Black Friday, Boxing Day – all kinds of commercial events serve as excuses imposed on customers to develop a habit of discount shopping, as we subconsciously react to 'SALE' signs. Customers are conditioned to buy significantly reduced products to such an extent that full price purchase appears to be an act of extravagance. Apparently, the shopper of today is much more savvy and conscious, significantly due to online shopping and such e-tailers as Amazon, offering discounts all year long.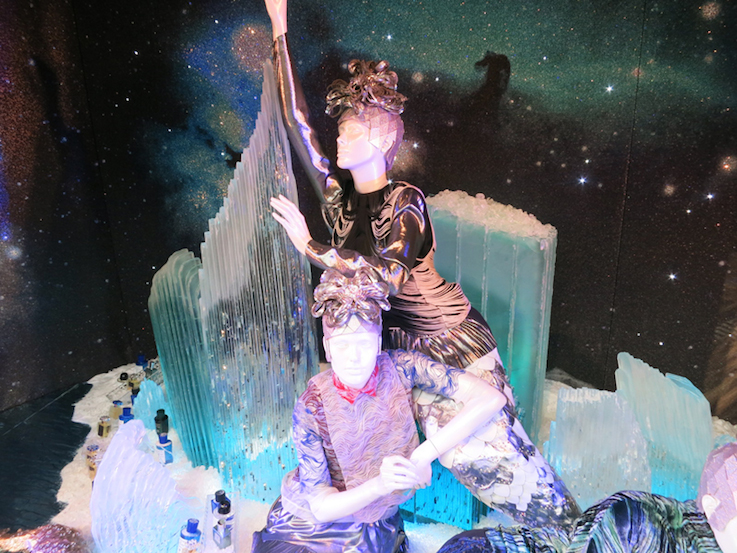 Selfridges
Want to experience the best of London's retail for yourself? Discover more on an Insider Trends retail safari. More details here.
All photographs: Zuzanna Butkiewicz