Brand Focus
Save 20% on the Retail Week Interiors Summit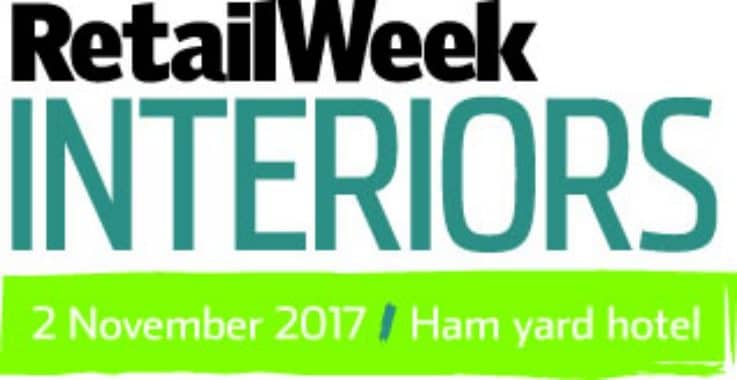 The importance of physical retail can't be underestimated. The best spaces offer exceptional in-store environments and experiences, and this is going to be key in the future. The retailers who continue to use their stores to surprise and delight their customers will come out on top.
The Retail Week Interiors Summit 2017 brings together leading visionaries and creative minds to explore how retailers can best use their stores to inspire their customers.
Exploring topics such as bringing digital alive in the physical space, championing stores as experiential hubs, and the latest and greatest in in-store design, the summit is essential for anyone involved in designing, refurbishing and opening stores in 2018.

Save 20% off your tickets now with our special discount code 'INSIDER20' – https://interiors.retail-week.com/payment/select-your-ticket.
The Summit is followed in the evening by the 20th anniversary of the Retail Week Interiors Awards, which recognises the best in the retail store design and fit-out sector.
Date – 2nd November 2017
Location – Ham Yard Hotel, London, W1D 7DT