Reports
Sector Report: How Are Tradespeople Buying Tools and Materials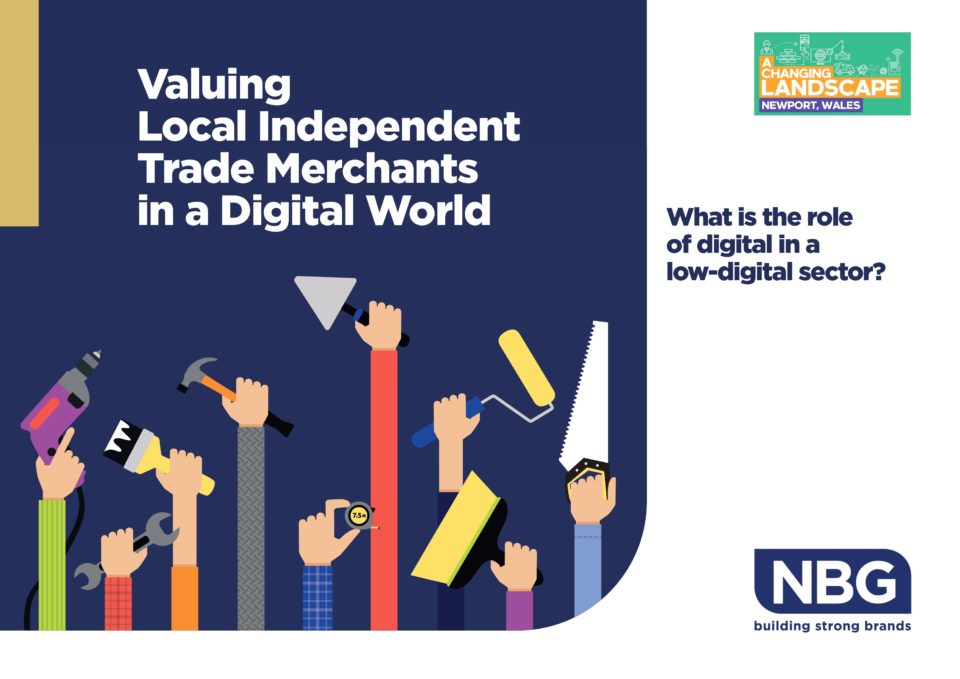 Did you know that 92% of trade sales continue to happen through physical retail channels?
The trade industry is a uniquely low-digital sector. But during the Covid-19 pandemic, even the trade industry had to pivot towards digital buying channels.
The big question is have tradespeople continued to buy online now that pandemic restrictions have been eased?
It appears not.
But, although tradespeople have returned to physical buying channels, digital is still relevant to the sector. In a survey commissioned by Insider Trends, 60.5% of tradespeople said they shop both online and in-store.
The real impact of digital on the trade sector is not in sales though. Tradespeople are making use of digital tools in a multitude of ways to run their businesses more effectively.
Our expert sector report, commissioned by National Buying Group (NBG) – the premier buying group for independent merchants, combines insights from real tradespeople and independent trade merchants with our trend expertise to provide an accurate picture of trade buying in the UK today.
The report aims to:
Understand which channels tradespeople are buying through

Identify the reasons behind these buying behaviours

Understand why tradespeople choose to buy from an independent trade merchant

Define the role of digital in the UK trade sector
If you would like a deep dive report on a particular sector, get in touch to discuss with our research team.