Brand Focus
Smarten up your retail thinking at WIRED Smarter – and save on tickets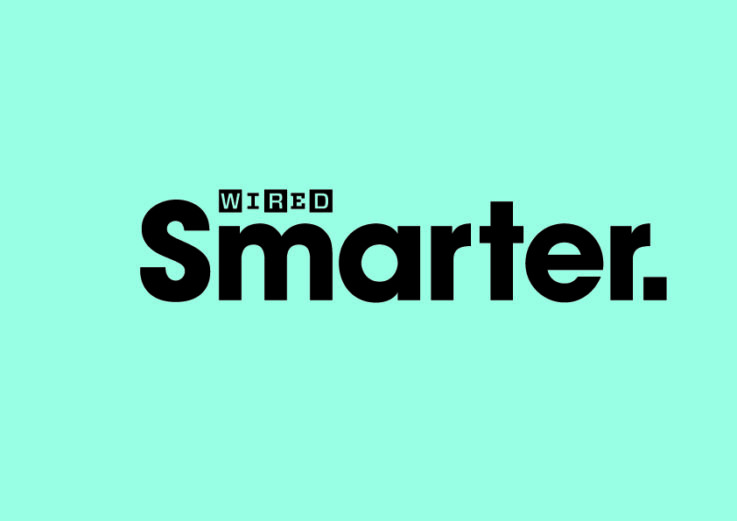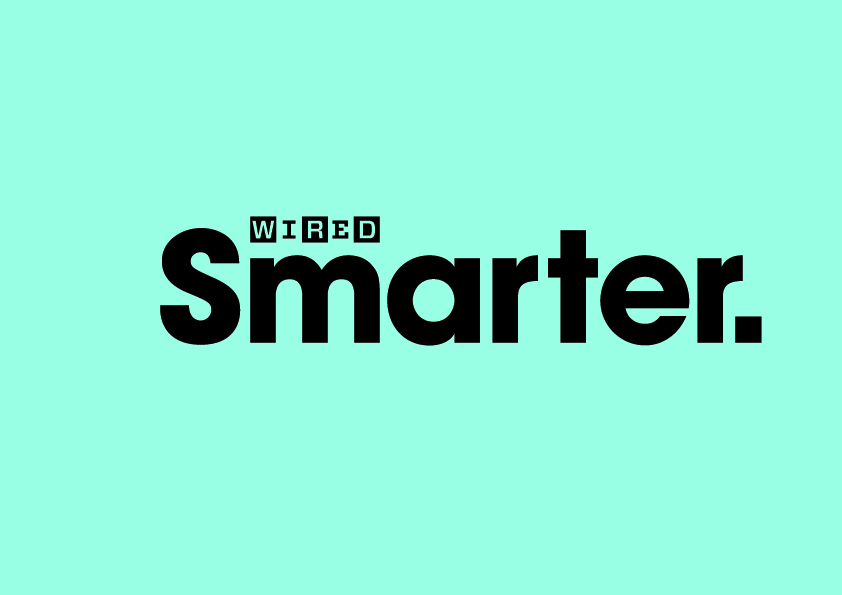 Make space in your diaries. This October WIRED magazine is bringing a new category of conference to London with WIRED Smarter. If you want a jump on the future, then you need to be there.
Curated by WIRED's award-winning editorial team, WIRED Smarter will harness the strengths of its Retail, Energy, Money and Security summits to offer visitors a wider view of the disruption shaping today's business world. From AI to the blockchain, from cybersecurity to fintech, it's all up for discussion, as well as industry-specific challenges and opportunities. What's more you can get 20% off current ticket prices if you book online and use code INSIDER20.
The multi-track, one-day event will host more than 30 speakers from a variety of industries, backgrounds and perspectives. Expect top-level headline keynotes, trend-led industry briefings, case-study dissections and lightning showcases from a wide range of inspirational startups and scaleups. Plus, as with other WIRED events, the day will culminate in an evening reception with the Test Lab's selection of hands-on demos and fun exhibits.
WIRED Smarter's line-up of expert speakers so far includes Benedict Evans, partner at VC firm Andreessen Horowitz; Kresse Wesling MBE, co-founder and director of Elvis & Kresse; Will Shu, co-founder and CEO of Deliveroo; Cathy Mulligan, Visiting Researcher at Imperial College Centre for Cryptocurrency Research and Engineering and Herminia Ibarra, The Charles Handy Professor of Organisational Behaviour at London Business School.
Don't miss your chance to get ahead. Secure your place today by booking your ticket online using the code INSIDER20 for 20% off. For full details on the day, speakers and more visit the dedicated event website.
WIRED Smarter
October 9, 2018
Kings Place
90 York Way, London, N1 9AG