Store design
Retail Trends: The Unseen Emporium at the Somerset House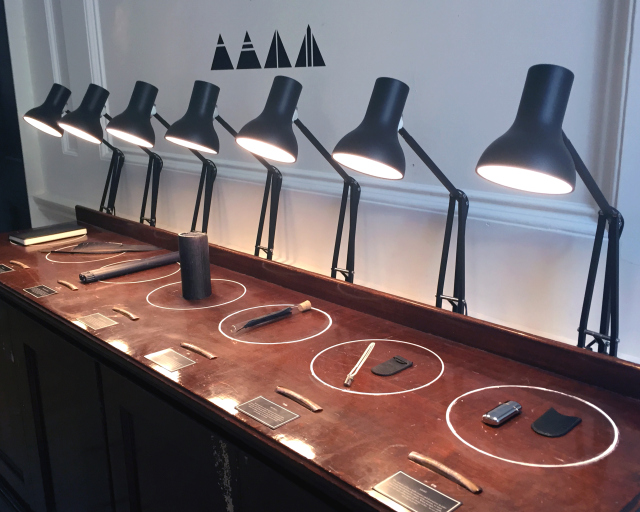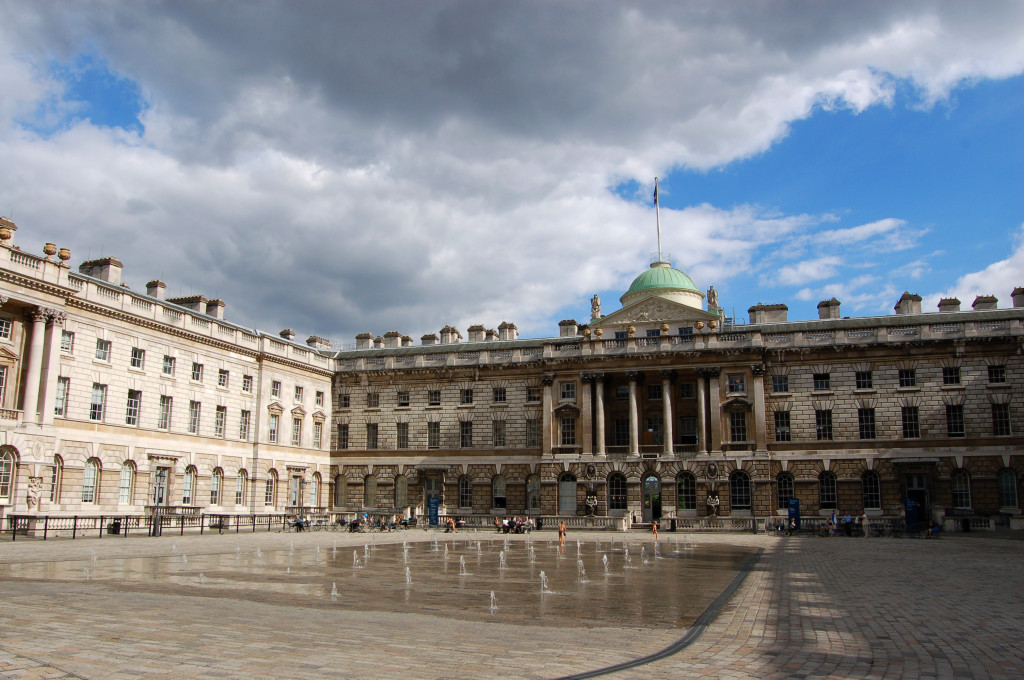 One of the most fascinating places to shop in London, The Unseen Emporium at Somerset House is a concept store exhibiting high tech fashion as well as art, design, science and performance.
Due to its incredibly unique concept, we are proud to include a visit to Somerset House in our trend tours.
The founder of Unseen Emporium at the Somerset House is 28 year old Lauren Bowker, who has developed colour changing inks that are affected by changes in the atmosphere such as heat, wind and light. These inks have been used for products available at the store, include a range of hand-crafted leather garments that change colour in response to environmental stimuli such as touch and wind.
An exciting new garment housed at the Unseen Emporium at the Somerset House is the Eight Sense. A coded couture piece, it fashioned from materials that are remotely respondent to real-time digital data, through pattern shift, hue and colour change. Using this amazing digital technology, the sculpture can visually convey different human emotions, whether it is happiness, distress or pain. This garment is can only be viewed by appointment.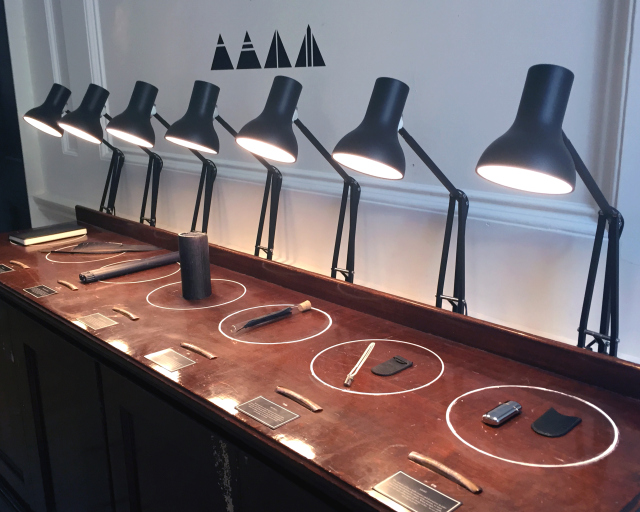 The Artefact section of the Unseen Emporium at the Somerset House contains plenty more curious objects, including leather-bound notebooks that change colour as they come in contact with heat, wind and light. Another amazing retail design is candles that change colour as they burn, or quills that change colours as they are being used. For slightly more conventional shoppers, there is also a wide variety of postcards and merchandise available!
Retail Innovation
With its unique, beautifully decorated interior and exclusive products, the Unseen Emporium at the Somerset House epitomises London's combination of retail design and retail innovation. Fusing art and science, you can see for yourself why we're so excited about The Unseen Emporium on one of our retail trends tours.