Concept Stores
The Best Concept Store Openings March 2018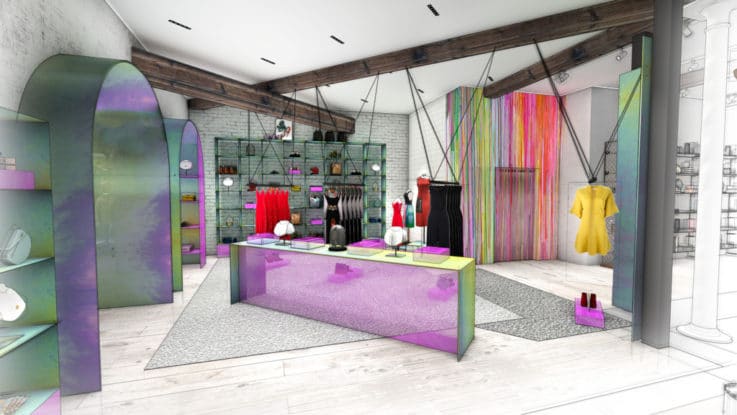 With the fashion weeks over for another season, the opening of concept stores seemingly dies down. Thankfully, as we're still in March we've got a fair few to tell you about in the art, design and fashion world. Keep on reading for the latest concept store openings to make you think.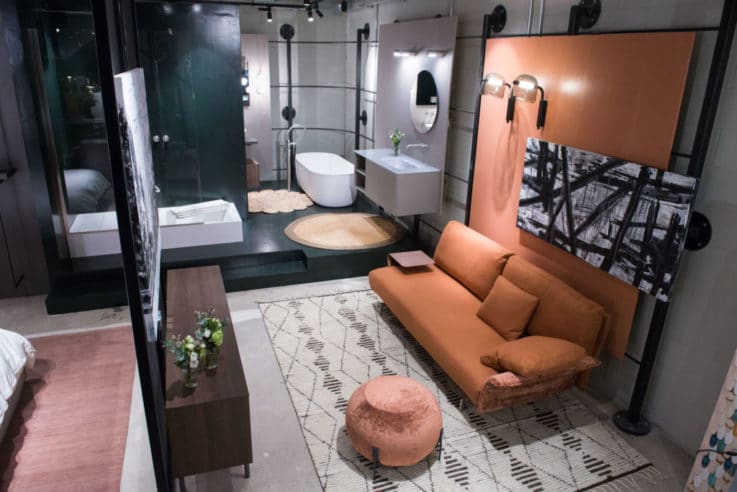 RB12, London
RB12 – a new design space and concept store – has opened its doors in Shoreditch with the aim of reinvigorating the London design scene with inspirational design, excellent quality, personal service and stimulating sensory experiences. The new store provides a home for exquisite global design brands, many of which are exclusively stocked at RB12 or are entirely new to the UK.
The space itself is arranged over two floors and showcases a variety of design pieces for every area of the home. A working kitchen serves coffee and light bites throughout the day. RB12 is the first business to take up residence in the new Shoreditch Village development in east London- a 150,000-square-foot mixed-use and public realm scheme at the heart of the capital's creative quarter.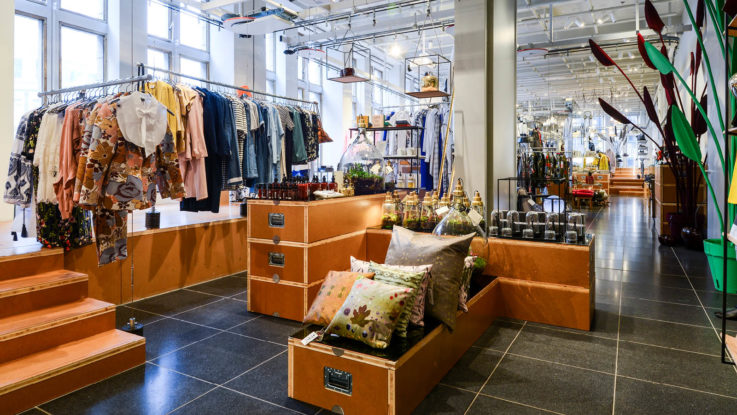 X Bank, Amsterdam
X Bank, a new concept store and a 'vault of Dutch talent' has opened its doors in Amsterdam. Comprising of a retail store, exhibition hall, meeting space and installation gallery, the new space is home to cutting-edge Dutch fashion, design and art.
The 700-square-metre multipurpose space aims to serve as an epicentre of Dutch design, with different areas supporting local talent through different media and platforms. The ground floor of the building is predominantly used as an art gallery, playing host to small and large-scale exhibitions, events and gatherings that are open to the public.
The first floor is home to a retail space that offers pieces by more than 180 Dutch labels, with a wide range of products from fashion to home accessories and original artworks. High-end and established designers sit alongside smaller local labels, with areas curated in terms of themes and concepts – it is important to X Bank that both long-standing and emerging talents are given the same platform, and the team is involved with every step of the process.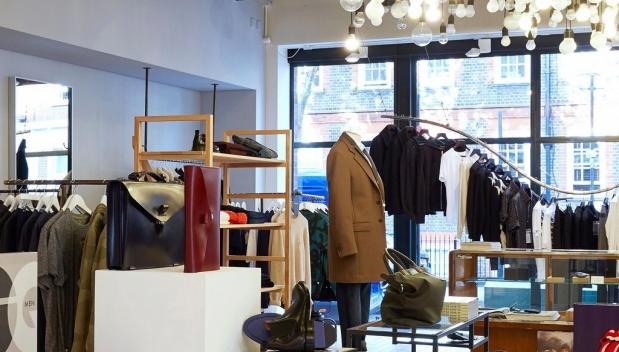 The Shop at Bluebird, London
The Shop at Bluebird is relocating from Chelsea to a 15,000-square- foot space in the historic Carriage Hall on Covent Garden's Floral Street. The eclectic, whimsical 'Playground of Wonders' has been designed by retail favourites Dalziel & Pow and offers up inspiration, escapism and hidden gems amid spectacular décor, including a triple-height day-lit atrium.
Drawing on the rich heritage of the Carriage House, elements representing the building's Victorian architecture have been boldly interwoven with the Art Deco style of the King's Road venue. Customers can browse two dedicated retail floors and a large restaurant on the upper floor, taking the concept store to a new experiential level via design.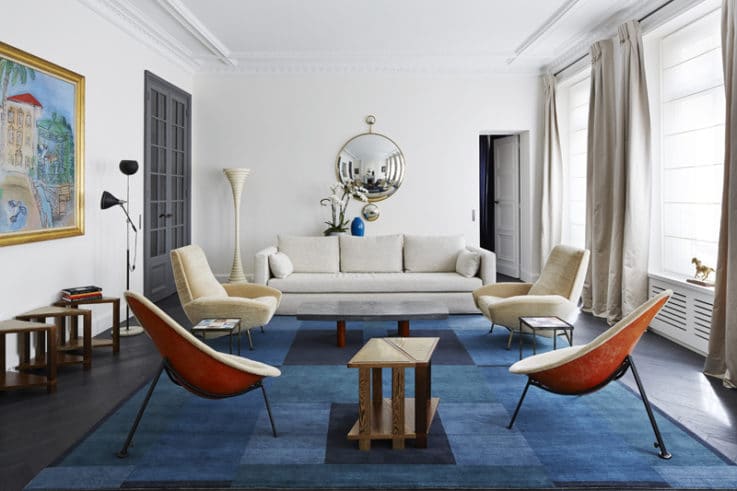 Maison Sarah Lavoine, Paris
Interior designer Sarah Lavoine has opened a new store titled Maison Sarah Lavoine inside a 1,400-square-metre former blacksmith workshop. Built around Lavoine's motto "Happiness is Lifestyle", the concept store focuses on craftsmanship and history.
Workstations run along the length of the building's original framework providing a stage for the firm's collections and other brands will be slowly joining in with the fun. Current vendors include a jewellery store – Pascale Monvoisin – along with a patisserie.
King of the Jungle, Newtown, Australia
King of the Jungle is a new high-end concept store pairing a luxury aesthetic with a rotation of hand-picked globally sourced vintage pieces and designer labels. Nestled between the bohemian cafes and vintage stores on Newtown's King Street precinct, the store stocks big and small labels which have never been represented in Australia before. Authenticity is a buzzword but this store thinks it's the right way to go.
Founded by Matthew Preisz and Kamara Thumbadoo, the aim of King of the Jungle is to create a physical space to anchor a community of like-minded individuals while feeling soulful and authentic.
Stay posted for the latest retail openings in New York, coming to Insider Trends soon. In the meantime, why not experience the best retail spaces for yourself by joining one of our London retail trend tours? We'll show you the latest in retail trends and help you out with any questions.