Concept Stores
The Best New Concept Store Openings April 2019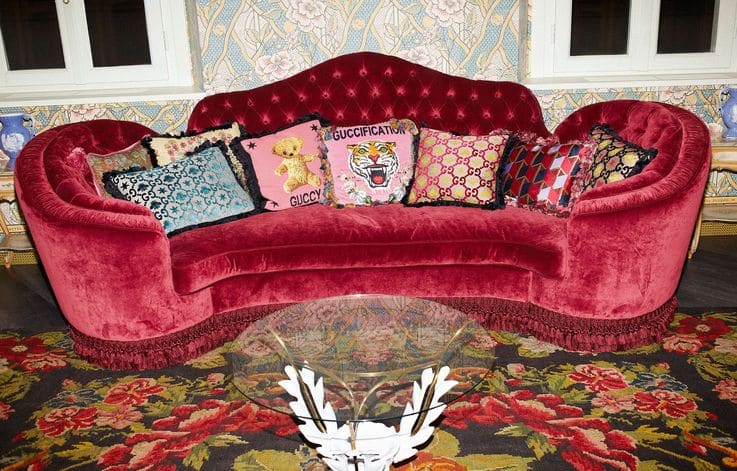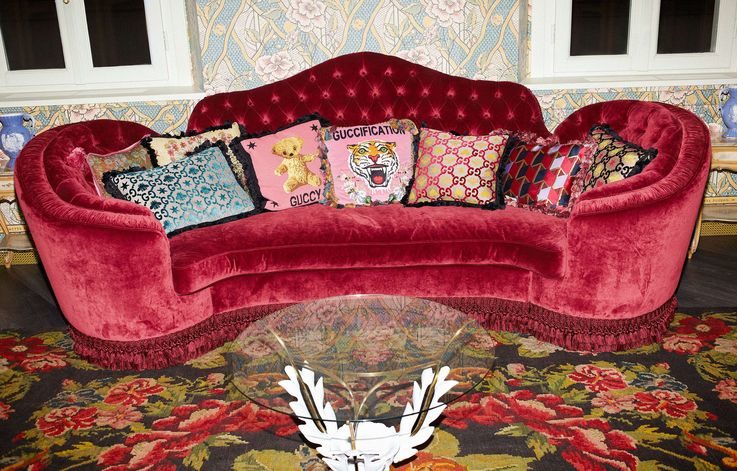 Image credit: Gucci
Once again we've put together a list of the most inspiring and innovative new concept stores that have opened this month. As you will see, one of the recurring themes is storytelling and each brand has their own unique way of doing it.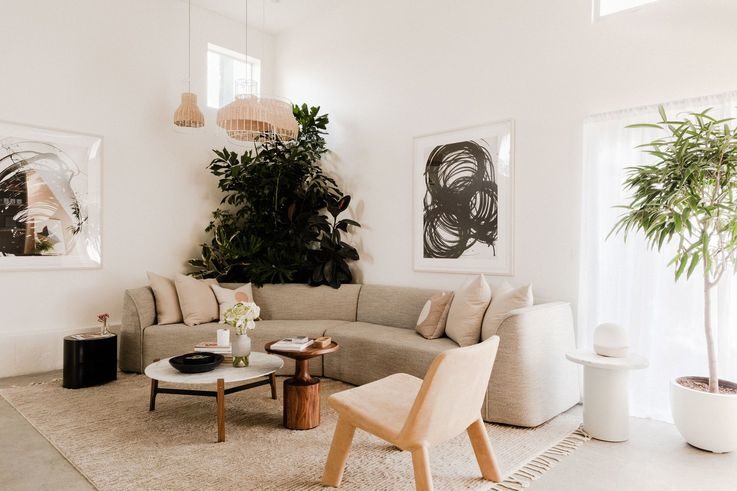 Image credit: Hunker
Hunker House
Hunker House is the new experiential space from interior design website Hunker. The three-level house in Venice, California, is the perfect space for brand storytelling, content creation, events and collaborations. The aim was to create Hunker's online presence IRL.
The house will host public and private events such as workshops, panel discussions, dinners and industry mixers. It's such a clever way of showcasing the products that Hunker is writing about online. Digital influencers will be invited to stay over at the house and use it as a backdrop for their Instagram posts and YouTube videos – a very on-trend way of promoting the brand. This is an awesome example of the growing trend of media companies trying their hand at physical retail.
The Conservatory
The Conservatory is a new lifestyle boutique at Hudson Yards, NYC. The store is thoughtfully curated by Brian Bolke, co-founder of Forty Five Ten and merchandised with a team of editors from publications such as Harper's BAZAAR and Town & Country. The focus here is on discovery and being conscious of conservation and having respect for resources. The flower shop by Lewis Miller at the entryway reinforces the reference to nature and the outdoors.
There is even a lifestyle room here – La Sieste Bastide – where you can take 10 mins to help you recharge. The colourful room is filled with relaxing sounds, scenery and scents, inspired by the French city of Aix-en-Provence. If all that relaxing has worked up an appetite then you can take a seat in the Teak Tearoom to enjoy Thomas Keller's Bouchon Bakery or food from Executive Chef Adam Ross. It's a dreamy space to explore, and it's even cooler that the products have been chosen for their sustainability and origin.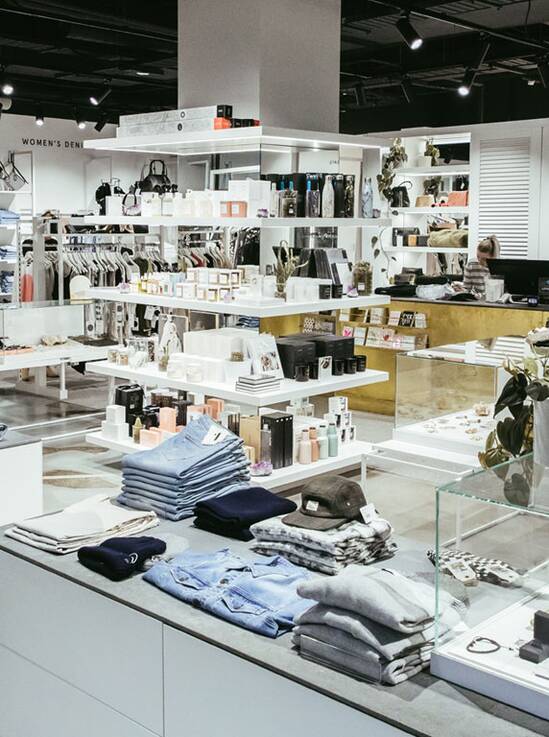 Image credit: Suprette
Superette International
New Zealand-based lifestyle retailer Superette has opened a new international store in Newmarket, Auckland. The outpost known for stocking designer labels will only stock brands from around the globe, such as Rag & Bone and Rough Studios. The aim is to offer its customers access to brands they may not have heard of before – something Superette International is passionate about. Although it is still a lifestyle store the new store will focus on fashion and has six in-house stylists on hand to help customers shop for a new look or a even a whole new wardrobe.
The benefits of stores like this are twofold. By promoting cool, up-and-coming labels, Superette not only helps to kick-start emerging brands, but helps itself to drive footfall.
Koibird
This destination-themed concept store has chosen its next destination: California. The retailer chooses a new location each season and the store interiors are reinvented to match the destination which allows for some really bold storytelling. The focus this season is on colour and happiness and to evoke the cool California spirit. It certainly achieves its goal – you can't miss the Hollywood sign behind the counter.
The California collection allowed Koibird to introduce Pharmacy K, its very first beauty edit. It's a real treat to explore; you can find anything from natural deodorant to Manuka Honey Scrub. And what's even better is that the whole store will be reinvented again this summer, so everything you've experienced is for a limited-time only.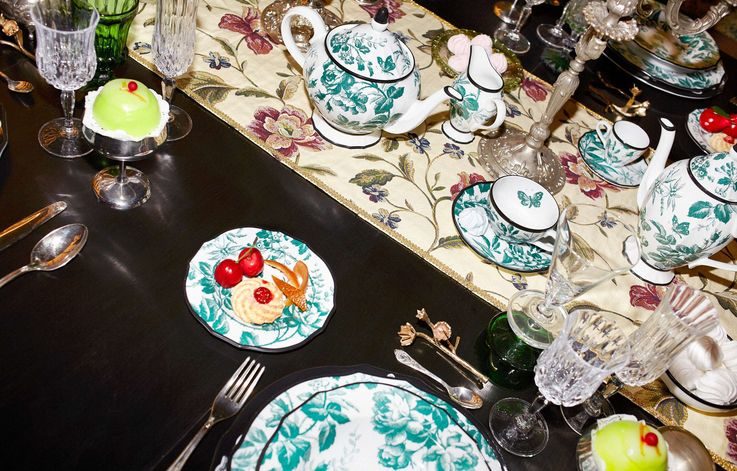 Image credit: Gucci
Gucci Décor
Italian fashion house Gucci has created the perfect pop-up to showcase its interiors range. The two-storey 'apartment' created for Milan fashion week has all the latest additions to its collection. Gucci Décor is a commitment to the craft and artisanal skill associated with Italian makers. The space is decorated head to toe in the brand's signature patterns and prints and it's as eccentric and colourful as you would expect – clashing prints and ornate objects abound. The pieces are curated into real-life scenarios to give you a flavour of how a Gucci home could look.
There is an augmented-reality app to coincide with the opening. Through the app you can explore historic places across Milan whilst displaying different Décor pieces on-screen as virtual oversized sculptures. The underground-style map can be picked up in-store, and amazingly, users are able to try out different pieces using the app to see what they would like in their own home. The space can be explored until the end of June – and we think it's one not to miss.
Wrap your eyes around a full 50 top concept stores for further inspiration. Or why not visit spaces like these in real life on your own retail safari?