Retail openings
The best new Tokyo retail openings September 2019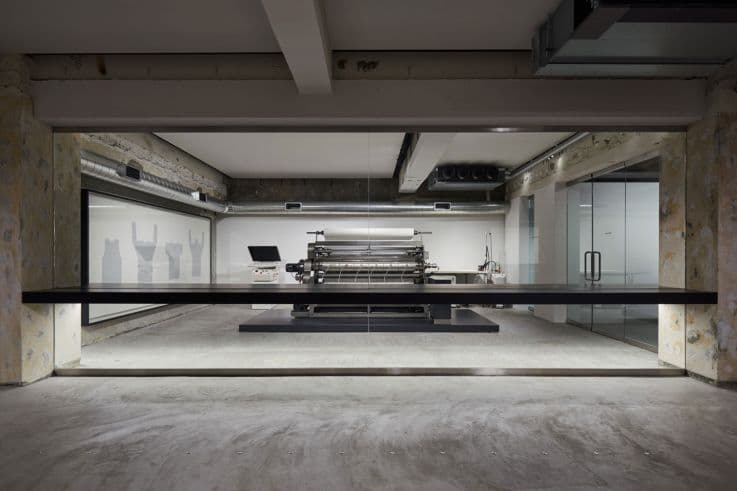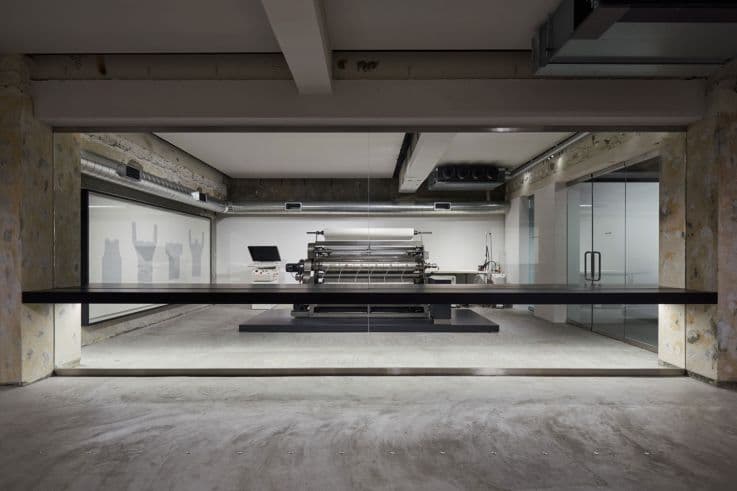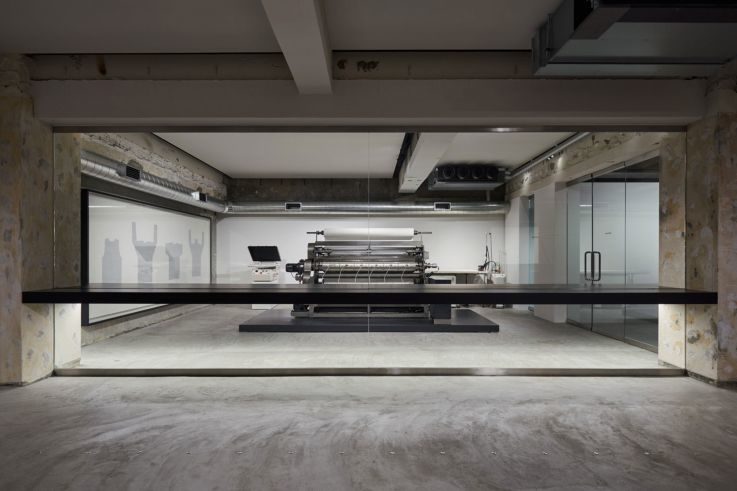 Image credit: Issey Miyake
We're back in Tokyo scouting the very best new retail openings all over the city to share with you. And there's lots to share too, from big players launching new flagships to a spin on the reserve model at Starbucks…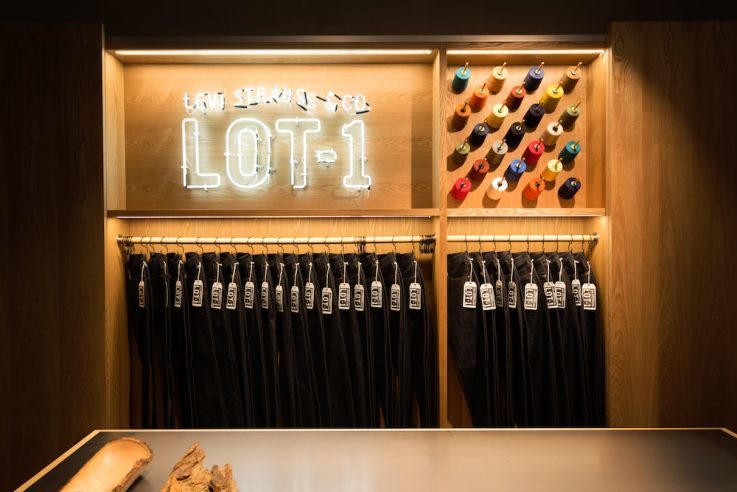 Image credit: Levi's
Levi's new flagship
Iconic denim retailer Levi's has launched its new flagship in Harajuku. It is now the largest Levi's store in Asia and features 'Lot No.1' – the retailer's bespoke jeans service. The new store wants to focus on creating unique experiences and its community and will be collaborating with local Japanese artists as well as stocking exclusive Made in Japan products. The store will also host a series of events – including a display of 100 special pairs of 501s – to entice customers into store.
JR East cashless convenience store
East Japan Railway Co. has opened its first unmanned, cashless convenience store which can be found on Musashisakai Station on the Chuo Line. No cash will be accepted and anything that requires proof of age – such as alcohol or cigarettes – will not be available.
Customers will pay for items simply by scanning the products and paying via credit card or prepaid e-money cards. Staff from other stores at the station will restock the store. At stations where people are typically short on time it makes sense to see faster ways of checking out. We expect to see a lot more of these popping up at stations around Tokyo.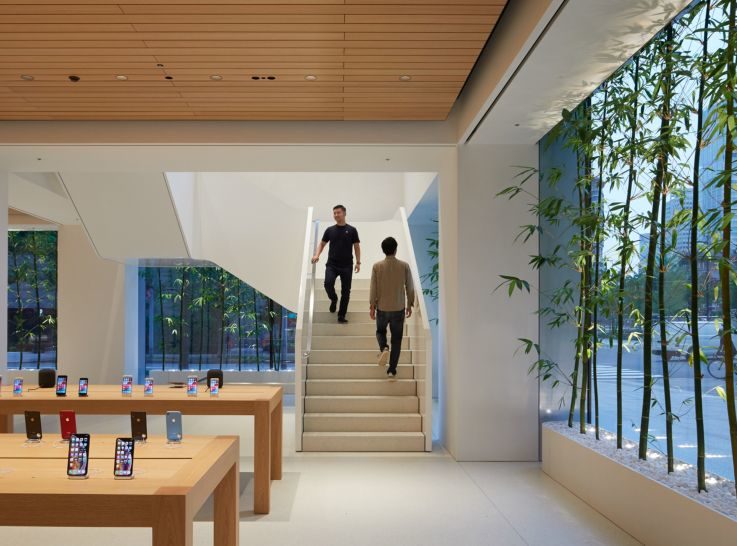 Image credit: Apple
Apple's largest store in Japan
Apple's largest store in Japan has opened in the Marunouchi business district, across from the historic Tokyo Station. Apple is investing heavily in Japan and it's the third store to open here since last April.
A popular trend we're seeing is the use of product native to the country in the design of the store – here the windows are lined with bamboo. The new store is packed full of events such as the 'Today at Apple' sessions which will take place in a double-height atrium.
Nike Harajuku store
Nike has remodelled its flagship store in Harajuku to reveal an expanded layout and enhanced services. The new space is home to the largest selection of Nike Women's apparel in Japan and has its own floor. There are new services available through the Nike app at retail, including reserving stock, unlocking rewards and instant check-out. The 'Maker's Studio' showcases the work of local artists in Tokyo and the store is full of stunning design and artwork which all helps to drive footfall.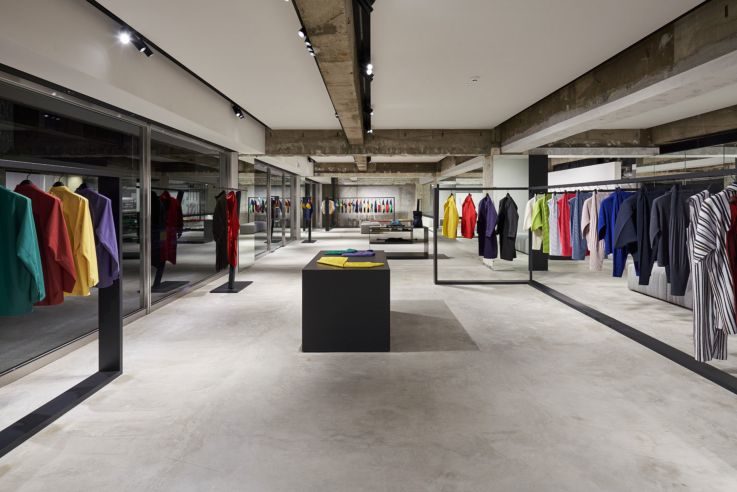 Image credit: Issey Miyake
Issey Miyake Homme Plissé
Luxury retailer Issey Miyake has opened a flagship store for men's fashion in the upscale Minami-Aoyama area. The new space has been designed by celebrated Japanese designer Tokujin Yoshioka. It's inspired by the joy of 'making things' and this is displayed to visitors through experimental technology and hand-made craft.
At the back of the store there is a space for an actual pleating machine, as well as press and sewing machines more at home in a factory. The store also features exclusive t-shirts where all 10 colours are made by the pleating machine in-store. It's a great way to make the customer feel part of the experience and learn more about the brand.
Starbucks Reserve Store
Coffee giant Starbucks has renovated one of its outlets in the Ginza district and unveiled a high-end Reserve store in its place. The 'Reserve' status means that they will be serving high quality coffee with the beans coming from the Starbucks Reserve Roastery in Tokyo.
The space has been designed for groups to come and enjoy a meal, rather than a quick coffee. In order to cater for this, the space has more comfortable seating and tables are more spaced out to make dining more enjoyable. In a spin on the reserve idea, the store is also accepting dinner reservations.
Visit stores like these on your very own bespoke Tokyo retail safari and change your retail thinking.