Berlin
The best of Berlin retail openings January 2017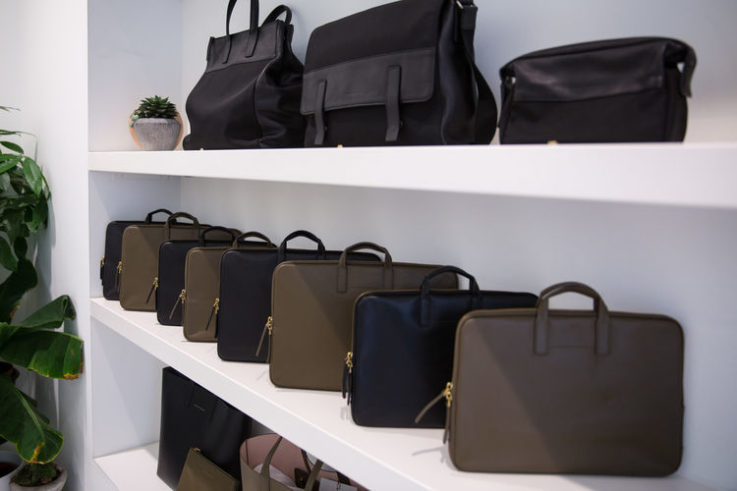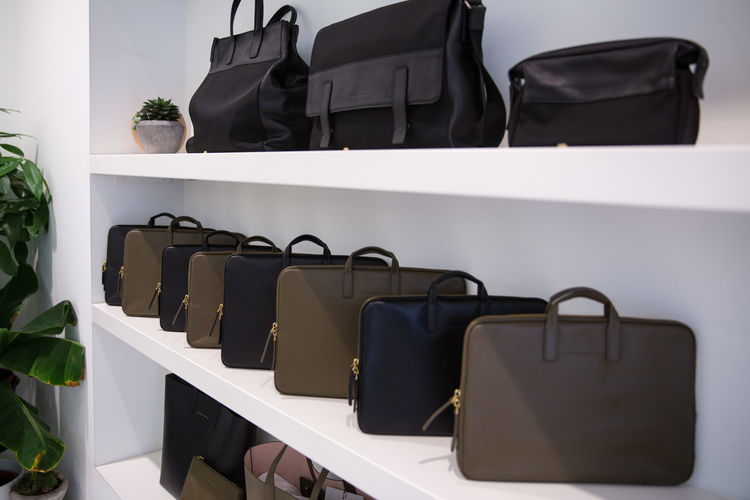 With a new year comes new beginnings and this year we're looking to grow our retail offerings. We've been keeping you updated with openings from London and New York for while now and we feel it's time to add a new city to our roster of blog posts.
Berlin is fast becoming a top destination for shoppers so it only made sense to start documenting the latest in retail trends from the German capital. And what better month to get started! With Berlin fashion week having taken place just last week, there's been a number of exciting retail openings, please do read on!
Diptyque
Luxury perfumers and candle makers, Diptyque have launched their first Berlin store in the highly visited Western shopping district of Kurfürstendamm – a hive of activity for luxury stores. The highly coveted brand has created a boutique atmosphere with a simple, yet cozy ambience, consisting of a mixture of antique furniture, parquet floors and high bookshelves, where the Diptyque collections are showcased. Ceiling lamps made of hand-blown glass showcase the brand's own sense of craftsmanship and dedication while also adding an element of grandeur to match the Art Deco style of the historical building.
Louis Vuitton
High-end designer accessories brand, Louis Vuitton have opened a new store in the West of Berlin dedicated to travel. With the brand's iconic luggage at the centre of their campaigning since 1854, the new store focuses on stylish travellers and the luxury shopping experience they expect.
Designed by New York architect Peter Marino, the new store features an abundance of natural materials such as stone and wood, allowing shoppers to connect with the heritage and craftsmanship of the iconic brand. Artwork from local Berlin-based artist, Jorinde Voigt, also adorns the walls, helping to showcase the complete collections of the LV ready-to-wear, accessories, shoes, watches and jewellery.
Samsøe & Samsøe
Danish fashion brand, Samsøe & Samsøe, have opened their first flagship store in Germany at the home of contemporary fashion, Bikini Berlin – a concept mall made up of independent brands and high-end concept stores. The luxury brand fits right in with the heavily clad Scandinavian interior and with the focus on craftsmanship and authenticity, fabrics and silhouettes remain at the forefront of the store design.
Atelier NA
French tailoring brand, Atelier NA, has opened its first store in Berlin's luxury Kurfürstendamm area, perfect for the high end clientele it wishes to attract. The new site features a patented 3D Body Scanner allowing the tailors to create an absolutely perfect fit for every gentleman. Disguised as a simple changing room, the technology allows 200 measurements to be obtained in less than a second by the projection of white light onto the body. This bespoke shop allows for a completely unique shopping experience, one that will surely be the future of tailoring brands all around!
Taschen
German publisher, Taschen have opened their third German location in the heart of Berlin.
Designed by Italian designers Alberto Stampanoni Bassi and Salvatore Licitra, the store features five rooms configured in different geometric patterns room by room, most noticeably with vivid blue and white original Ponti tiling. The idea behind the styling was to create an aesthetic not typically associated with Berlin and instead reminiscent of a Mediterranean-style warmth, colour, and light – perfect to flick through the Taschen publications and allow a sense of escapism to the consumer.
Stay posted for the latest retail openings in New York, coming to Insider Trends soon. In the meantime why not experience the best retail spaces for yourself by joining one of our London retail trend tours? We'll show you the latest in retail trends and help you out with any questions.